We made a promise to stick to our new year resolutions and we've officially kick-started one of them, our charity program! On January 30th, 2022, we visited the LifeSource Child Development Foundation. 
LifeSource Child Development Foundation is a non-profit organization located in Lekki Phase 1, Lagos, Nigeria. It is an orphanage that caters to children without families to take care of them. Children there range from toddlers to teenagers. 
LifeSource Child Development Foundation strives to be more than an orphanage, it's home to these children. We went in a team of 10 with a lot of items for the children. We worked with their needs and took along foodstuff, toiletries, footwear, and essentials as requested by the foundation.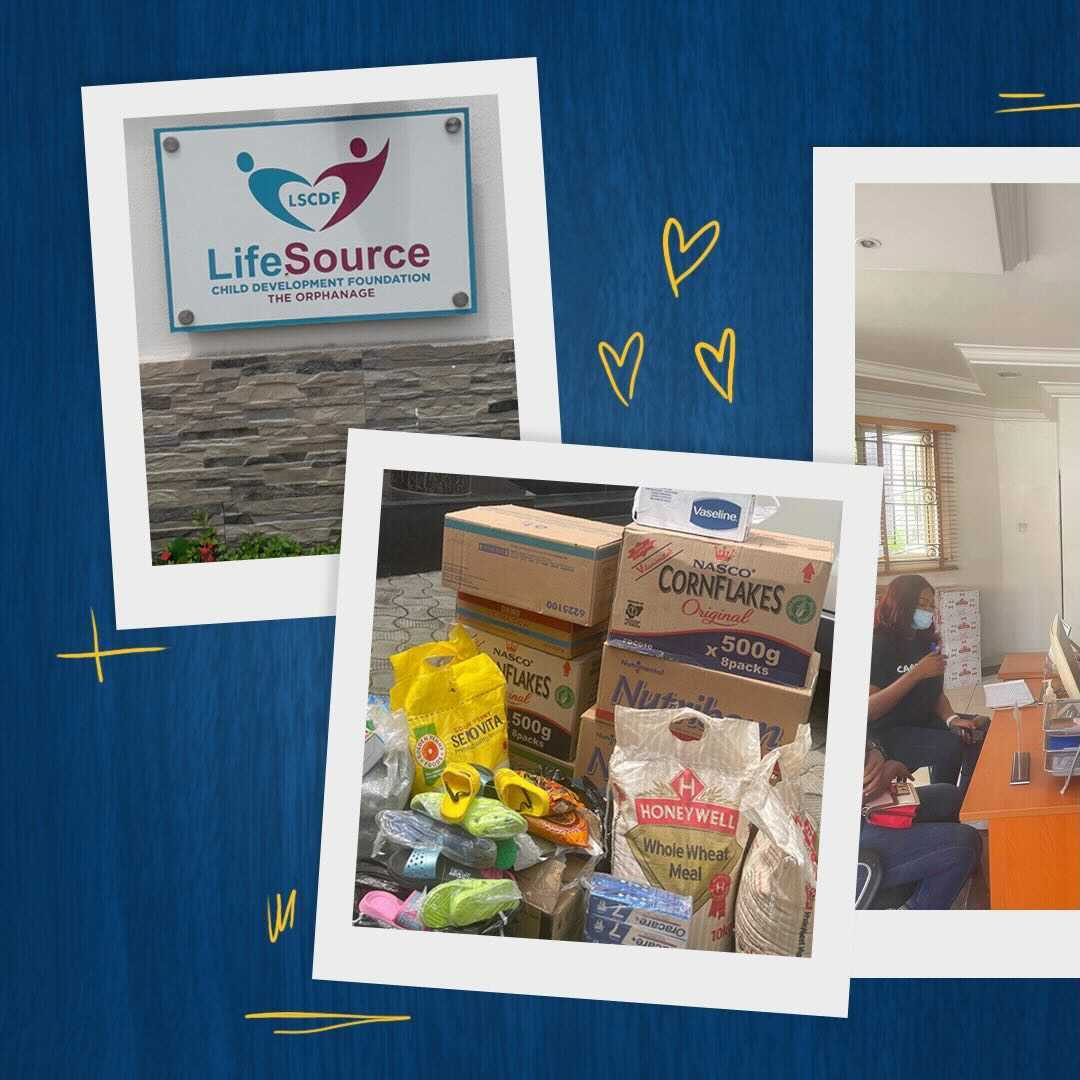 We were welcomed by the manager and we had an insightful conversation about the mission and vision of the orphanage, we also explained to her about our company and our charity program.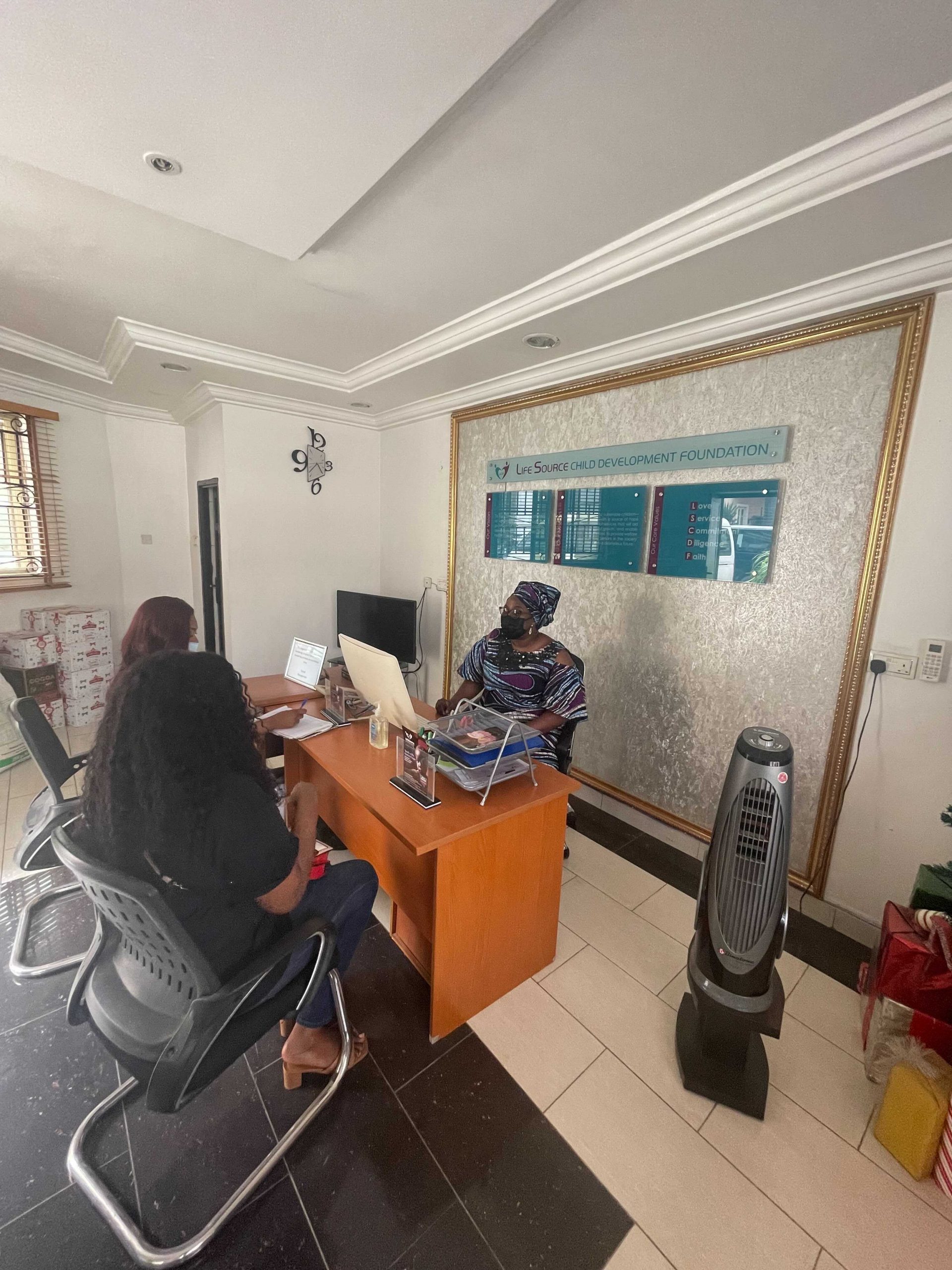 Asides from doing something nice for the children and the community, it was also a great experience for us as we were able to bond as a team.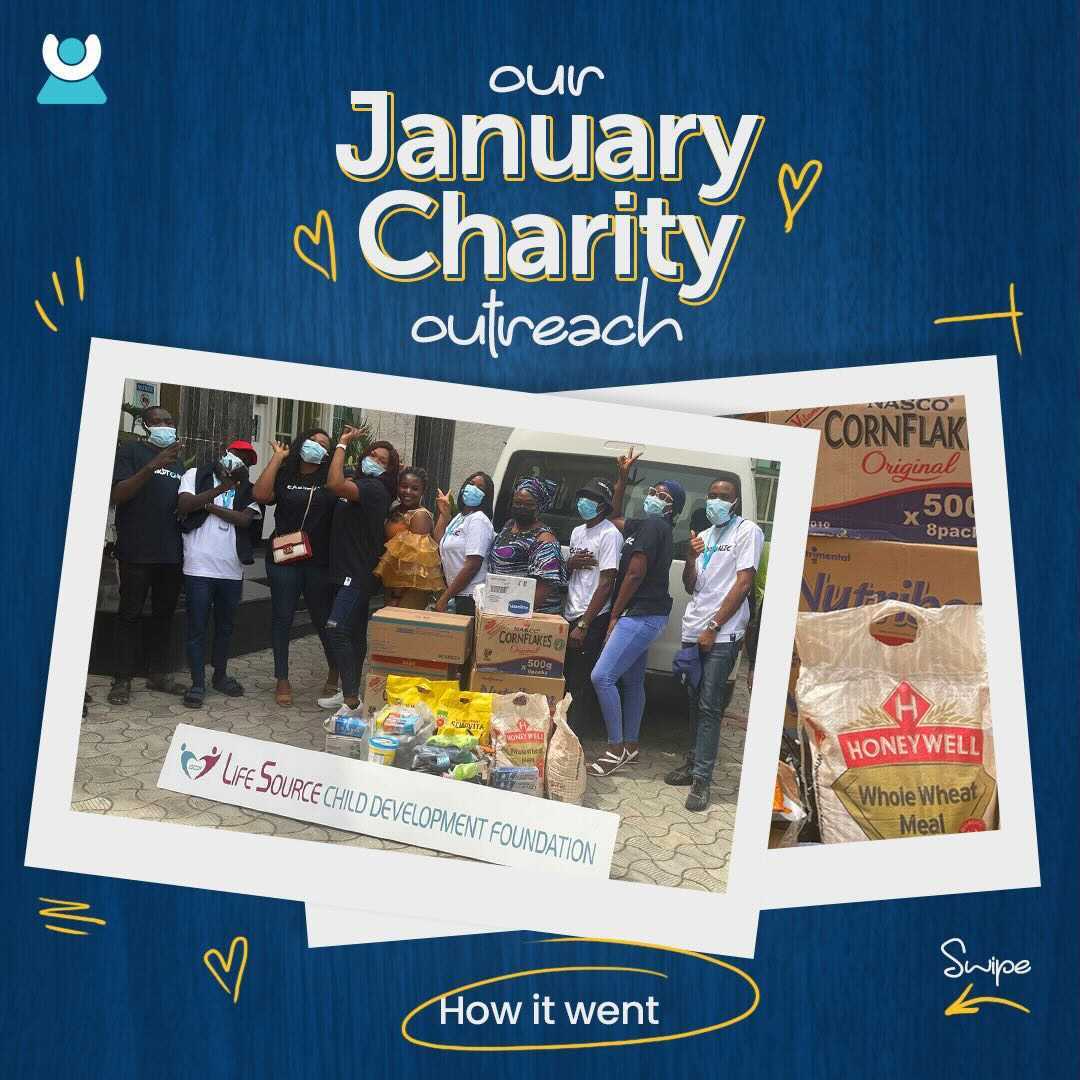 To be able to give back to the community in our little way gives us so much joy and we are excited to continue this program. 
Where do you think we're going next? Remember, you can also be a part of this program because we cannot do this without you. 
How Can You Participate?
For every transaction on the Cardtonic platform, 5 naira goes to charity. You can do your little part by performing transactions on your Cardtonic application, and everybody wins.