Life is ironic, and nobody can tell me otherwise. Tell me why someone who is always looking for money has a shopping addiction. By that someone, I mean me. 
I always complained about being broke and shopped immediately after getting some money. The cycle was endless. "Why not just stop?" this is a question I asked myself a thousand times. However, instead of quitting, I looked for more cost-efficient ways to fund my lifestyle to enjoy myself and not be broke simultaneously. My secret is gift cards. Safe to say, I am eating my cake and having it. If you love shopping like me, this article is perfect for you. 
Let's jump right into it. Here are the top five shopping gift cards currently.
Best Five Shopping Gift Cards
The top five best shopping gift card categories are; grocery shopping gift cards, footwear gift cards, gaming gift cards, makeup/beauty gift cards, and productivity gift cards. 
1
. 
Grocery Shopping: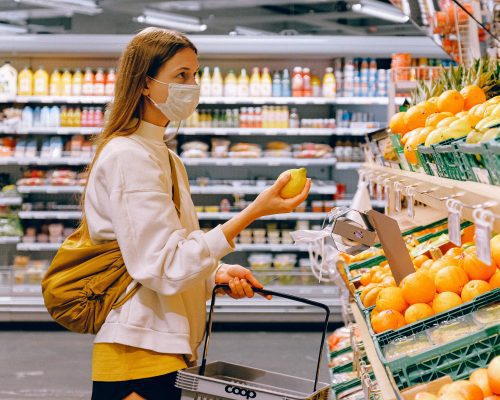 We all need groceries. This form of shopping can occur monthly, weekly, or even daily. You need something to help you offset the costs. For this occasion, your best options are Amazon and Walmart gift cards.
2. Footwear/Sporting
: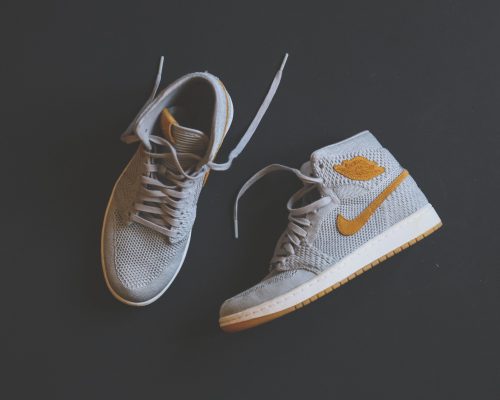 Fitness is essential for health. It is crucial to stay on top of your health as much as possible to have an enjoyable life. Whether you need gym gear or new kicks, the Nike and Footlocker gift cards are your best option.
3. Gaming: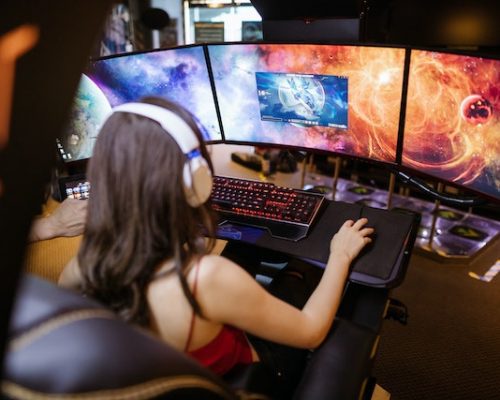 If you want to relax and cool off steam or play professionally, there are certain gift cards you need to have around you. For PC gamers, Razer or Steam. However, PlayStation or Xbox gift cards are required for Console gamers.
These are the best gift cards to make your gaming experience exciting and affordable. 
4. Makeup /Beauty: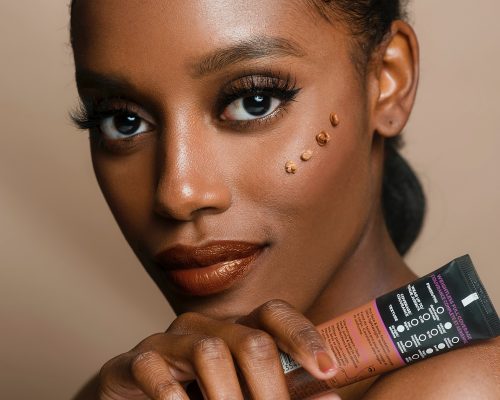 Time to get pretty? Look no further than Sephora gift cards. With this digital asset, you would have first-hand access to the world's best skincare, beauty, and makeup products.
5. Productivity: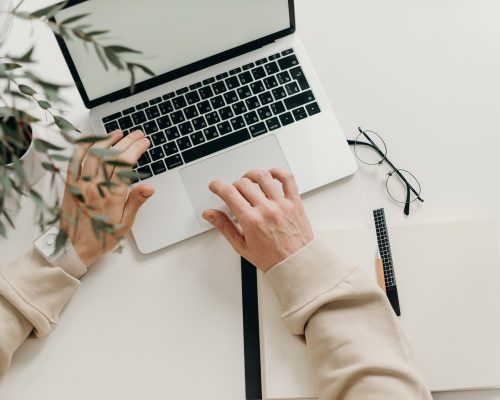 You must remain productive to fund your lifestyle. Whether you are trying to learn a new skill, get qualified for a particular course, or improve yourself generally, the best place to do so is with technology. This is why a Google Play Gift Card or an Amazon gift card would be perfect for such an occasion.
FAQs 
1. Where Can I Buy Gift Cards in Nigeria? 
The best place to purchase your gift cards in Nigeria is Cardtonic. You can buy local and international gift cards on Cardtonic at the most affordable rates in the market. 
2. What is The Most Popular Gift Card Available?
The most popular gift card in the world is the Amazon gift card. Some say the Amazon gift card is as good as gold. With an Amazon gift card, you can purchase groceries, electronics, outdoor equipment, and many more from the website and physical Amazon stores. It's no surprise that they are so popular.
3. Are There Any Fees Associated With These Gift Cards? 
Fees are dependent on the gift card issuer. To be sure if your gift card has hidden or extra costs, you should read the terms and conditions of the digital asset.
Conclusion
There is no denying that shopping is fun. However, this activity has a negative relationship with your pocket. This is why looking for effective ways to offset the cost of your shopping to maximize your experience is essential. 
The best way to do so is by using Gift cards. When grocery shopping, your best gift card option is the Amazon gift card. For footwear shopping, Nike gift cards are your guy. Steam or Razer gift cards are ideal for game shopping. Sephora gift cards for makeup/ beauty, and If you are shopping for productivity tools and apps, the Google Play gift card is the perfect digital asset.
Cardtonic remains the No. 1 place to purchase all your gift cards in Nigeria and Ghana at the most affordable prices.