Even though we are all gearing up for the festive seasons and numerous merriments in December. One thing we should always prioritize is our health. Health is wealth, and should never be toyed with. Many people are either ignorant about this, or know but cannot afford to prioritize their health. 
This is why we decided to do something different during this #CTGivesback outreach. Instead of just feeding the beneficiaries alone, we decided to empower them with something very tangible. 
What is Wella Health?
Wella health is one of the most affordable and convenient healthcare covers for individuals and businesses. Depending on your plan, you can get covered for various tests, ailments, and medications. Such as; Malaria tests, Malaria drugs, Typhoid Tests, Typhoid Drugs, Heart checks, Diabetes Checks, Telemedicine, Hospitalization, and Funeral assistance. 
What Did You Guys Do?
We teamed up with Wella health and help central to provide free healthcare coverage for people in an underserved community of Bogije. This health coverage allows them to go into the clinic for regular checkups, get attended to by a General practitioner, and also have 2 nights free if they need to be admitted for their ailment. Thanks to you, we were able to cover this package for 3 months for 50 individuals. 
How Did The Outreach Go?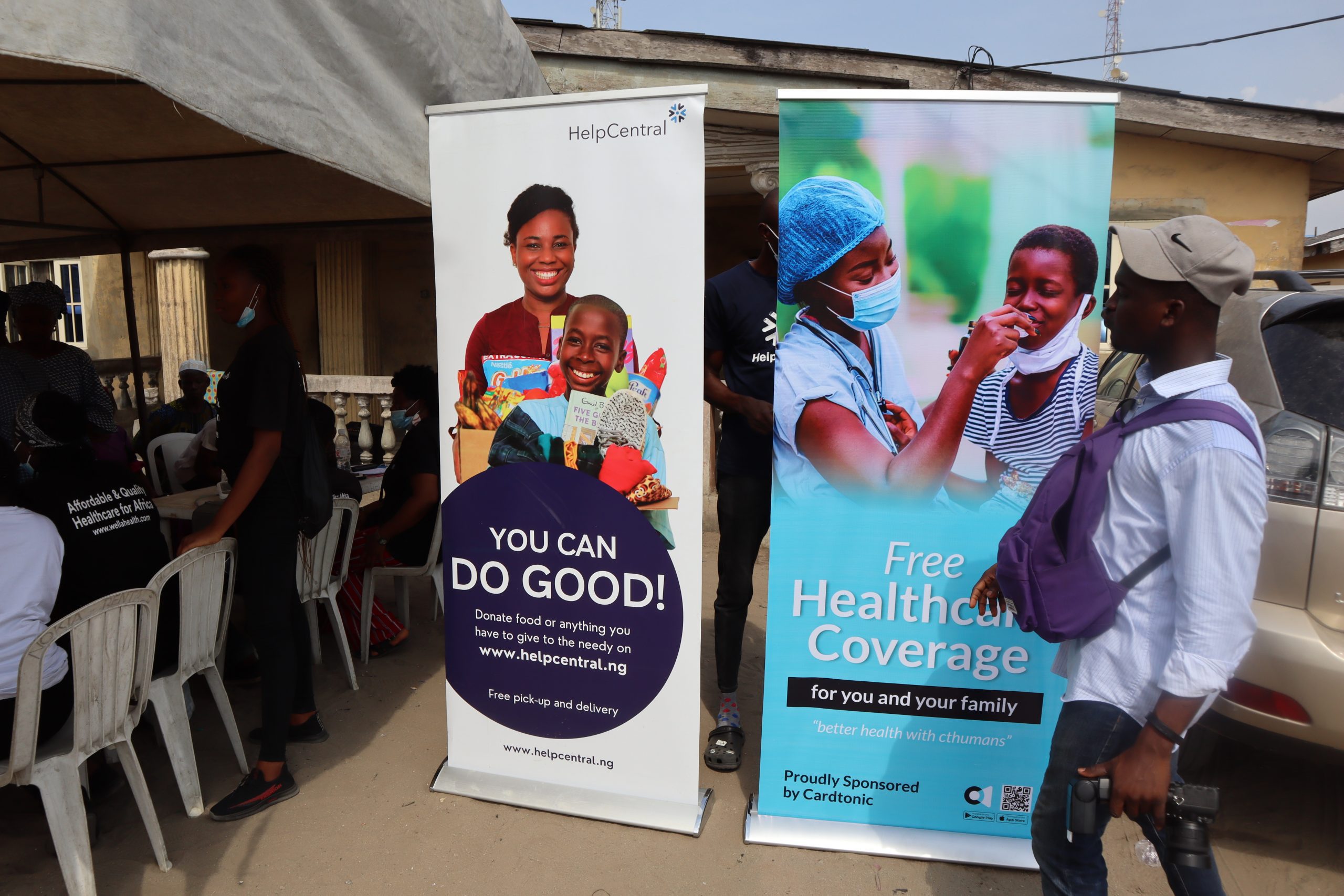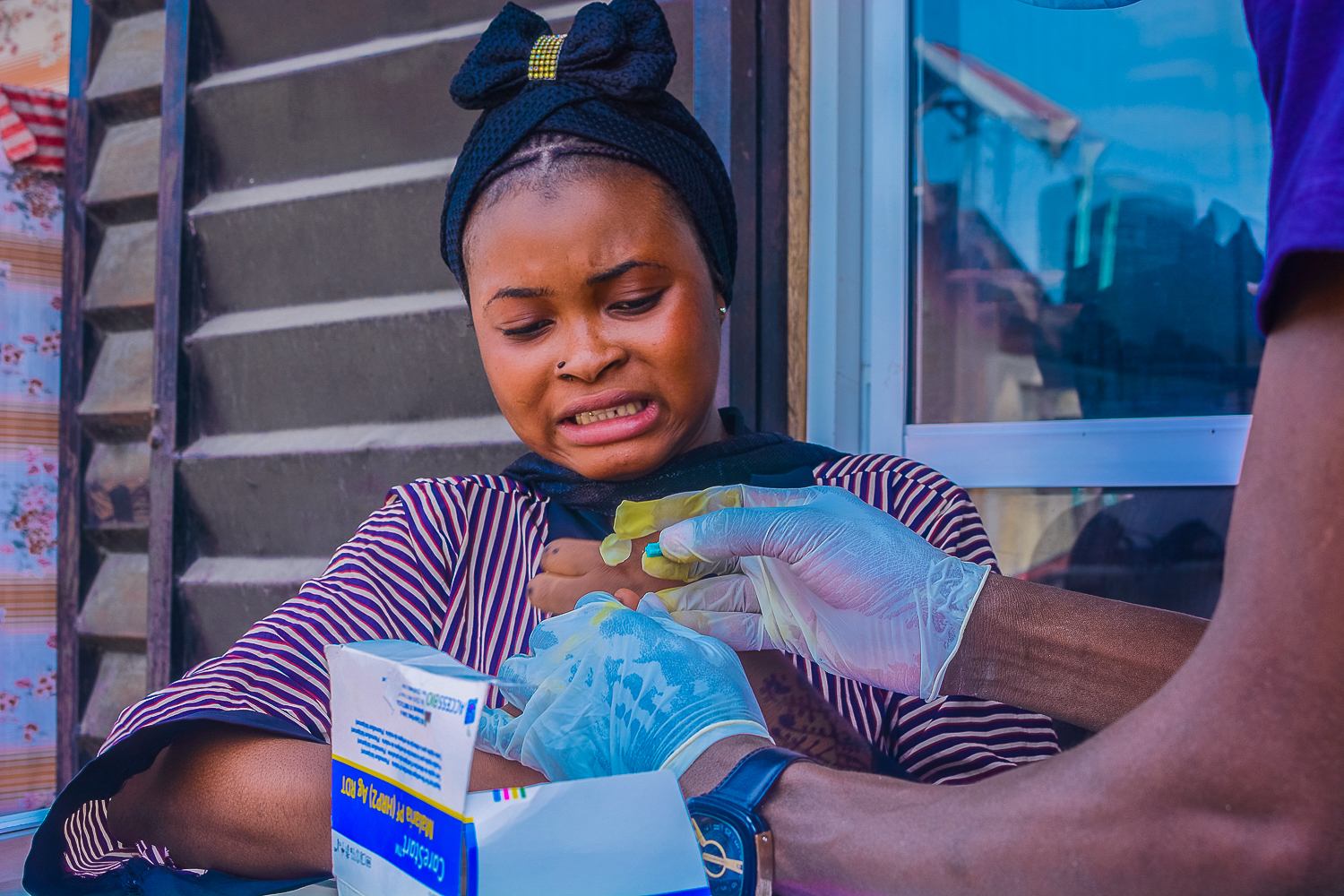 We arrived at the venue around noon. The stakeholders of Wella health were already around so we quickly set up the canopies, flew the banners, and arranged the chairs. Because we had just arrived we had only a few people come to our open location to inquire and do some tests. After some time, we headed to the Baale of Bogije's palace because he requested us. He had a chat with the medical practitioners, did some tests, and also got signed up for the HMO. 
The venue was slightly more packed than we left it so we had our hands full with various beneficiaries that wanted to see the doctors. After properly arranging them we were able to ensure they all got free consultations, and tests and also signed them up for the HMO. 
It wasn't all work, as we ensured to catch fun and also make memories during the event. It was a fun experience and we all enjoyed it.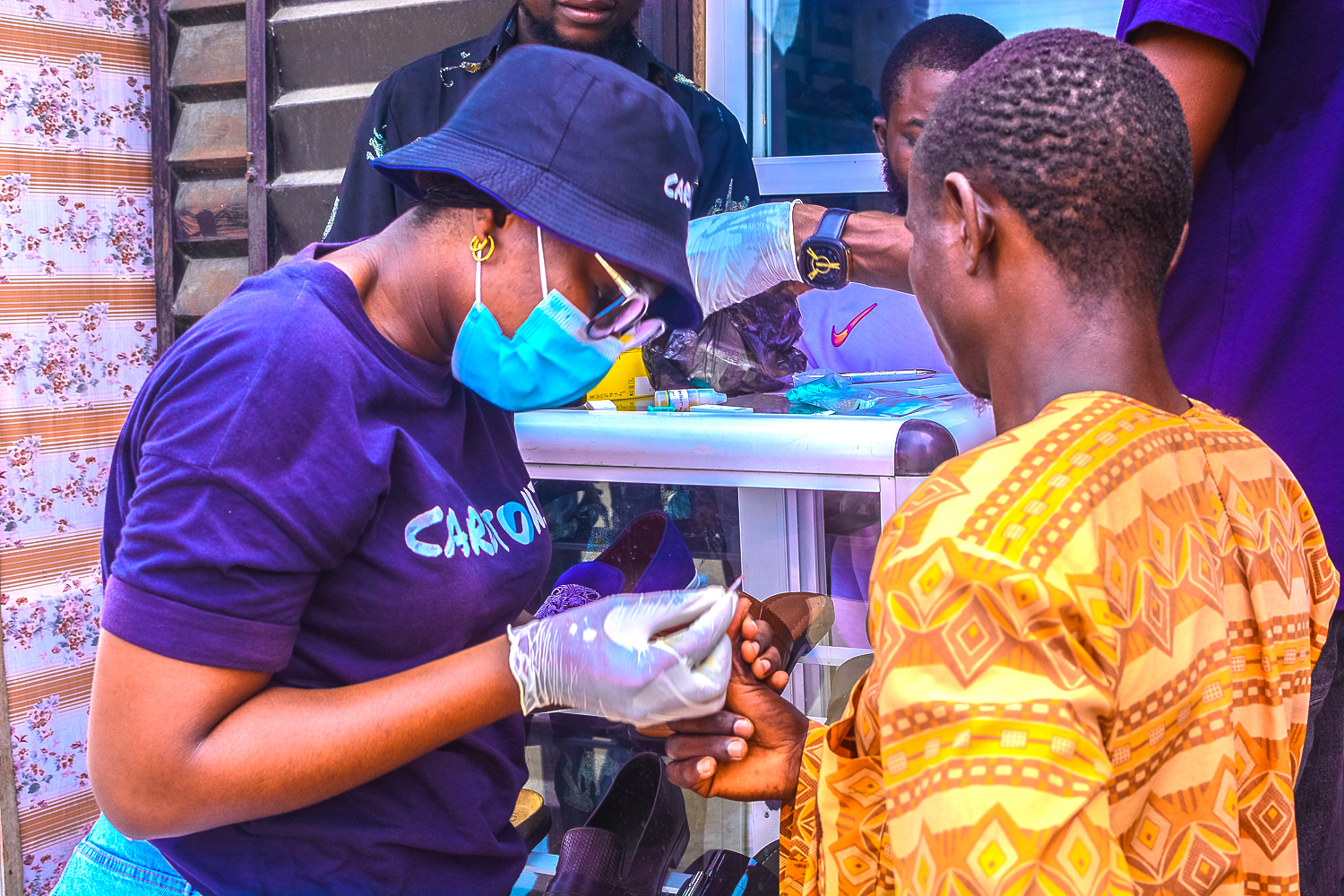 Is There More I Can Do?
I know all this is exciting to read and see and you are eager to do more. For now, all you need to do is to keep selling your gift card for cash at amazing rates and we can keep doing this. With our exciting offers and campaigns going on, you have all the incentives you need to continue.