The best way to see change is when you make it happen. No matter how little, or to what extent you go, just make sure you are making an impact around you. We understand this, and that is why we decided to create the #CTGivesBack program. If you recently became part of the Cardtonic family, you might be confused. Let me help with that. 
What is #CTGivesBack All About?
#CTGivesBack is a charity outreach we initiated in January 2022, to serve the purpose of helping the less privileged and empowering children. We give out 5 Naira of our proceeds from every transaction conducted on our platform. 
Before we embark on any outreach, we reach out to the orphanage or NGO to know exactly what is needed, this way we are not bringing items that are already in surplus. Every outreach is conducted at the end of the month.
What is The Most Current Outreach?
We recently concluded our September outreach on the 27th. It was a collaboration with Edufood, and I speak for all the stakeholders and beneficiaries when I say it was nothing short of amazing. 
How Did The Outreach Go?  
It was an activity-filled day, our first stop was Edufood. We familiarised ourselves with the representatives, then started making arrangements for the day ahead. 
Asides from the regular items, we also made a care package for the teachers of each school we were visiting. This was a little token of appreciation to recognize them for teachers' day on the 5th of October, 2022. We made provision for enough food and drinks to be distributed to 6 schools in Agege. Then we set out.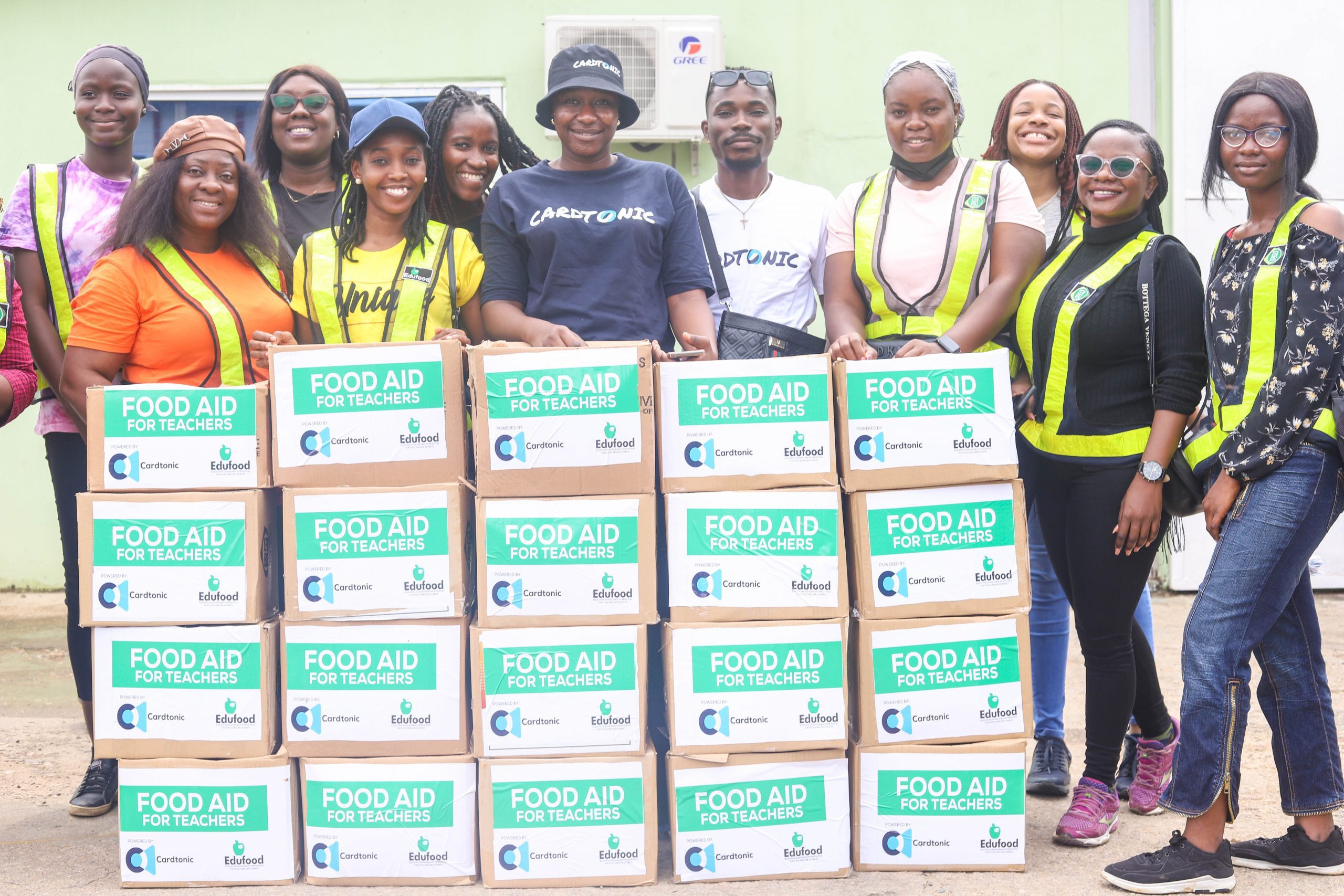 The leaders of tomorrow were excited about their food with plenty of meat and the teachers also appreciated the boxes. We took enough pictures and the whole day was fun in general.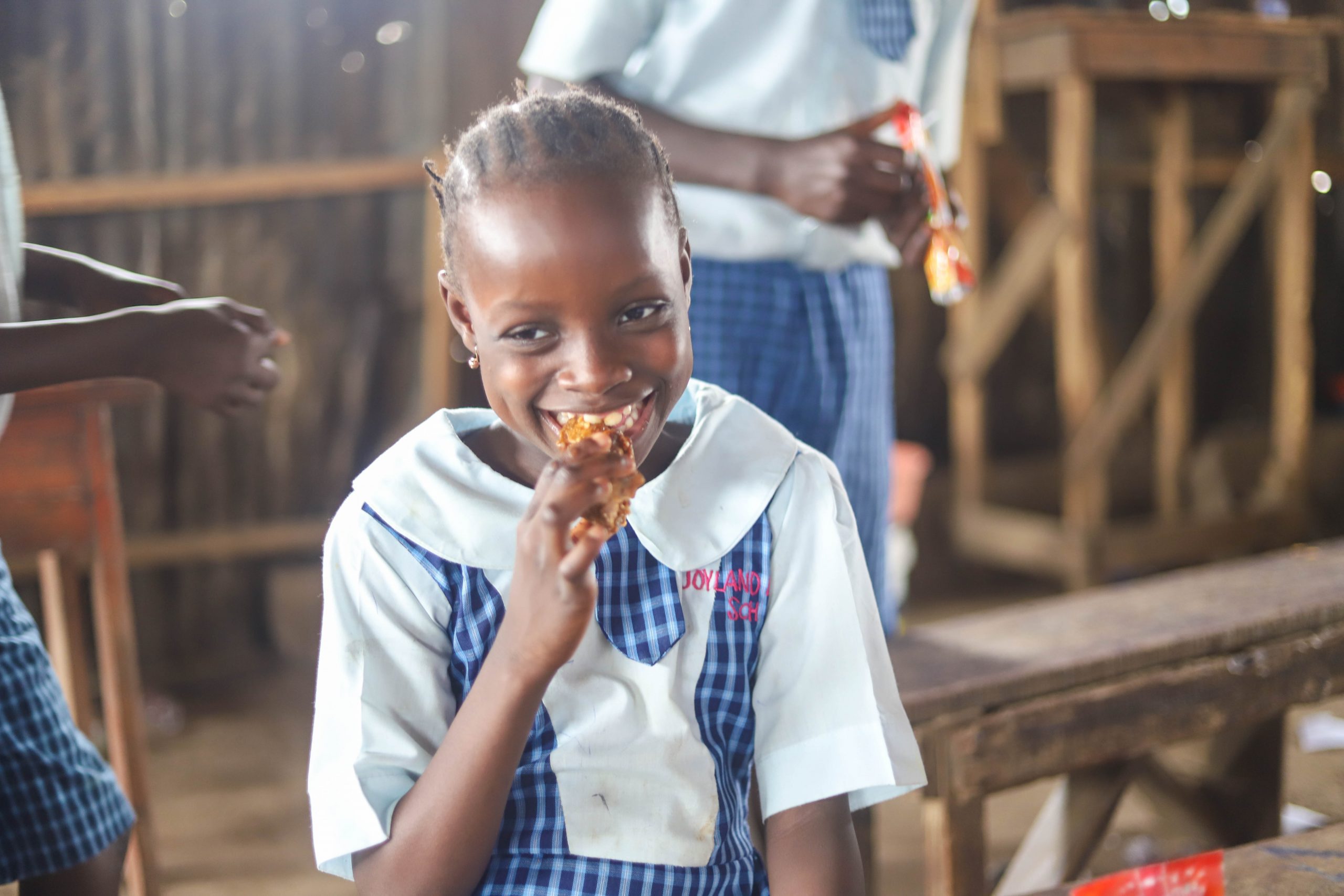 When is This Program Ending?
Hopefully never. We intend to run this for as long as possible. So you have enough time to make a difference. We aren't stopping this anytime soon. 
How Can I Make A Difference? 
You are already a part of this. A major part even. Without your trades, none of this would be able to happen. All you need to do is to sell your gift cards for cash on our platform, and we can impact our environment together.