If you are reading this, there's a good chance you are one of those who applied for theCardtonic Upskill Program 😎
We are happy you took a step towards advancing yourself in the tech space.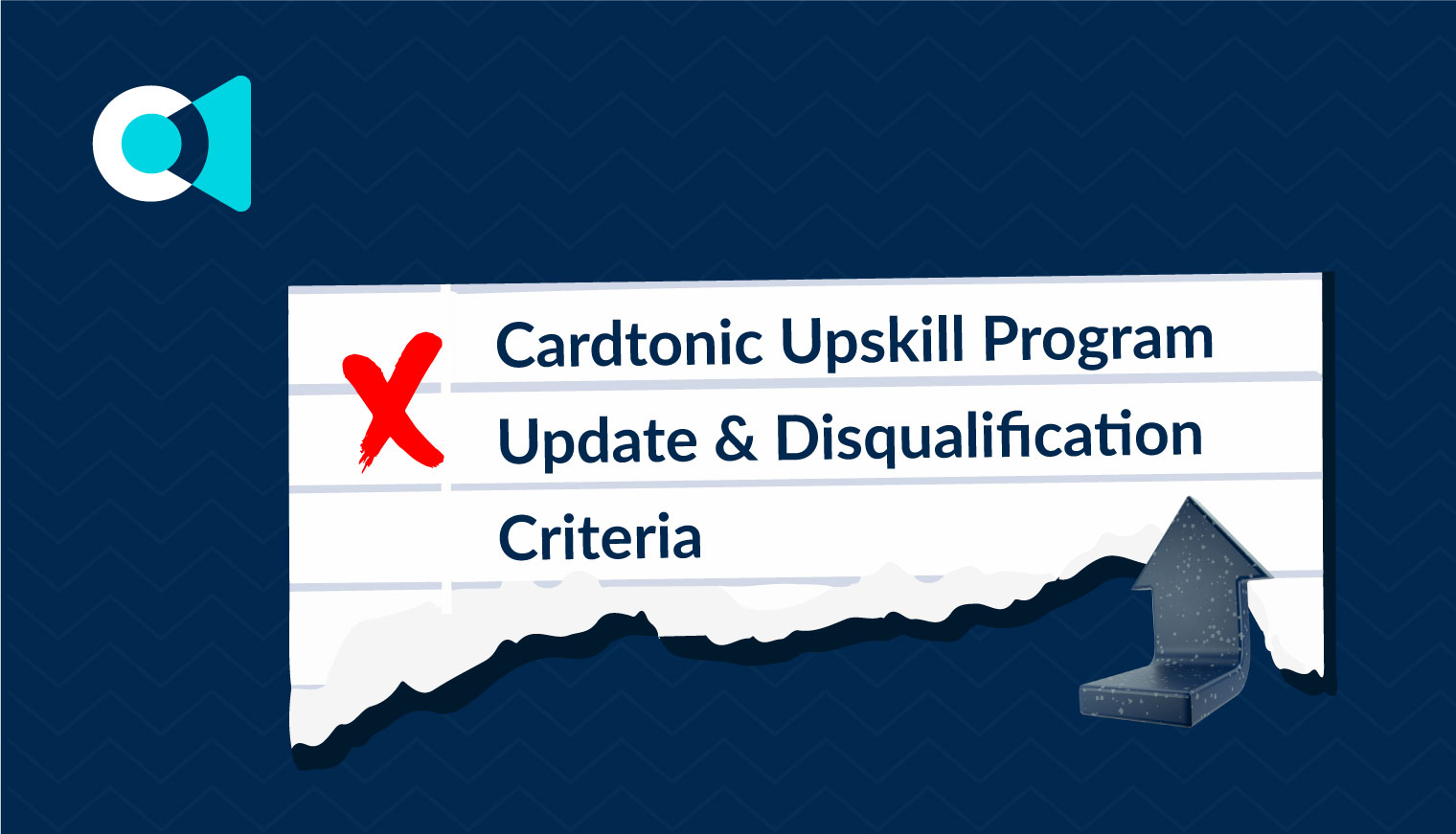 This is to inform you that we are currently in the first phase of screening applicants, which is the easiest part. However, as it is with every contest, unfortunately, not everyone will make it to the final stage. 
The following are the criteria that may disqualify applicants in this first phase: 
Weak Statement Of Confidence:

Your statement of confidence has to sound CONFIDENT 😀

Wrong Education Level:

For instance, inputting education levels that are not applicable E.G "Studying".

Invalid Phone Number:

We'll automatically ping phone number entries to be sure they're valid and active. I mean, we have to be able to call you if you win 😉

Location Outside Nigeria:

As stated as part of the application requirements, the contest is only open to Nigerians. 

Duplicate Application:

Multiple entries by the same individual are automatically filtered out. 
That's that for the first phase, like I said, it's the easiest part 😉
If you are able to scale past this phase, we will be contacting you with further information on the next phase before 15th of September. 
In the meantime, keep learning. We will be in touch.