Results from "Gift Card Balance"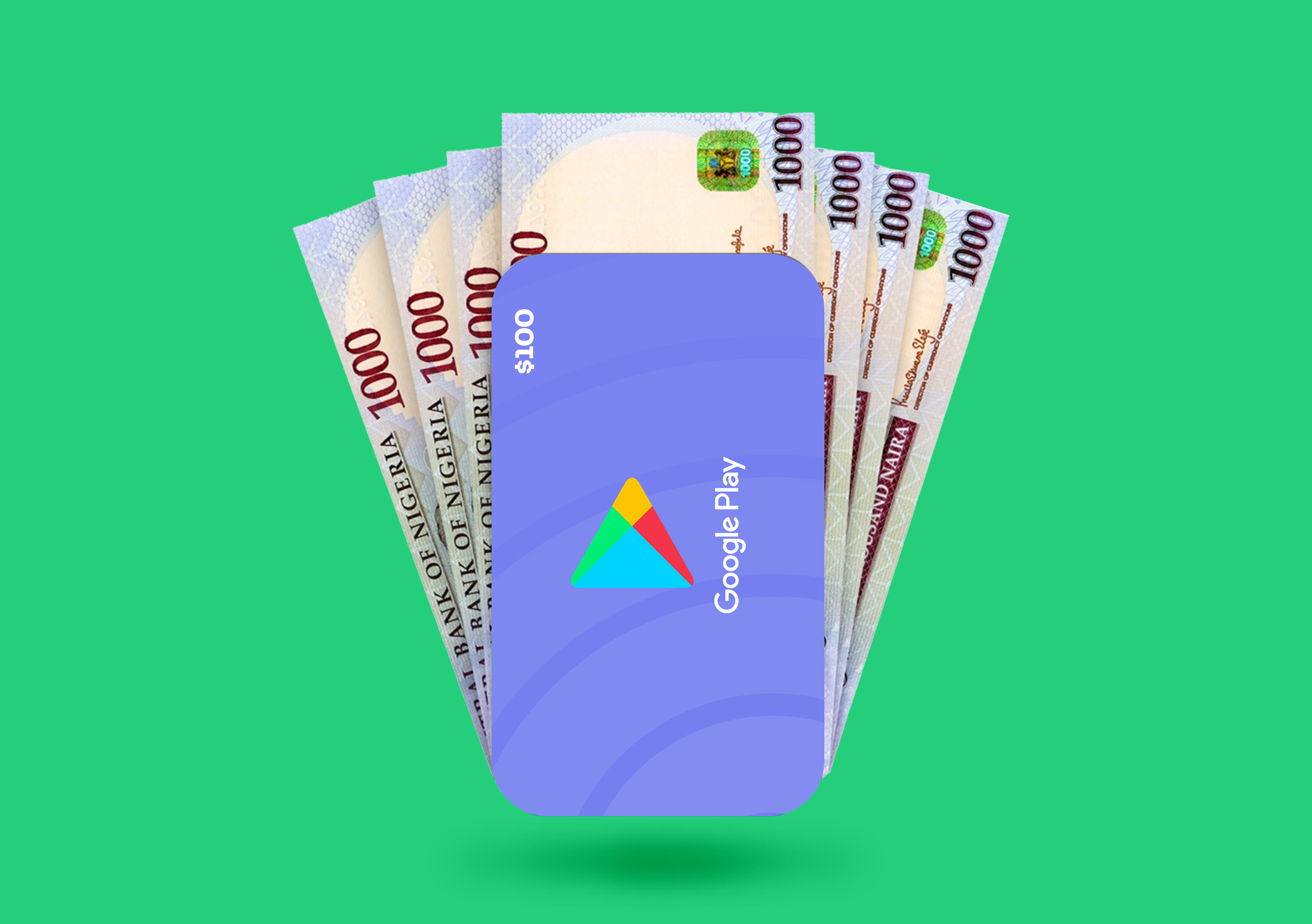 One of the well-recognized gift cards used to allow purchases of certain premium features on Google Playstore is the Google Play Gift Card. We recently made a post on what you can buy with your Google Play Gift Card. Scroll to the bottom of this article to check that out. In this article, we will […]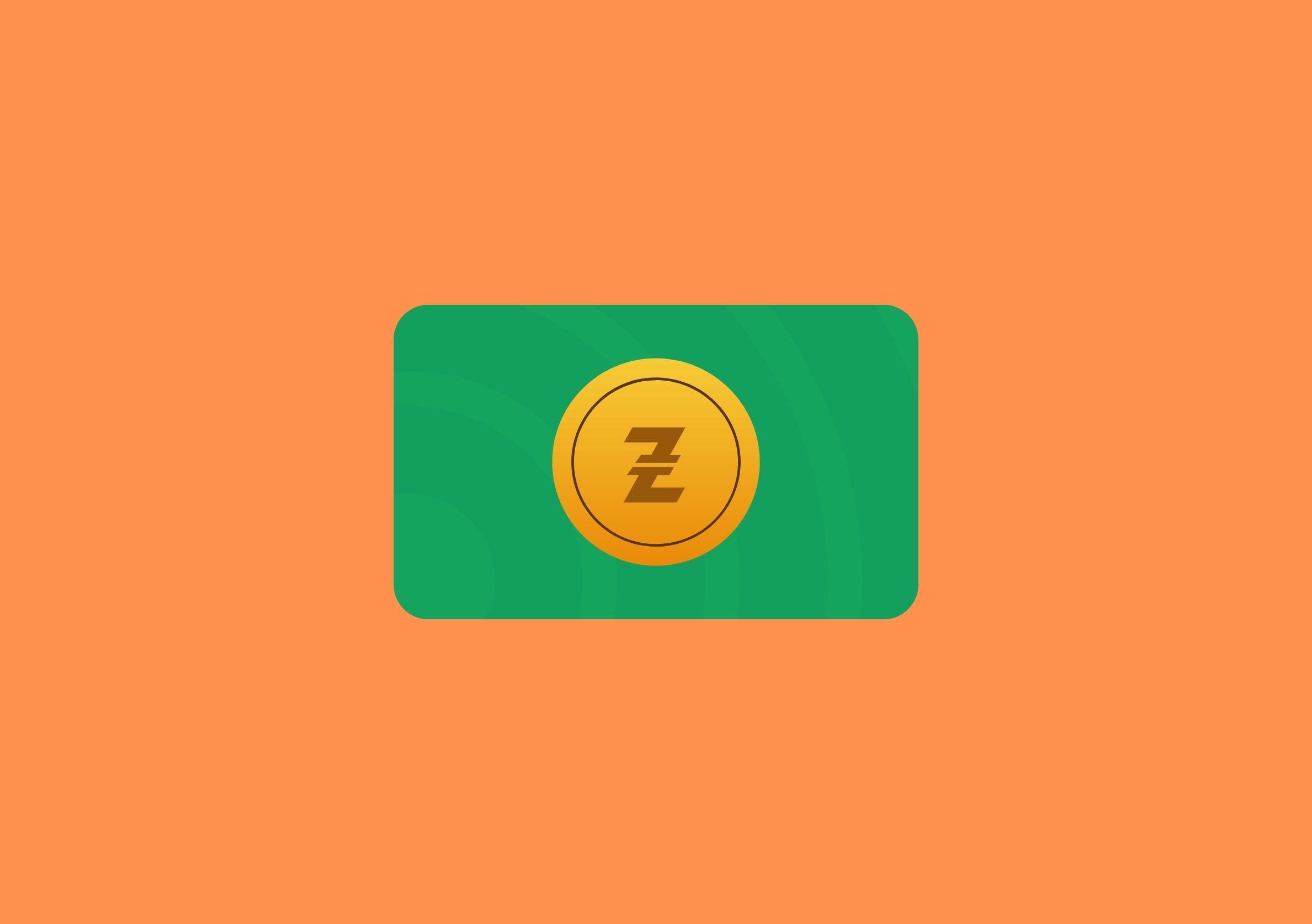 Founded by Min-Liang Tan and Robert Krakoff, Razer Inc. is an American-Singaporean multinational technology organization which designs, develops, and sells electronics, financial services, and gaming hardware.  With a Razer Gold Gift Card, you can choose to hold it for an extended period and purchase games with it when you are ready, or you can resell […]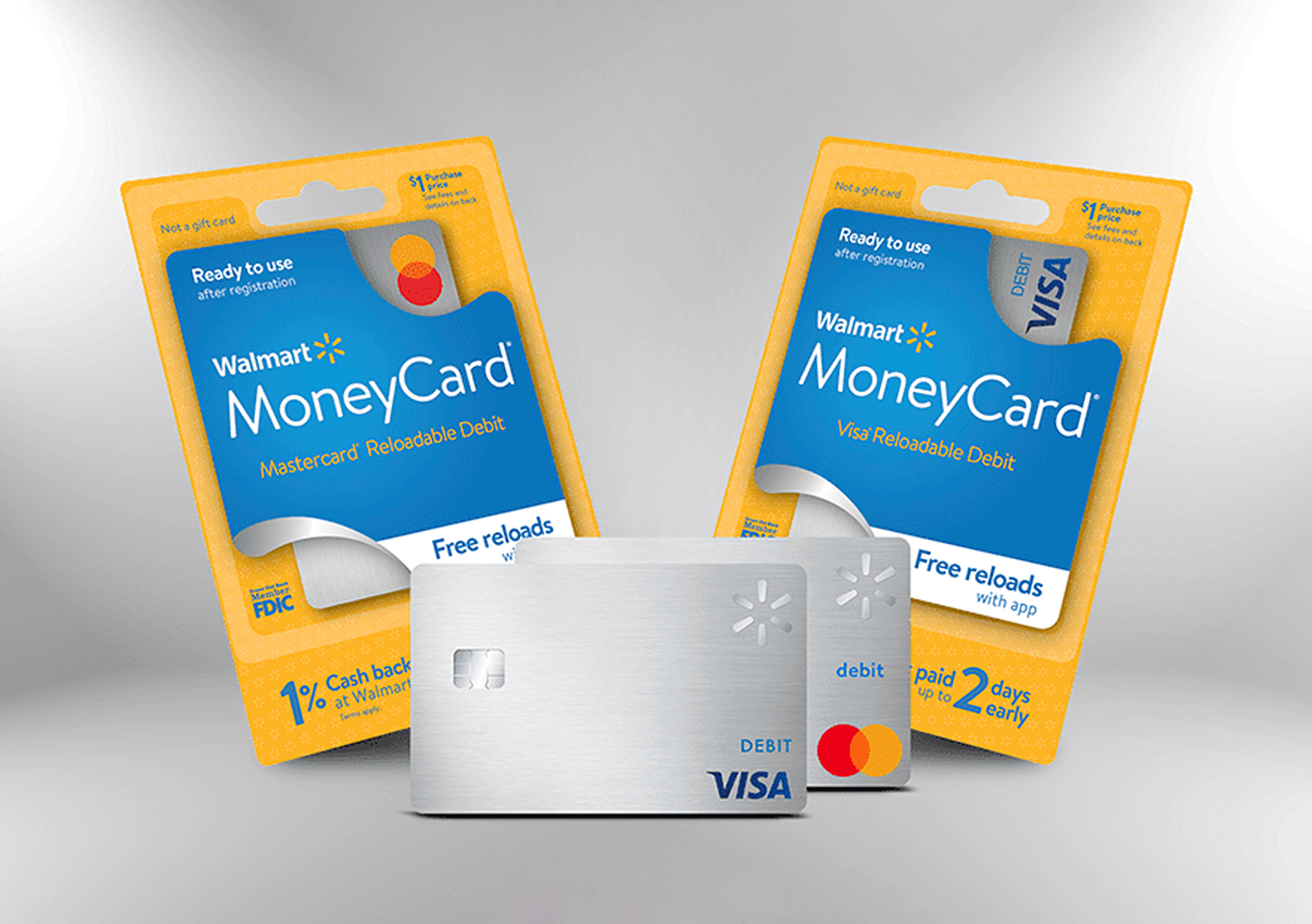 A Walmart Visa gift card is a great choice of a gift card to have in your possession. It allows you to purchase several items from any store. But it isn't doing you much good if the balance of the gift card is unknown. You don't have to be clueless anymore. The purpose of this […]
The use of gift cards in Africa is growing rapidly, which is expected since this is a continent that is already embracing the concept of mobile money. That said, alternative payment methods like gift cards surely offer greater advantages for this generation of Africans. Cardtonic is a B2C and B2B product that bridges the gap between individuals that need cash in exchange for an unused gift card and businesses that need discounted gift cards as payment alternatives.

Founded in 2019, Cardtonic continues to serve as the man-in-the-middle while offering gift card brokerage services with a bright vision that vows to reduce the wastage of gift cards year in and year out. Simply put, Cardtonic is a gift card trading app that allows users to sell gift cards in Nigeria and sell gift cards in Ghana, and also buy gift cards at the best gift card rates and prices.

The B2C product is currently available on Android, IOS and Web for the average user. And the B2B offering is currently limited to selected partners, based on strict terms and subsequent to an adequate compliance exercise.