Results from "buy-ebay-gift-cards"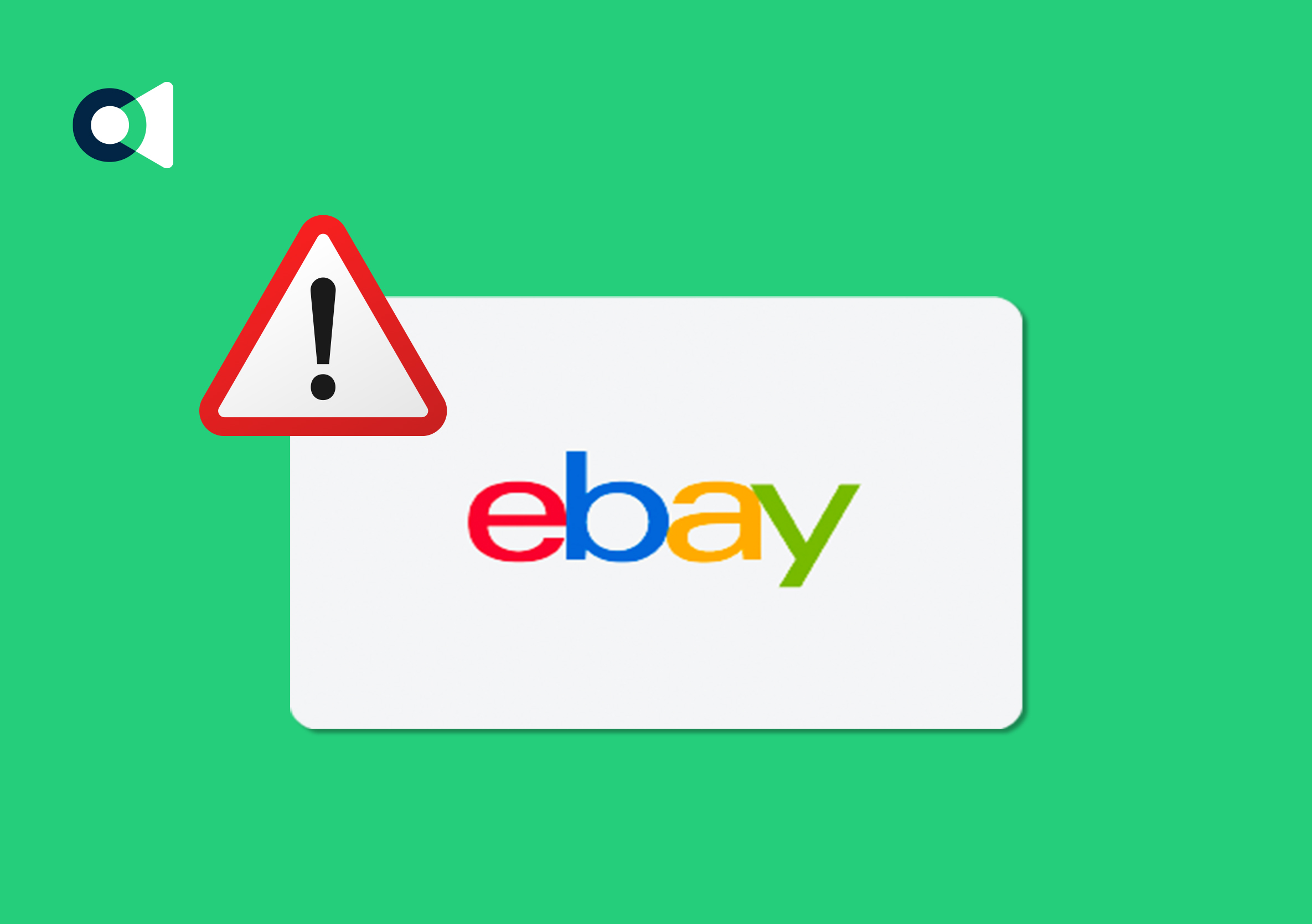 One of the poor decisions I've made in my life was falling victim to an eBay gift card scam. I had found an iPhone deal online for a rather suspicious price, and I never bothered to ask any questions. I quickly contacted the seller and sent them my eBay gift card code for settlement. My […]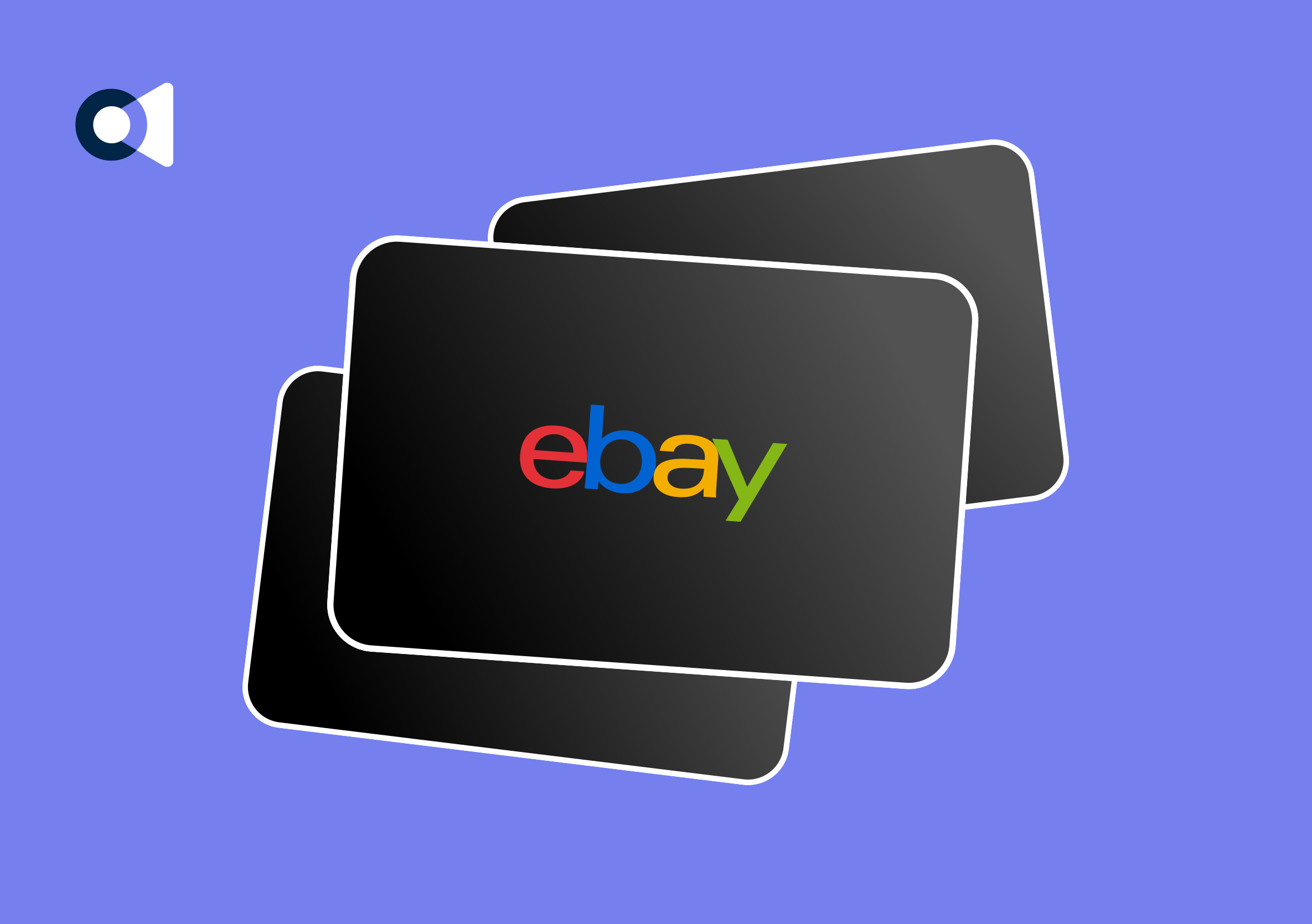 Buying gifts gives me serious anxiety. For instance, when my friend got married, I worried about finding the perfect gift. At the last minute, I purchased an eBay gift card on Cardtonic as a wedding present for him. With the gift card, he was able to acquire a fancy kitchen gadget that he and his […]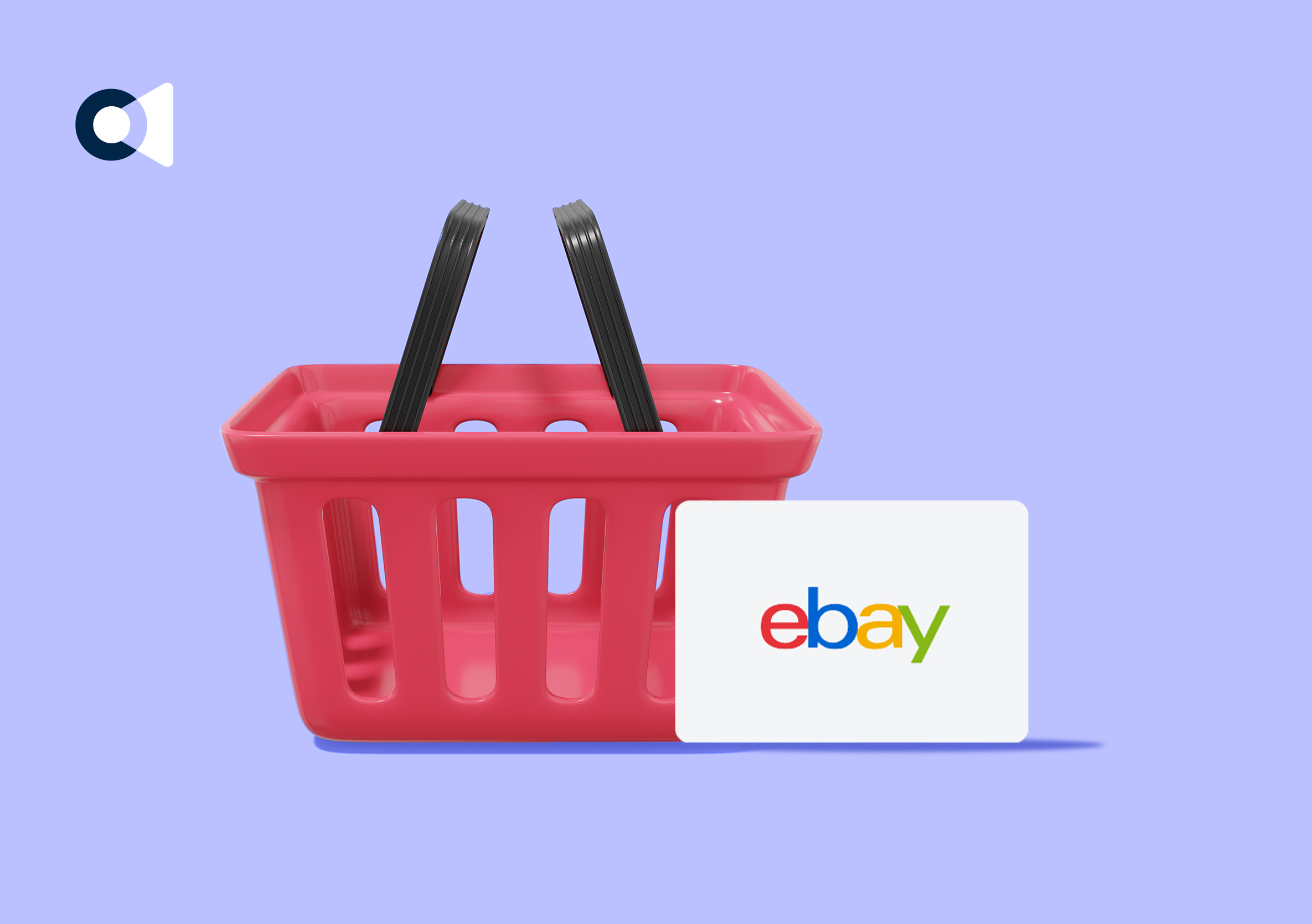 One thing we can both agree on about international shopping in Nigeria is the fact that it is far from seamless. Why? Because almost every Naira debit card has one restriction or the other. The next best option to pay for items internationally is with gift cards. Cardtonic has provided a way to buy eBay […]
The use of gift cards in Africa is growing rapidly, which is expected since this is a continent that is already embracing the concept of mobile money. That said, alternative payment methods like gift cards surely offer greater advantages for this generation of Africans. Cardtonic is a B2C and B2B product that bridges the gap between individuals that need cash in exchange for an unused gift card and businesses that need discounted gift cards as payment alternatives.

Founded in 2019, Cardtonic continues to serve as the man-in-the-middle while offering gift card brokerage services with a bright vision that vows to reduce the wastage of gift cards year in and year out. Simply put, Cardtonic is a gift card trading app that allows users to sell gift cards in Nigeria and sell gift cards in Ghana, and also buy gift cards at the best gift card rates and prices.

The B2C product is currently available on Android, IOS and Web for the average user. And the B2B offering is currently limited to selected partners, based on strict terms and subsequent to an adequate compliance exercise.