Results from "playstation"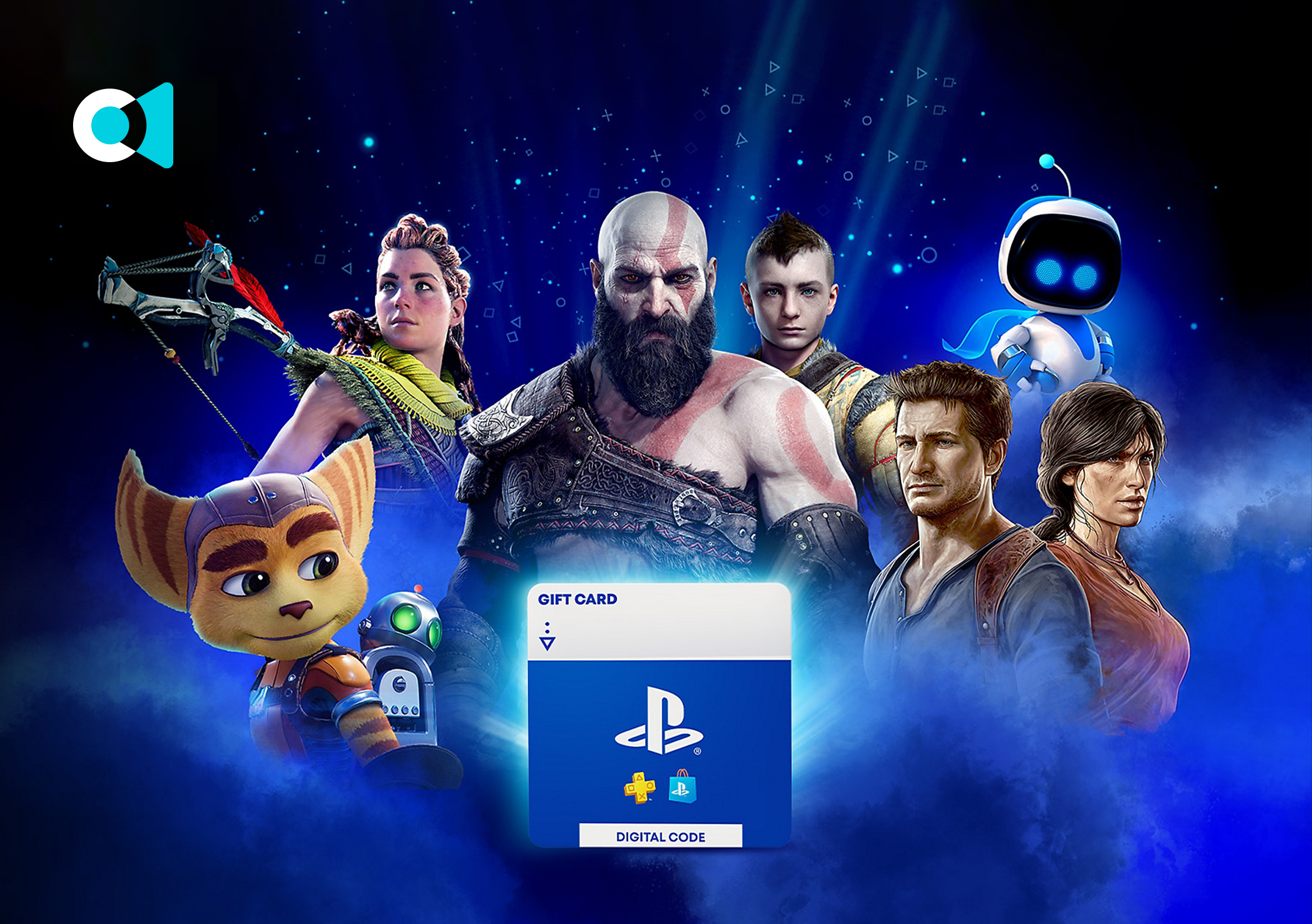 Who else remembers unwrapping those iconic grey PS1 consoles on Christmas morning? I definitely do! It seems like yesterday. Now we're on to the incredible PS5, and the PlayStation Network keeps getting bigger. While the consoles have evolved, one thing remains the same – we love our PlayStations! And with more games and content than […]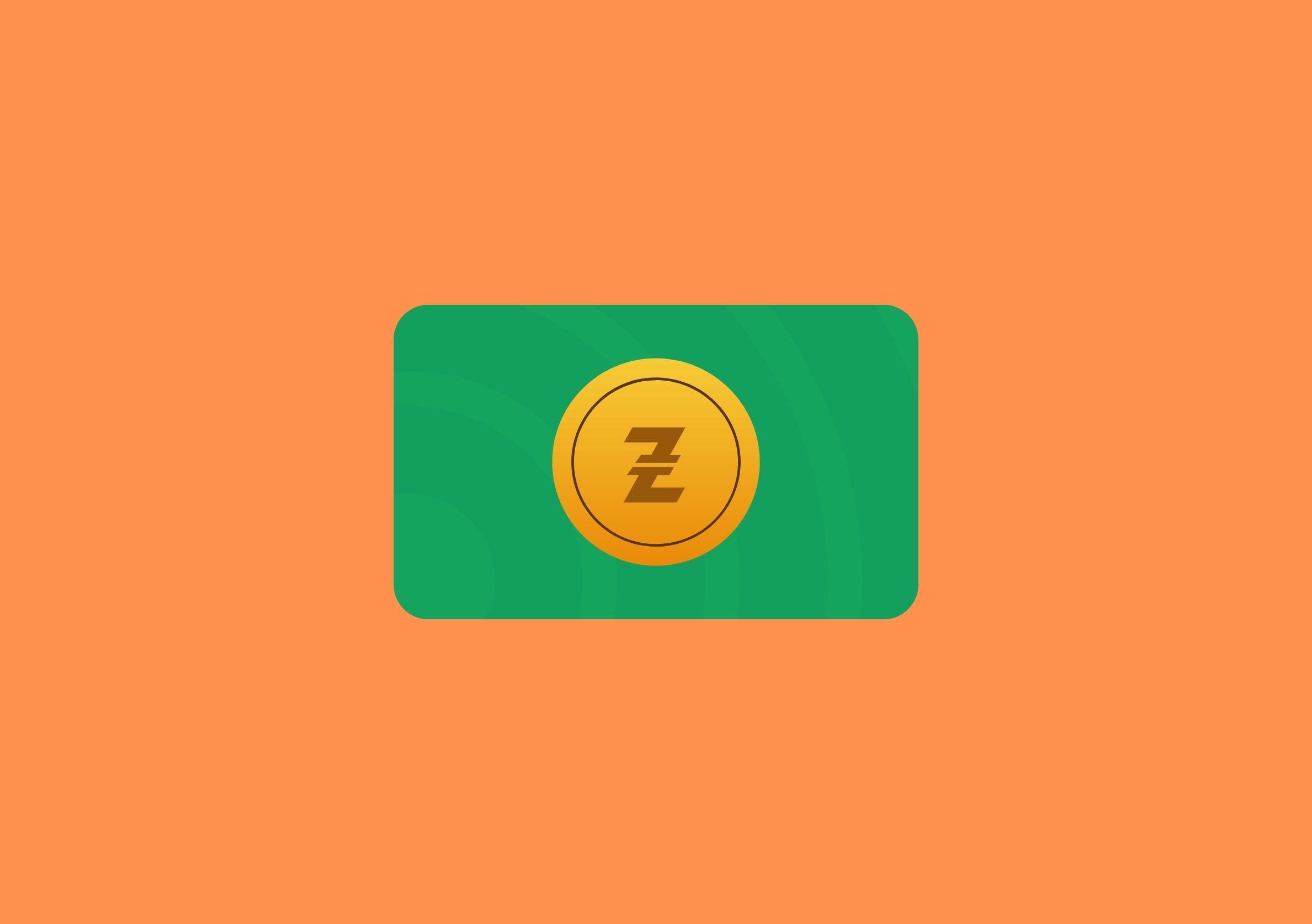 As humans, one of our greatest assets in this world is the liberty to choose and have preferences. Without it, we would all be subject to buying and doing the same things. Phew! What a gloomy and colourless world that would have been. The razer gold gift card is arguably one of the best gaming […]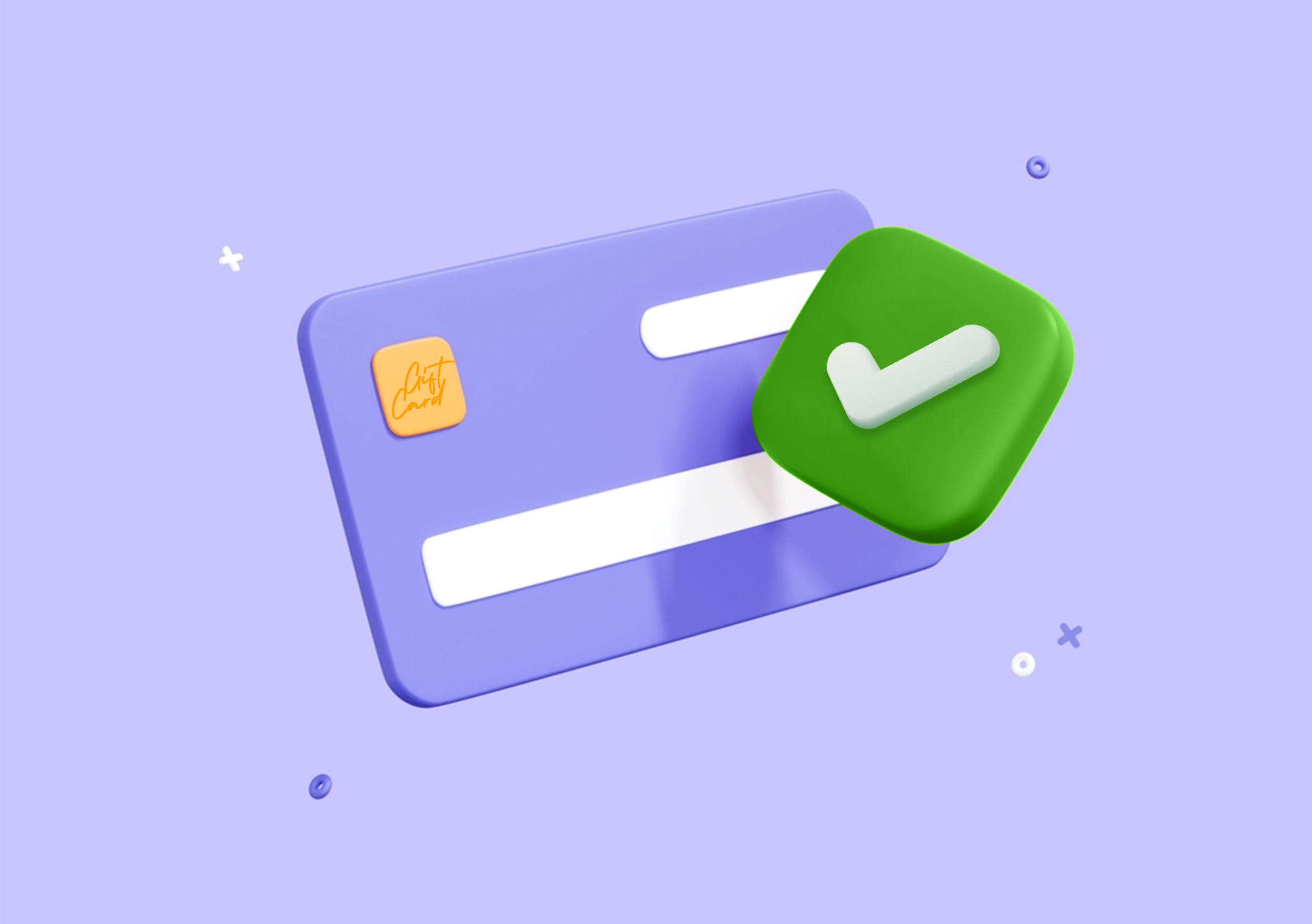 Most people are used to talking about gift cards in Countries like the UK, the US, Canada, Australia, etc. However, one of the most underrated countries when it comes to their progression in technology and adaptation of gift cards is the Philippines. This country is located in southeast Asia and is home to over 100 […]
The use of gift cards in Africa is growing rapidly, which is expected since this is a continent that is already embracing the concept of mobile money. That said, alternative payment methods like gift cards surely offer greater advantages for this generation of Africans. Cardtonic is a B2C and B2B product that bridges the gap between individuals that need cash in exchange for an unused gift card and businesses that need discounted gift cards as payment alternatives.

Founded in 2019, Cardtonic continues to serve as the man-in-the-middle while offering gift card brokerage services with a bright vision that vows to reduce the wastage of gift cards year in and year out. Simply put, Cardtonic is a gift card trading app that allows users to sell gift cards in Nigeria and sell gift cards in Ghana, and also buy gift cards at the best gift card rates and prices.

The B2C product is currently available on Android, IOS and Web for the average user. And the B2B offering is currently limited to selected partners, based on strict terms and subsequent to an adequate compliance exercise.