Most people are used to talking about gift cards in Countries like the UK, the US, Canada, Australia, etc. However, one of the most underrated countries when it comes to their progression in technology and adaptation of gift cards is the Philippines. This country is located in southeast Asia and is home to over 100 million people. 
In this article, I would explain to you why gift cards can be of help to you in the country, and also let you in on some of the best types of gift cards in the Philippines. 
Benefits of Gift Cards in The Philippines
Gift cards are highly beneficial because they serve as a direct replacement for cash, are a great present for loved ones, and are also cost-effective. 
1. They Serve as an Alternative method of payment: If you're visiting the Philippines for a holiday, one thing that might be hard to come by is cash. because you're going in from a different country, with a different currency, it'll be convenient if you have gift cards to shop and pay for items during your stay. 
2. Gift Cards Are Great present: Alternatively if you have a friend or loved one in this country and you are thinking of what to get them this digital asset is a great choice.
3. Budget-friendly: Travelling can be a bit pricey. Looking for ways to have fun at the most pocket-friendly means is what most people would want. Me included. Gift cards help cut the cost of items by a lot, or even in full. 
5 Popular Gift Cards in the Philipines 
The top 5 most popular gift cards in the Philippines are; Amex, Apple, Steam, Amazon, and PlayStation.
1. AMEX Gift Cards: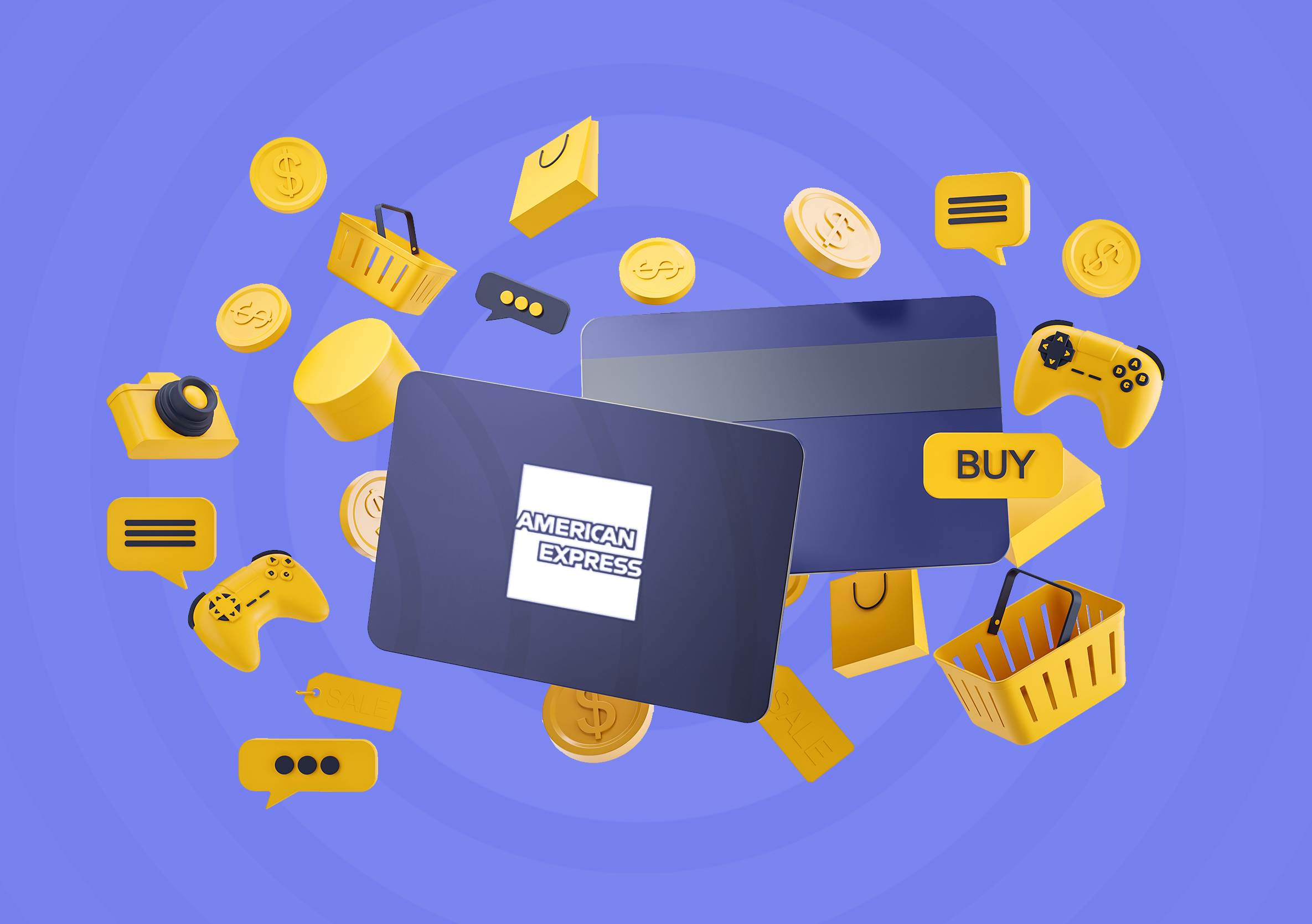 AMEX gift cards are lifestyle gift cards. They can be used to make payments everywhere AMEX is accepted as a means of payment. With nicely funded AMEX gift cards, you can comfortably move around the country. Grab coffee, shop, pay for entertainment, and so on. 
Click here to buy AMEX gift card on Cardtonic.
2. Apple Gift Card: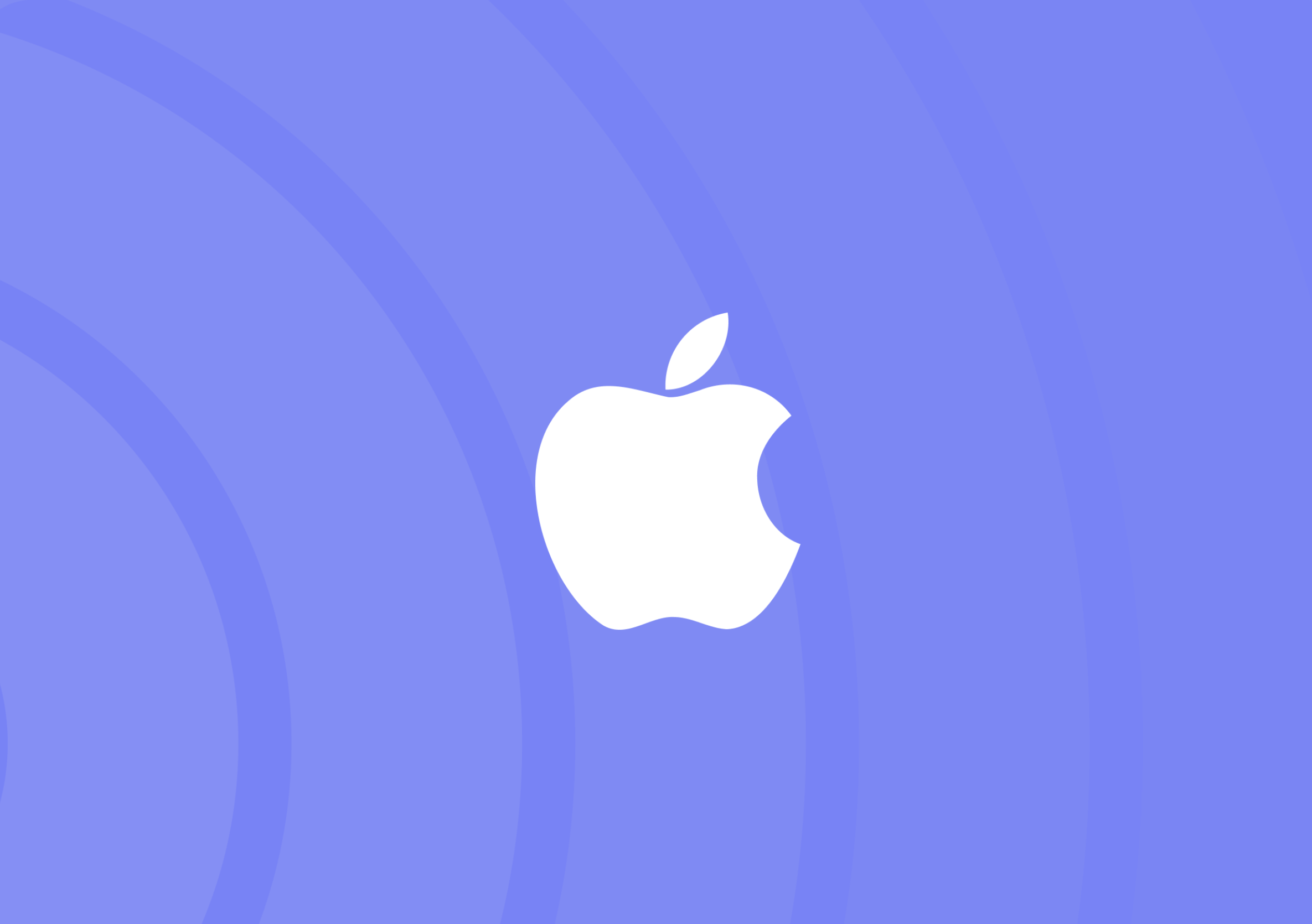 Apple gift cards can be used to pay for everything apple. Both hardware and software items. For example; iPhones, pads, etc, and even renew your apple music subscription or pay for iCloud storage. These gift cards can be bought online in the Philippines. 
Click here to buy apple gift card on Cardtonic.
 3. Steam Gift Card: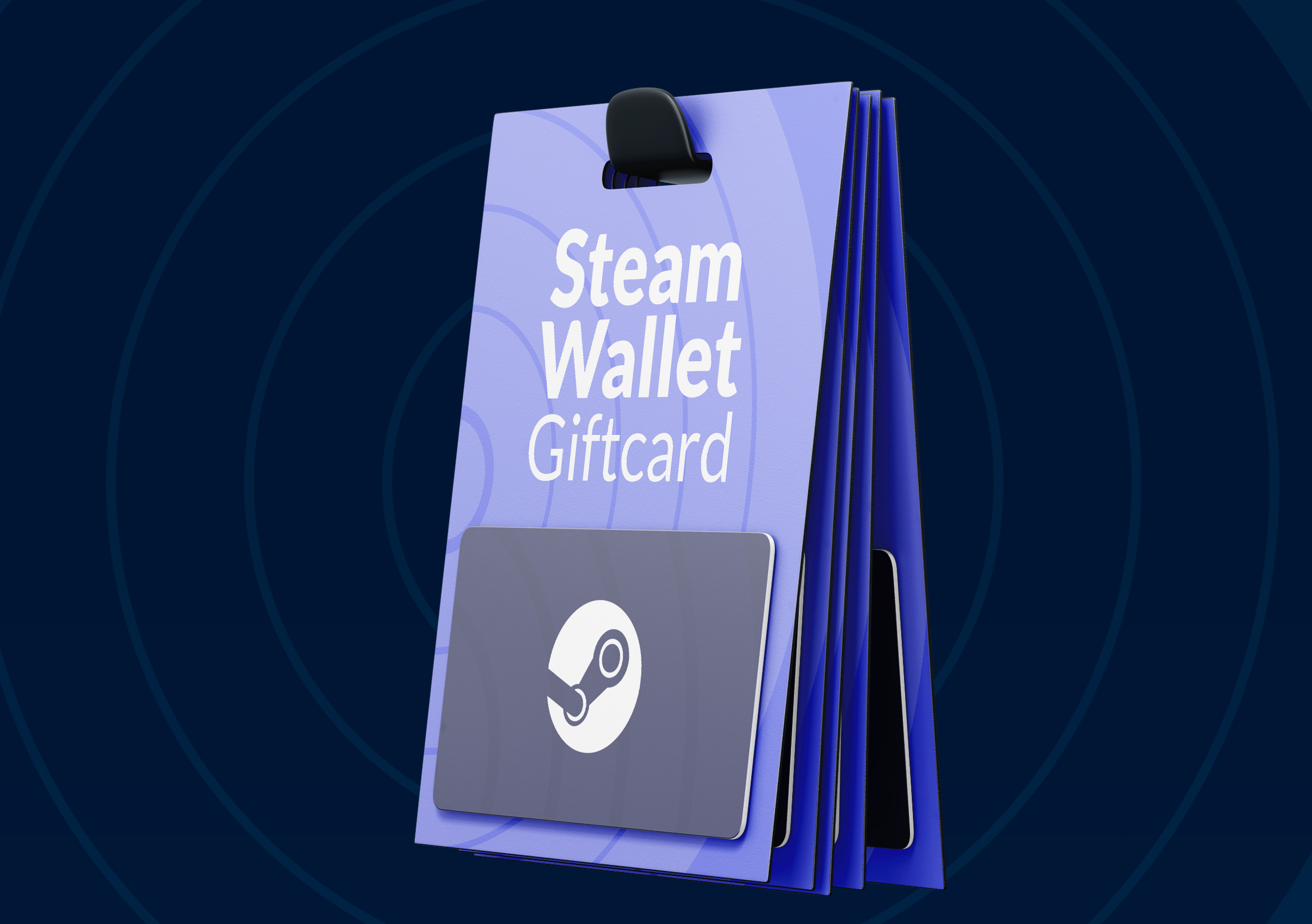 Steam gift cards can be used to purchase games, videos, and other downloadable content on Steam. With a steam gift card, you can download and play the hottest games on your PC. You are certain of being entertained.
Click here to sell steam gift card on Cardtonic.
4. Amazon Gift Card: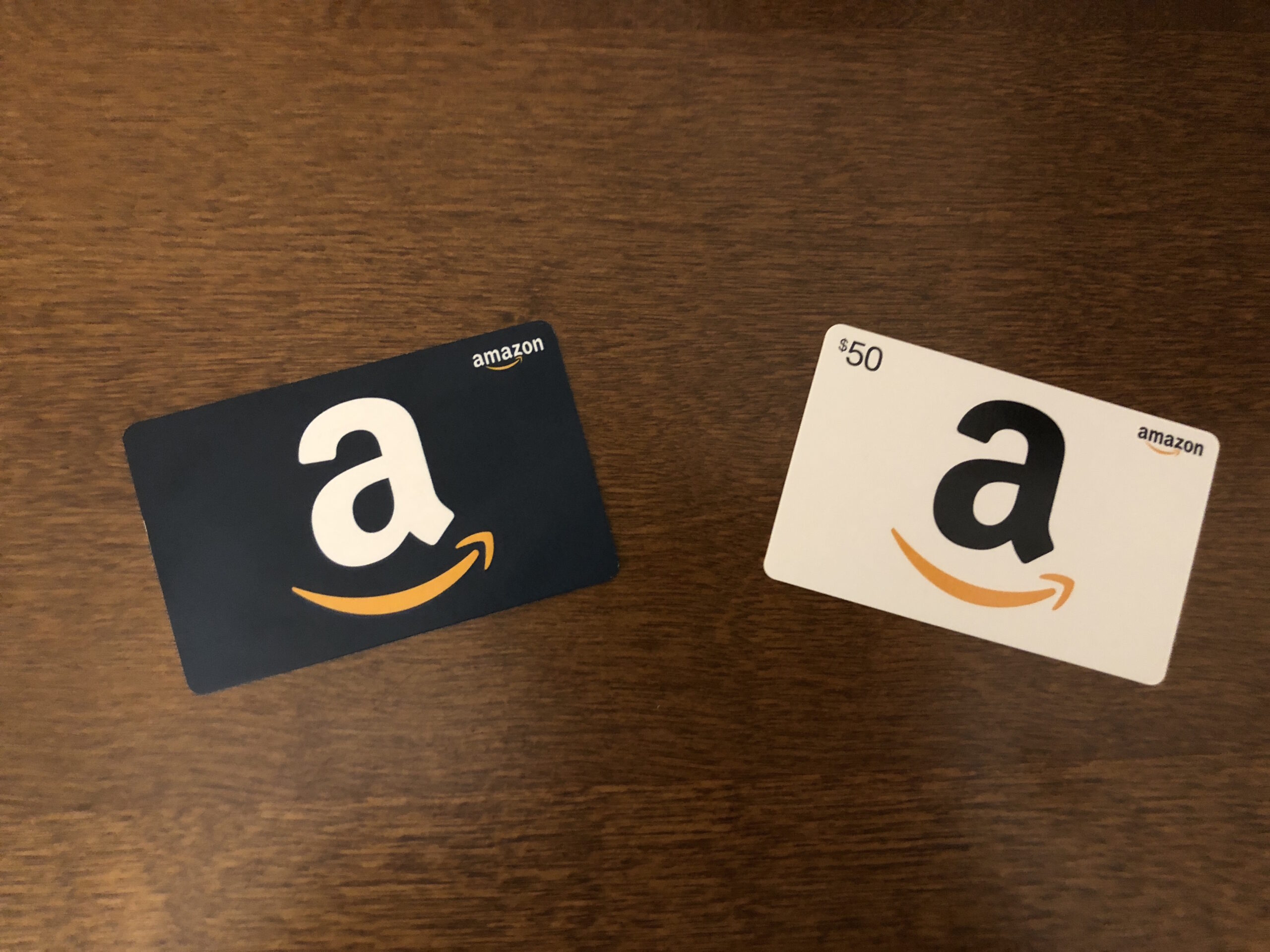 Amazon is one of the biggest multinational tech companies in the world. There are also very huge in the Philippines. Because of the popularity and affordability of their items, what most indigenes want to know is, "Where Can I Get Amazon Gift Cards in the Philippines? " Asides from the official Amazon website, you can also check your local convenience stores.
Click here to sell amazon gift card on Cardtonic
5. PlayStation Gift Card: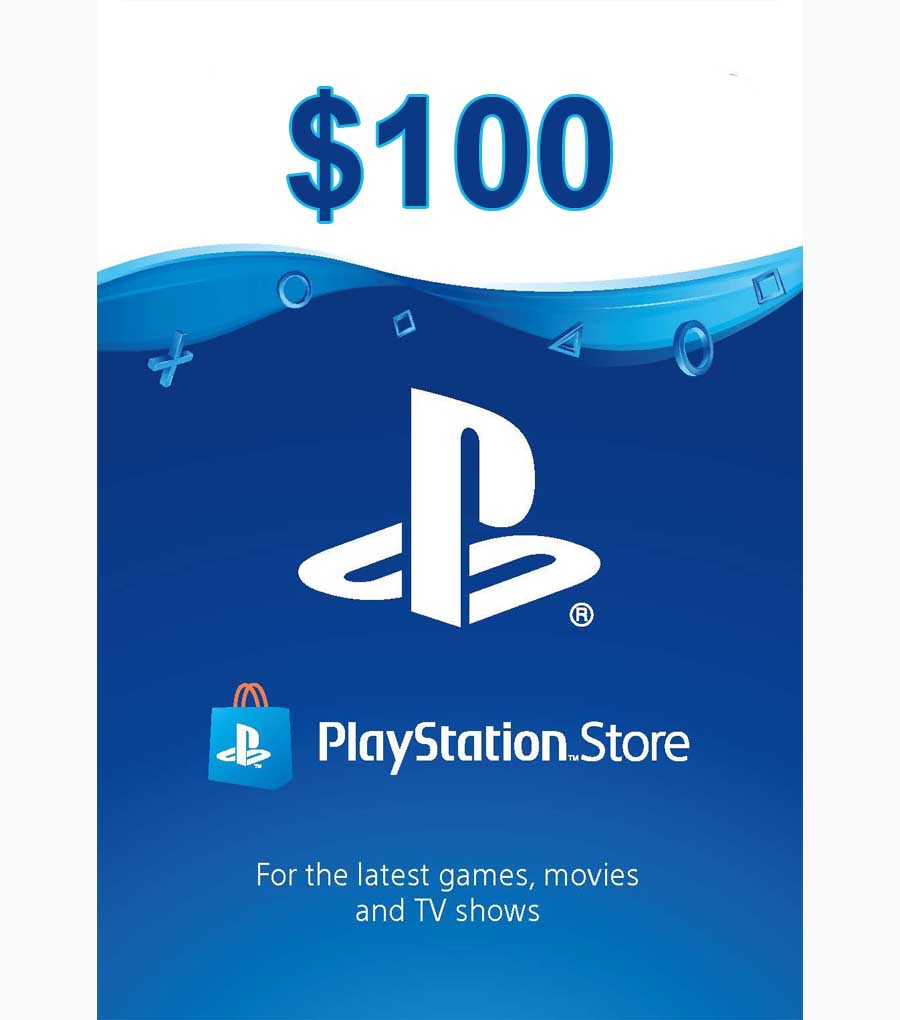 Playstation gift cards are huge in the country. There are lots of gamers in the Philippines so the demand for this digital asset is very high.
6. Razer Gold Gift Card: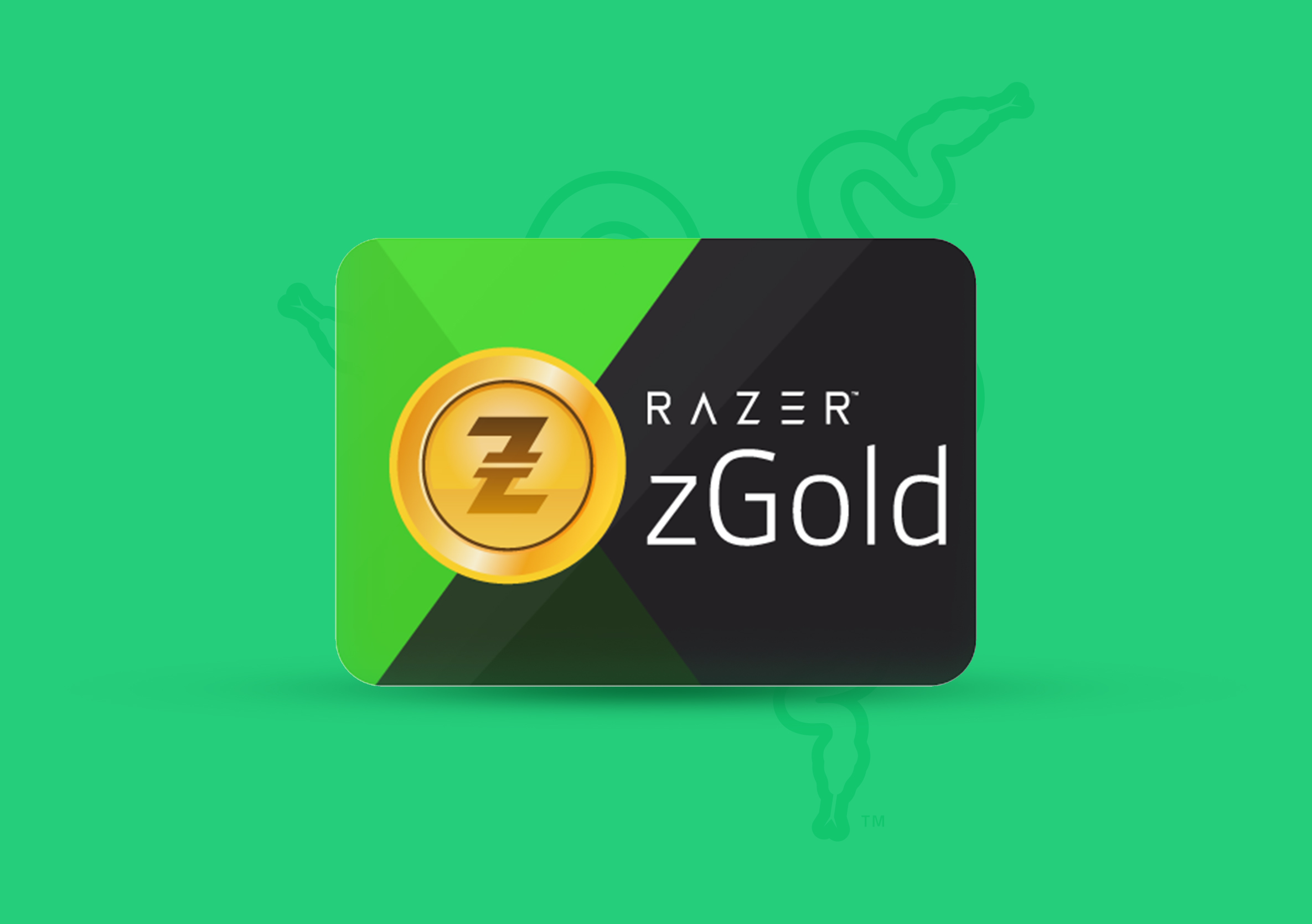 The Razer platform is one of the hottest gaming brands in the world right now. With a razer gold gift card, you are able to buy both software and hardware products from Razer.
Where Can I Buy a Gift Card in the Philippines? 
The best places to buy gift cards in the Philippines are; 3rd Party Websites, Hypermarkets, and Physical outlets.
I have come across the famous question, "Where Can I Get a Gift Card in the Philippines?" one too many times. This is because there is a number of people who are still unsure if they can buy these gift cards in the country.
1. 3rd-Party Websites: These websites buy gift cards in bulk and resell them in smaller units to their customers. In case you are too lazy to go out, this is the best way to go.
2. Hypermarkets: Large Hypermarkets like Prince, PureGold, Shopwise, etc. Sell gift cards as well.
3. Physical Outlets: The physical outlet of your desired gift card brand is one of the surest places to get a gift card. For example; The Amazon store.
Conclusion
Is there a gift card in the Philippines? Yes. The Philippines is one of the most beautiful countries in the world currently. Whether you live there or are planning to relocate or visit, one thing that is certain is the fact that the use of gift cards amplifies your experience in the Philippines. Now you know the types of gift cards you should look out for, their uses, and where you can buy them.