As humans, one of our greatest assets in this world is the liberty to choose and have preferences. Without it, we would all be subject to buying and doing the same things. Phew! What a gloomy and colourless world that would have been.
The razer gold gift card is arguably one of the best gaming gift cards out there currently. With it, you can buy both hardware and software products on Razer. Such as; Razer laptops, gaming chairs, headsets, credits, videos, and games. However, Razer is not running a monopoly in the gaming sector, there are a couple of superstars in this industry as well, and I would get you acquainted with those names immediately!
What Are The Best Gift Cards Similar To Razer Gold Gift Card?
Currently, the best Razer gold alternatives are; Steam, Playstation, Xbox, and GameStop gift cards. But let me tell you more about them individually. 
1. Steam Gift Card: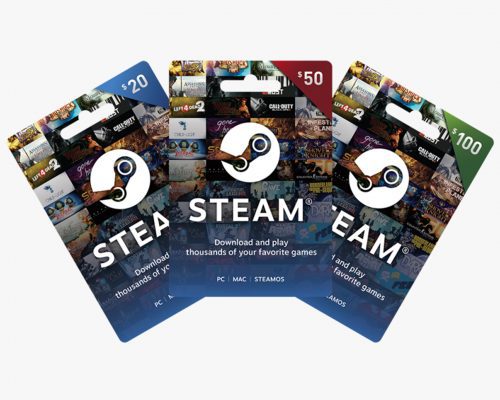 Steam is a video gaming distribution platform that sells thousands of 3rd party games, videos, credits, and accessories. Think of all the games you ever wanted to play being on one website, and you can purchase and download them all with ease. This is the access that the Steam gift card gives you. 
Pros of Steam gift card: Steam is one of the world's biggest video gaming distribution platforms, and almost every game publisher sells their games on the platform. So with a Steam gift card, you have access to thousands of games, videos, and other entertainment content.
Cons of Steam gift card: Steam is a PC gaming platform, meaning without a PC, you would not be able to enjoy these games.
2. Playstation Gift Card: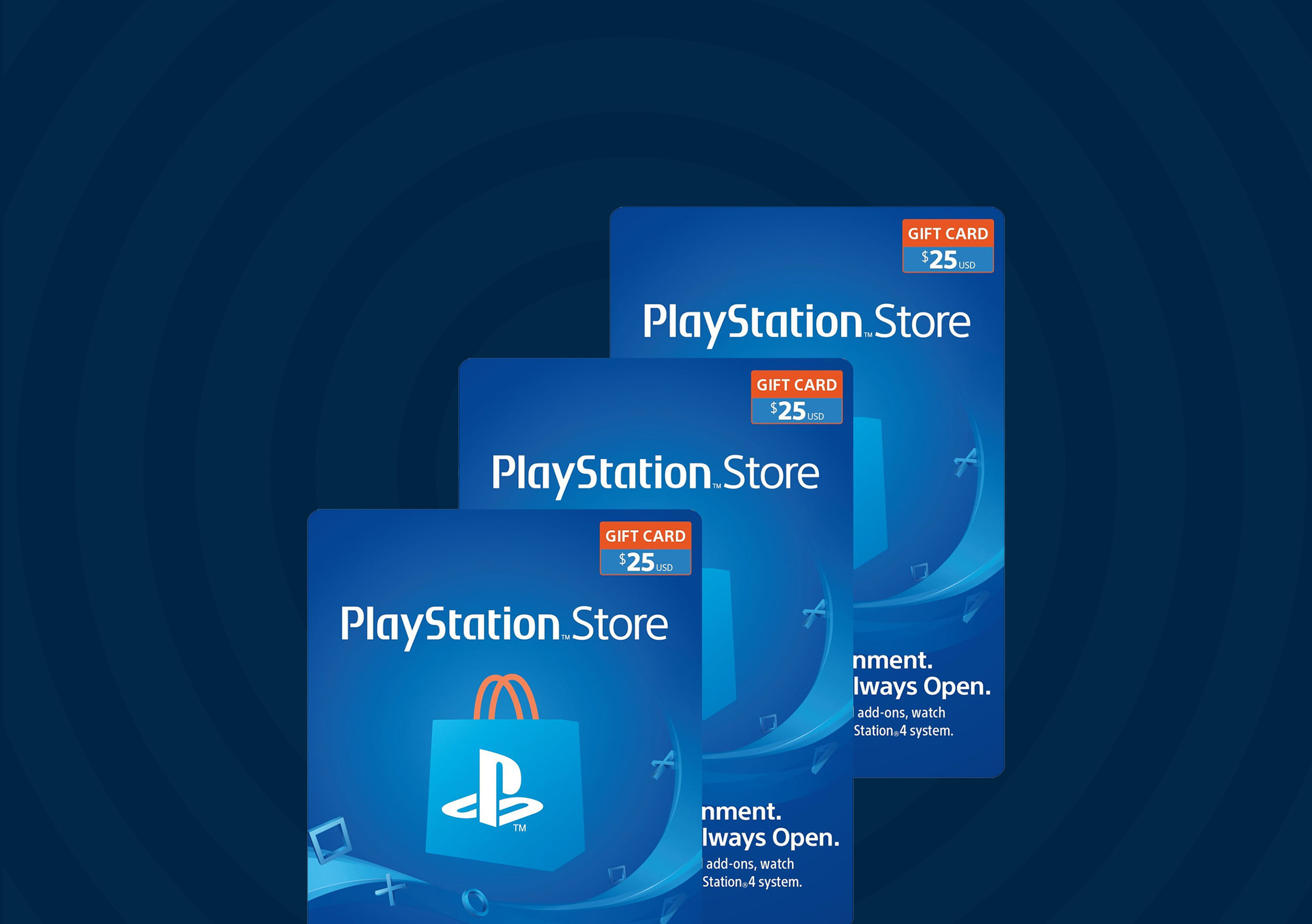 PlayStation is a video gaming brand that creates and sells consoles, games, and gaming accessories. The PlayStation gift card can be used to buy every item from this brand within the blink of an eye.
Pros of PlayStation gift card: Best method to buy credits, videoes, and games on PlayStation.
Cons of PlayStation gift card: Products on PlayStation are relatively expensive.
3. Xbox Gift Card: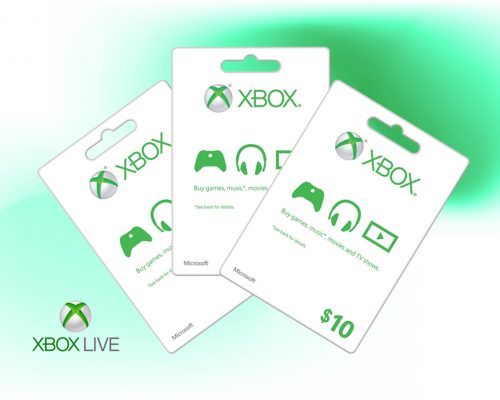 The Xbox gift card also serves as a great replacement for Razer Gold. Created by Microsoft, the Xbox gift card is your key to purchasing thousands of games and credits from this brand.
Pros of Xbox gift card: There are loads of Multiplayer games available and you can also get discounts on some games when purchased with an Xbox gift card.
Cons of Xbox gift card: Xbox products are also relatively expensive.
4. GameStop Gift Card: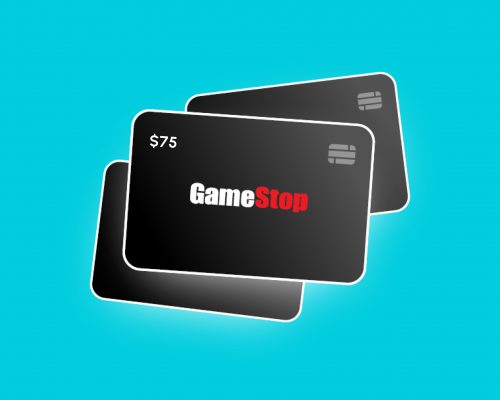 Gamestop is one of the biggest retail gaming brands in the world. With your Gamestop gift card, you can buy games from PlayStation, Nintendo, Xbox, etc. 
Pros of Gamestop gift card: Gamestop gift card serves as your one-stop shop for games from almost every brand.
Cons of Gamestop gift card: The magnitude of games they sell can become overwhelming, especially to amateur gamers. 
Where Can I Buy These Razer Gold Alternatives? 
Now that you have more understanding of these gift cards like Razer Gold and how they work, you can decide the one that best suits your purpose. However, if you're looking for a place to purchase these gift cards, that is where I come in. If you are based in Nigeria or Ghana, the best place to buy gift cards is Cardtonic.
What Else Can I Do With Razer Gold Gift Card Alternatives? 
If you decide that none of these gaming gift cards is for you and you are looking for external uses for them, I have the perfect solution. The next best thing to do with your is to sell them for cash, and the best place to sell gift cards for cash in Nigeria is Cardtonic.  
Conclusion
In conclusion, having options and the freedom to choose is crucial, especially when it comes to something as personal as gaming. The Razer Gold gift card is undoubtedly an excellent option for gamers, but it's not the only one: Steam, Playstation, Xbox, and GameStop gift cards are all fantastic alternatives that offer unique benefits and experiences.
So, whether you're a hardcore gamer or a casual player, there's a gift card out there that suits your needs. And if you're based in Nigeria or Ghana and need to purchase or sell gift cards, Cardtonic is your go-to source. So go ahead, explore your options, and elevate your gaming experience today.