Results from "vanilla-gift-card"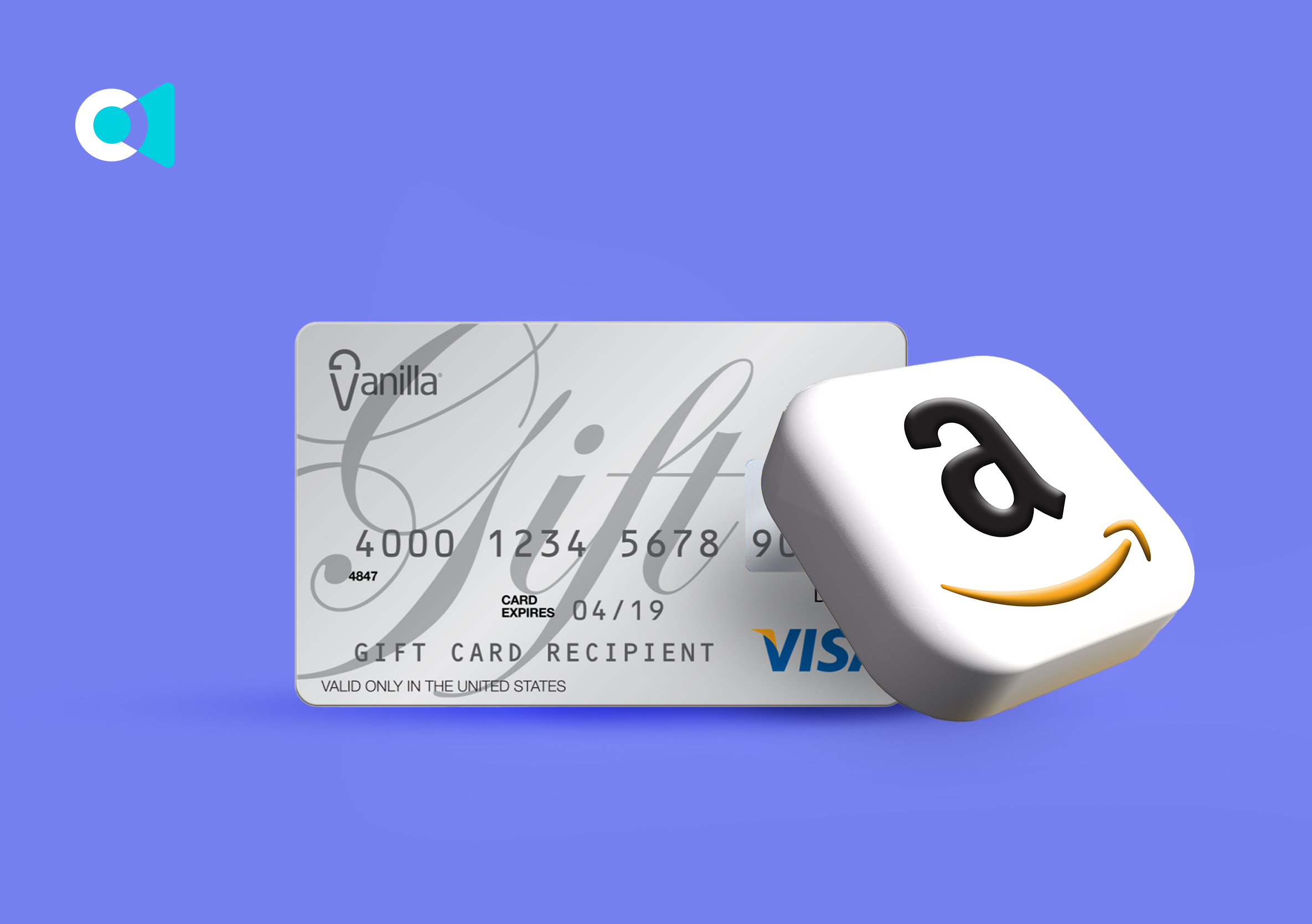 I like to believe I am a simple guy; happiness doesn't take much. I find joy in the little things in life, such as; working out in an empty gym, cracking open a bottle of cold beer after a long day of work, or getting my packages from Amazon.  Due to the economy, and my […]
The use of gift cards in Africa is growing rapidly, which is expected since this is a continent that is already embracing the concept of mobile money. That said, alternative payment methods like gift cards surely offer greater advantages for this generation of Africans. Cardtonic is a B2C and B2B product that bridges the gap between individuals that need cash in exchange for an unused gift card and businesses that need discounted gift cards as payment alternatives.

Founded in 2019, Cardtonic continues to serve as the man-in-the-middle while offering gift card brokerage services with a bright vision that vows to reduce the wastage of gift cards year in and year out. Simply put, Cardtonic is a gift card trading app that allows users to sell gift cards in Nigeria and sell gift cards in Ghana, and also buy gift cards at the best gift card rates and prices.

The B2C product is currently available on Android, IOS and Web for the average user. And the B2B offering is currently limited to selected partners, based on strict terms and subsequent to an adequate compliance exercise.