Popularly known as the African Giant, Nigeria has one of the biggest economies in Africa. So many things contribute to this success, and one of them is the brilliance of Nigerians. Millions of Nigerians are tech-savvy and look for ways to make living easier for themselves and their communities. Gift cards are the perfect example of a tool that creates convenience.
I am sure you are excited to learn about the top gift cards that are popping up in such an illustrious country like ours, and I would not keep that information from you any longer. So let's look at the top 8 most common gift cards you will find in Nigeria.
The Top 8 Most Popular Gift Cards in Nigeria Today 2023
In case you need a quick list, the top 8 most popular gift cards in Nigeria are; Steam gift card, Razer gold gift card, Nordstrom gift card, Nike gift card, AMEX gift card, Google Play gift card, Vanilla gift card, and Footlocker gift card.
1. Steam Gift Cards :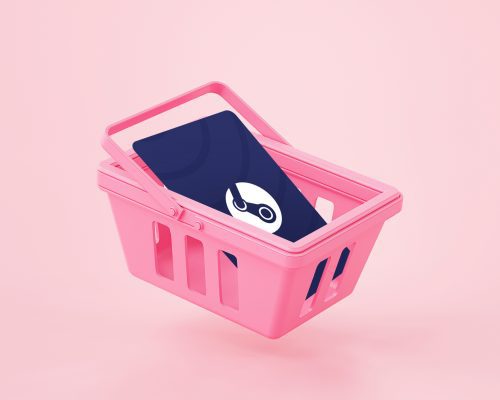 This is one of the brands that serve the needs of gamers in Nigeria. Steam is a PC gaming distribution platform where you can buy and download the latest games to your PC. With your Steam gift card, you can also buy credits on free games like PubG or COD. Which are one of the most played games in Nigeria currently. Steam is one of the best-selling gift cards in Nigeria. 
Every country has best sellers, Nigeria, USA, UK, Ghana, etc. With this information, you already have an upper hand when looking for gift cards to buy in a particular country.
2. Razer Gold Gift Card :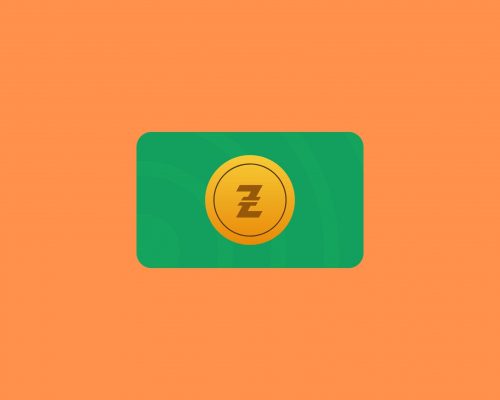 Razer is another popular video gaming brand that has the Nigerian gaming scene in a chokehold. If you aren't buying your pc games from Steam, you are most likely using Razer. 
The Razer gold gift card also has a very good resale rate in the country and can be sold for about 45,000 – 55,000 for the USA counterpart on a good platform.
3. American Express Gift Card :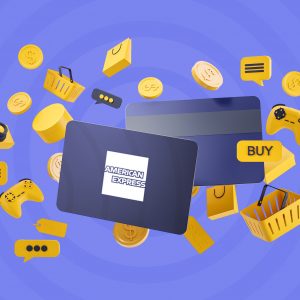 AMEX gift cards are open-loop digital assets that can be used to purchase items anywhere AMEX is accepted as a method of payment. The nature and brand of this digital asset make it very easy for them to become popular worldwide, Nigeria included. USA AMEX gift cards can be sold for at least 55,000 Naira on a good platform.
4. Google Play Gift Card
: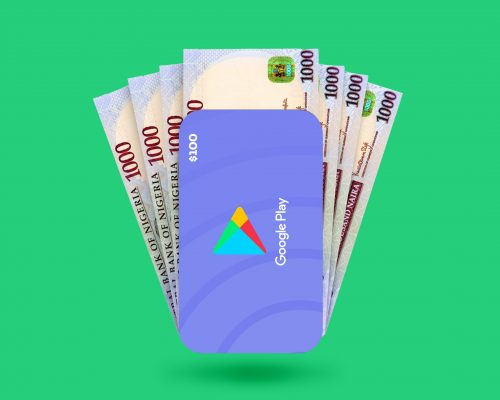 The Google Play store offers over 3.5 million applications to users worldwide. Almost every device that runs on the Android operating system can purchase and download applications from this platform. There should be no surprise as to why the Google Play gift card is popular in Nigeria because they serve as the best means of purchasing all paid items on the play store. 
5. Nordstrom Gift Card :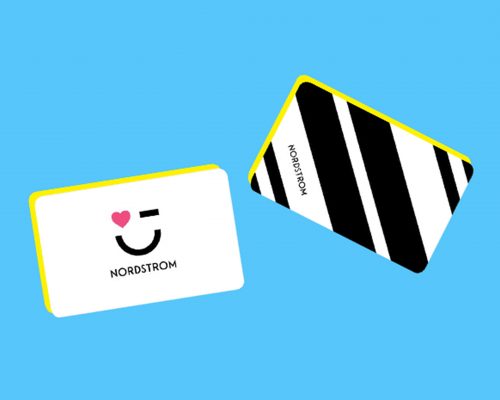 If you are into fashion and designer names, this gift card is perfect for you. Nordstrom gift cards can be used to purchase luxury names on the brand such as; Gucci, Ralph Lauren, etc.
6. Vanilla Gift Card :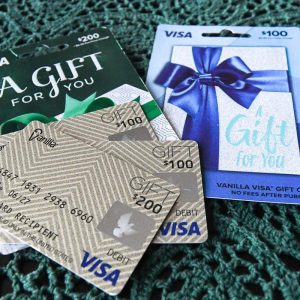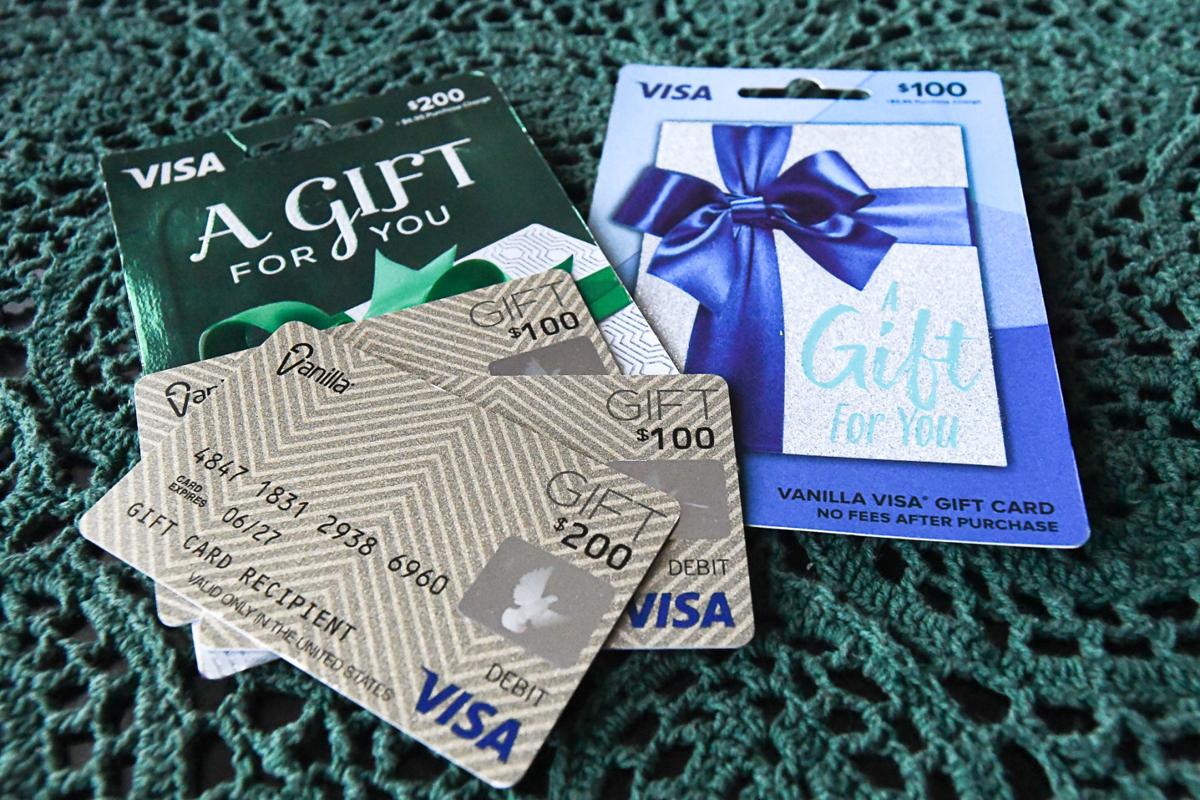 Vanilla gift cards are also open-looped and can be redeemed in various places. These gift cards have good resale rates, and the USA counterpart can be sold for as high as 30,000 Naira on a good platform.
7. Nike Gift Card :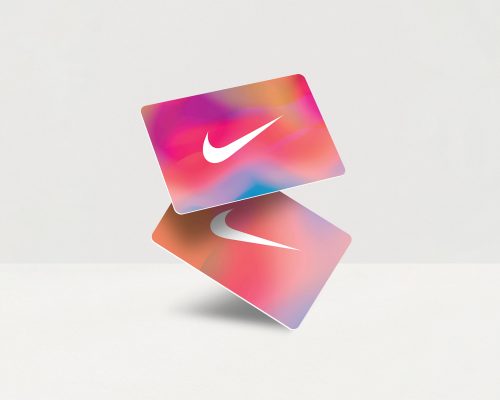 Nike is one of the front runners in the sneaker and sports world. Their gift cards can get you all types of footwear, clothing, and accessories from the brand with ease.
8. Footlocker Gift Card :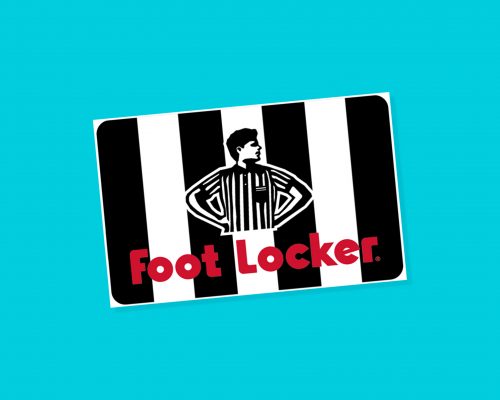 On Footlocker, you can buy shoes from brands such as Nike, Adidas, New Balance, Converse, etc. Their gift cards are popular in Nigeria because of their good resale value. 
Why Are These Gift Cards Popular in Nigeria? 
The popularity of a gift card can occur due to various factors. However, the most common reason why a gift card can become popular is the demand for it. Nigerians would demand for a gift card either to use it to sort bills, pay for items on the brand, surprise/ appreciate their loved ones, have intentions to resell it, etc.
Where To Redeem Popular Gift Cards in Nigeria 
Nigeria is home to many gift card exchange platforms, so finding a place to redeem your digital asset would not be hard. However, the best place to sell your gift cards for cash in Nigeria is Cardtonic. You can access the platform at any time of the day, and you are also offered the best rates in the market. 
Conclusion
Above is a list of the most popular gift cards in Nigeria. If you wanted this information for a particular purpose or simply to feed your curiosity, there you have it. 
Although most of these gift cards have limited operations in Nigeria, they can all be resold for cash. To get the best rates on all these digital assets, I recommend you sell your gift cards for cash on Cardtonic.