Ideally, if you want to buy a Mastercard gift card online, especially on the Mastercard website, you would be charged in dollars, which is difficult for Nigerians because of the federal government's current FX restrictions and limits. However, you can purchase Mastercard gift cards with your local debit or credit cards and get charged in Naira. You read that correctly; there is an app to buy gift cards in Nigeria. Don't believe me? Keep reading and see for yourself! 
Thanks to Cardtonic, you can buy Mastercard gift cards seamlessly with your Naira card. We are Nigeria's leading gift card exchange platform, offering discounted prices on all gift card purchases and guaranteeing quick deliveries at any time.
With Cardtonic, you don't have to start looking for dollars or other foreign currencies up and down before you can purchase international gift cards; your Naira debit or credit card is more than enough.   
How To Buy Gift Cards With Naira Through Cardtonic 
You can easily buy Mastercard gift cards from Cardtonic with eight easy steps. The steps include; Downloading the Cardtonic application, registering on the platform, opening the Cardtonic application, clicking on buy gift cards, selecting the United States as the gift card country, picking Mastercard as the desired gift card, inputting your card unit and amount, and then proceeding to payment. 
1. Download the Cardtonic Application
The Cardtonic application is closer to you than you can imagine. It is available both on the IOS and Google Play store. Head to your designated app store, search for "Cardtonic", and then download. The Cardtonic app is free and has a size of about 29 MB, so it takes little to no space on your device. Alternatively, you can also access Cardtonic via the web.
2. Register on Cardtonic
To register on Cardtonic, you must fill in your name, phone number, email address, and bank account number and then verify your email. Once completed, you can start using the Cardtonic application instantly. 
How To Buy Mastercard Gift Cards on Cardtonic
1. Open the Cardtonic application and click on Buy gift cards. 
2. Select the United States as your gift card country.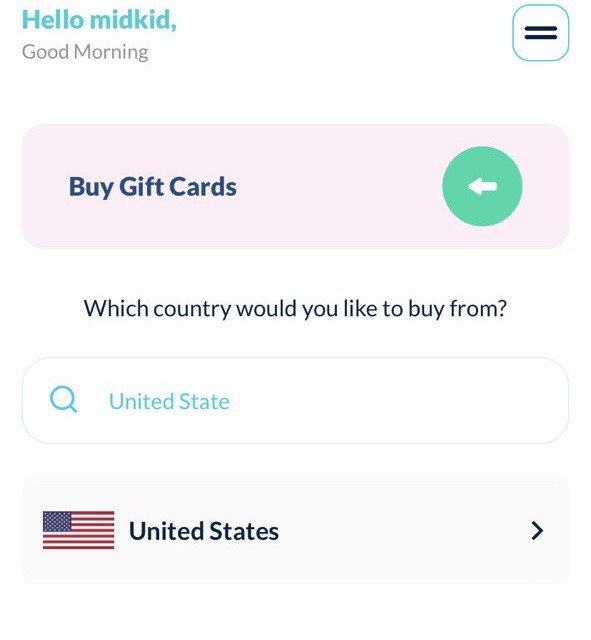 3. Pick Mastercard gift cards as your desired gift card.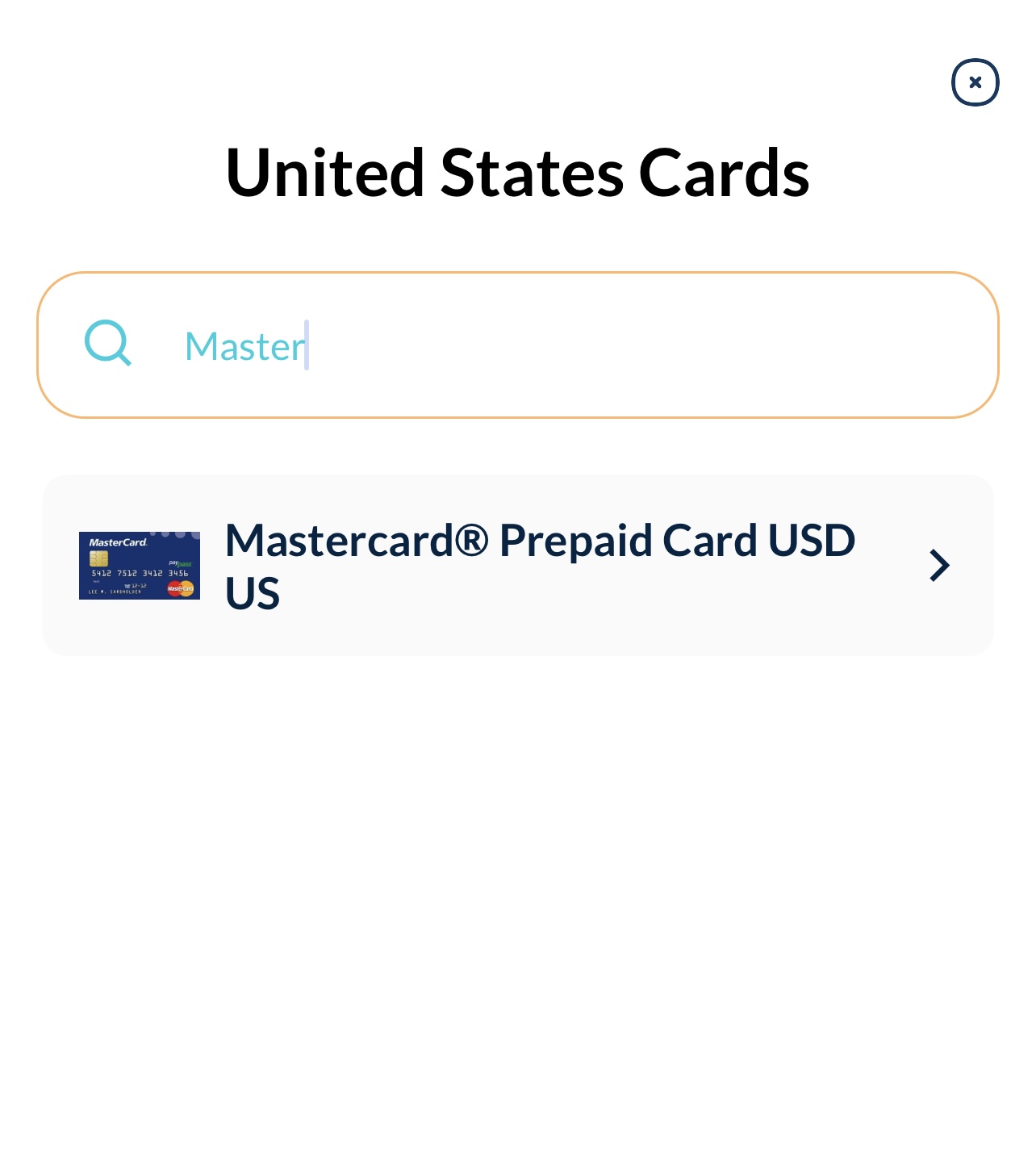 4. Input your card unit and the amount of your gift card.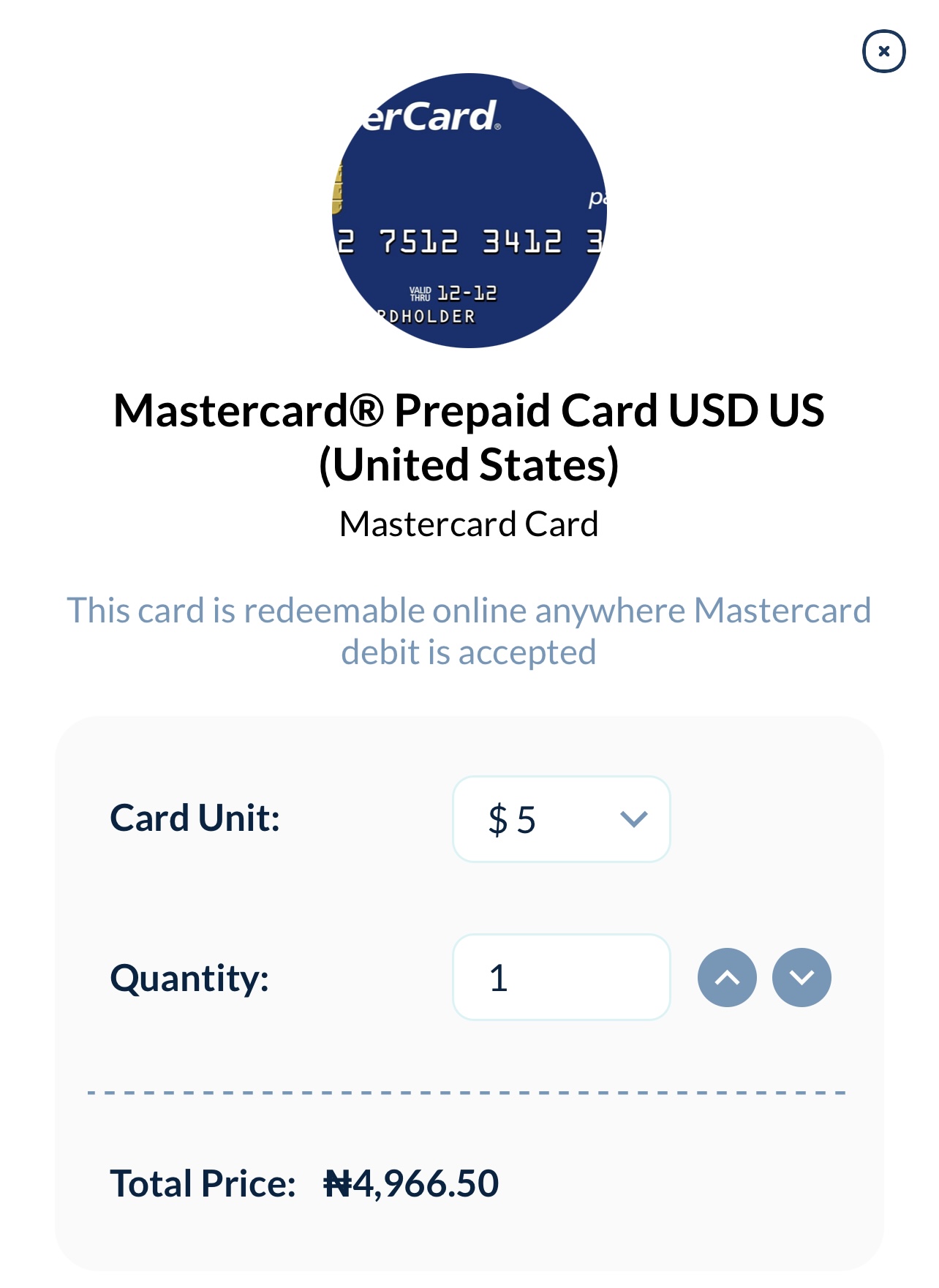 5. Finally, proceed to payment.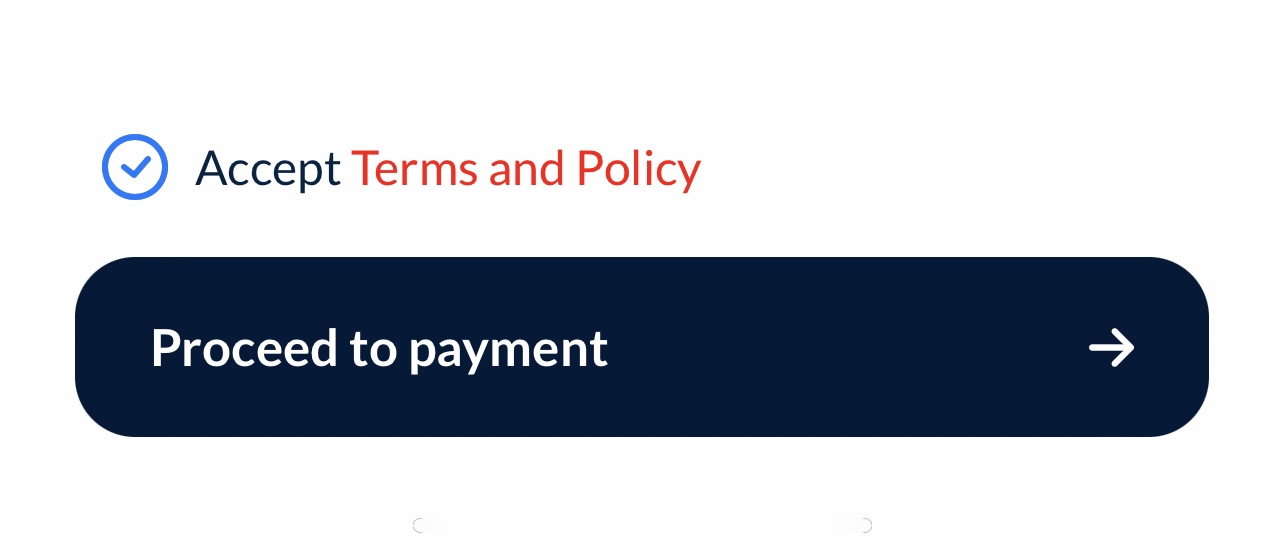 Once your payment has been confirmed, you will receive your gift card details at the email address you provided upon registration on the application.
Frequently Asked Questions 
1. How Much Can I Buy a $100 Mastercard Gift Card in Naira?
On Cardtonic, you can buy a $100 Mastercard gift card for as low as 90,000 Naira. I know right, feels like a steal.
2.  Where is The Best Place To Buy Mastercard Gift Cards in Nigeria?
The best place to buy and sell gift cards for cash in Nigeria is Cardtonic. On Cardtonic, we offer you discounted prices to buy both local and international gift cards and also give you the best rates in the market to sell your gift cards. We make your pockets fat.
Conclusion
Mastercard gift cards allow you to shop beyond limits, especially on international websites. However, purchasing this gift card has become a challenge for many Nigerians due to FX restrictions on Naira cards. Thanks to Cardtonic, you can now buy Mastercard gift cards with your local debit or credit card and get charged in Naira.
All you need to do is to download the Cardtonic application, register on the platform, open the Cardtonic application, click on buy gift cards, select the United States as the gift card country, pick Mastercard for desired gift card, input your card unit and amount, and then proceed to payment. There you have it—your key to seamless online and offline payments.