Christmas is just around the corner; planning your holidays and trying to make them memorable at the last minute can be stressful, so you must start preparing to ease the tension and burden of last-minute planning now.
Although money is one of the most essential things needed to make a holiday fruitful, gift cards can reduce costs and also make payments convenient at the designated brands. You also get different promos and discounts when you pay for items with gift cards instead of cash, debit or credit cards. However, buying every gift card out there is impossible because of opportunity cost. 
This is why we will look at the top 9 gift cards for Christmas.  Let's jump right into it.
Best 9 Gift Cards For The Christmas Holiday 
The top Nine gift cards to buy this Christmas are Amazon, Playstation, Spotify, Apple Music, Airbnb, Netflix, Nike, Visa, and Uber gift cards. 
1
. 
Amazon Gift Card: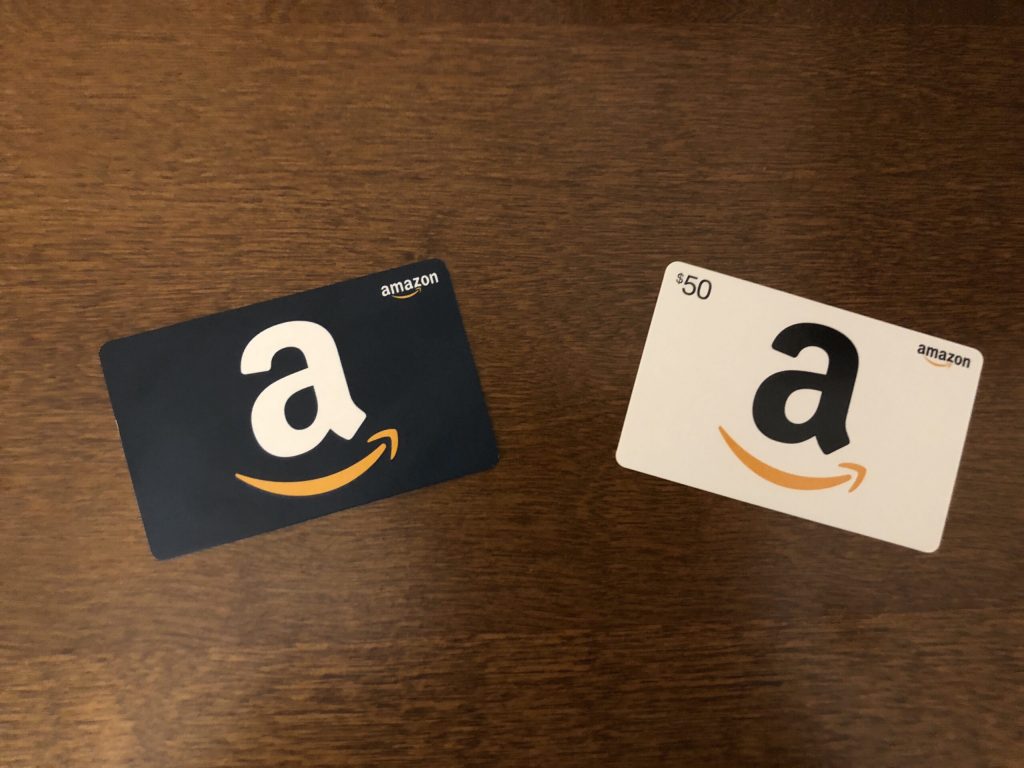 Amazon gift cards are a must-have for the holiday season, regardless of who you are. The Everything store will cater to all your needs, from groceries, electronics, home decor, and many more. Gifting a loved one an Amazon gift card will also be highly efficient. 
2
.
 PlayStation Gift Card
: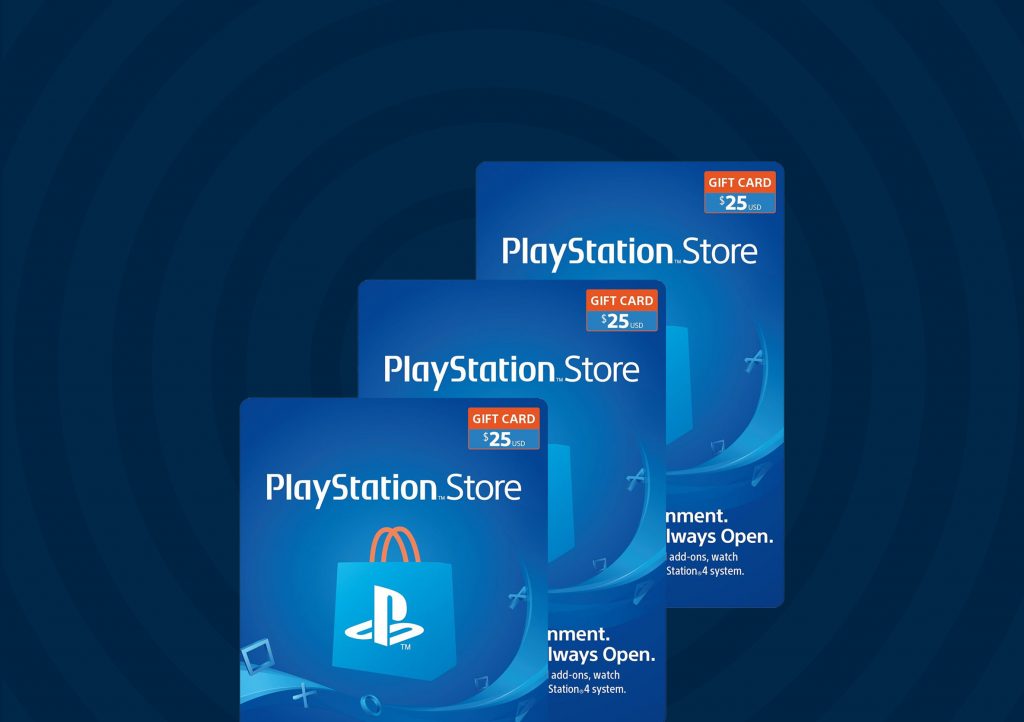 What better way to enjoy the holidays than with many new games? PlayStation gift cards make gaming more accessible and affordable. With a PlayStation gift card, you can purchase new games, in-app content, videos, etc, for little to no amount. 
3. 
Spotify Gift Card: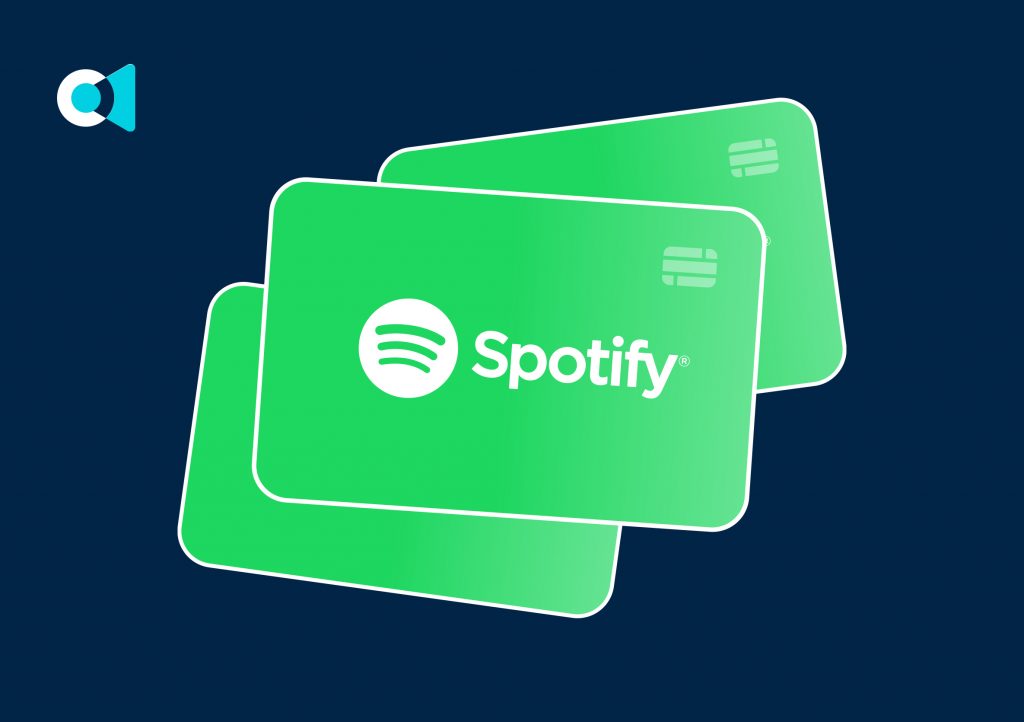 There will be many concerts and parties during Christmas. Nothing is worse than being outdated on the latest jams or chewing your mouth on the hit songs outside. With a Spotify gift card, you can renew your Spotify subscription without worrying about declined payments or higher Naira charges. 
4. 
Apple Music Gift Card: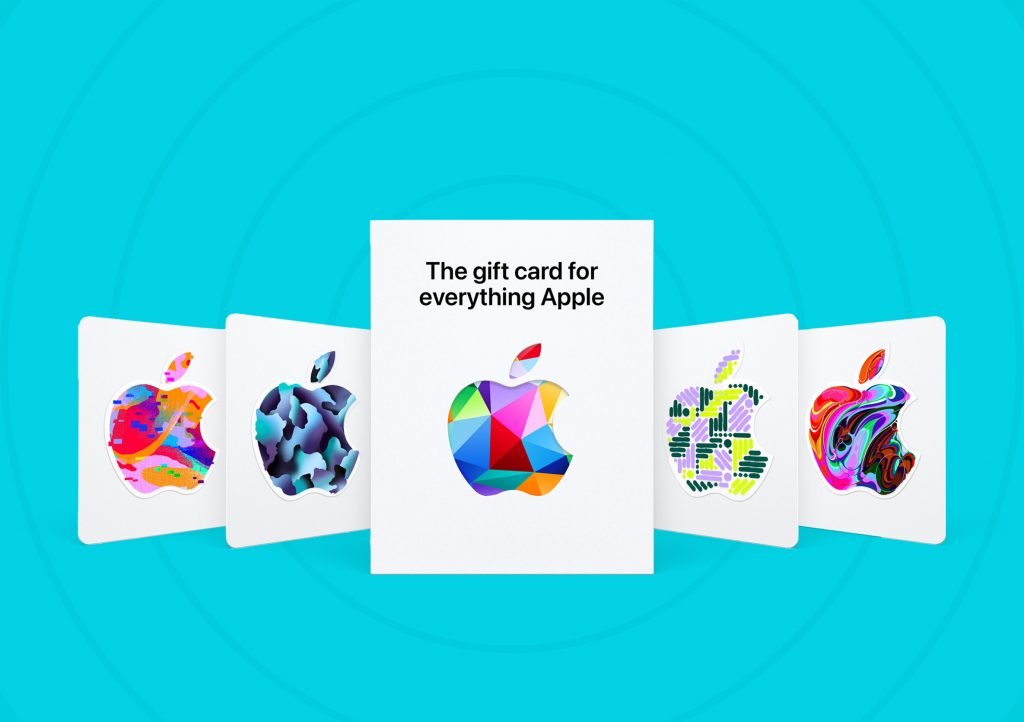 Apple Music is one of the biggest music streaming platforms in the world today. Starting or renewing your subscription with an Apple Music gift card becomes easy. This is another must-have for the Christmas period.
5. 
Netflix Gift Card: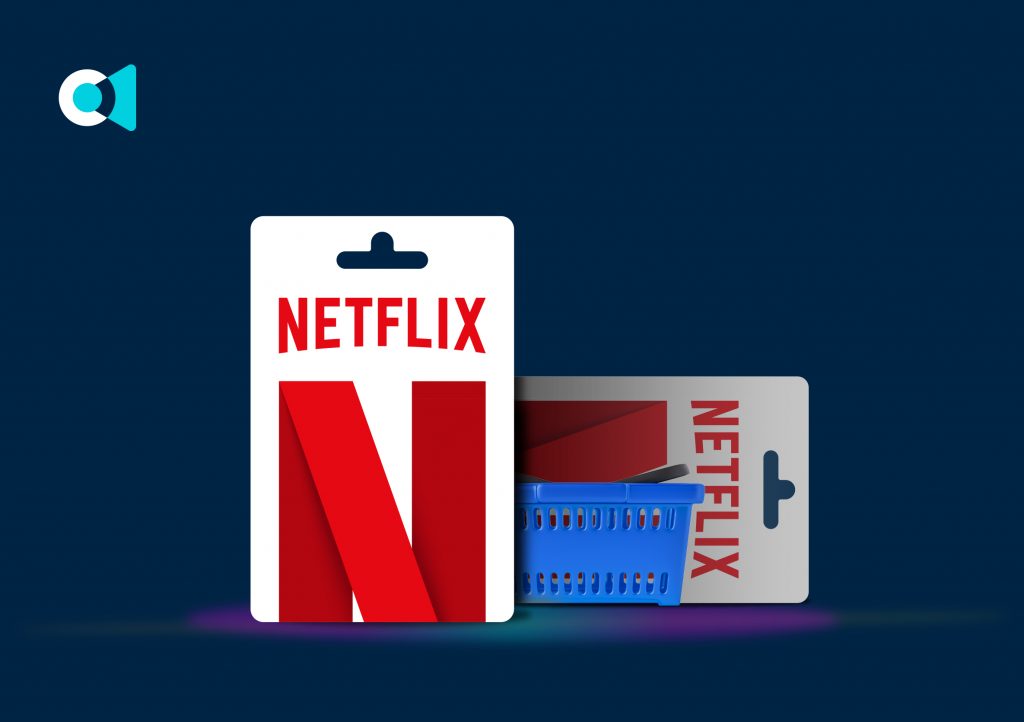 Christmas is the perfect time to binge-watch movies and series. What better platform to watch the latest shows than Netflix? And what better way to renew your subscription than with a Netflix gift card? It's like a match made in heaven. 
6
. Nike Gift Card
: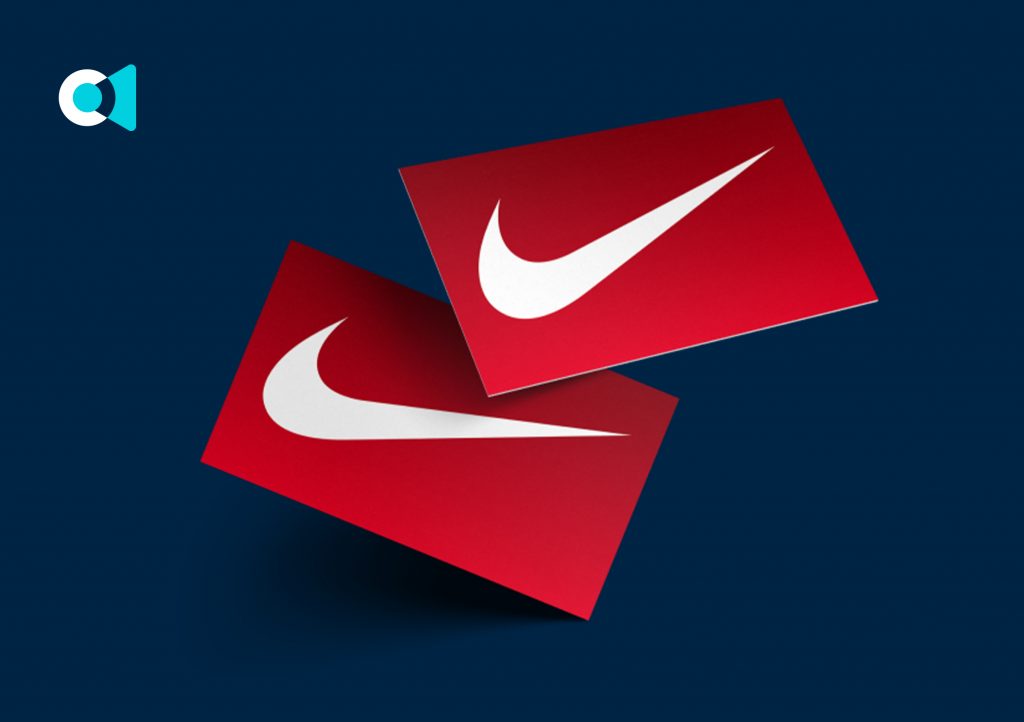 The holiday season is the perfect time to reward and spoil yourself silly. The most cost-effective way to clear your Nike cart is with a Nike gift card. Now, you can head to church, parties, gatherings, etc, looking fresh and fly.
7. 
Visa Gift Card: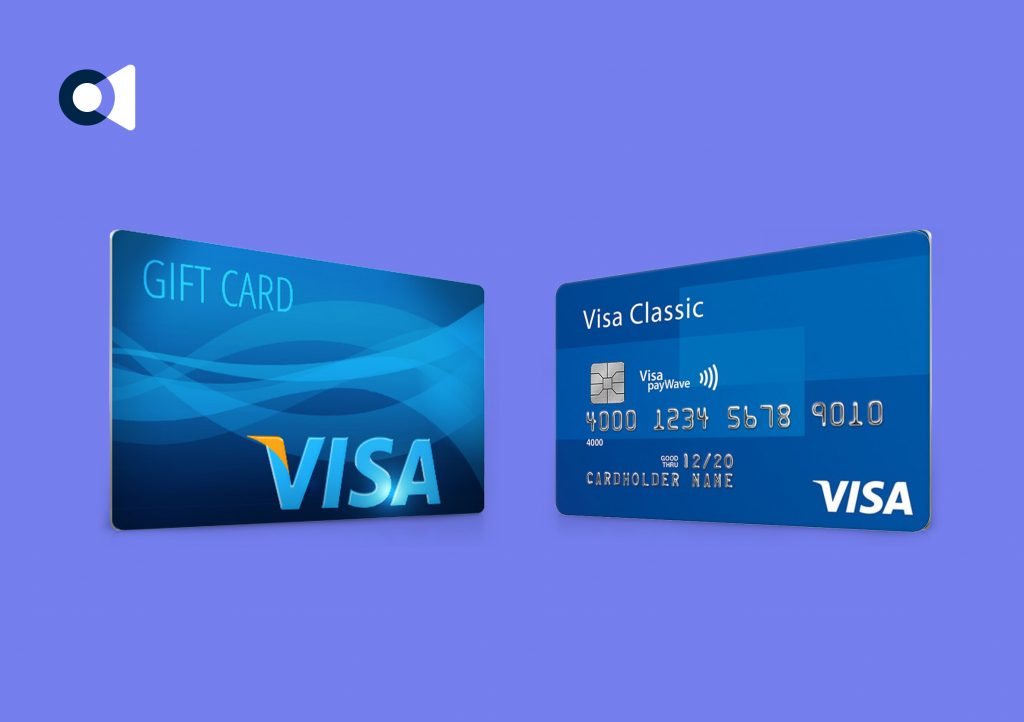 Visa gift cards are open-looped. You can use them to make purchases anywhere Visa is accepted as a means of payment. Nothing screams holiday like a debit alert here and there. A Visa gift card is one of the best ways to stay afloat financially this Christmas.
8. 
Airbnb Gift Card: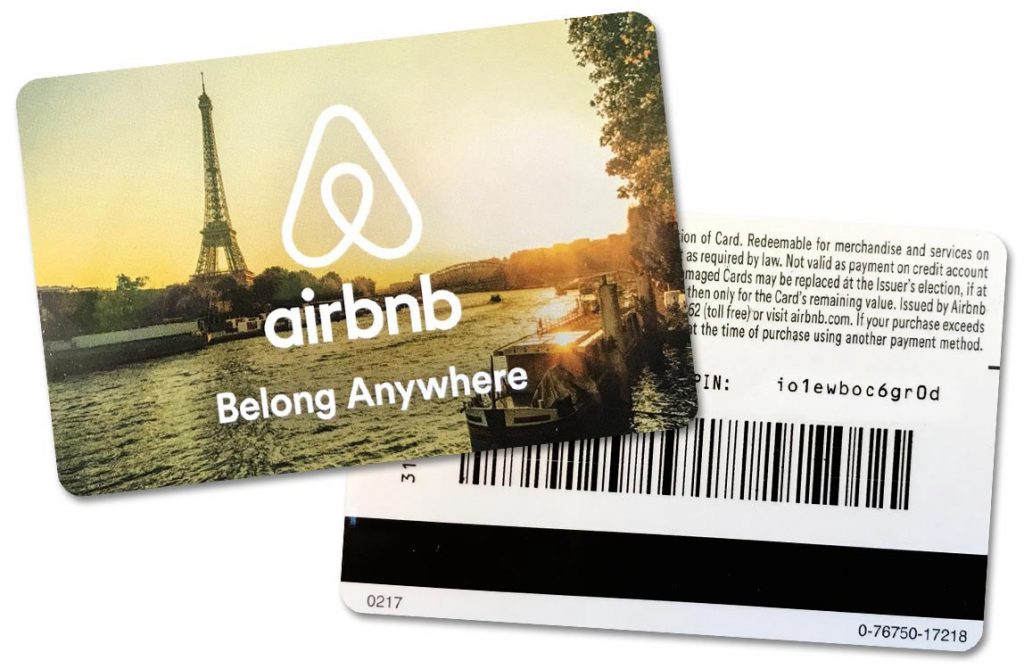 Looking for the perfect Christmas holiday gateway? Then Airbnb has you covered. Whether planning a trip out of the country or within, Airbnb has the best deals you can get worldwide. With an Airbnb gift card, you can get even cheaper deals or cover your whole trip if your gift card balance is strong enough. 
9. Uber Gift Card: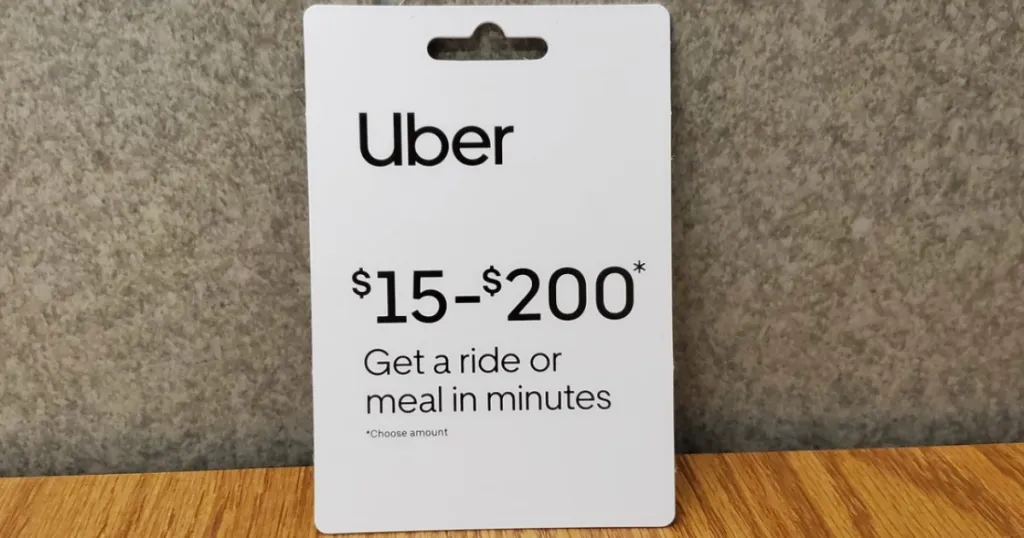 And last but not least, uber gift cards. You need this gift card if you want to be outside this holiday season without a car. Uber gift cards will help offset your transportation costs around the city. 
Frequently Asked Questions About The Top 9 Christmas Gift Cards 
1. What Are The Top Gift Cards For The Christmas Holidays? 
Currently, the top gift cards for Christmas are Amazon, Playstation, Spotify, Apple Music, Airbnb, Netflix, Nike, Visa, and Uber gift cards. However, this is a personal opinion; you may have a preference outside this list which will serve you as much as the above-listed gift cards. 
2. Where Can I Buy Christmas Gift Cards in Nigeria?
The best place to buy Christmas gift cards in Nigeria is Cardtonic. This is the first and foremost place to look when searching for any gift card in Nigeria.
3. Is it Possible to Sell My Christmas Gift Cards in Nigeria?
There is no problem if you didn't use all your holiday gift cards or were gifted some you did not like. You can quickly sell your unused gift card for cash in Nigeria on Cardtonic. 
Yes, you can buy and sell your gift cards on Cardtonic for the best deals in the country. 
Conclusion 
Christmas only comes around once a year, and this year might not have panned out exactly how you wanted it to, and you might have faced some challenges. However, Christmas is a period to be grateful and happy—a time to treat yourself and your loved ones. With gift cards like Amazon, Playstation, Spotify, Apple Music, Airbnb, Netflix, Nike, Visa, and Uber, you are sure to have a swell time.