Turkey is one of the very few transcontinental countries in the world. It is located in Western Asia and Southeast Europe. They recorded 44.6 million new arrivals in 2022 alone, which shows you how much of a tourist destination Turkey is. A common misconception about Turkey is that they do not have gift cards. However, the reverse is the case.
One of the best ways to pay for items while in Turkey is with gift cards. Currently, there are 6 popular gift cards you must know about if you are visiting the country and I have got you covered. 
Top 6 Most Popular Gift Cards in Turkey in 2023
The top six most popular gift cards in Turkey currently are; Google Play gift cards, Apple gift cards, Steam gift cards, Amazon gift cards, Ikea gift cards, and AMEX gift cards.
1. Google Play Gift Card TR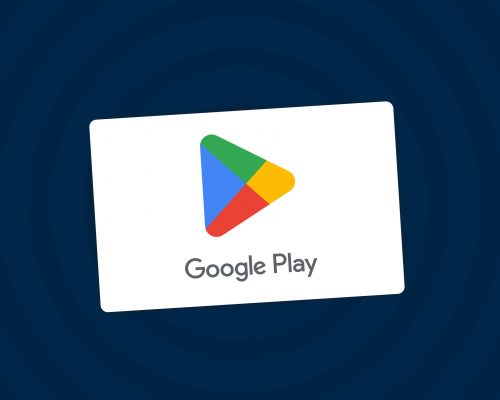 The Google Play gift card is a digital asset that can be used to purchase paid apps from the Google Play store. Such as; music, movies, books, etc. Google Play gift cards just like many others, are restricted by region. Meaning you cannot use a Turkish Google Play gift card outside Turkey.
2. Apple Gift Card TR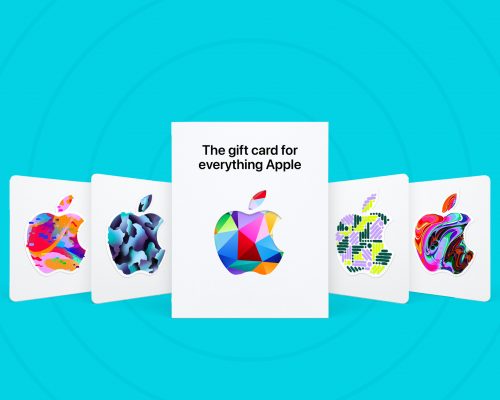 Apple is a successful multinational company that creates and sells various software and hardware products which need little to no introduction. Such as; iPhones, MacBooks, etc, And popular streaming services like Apple Music or Apple TV. The best way to purchase Apple products in Turkey is with an Apple gift card.
3. Steam Gift Card TR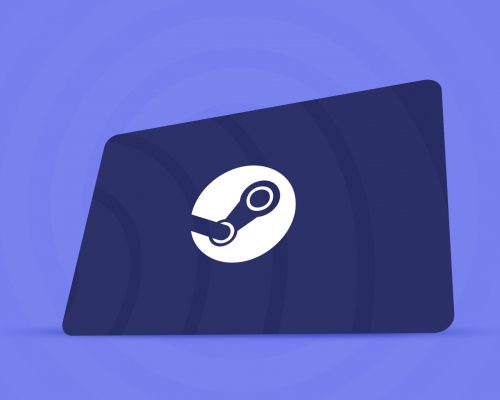 Steam is one of the biggest gaming platforms in the world; with a Steam gift card, you can purchase and download multiple games and pay for in-game items. There is a large community of gamers in Turkey, so it is no surprise that the Steam gift card is one of the most popular and demanded gift cards in the country,  
4. Amazon Gift Card TR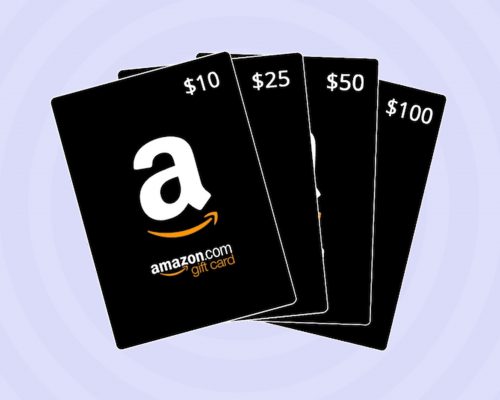 Amazon is popularly referred to as the Everything store. They are an e-commerce website that sells almost every item you can think of. You can buy home decor, outdoor equipment, kitchen utensils, sporting equipment, fashion items, and many more on Amazon. The Amazon gift card is the perfect tool to easily pay for such items. 
5. IKEA Gift Cards TR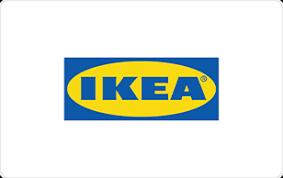 IKEA is a furniture company that was founded in the Netherlands but currently operates in over 30 countries, including Turkey. This is Turkey's biggest furniture company, So if you are thinking of changing the furniture in your house or looking for furniture for your new space in Turkey, your best option is IKEA. 
The IKEA gift card can be used to purchase chairs, beds, dining sets, and other items from IKEA.
6. Walmart Gift Card TR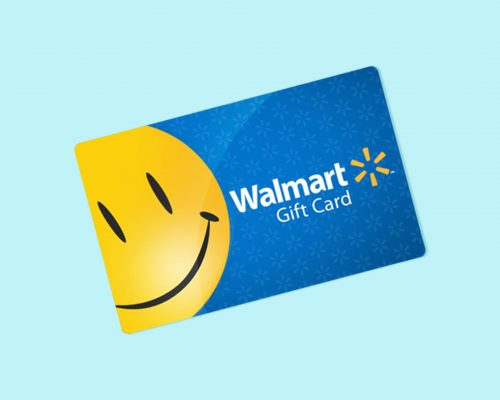 The Walmart gift card is another popular gift card in Turkey and can be used as a payment method on the Walmart website or at any of the physical Walmart stores in Turkey.
7. AMEX Gift Cards TR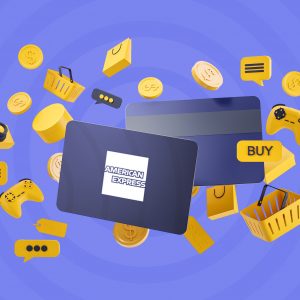 Amex is a financial services corporation that creates multiple payment cards for businesses and individuals. Part of the cards they sell is the AMEX Gift card. These are aesthetically pleasing gift cards that practically serve as ATM cards. They can be used to pay for goods and services anywhere AMEX is accepted as a method of payment. This is also a classy way of appreciating your loved one in Turkey because you can personalize them rather than just giving them money. The Turkey gift card rate is about 600/₺1 for a ₺100 AMEX gift card. 
These particular Turkish gift cards are also popular for having high resale rates. If you ever need cash, and you own any of the aforementioned gift cards, you might get a very good deal. The only way to ensure this happens is by selling your Turkish gift cards on the best gift card exchange platform. 
Where is The Best Place To Sell Turkish Gift Cards?
Cardtonic is the best gift card exchange platform to sell and buy gift cards, including Turkish gift cards. Cardtonic offers you good rates for all your gift cards and ensures that you receive your payouts almost instantly after requesting a withdrawal. The Cardtonic application is currently available in Nigeria and Ghana. 
Conclusion
The common conception that Turkey has no gift cards is wrong. Although there are tons of gift card brands in Turkey today, the six most popular ones are; Google Play gift cards, Apple gift cards, Steam gift cards, Amazon gift cards, Ikea gift cards, and AMEX gift cards.
With these gift cards, you are guaranteed a convenient and easy means of payment. These digital assets are also popular for their resale rates. Because they are in heavy demand, you would be properly compensated if you decide to sell your gift cards for cash, and the best app to perform this activity in Nigeria or Ghana is Cardtonic.