Amazon, as we all know it, is home to many items. Amazon cuts across gender, age, preferences and much more because they are not niched to a specific item or product.
The first place I check when I need a new item is Amazon; This is because they would most likely have it, and they also deliver to Nigeria. However, the only issue I faced in the past, which I know you can relate to, is making payments for items on Amazon or purchasing Amazon gift cards on the website with Naira. Without wasting much of your time, I will show you how I beat this issue.
How To Buy Amazon Gift Cards With Naira in Nigeria 
It has become increasingly difficult to purchase items on international websites with your Nigerian debit card, no matter how much you have in your account or how little the item or service cost is.
Luckily for you, this is where Cardtonic comes in. On the Cardtonic application, you can instantly buy Amazon gift cards as you want at no extra fees or charges. And also without any daily or monthly limits.
How To Buy Amazon Gift Cards With Naira on Cardtonic
On Cardtonic, you can buy an Amazon gift card by following these steps. These are; downloading the cardtonic application, registering on Cardtonic, Opening the Cardtonic application or website, selecting Buy gift cards, heading to the United States for gift card country, picking Amazon as your desired gift card, selecting the desired card unit and proceeding to payment. 
Download the Cardtonic application. 
You can find the Cardtonic application on both Google and Apple play store. Once you head to your designated App Store, search for "Cardtonic"; the app will pop out easily. Then you can proceed to download it. 
Register on the Platform 
Once you've downloaded the Cardtonic application, the next thing you need to do is register. To register, you must fill in details like your name, phone number, bank account number, email address, etc. 
A verification link will be sent to your email address, and once you've clicked the link, you will be redirected to the app; you can then proceed to buy or sell gift cards on Cardtonic. 
Buying Amazon Gift Cards on Cardtonic 
Now that you are fully registered, you can immediately buy your Amazon gift card with Naira on the app. 
 The steps are easy. What you need to do is; 
1. Open the Cardtonic website or application.
2. On the dashboard, Click on buy gift cards.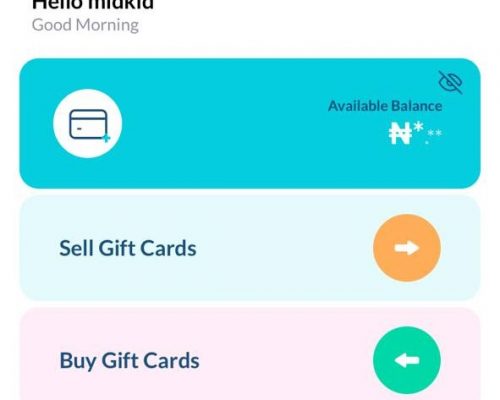 3. Select the United States as the gift card country.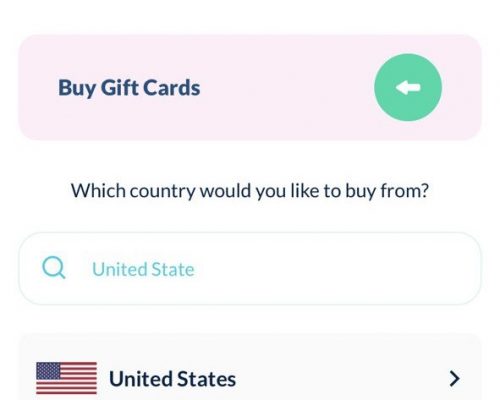 4. Pick Amazon as your desired gift card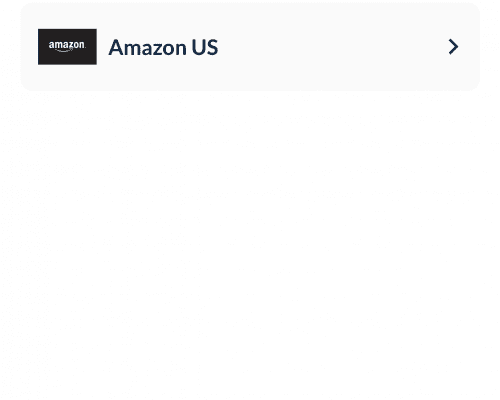 5. Select your card unit.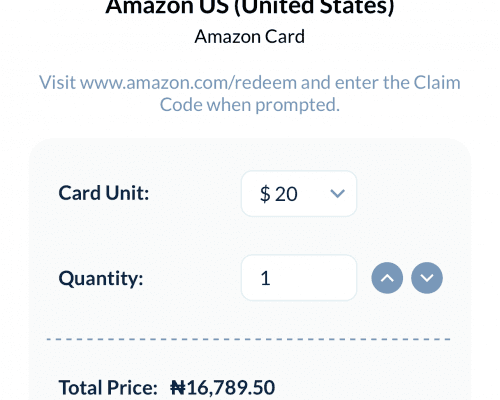 6. Proceed to payment.
This is where to buy Amazon gift cards in Nigeria, and also the best place to do so.
Frequently Asked Questions 
How Can I Buy Amazon Gift Cards With Naira?
Although Naira debit Cards rarely work on international websites, you can purchase an Amazon gift card with your Nigerian debit card through the Cardtonic application.  
How Long Does Cardtonic Delivery Take? 
Once your payment has been confirmed, you will receive your digital Amazon gift card within 5 minutes in your email. However, if it is a physical Amazon gift card, it would take 1-3 working days to get to you. 
Does Cardtonic Accept Gift Cards In Nigeria
Cardtonic accepts both local and international gift cards. You can buy or sell Amazon gift card in Nigeria, within minutes! 
Conclusion
Thanks to Cardtonic, you have an easy way of purchasing Amazon gift cards with Naira in Nigeria instantly. All you need to do is download the Cardtonic app, register on the platform, and you can buy Amazon gift cards instantly! Now you can say goodbye to sleepless nights or constantly having to cross your fingers, hoping your payment goes through whenever you want to purchase a new Amazon gift card with Naira.