There was a time in Nigeria when you could use up to $15,000 per month on your Nigerian debit card to pay for goods and services. Once you had the money, there was nothing else you had to worry about asides from shopping. Then the MasterCard, visa, or verve debit card you had felt like it held weight internationally. 
Now Nigerian debit cards are failing not only in clothing stores like ASOS or web hosting sites but also regarding payments as little as Apple music subscriptions. Every Apple music user is a bit tense because it is only a matter of time before their plans stop and they cannot renew. I cannot think of a more frustrating situation, especially when you can afford the bill.
Would people have to go back to illegal streaming sites, download music from their laptops, or listen to music from tv and youtube? Nobody knows. The one question on the lips of many Nigerians is, "How did we get here?". 
Why Don't Nigerian Debit Cards Work On Apple iTunes Music?
You might think it is a personal problem with your bank or account, but it is general. Every regular Nigerian in the country has had issues renewing their subscription at least once within the last two years. 
The first significant restriction on FX transactions from Nigerian banks dates back to July 2020. Zenith bank reduced their monthly spending limit on Nigerian cards to $200, and then Sterling bank went from $500 to $100. According to the banks, this was a directive given by CBN. They were experiencing dollar shortages because of a fall in our oil prices. They also stopped selling foreign exchange to Bureau De Change after international flights were cancelled globally to reduce the spread of the deadly coronavirus. They had anticipated some foreign settlement difficulties if we continued that way and decided to take this approach.
However, this harmed Nigerian cardholders both at home and abroad. Because their local card had less international worth, people thought the worst had happened until 2022.
What Happened in 2022?
CBN released another memo in the first quarter of 2022, saying there would be yet another reduction in the monthly spending limit on Nigerian debit cards. Now as low as $50 and $20, depending on our bank. They stated that there was a shortage in the dollar supply and global energy prices have increased. This is why we are where we are today. 
How This Affects The Artists On Apple Music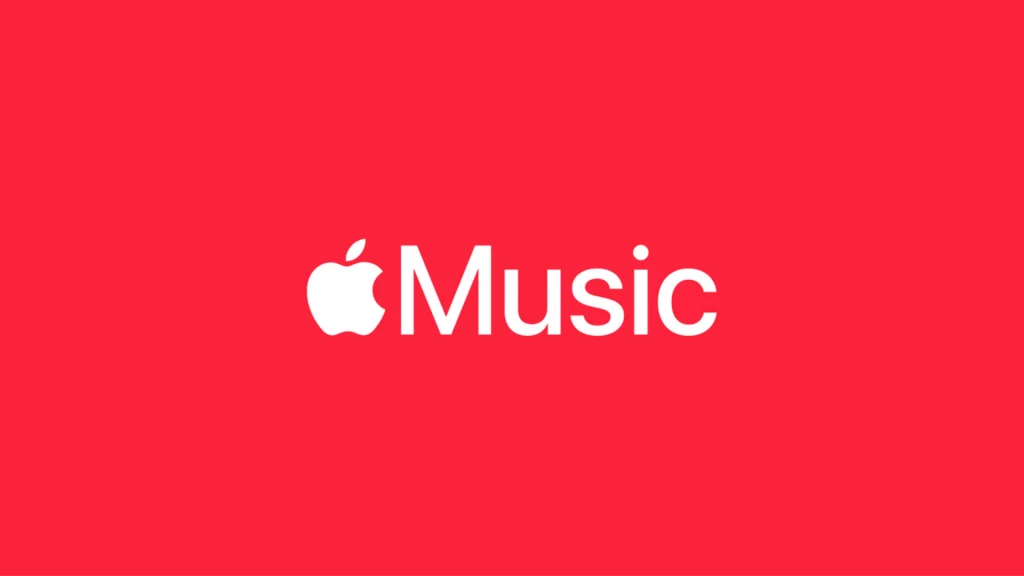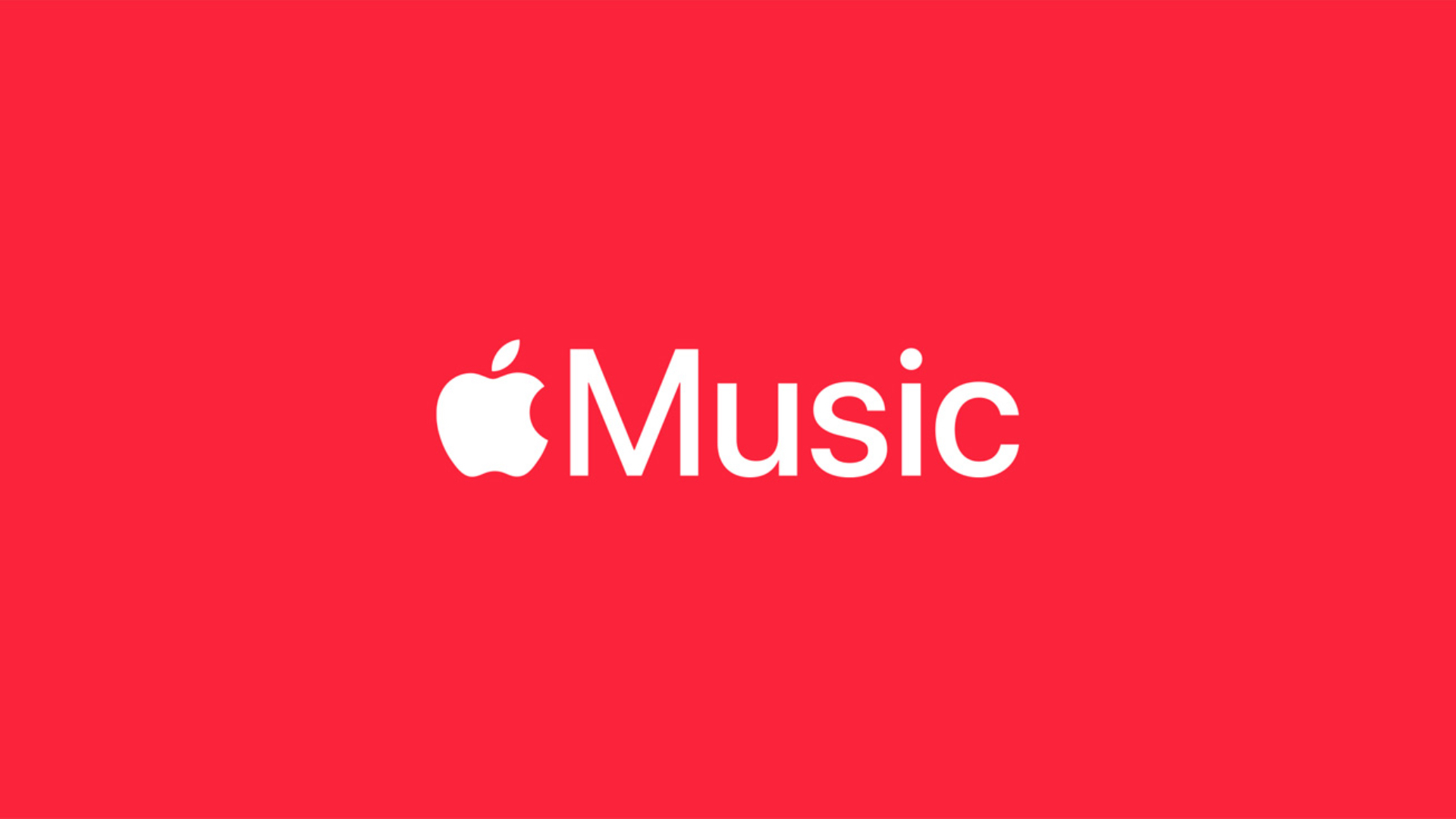 The stress and frustration of apple users cannot be overemphasized. However, we also have to consider the other side of the coin. Which are the artists who release and publish their music on the Platform. How do they feel about this? 
These restrictions affect them as well. Some may say even more. After the toil of writing and producing, you have to pay specific fees to release and publish on global platforms like apple music. Every artist expects a return on investment (ROI) from their primary source of livelihood. What then happens when their Nigerian fan base cannot buy or stream their music because of their debit cards?
The Nigerian entertainment industry is taking over the world and was set to record a whopping $17.5 million revenue target at the end of 2023. This figure is highly unlikely if this issue persists.
In the meantime, there are certain alternatives you can take to keep your subscription running in Nigeria. 
Payment Alternatives For Apple Music in Nigeria – The Solution
1. Get A Domiciliary Account: With a USD account at your Nigerian bank, you can request a dollar card and then fund your account. This way, you would be making payments in the same currency. Each bank has its conditions for this, but most times, you need references and some other requirements. 
2. Pay With Apple Gift Cards: Buying an Apple gift card has to be one of the easiest ways to renew your monthly subscription. You can redeem the apple gift card on your apple ID, and the charges will automatically be deducted from your balance.
3. Use A Virtual Card: Certain fintech applications like Payday, chipper, etc. Offer virtual dollar cards you can fund and use to pay for on Apple. 
Where To Buy Apple Gift Cards To Pay For Apple Music
On Cardtonic, you can buy over 14,000+ local and international gift cards in Nigeria, which includes Apple gift cards. There are over 100 countries available, which means you can buy a USA apple gift card or a Nigerian apple gift card, whichever you desire.
Click any of the buttons below to register on Cardtonic and buy apple gift card, so you don't have to worry about how to pay for apple music in Nigeria or what bank card works for apple music in Nigeria. 
We can all testify that the previous method was much easier than this. However, whenever we are faced with setbacks, we have to either find a way around them or give up. Hopefully, things can get back to normal soon enough.