Apple gift cards have become one of Nigeria's most accepted means of purchasing Apple products. Asides from their immense value on Apple, these gift cards have proven to be just as valuable outside of the brand.
I am not going to waste much of your time. So without further ado, let's dive into five primary ways Apple Gift cards can be helpful to Nigerians.
Why Are Apple Gift Cards Useful To Nigerians?
The five major reasons why Apple gift cards are useful to Nigerians include; Access to premium content and applications. They can be used to renew your Apple Music subscription, Pay for cloud storage, as a gift to loved ones, and as a means to get cash.
1. Gain Access to Premium Content and Apps :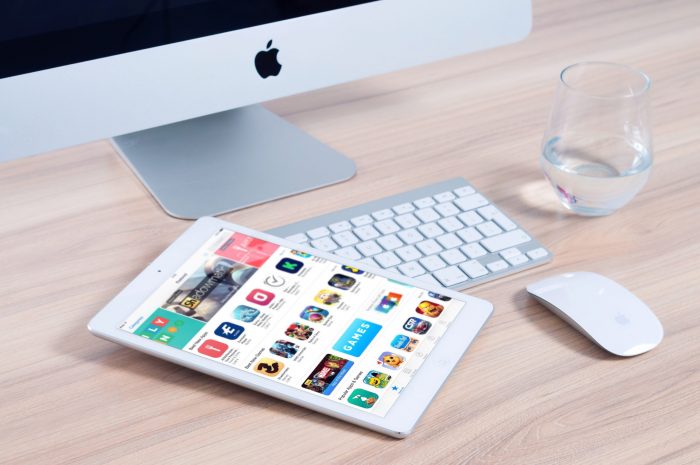 Apple gift cards give you access to premium and exclusive content from Apple Music and the iTunes Store. You can purchase and download music, movies, books, tv shows and many more. 
2. Apple Gift Cards Can Be Used To Renew Your Apple Music Subscription :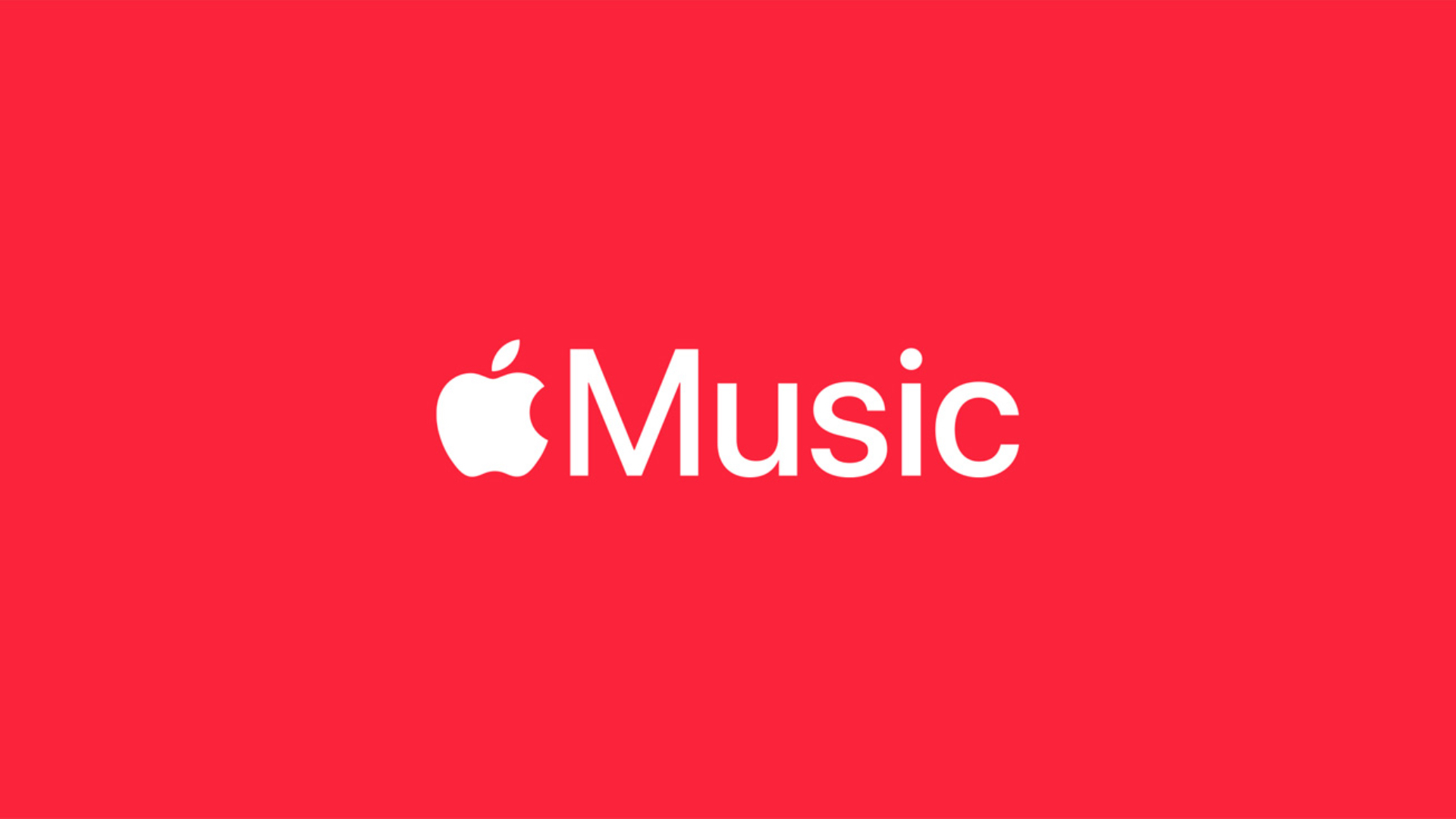 Apple Music is one of the most popular music streaming platforms in the world currently, and with your Apple gift card, you can begin and renew your subscription monthly with ease. 
With an Apple Music premium subscription, you can have a library of ad-free songs, playlists, and personalized recommendations. You can also enjoy exclusive shows like the Wizkid or Burna Boy Apple Music live concert.
3. Pay or Renew Your iCloud Storage :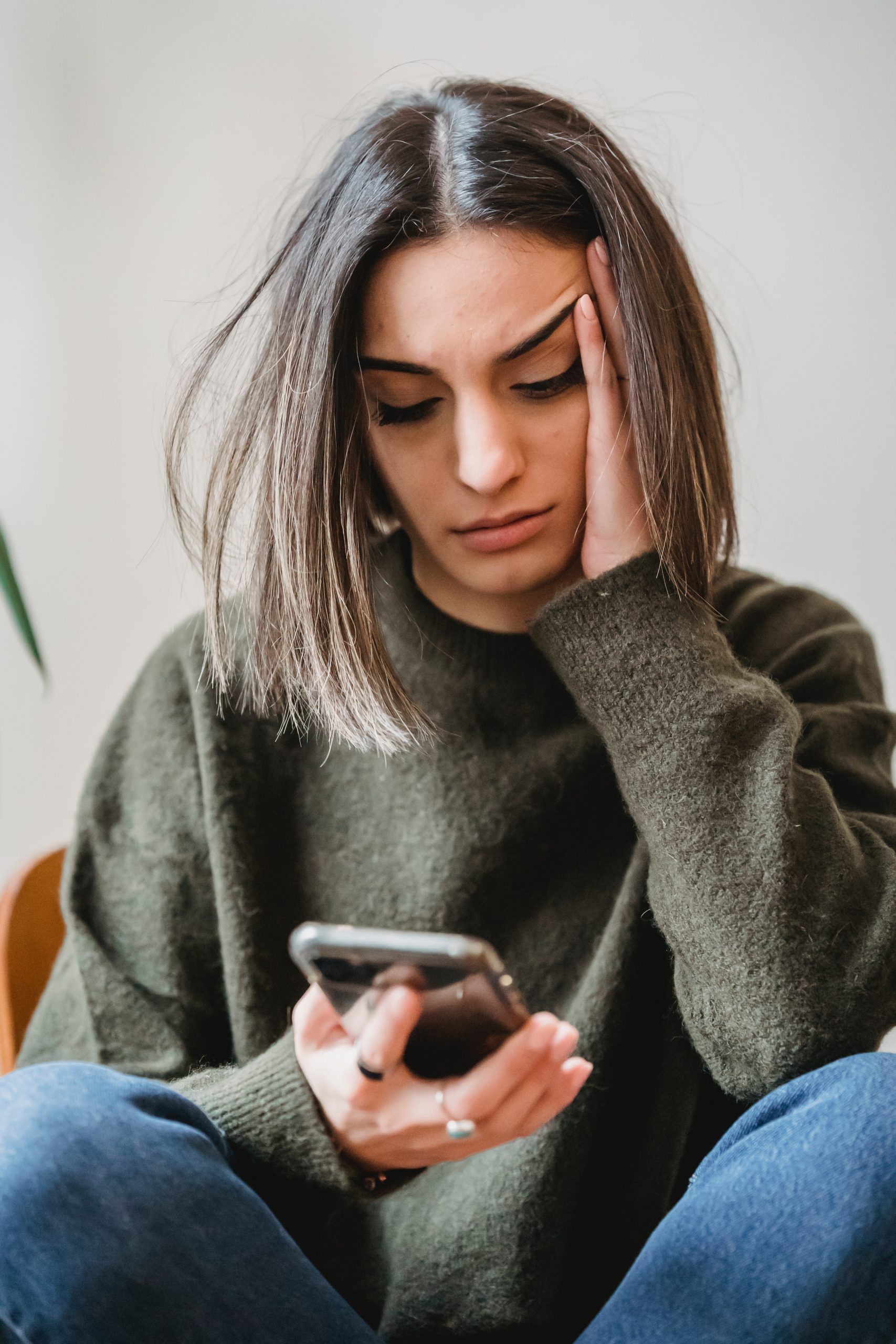 Are you tired of deleting music, photos, apps and other exciting things from your Apple device to free up space? I can understand! Instead of buying a new Apple device with bigger storage, you can pay for extra iCloud storage on your current device. The Apple gift card comes in handy here. 
4. Apple Gift Cards Can Be Used For Gifting :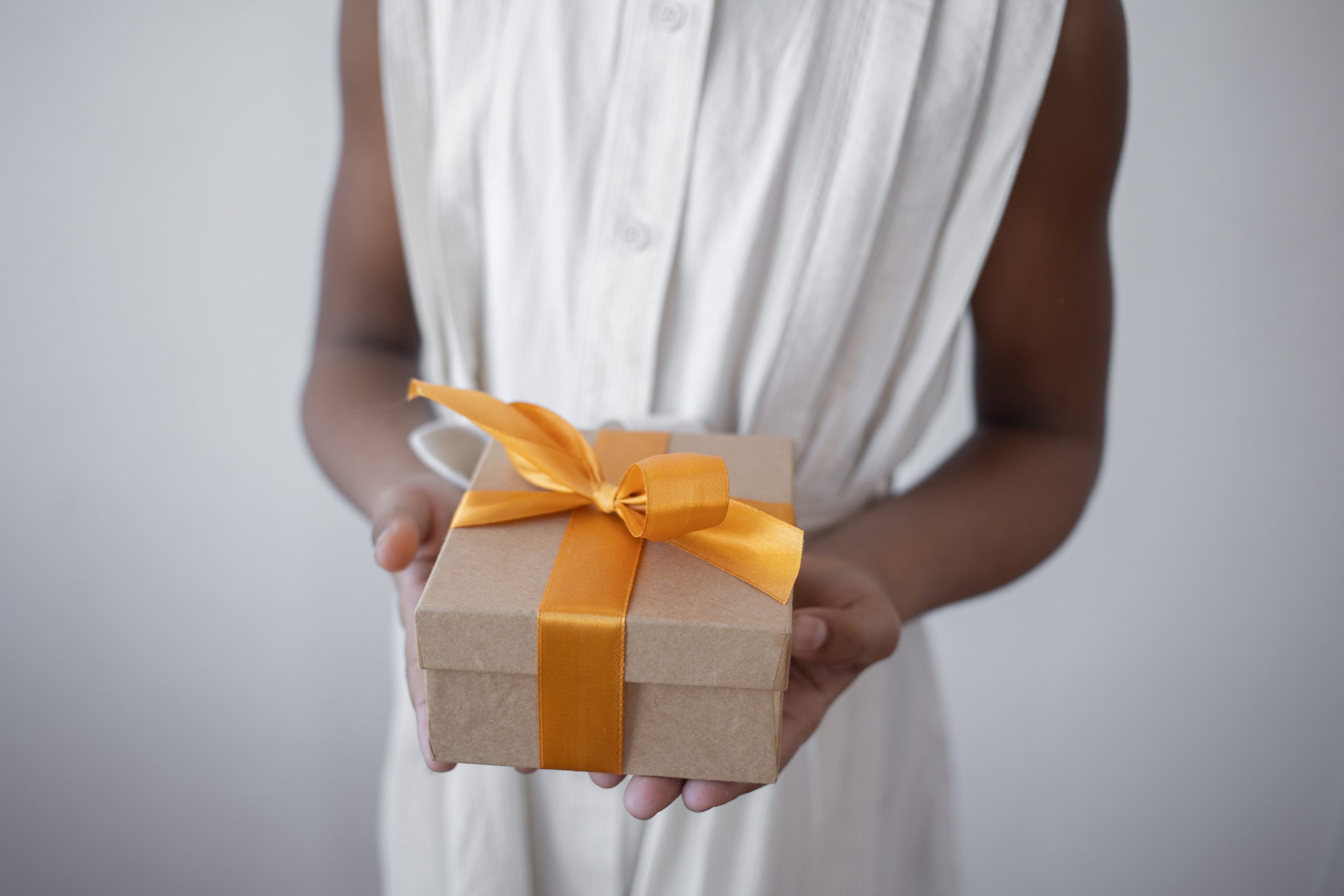 Aside from personal use, Apple gift cards are the perfect gift option for your loved ones on special occasions or to show appreciation. You can gift this digital asset to your friends or family so they can also enjoy the perks of an Apple gift card. 
5. As a Means of Getting Cash: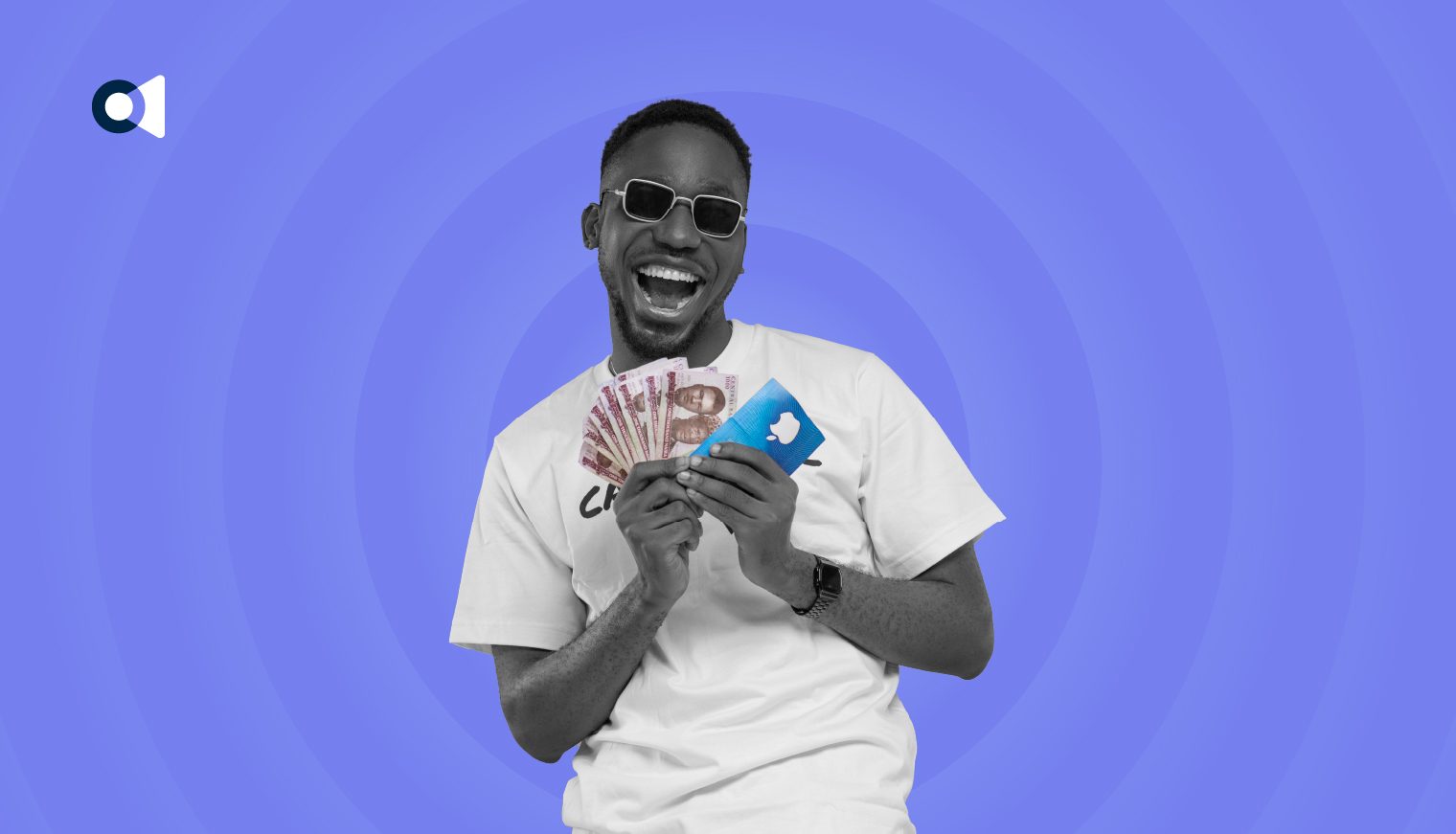 You can also sell your Apple gift cards for Cash in Nigeria. We are all aware of the current situation in the country—the rise in Fx and fuel. The Apple gift card is handy if you are looking for an easy way to get Cash.  Head to Cardtonic and sell your Apple gift card for Cash at the highest gift card rates in the country.
Frequently Asked Questions 
What is the Apple Gift Card Used for in Nigeria?
You can use an Apple gift card to pay for cloud storage, renew your Apple Music subscription, sell them for Cash, access premium apps and exclusive content, and much more. 
Can Apple Gift Cards Be Redeemed in Nigeria?
Yes, they can! You can redeem your Apple gift cards both on and outside the brand.
How Much is a $100 Apple/iTunes Card Converted to Naira?
Currently, the $100 Apple gift card has a rate of 660/$ on Cardtonic. So if you convert this to Naira, your $100 Apple gift card would be worth 66,000 Naira. 
Conclusion
Apple gift cards are handy to Nigerians in the country. Nigeria has become a global marketplace growing in technology, finance, entertainment and many more. Apple is very aware of this and has extended its reach to Nigeria. 
With your Apple gift card, you can renew your Apple Music subscription, upgrade or pay for iCloud storage, access premium content, and more. Outside the brand, You can gift your Apple gift card to friends or sell your Apple gift card for Cash on Cardtonic.