With music and movies being a crucial part of modern entertainment, many individuals are turning to Apple Store's iTunes gift cards as a more practical and efficient method of purchasing these digital products and services on the apple or iTunes store, which is why it's not difficult to conclude that more and more people are looking for ways or where to buy apple gift cards, especially in a place like Nigeria where debit cards are useless.
The gift cards, which work just like any other type of gift card, can be purchased in physical or e-code form from Apple stores, licensed merchants, and some online retailers.
What Is Apple iTunes Gift Card, and Why Would You Need One in Nigeria?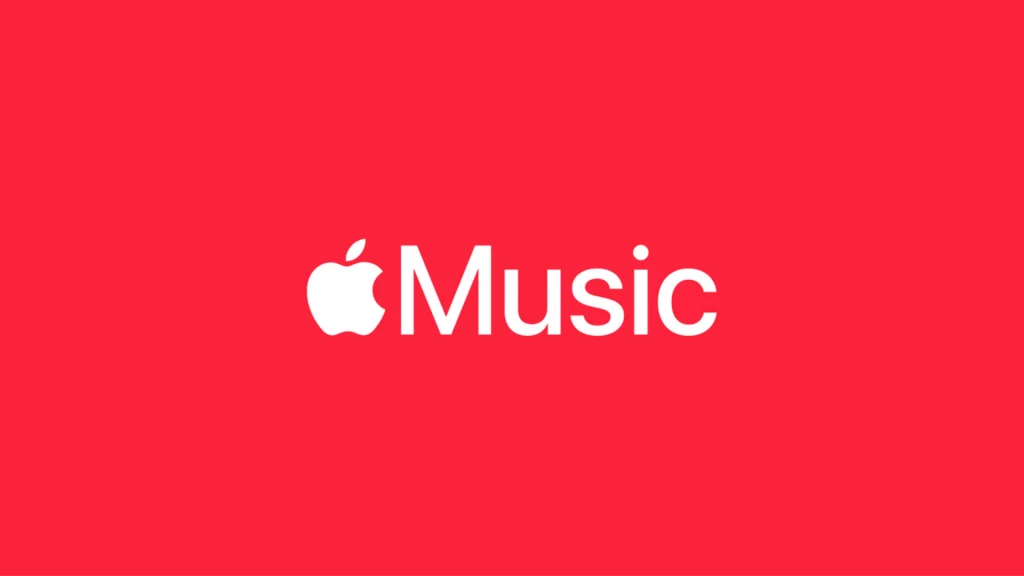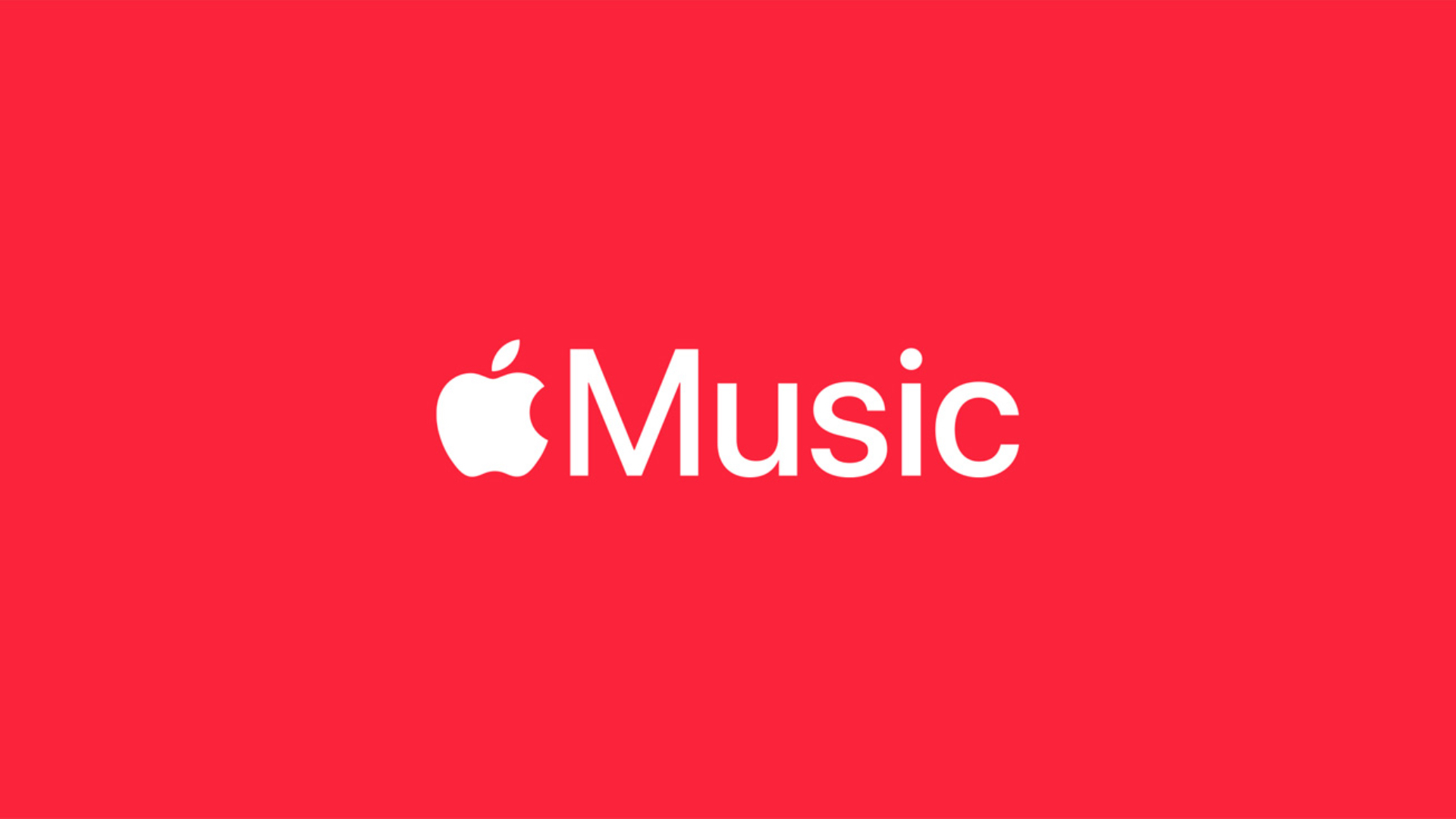 For those in Nigeria, iTunes gift cards offer several benefits, including easier purchasing options, greater security, budget-friendly options, and flexible usage for apps, movies, music, books, games, and in-app purchases.
Since most debit cards in Nigeria don't work on apple music, and international transactions are often limited, the major benefit of using an iTunes gift card in Nigeria is that you won't be needing a credit or debit card to make purchases.
Another advantage, I would say, of using an Apple gift card is that it is a more secure way to make payments online when compared to other payment methods. You don't have to provide your credit card details when making payments, which makes many people feel more secure. Additionally, iTunes gift cards come in different amounts, allowing you to choose one that fits within your budget.
Where To Buy Apple Gift Card In Nigeria
The best place to buy an Apple iTunes gift card in Nigeria is Cardtonic. Cardtonic is a trusted and secure platform that offers swift purchase and delivery of over 14,000 Nigerian and international gift cards. Cardtonic has been in existence for more than 4 years, and we have great reviews to show for our awesome service.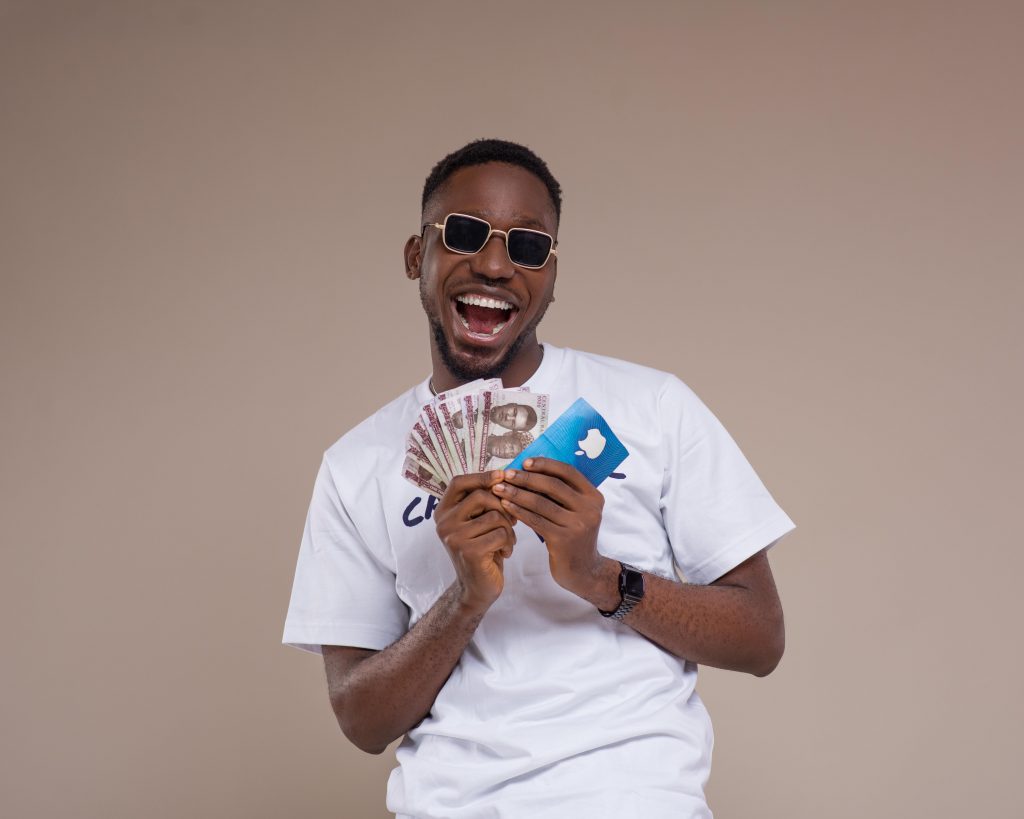 You can use any of the options below to get started right away, or you can read on to learn how you can buy iTunes or apple gift card on Cardtonic.
PLAY STORE: Download Cardtonic Android App
APPSTORE: Download Cardtonic iOS App
WEBSITE: Register On Cardtonic Website
Once you buy the apple gift card, you can check the balance to be sure it's active.
How To Buy Apple iTunes Gift Card In Nigeria
Here are the steps to follow to purchase an Apple iTunes gift card on Cardtonic:
Download the Cardtonic app or sign up on their website.
Select the "buy gift card" option on your dashboard.
Search for the country from which you want to buy your iTunes gift card.
Choose "App Store & iTunes" or "App Store iTunes".
Choose the desired amount, enter the quantity you want to buy and review the trade summary and terms.
Proceed to purchase, and voila! The delivery is instant!
The gift card code will be sent to your email, and you can also find it under transaction history.
It's obviously now easy to buy any gift card in Nigeria, including iTunes. However, there are some common issues that may arise when using an iTunes gift card in Nigeria, such as an invalid code, an inactive card, or a missing balance. If these issues arise, users should double-check the code or reach out to Apple Support for assistance. Also, we have previously written a collection of apple gift card errors and how you can fix them, so be sure to check that out.
In conclusion, purchasing iTunes gift cards in Nigeria has become more accessible and convenient; with platforms like Cardtonic making it easier to buy or sell apple gift cards and other types of gift cards, more and more people are taking advantage of the flexibility and security that come with Apple iTunes gift cards. Whether you're a fan of Apple Music looking to play your favorite song or simply looking for a secure way to purchase digital products on iTunes, an iTunes gift card is the way to go.