Apple is a brand known for selling the most exciting tech devices across the world. Almost everybody wants to get their hands on an Apple device. Many people feel the feeling of having the Apple logo behind their device is unmatched.
Asides from hardware products, Apple also sells software assets and renders services. Such as; Apple Music, iTunes, iCloud storage, etc. In the past, you needed an iTunes gift card to purchase software items on Apple and an Apple Store gift card for Hardware devices. The company decided to bridge the gap and create an all-purpose digital asset, the Apple gift card, for everything Apple. 
I don't need to spend time explaining how in demand an apple gift card is, and how that affects their resale rates positively. But before answering your "How much is a $200 Apple gift card to Naira ?" question, I would first inform you about the best gift card exchange platform in Nigeria and how the platform you sell your gift cards on affects the price you get in return. 
What is The Best Platform To Sell $200 Apple Gift Card in Nigeria?
At the end of the day, the real value of your gift card depends on the platform you sell it on. Even if a gift card has a high resale rate, you would always be shortchanged on a money-hungry platform.  This is why I recommend you use a platform that offers fair rates and the best gift card trading site in Nigeria, Cardtonic.
Cardtonic is a modern-day gift card exchange platform that allows individuals to sell their unwanted gift cards for cash at the best rates and any time of the day.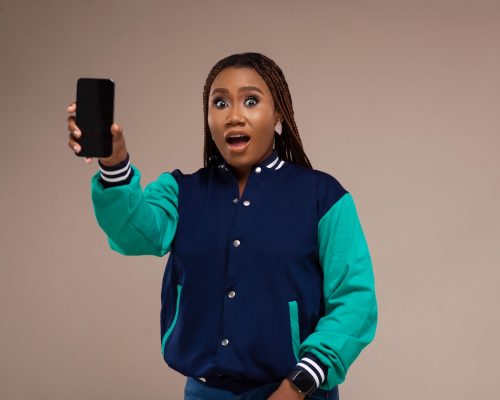 There is hardly a gift card you can't sell on Cardtonic. We accept international and local gift card brands for the best rates in the market. The Apple gift card is not excluded from this list. You can easily sell various forms and currencies of this digital asset on Cardtonic.
How Much Can I Get For My $200 Apple Gift Card on Cardtonic?
The Physical version of this Apple gift card is currently worth around 470/$1, while the e-code is about 440/$1. In Naira, this would be 94,000 Naira and 88,000 Naira, respectively. 
Note
There is a constant change in the prices and rates of these gift cards. You might find that it is slightly lower or higher when you are ready to trade. Cardtonic's rate calculator can help you determine the exact amount of your gift card.
Conclusion
Apple gift cards serve as an all-purpose ticket that can be used to buy any and every Apple product. These flexible digital assets can be resold for cash outside the brand. Because there are in high demand, they have high resale rates. However, you would not experience this if you do not sell your gift cards for cash on Cardtonic.