The Nigerian debit card seems to lose value internationally by the day. Not too long ago, you could use your debit cards outside the country, and also on international websites as long as you had enough money to fund your transaction. 
As individuals, we all have different tastes and needs. And because of how much technology has evolved in recent years, it is almost impossible not to make foreign transaction (FX) payments. Whether it's for lifestyle, health, entertainment, renewing your apple music subscription, or as simple as paying for an app on Google play, Nigerians have become a victim of failed debit card transactions.
You might still think it is your card issuer or bank that has issues, but I can assure you that the grass is not greener, and it is a nationwide issue. If you are still looking for banks that support google play in Nigeria, it means you may have missed the circular, and you do not understand why your card is declining.
Why is My Nigerian Debit Card Not Working on Google Play?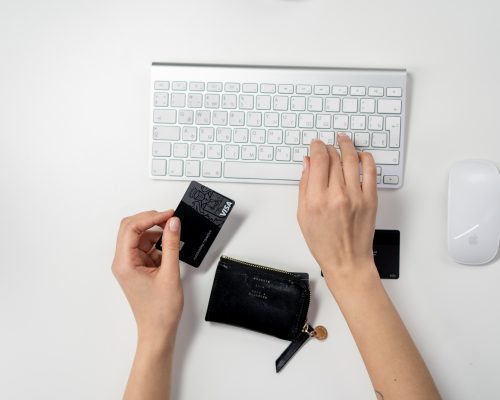 One thing we can agree on is the fact that the error is not arising as a result of insufficient funds. You would have known the amount in your account before carrying out any transaction. Most especially FX.
The actual reason why your debit card is not working on the Google play store is a result of a law passed by CBN to all commercial banks about FX circulation and transactions. 
The Central Bank of Nigeria (CBN) which is the apex bank in the country has said that Nigeria is experiencing a dollar shortage due to the fall in our oil prices, and this is why they had to restrict our fx transactions. 
Before, you could still perform $100 monthly transactions. But as of 2022, even low-amount transactions like $5 would decline. 
So when you get that frustrating "Your card issuer has declined this request. Contact your bank or use a different payment method" message this is why. What then can you do to scale this issue? 
How To Pay For items on Google Play Store in Nigeria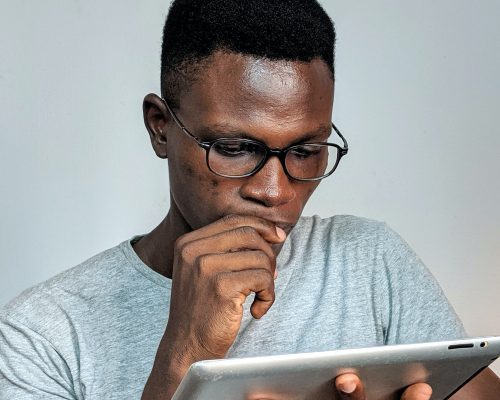 The best way to pay for items on the google play store is to either; Use a domiciliary card, buy a google play gift card or get a virtual dollar card.
1. Use A Domicilary Card: To get a Domiciliary card, you would have to open a dom account. You can do this at any of the commercial banks in Nigeria. You would need a reference and some other requirements. This should be sorted out within a week. Then you can use your Domiciliary card to purchase paid apps on the Google play store.
2. Pay With a Google Play Gift Card: Buying a google play gift card from a legitimate site and redeeming it on the play store is another way to go. This way you can pay on the gift card exchange platform in Naira, and redeem on the play store with ease.
Note: Google play gift cards only work in their designated region. For example, A United States google play gift card cannot work in the United Kingdom.
3. Get A Virtual Dollar Card: Fintech applications like Payday, chipper, and Cardtonic offer virtual dollar cards to their users. Once you can acquire one, you can then fund your account to use your dollar card.   
Although it was much more convenient to simply use your Naira debit card, we have to adapt to the new ways. So my advice is to pick what method works best for you and go for it. 
Where Can I Buy Google Play Gift Cards in Nigeria? 
The best place to buy Google play gift cards in Nigeria  is Cardtonic. We sell not only Google play gift cards but over 14,000 local and international gift card brands as well.
Another good thing about buying gift cards on Cardtonic is the fact that you have a wide range of options to select from. The Google play gift card comes in physical and e-code, in over 6 currencies and different amounts as well on our platform. 
Conclusion
Your Naira card declining on Google play is not your fault, and neither is that of your commercial bank or card issuer. This is a result of CBN's current law on fx payments. However, there are smart ways to buy applications from the Google play store. Such as getting a virtual dollar card, buying a google play gift card, or opening a domiciliary account. 
It is much easier to get a virtual dollar card from Cardtonic or buy google play gift cards and then redeem them on the platform. The best place to buy google play gift cards in Nigeria is Cardtonic.