Gift cards are becoming an in-thing in the African community. The business of selling them to people who redeem them is making millions of dollars each year.
One of the more popular gift cards being traded is the Google Playstore gift card. This gift card allows the owner access to various apps and items on the Google Playstore. 
However, one problem exists with this when it comes to its usage. It doesn't work in Nigeria.
So the question stands…
What do you do when you have gift cards that don't work in Nigeria? 
Usually, most people give them out. But… What if you could still sell a gift card even if you can't use it in Nigeria?
If you receive a gift card that cannot be exchanged for goods or services in Nigeria, you can sell it to companies like Cardtonic.
Before we get into the details of how much a $100 google Play Store gift card is and how to sell it, let's look at an introductory definition.
A Gift Card is a physical or electronic tender that can be used like cash in designated stores.
Many describe a gift card as a prepaid debit card used instead of a bank card as an alternative payment method. You can call it a gift voucher issued by brands, businesses, or even banks to be used like traditional debit/credit cards for purchases made from that establishment only.
A physical gift card is a rectangular-shaped card that resembles a credit or debit card. In contrast, an e-gift card can be sent to your email address or phone number.
Gift cards come in various denominations, such as $150 and up.
How Much Is A $100 Google Play Gift Card To Naira?
With a current exchange rate of NGN470 on Cardtonic, you will get about N47,000 for a $100 Google play gift card.
To know how much your $100 gift card is worth in Naira, use the rate calculator feature on Cardtonic's website. This provides real time market rates and how much you will get when you trade. The price of a google play gift card in Nigeria is not fixed. This is due to a number of factors which may include
Availability and current demand for the said gift card on the market. If you have a gift card that is not in demand, the value of the gift card will be lower than normal. This is because consumers and traders do not find a reason to redeem it.
In some other cases, another card of the same denomination could be more valuable. Usually because their store offers unique products that appeal to specific customers.
Another set of factors includes; if the card is physical or e-code, country of origin and whether a receipt is available. 
Where Can I Redeem My $100 Google Play Gift Card For Cash?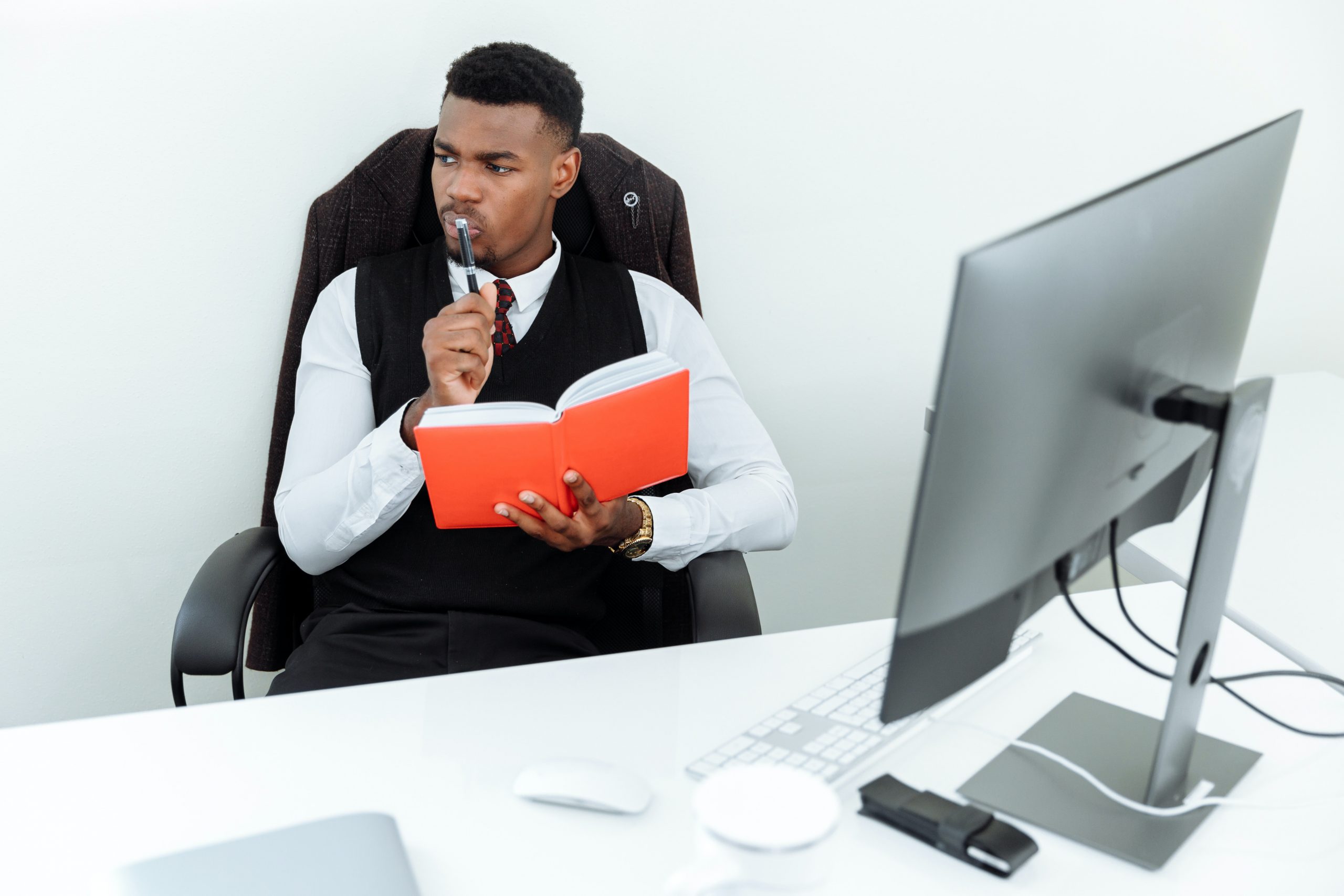 If you don't want to or can't redeem your voucher for goods and services at the store, you can trade it on gift card trading platforms such as Cardtonic.
Cardtonic is Nigeria's foremost platform for trading gift cards. The platform uses advanced technology to make it easy to exchange unused gift cards for cash at more-than-competitive rates.
Cardtonic supports over 20 gift cards. You can trade your vouchers for cash using the web or mobile app and enjoy a smooth experience.
You can also access a customer support system at any hour of the day. They will handle your enquiries and feedback in case of any difficulties with your transactions.
With Cardtonic, you can also earn rewards whenever you conduct any transaction on the platform. You can even move up to "Odogwu" status and win a car at the end of the year.
Cardtonic also helps you make money on referrals whenever you invite anyone to the platform using your unique referral link.
Conclusion
With the hundreds of gift card brands available, you can be reassured that Cartonic will cater to your needs. It supports over 20 gift cards brands and gives each trader the best gift card rates. Sometimes offers deals like the #SteamHeat which allows them to trade at a significantly higher rate.
If you plan to make the most out of trading your gift card, the best place to trade is Cardtonic. The platform is available on the web, and you can download it on the iOS and Playstore.
Trade your gift cards on Cardtonic today to enjoy the best rates, stress-tree trading and quick withdrawals. Get started today.