Would you like to know how to check your Google Play gift card balance? Well, you've arrived at the answer.  In this step-by-step guide, we'll help you skip the rigorous process of waiting in line for a customer support agent. Also, you will learn what a Google Play gift card is used for and how to check your balance on the go. 
What is a GooglePlay Gift Card?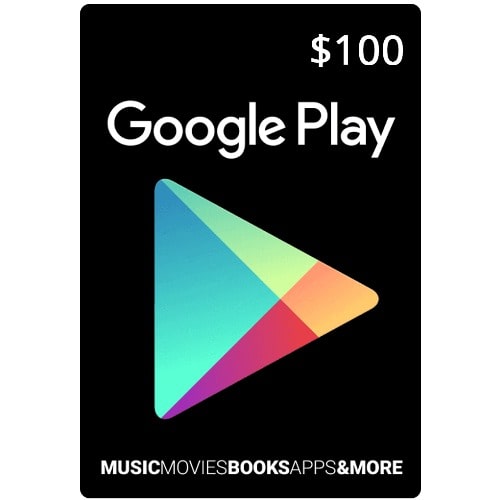 A Google play gift card is an e-card that has been pre-funded. You can easily purchase one in an online or physical store where gift cards are sold.
What Are They Used For?
A Google gift card is a fantastic and innovative way to buy movies, mobile apps, TV shows, books, video games, and other in-app purchases on the Google Play store. You can also use it to renew subscriptions like YouTube premium. According to Fraud.org, several people have been ripped off their money due to the gift card scam. 
One of the best ways to redeem Google gift cards is on the Google Play store. You can spend it on in-app-related purchases and subscription services.
How To Check Your Google Gift Card Balance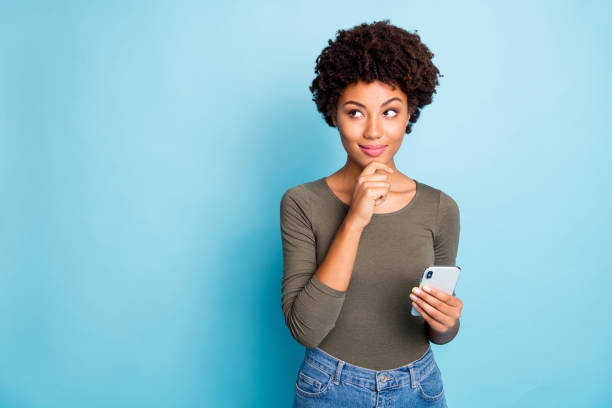 If you're trying to check your Google play gift card balance on your computer, Android, or iPhone device, follow these next steps.
Method 1 – How To Check Google Gift Card Balance on Your Computer
To check your Google play gift card balance through your computer, what you need to do is; visit the link below, create your google account, click on "Redeem", enter your gift card code, and confirm your account.
Step 1: From the web browser on your computer, visit the link, https://play.google.com. 
It'll immediately direct you to the Google Play admin panel. 
If it doesn't, it's either you don't have a Google account, or you're not logged in to your Google account on your web browser. 
Step 2: Creating a Google account is easy. Visit gmail.com to set up one in less than 3 minutes, and you'll immediately qualify for a Google Play account. 
Once done, sign in to your Gmail account on your browser and open a new tab to link back to https://play.google.com. It should work this time.
Step 3: Now, from your Admin panel, click on Apps and you should see a "Redeem" menu. If you don't, scroll down to the footer of the page and you should find it there as well.
Next, click on "Redeem" and you'll be asked to "Enter your gift card or promo code."
This is where you'll need to check your email for your gift card code(if you bought a virtual gift card). 
Otherwise, turn the back of your physical gift card to reveal the code under the scratch-off area.
Step 4: Next, enter the code, which is usually around 20 digits, and click "Redeem" to process your payment. 
Your existing gift card balance will appear at this point.
Step 5: Next, you'll receive a prompt asking you to "Confirm account."
Click "Confirm" if you want Google to credit your Play Store account with the new balance in your Gift card.
If you decide not to hit the "confirm" button, what happens is your balance will remain on your gift card. Meanwhile, your old balance, if any, will remain on your Google play store account till you choose to top it up. 
Method 2 – How To Check Google Play Gift Card Balance On iPhone or Android
For an iPhone or an Android device; Open your Play Store App, select Menu, and tap Redeem. This is how to check your Google play balance on iPhone or Android
Step 1: To check your balance, launch the Google Play Store app on your Android or iOS device.
Ensure you're signed into your account at this stage.
Step 2: In the Admin panel, select the three visible lines to display the menu
Tap "Redeem" and enter the code from your Google Play gift card
Step 3: Your existing Google card balance will show and you can end the transaction here.
If you want to top up your balance, click on "Confirm" and the system will transfer your credit from your Google gift card to your store balance.
Where Can You Use Google Gift Cards?
In the US only. If you live in the US, you can use your pre-loaded gift card to buy every available digital content on the Google Play store. And if you have a google play gift card you don't need, you can just sell it for cash.
Where Can You Activate Your Google Gift Card?
As I mentioned earlier, the only authorized place to activate your Virtual Google gift card is through the Google Play store. You may want to refer to the methods above again. 
For physical gift cards, you can ask the seller to load the gift card with the amount you want to put on it. The seller will then scan it to activate it and you can proceed to redeem it on the Google play store.
Conclusion
Checking your Google Play Gift card balance is as easy as following the steps in this guide. After buying your gift card online or in a physical store like Target or Walmart, enable your Gmail account in your web browser and visit the Google play store admin dashboard. 
Click "Redeem" and input your gift card code. You'll be able to see your gift card balance in no time. When you can perform this activity, then you can begin to plan how to use your play balance.
Thanks for reading.