Hey besties! We all know how popular the Steam gift card is in gaming and how you can use this gift card to buy games and other digital content. But what if you got scammed? "Steam gift card scams are real as the Steam gift card itself."
What should you do? And how could you protect yourself and others from these scammers who are out there acting as agents of official agencies, e.g., I.R.S?
That's why we are besties! I am here to guide you on how you can report Steam gift card scams without having to break a sweat. Well, let's get right into it. But first, I want to ensure you understand what Steam gift card scams are and how these scammers operate.
Understanding Steam Gift Cards Scams 
These Steam gift cards are growing in popularity, and scammers are out there trying to rip you. They mainly target people who aren't familiar with their tactics. Some common scam tactics include; fake prize or lottery scams, tech support scams, and online purchases scams.
To protect yourself from these scammers, you must know how they operate by understanding the common scams associated with these cards. This way, you will see when you are about to be scammed. Here is a breakdown of how these people operate: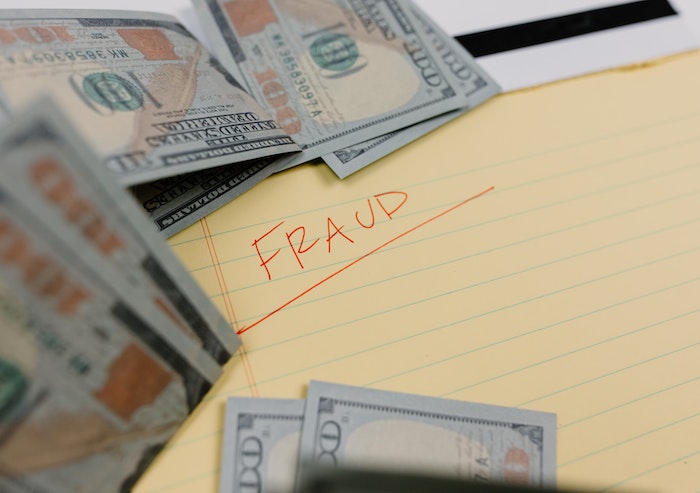 1. Fake Prize or Lottery Scam
This method involves the scammer posing as an official at Steam or a gaming company. Most times, they claim you have won a lottery or prize. But come on! You no play loto and you win prize. How e take happen? One shouldn't fall for this kind of cheap trick because "there is no free food in free town."
2. Tech Support Scams
This method is similar to the first way. This time they pose as an official and claim that you have an issue with your account. Then they will request access to your computer or ask you to make payment using your Steam gift card. Best friends! No fall for all these tricks. They are all scams. No one at Steam or any gaming company will contact you to pay using your Steam gift card. And if you have any tech-related issues, go to the official website of Steam and report your case.
3. Online Purchase Scams
This method works the most because there is a discount involved. Cause omoh, who no like discount? You could have been eyeing a game for a long time, but you don't have the money to buy it yet. Then this scammer comes in with a 90% discount, As my sharp best friend! Normal, you will grab the opportunity. This method is effective because you can easily fall for it. But I am here to warn you, besties! As soon as the scammer requests you to call out the codes on your Steam gift card. Omoh japa o. Na scam!
How Can You Identify Scammers?
The question that could be on your mind now is Ehen! How will I identify the scammer? Here are some things you should look out for:
Scammers are always hasty. They'd try and rush you to make payment or send your gift card details as soon as possible.

They will request payment in gift cards. If you see something like this, pack your footwear and run!

If someone contacts you out of nowhere, claiming they are an official from Steam or a gaming company.
Steps to Report Steam Gift Card Scams
Here comes the exciting part! Reporting Steam gift card scams. If you have not yet given the scammers your Steam wallet gift cards, you can return them to the retailer for a refund, and if you have already given out the codes, you have to report the incident to your local police and keep the Steam gift card receipt as evidence.
Here are the steps to actively fight scams and ensure these bad guys are held accountable for their sins. 
Step 1: You do not need to panic if you are already a victim of this scam. If you have not given the scammers your purchased Steam wallet gift cards yet, then you are slightly in luck. All you need to do is return the card to the retailer (the store or place where you bought the card) or the customer service desk. Here is what they will do for you: they will scan the gift card to determine if it is still eligible for a refund. Steam gift cards that have been activated but not yet redeemed are still refundable at retail. So fear not, best friend! You still have about a 100% chance that you will be able to get your money back if you follow this step.
Step 2: This step is for my best friend, who has already given the codes to the scammer. As I mentioned earlier, besties: you don't need to fear because I dey for you. All you have to do is report the incident to your local police and make sure you keep the Steam gift card and the receipt. No throw-way receipt o! It will show that you did purchase the Steam gift card and will make claiming ownership easy.
Additionally, you reporting this gift card scam is not just about protecting yourself but also protecting others by warning and educating them on ways to prevent further scams. You can share your experience, and this could help someone out there.
How Can You Avoid Steam Gift Card Scams?
Protecting yourself and others from all these gift card scams is as essential as drinking water daily. You can simply use these tips to reduce the risk of falling victim to these scams: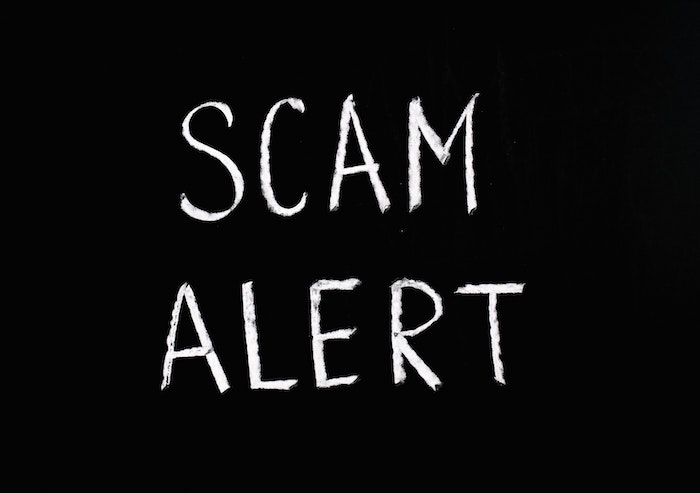 Educate yourself about the common tactics these scammers use to deceive their victims into providing their gift card information. This guide is an excellent place to start if you want to learn about all these scammer's tricks.

Always know that Nobody, whether official or legitimate entities, will ask you for payment or gift card codes in advance for their products or services.

Do not share sensitive information such as your gift card codes with anyone you don't trust or someone who you can't verify identity.

Always contact the official Steam support channels for assistance or issues related to your account or gift cards.

 Always double-check the legitimacy of requests for Steam gift cards, even if they look like they come from your close friends or even family. Trust no one when it comes to money!
Where Can I Buy Steam Cards?
You don't have to stress yourself, best friend. Suppose you want to either sell or buy a Steam gift card. You can do that on Cardtonic. Besides, selling your Steam gift card to us is better than getting scammed. Selling to us, you get cash, giving your Steam gift card to a scammer, and you get scammed, then you get nothing.
Conclusion
Best friend! You have made it to the end of this guide. By now, my besties are Odogwu regarding Steam gift card scams. No one dares scam my besties. Reporting Steam gift card scams is as essential as drinking water. You can follow the steps in this guide if you want to report a gift card scam.
And if you have gift cards, whether Steam or any other type of gift card, you can exchange them for cash at Cardtonic instead of getting scammed. Besides, Cardtonic is a legit platform!
Lastly, always remember to stay informed and vigilant. And if we all play our part right, we can overcome these scams and create an environment where everyone can enjoy their lives without the fear of getting scammed.