Steam is an online gaming platform that can be used for interacting, creating, and playing games. They are the largest PC gaming distributors and have over 20 thousand gaming and entertainment content on their platform. 
Steam gift cards are digital assets that can be used to buy games, videos, game updates, and other downloadable content on the platform. 
There have been a large number of people talking about steam and its various benefits. And it is very normal not to fully understand or grasp exactly why this digital asset is getting this much hype. I am here to let you in on the secrets. 
Does this mean that the rates of other digital assets would be low? or they aren't as good anymore? No. This article simply highlights some reasons why you should consider selling your steam gift card for cash now. 
5 Reasons Why Steam Gift Cards Are Perfect To Sell This Period 
1. You Can Participate in The #Steamheat Campaign: 
The #Steamheat is the biggest campaign going on this month. This campaign was created by Cardtonic exclusively for their users, to enable them to get the highest gift card rates for all steam sales on their platform for 30 days consecutively.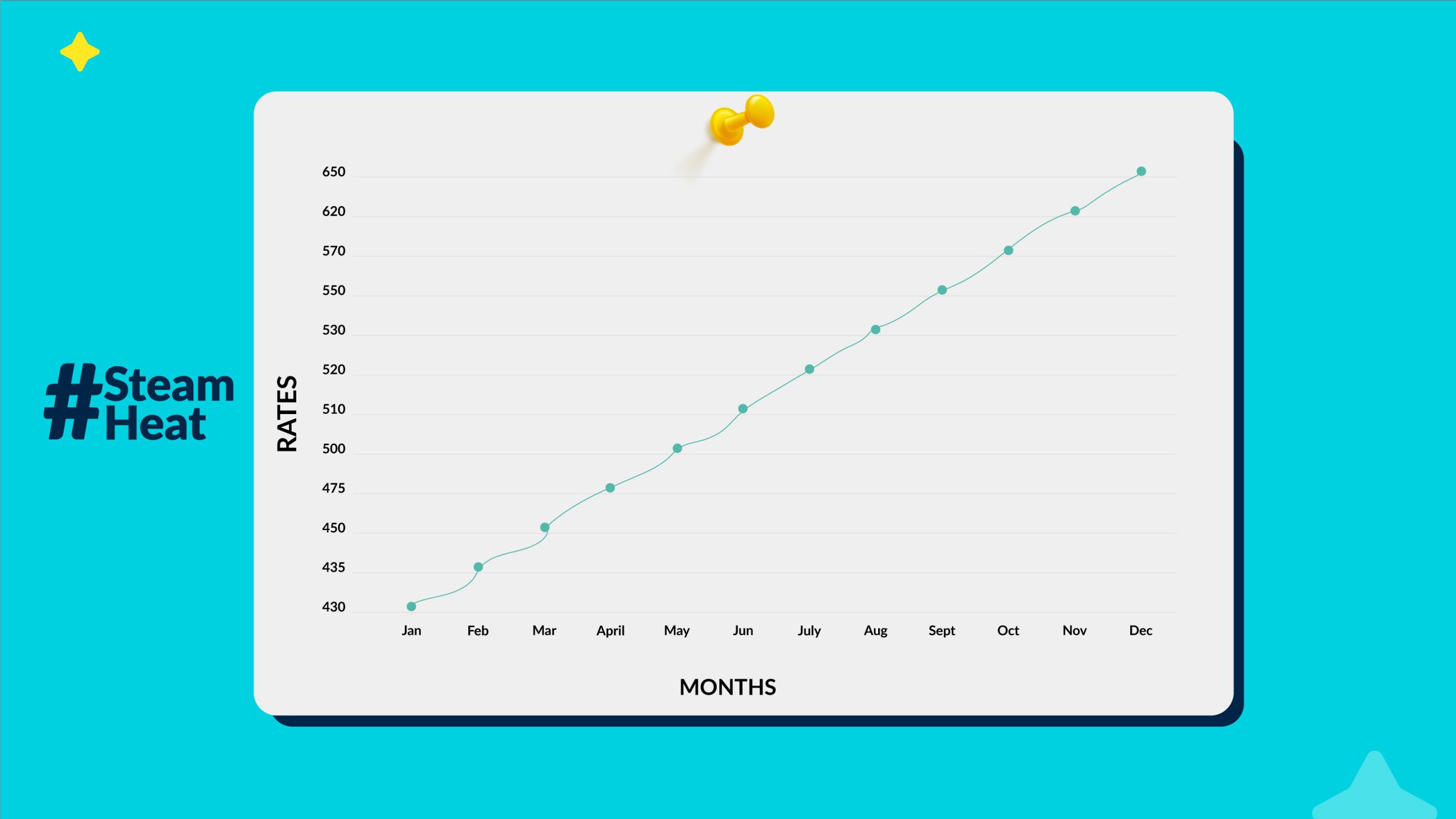 Because it is the holiday season, offices and schools would be closing for the year. This means more and more people would have spare time and during this period, they would want to play games. To effectively catch up on all the games missed this year you need a Steam gift card. Because they help offset the cost of pricey games. As the demand for steam gift cards is increasing, the rates are doing the same as well. 
This is why Cardtonc launched the campaign as an incentive to help its users make the most money from their steam gift cards during this period. This campaign runs from the 20th of November 2022 – the 20th of December, 2022.
2. You can Sell Multiple Currencies:
 Usually, only 1 form and currency of a digital asset would have very high rates. Meaning you would have to look for that particular type of gift card if you want to earn big. However, the steam gift card has the opposite story. You can sell your US, UK, euros, CHF, etc. Steam gift card at very high rates on Cardtonic. 
       Sub Category                                                     Rate 
UK Steam Gift Card Physical                    685

UK Steam Gift Card Ecode                        620

CHF Google Play Gift Card                        570

Euro Steam Physical                                      585

 USA Steam Physical                                      555

Canada Steam Physical                                 410

Australia Steam Physical                              370
3. Faster Chance of Becoming an Odogwu
: 
Earlier in the year, we promised all users that if they could make it to the Odogwu status (level 5) by December, you would be automatically eligible for a brand-new car from us. The Cardtonic loyalty system is still on and as you are getting higher payouts from Steam, you are also a step closer to a car.  
4. Faster Transactions
: 
Although our payouts are fast, they are even faster during this period because we allocated a special team designated to handle and process steam transactions alone. So be sure to receive your payouts at record time 24/7.
5. Steam Gift Cards Do not Expire: 
There is no expiration date on steam gift cards which means you do not have to worry or feel insecure about your gift card even if you have had it for quite some time now. There is every opportunity to sell it. 
This is the best time to sell your steam gift cards on Cardtonic. After reading this article, I am sure you are convinced and have seen various reasons why you should capitalize on this opportunity.