Like most other online marketplaces, Steam allows users to purchase products online through finance apps and bank details. However, not every user prefers that method of purchase. Besides, some people even tend to look towards purchasing gift cards for their loved ones. Enter the Steam gift card. A code that can be bought and redeemed to add funds to your Steam wallet. In turn, allowing you to purchase games from the Steam Store.
What Is Steam Gift Card Used For?
Just like a gift certificate for your local supermarket, Steam gift cards can be used to purchase anything sold on the Steam marketplace. They come in different amounts, such as $5, $10, $25, $50 and $100. Once redeemed, it is reflected in your Steam wallet, and you can make purchases within the amount of money you have.
It is designed to ensure that people can give their loved ones a chance to get their favourite games without risking a cash gift for unapproved purchases.
How To Check Balance On A Steam Gift Card?
1. Log in to the official Steam website or application, and head over to the top-left of the page.
2. Click on the image with gift cards and a "GIFT CARDS" caption under.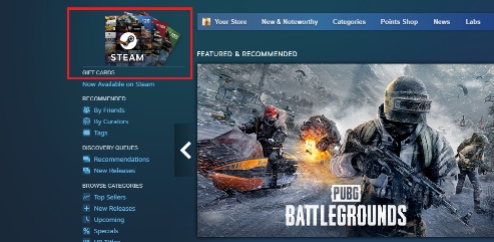 3. On this new page, under Redeem a Physical Gift Card, click on Continue.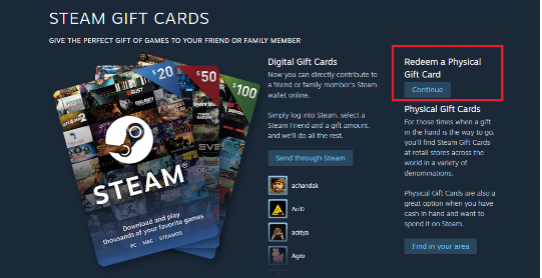 4. You'll see a dialog box on the right with your steam account's wallet balance.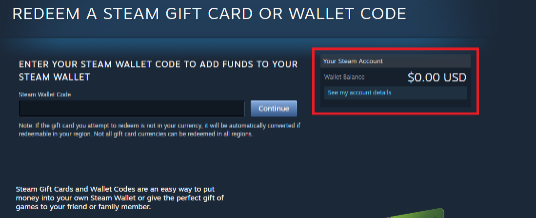 Where Can I Use Steam Gift Card?
As a way to keep all Steam users happy, the gift card concept is designed to be reachable around the world. Therefore, you'll find gift cards available in all regions. Still, there are a few quirks you'll need to work around if you live in certain locations. For example, Steam gift cards are rarely available all over Africa. You'll only find three officially recognized sources for Steam gift cards within South Africa.
In the United States and Canada, you can expect to find Steam gift cards at major supermarket chains such as Best Buy, Dollar General, CVS, Walmart, The Source and Target.
Latin American countries are quite limited in their availability of gift cards for the Steam marketplace. You'll only ever find them if you reside in Brazil, Chile, Colombia, Peru, Bolivia, Argentina and Mexico. On top of that, they are only officially found in recognized stores like GameFan.
Where & How Can I Activate Steam Gift Card?
Activating a Steam gift card is pretty easy. Follow as indicated in the steps below:
1. Open your Steam page and log in.
2. Go to the image with gift cards displayed with "GIFT CARDS" under it.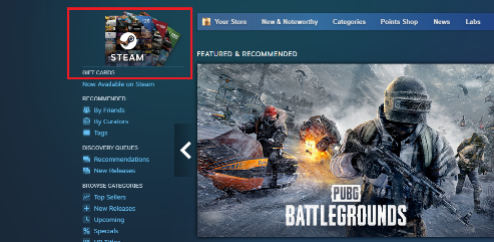 3. You'll arrive at a new page. Simply go towards the right and click on Continue under Redeem a Physical Gift Card.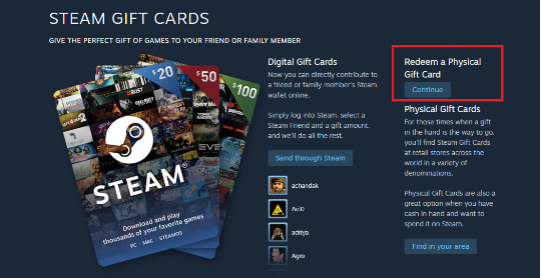 4. Go to the area that says "ENTER YOUR STEAM WALLET CODE…" and insert the code you've purchased to redeem it.

5. Enjoy your new balance!
There you have it! You should be able to buy new games from Steam and instantly gain access to the download..