Steam gift cards are alternative methods of payment that can be used to purchase games, videos, and other downloadable content on Steam. Almost everywhere I go these days all I seem to hear is Steam gift card this, Steam gift card that. There is no argument that this digital asset is causing a lot of buzz in the streets. 
The high demand for steam gift cards is both good and bad. Because almost everybody wants to get their hands on this digital asset, it means some people are willing to do anything for them to have it. Even if it is illegal. This is why it is important for you to know the possible Steam gift card scams and how to avoid them.
What Are The Steam Gift Card Scams And How Can I Avoid Them?
Sadly, there are various methods that scammers can use to get hold of your steam gift card forcefully. However, the most common ones are; 
Fake websites selling non-existent gift cards

 Phishing emails claiming to be from Steam

 Social media scams offering free Steam gift cards

 In-person scams at public places such as retail stores
Top Steam Gift Card Scams in 2023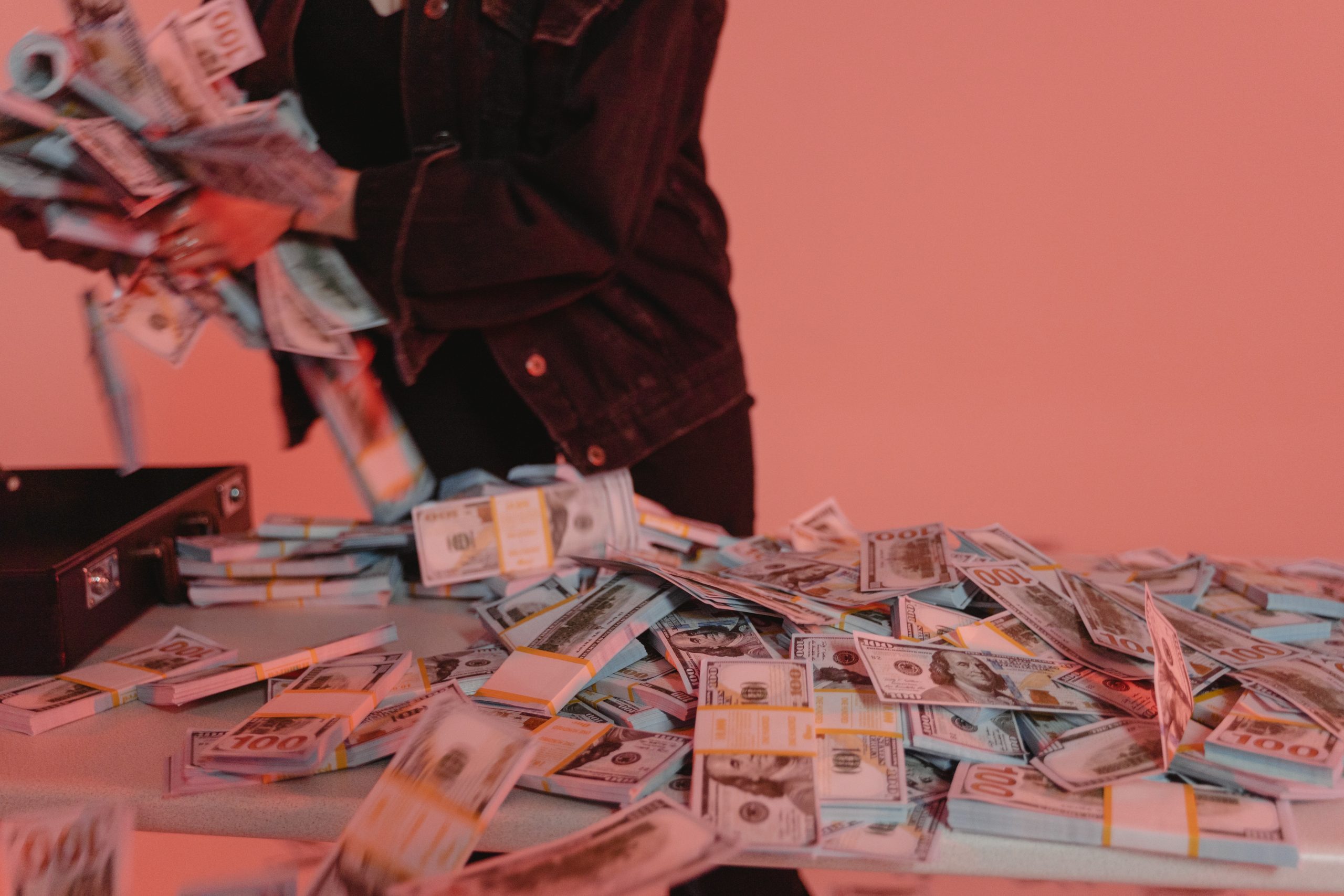 1. Fake websites selling non-existent gift cards: <span data-preserver-spaces="true">In your quest to buy steam gift cards, it is possible to encounter scam websites. Some unpopular sites can lure you to buy from them by selling €100 steam gift cards for as low as €50 or €45. They might even go as far as sending you a fake Steam gift card receipt via mail or messages, but not the digital asset itself. You would later realize there have no valid contact details or physical office locations you can complain to. 
2. Phishing Emails Claiming To Be From Steam: Email phishing is one of the most popular and dubious methods of scamming victims. Scammers would send emails trying to impersonate steam. Then threaten you by saying something is wrong with your steam gift card or account. Or, Trick you with promos and discounts then make you click a link. Once you do this, they can gain access to your credit card details by hacking your phone or PC.
3. Social Media Scams Offering Free Steam Gift Cards: Now that people can buy accounts and followers and possibly even verification on certain applications, it is very easy to believe an account is legit due to a large number of followers. I know I have thought so myself for a couple of accounts in the past. 
These fake accounts can use various methods to scam you. For example tell you send pay $50 for a $200 steam gift card, or provide your personal information to win a free Steam gift card. 
4. In-person Scams at Public Places Such as Retail Stores:  You might think these scams only occur online. Which is not 100% true. As surprising as it may be, there have been multiple victims of in-person steam gift card scams. These people hang around retail stores and claim to be what they are not and get you to provide them with your personal information. Since it's in a public place, your guard is down, and may even think they are connected to the retail store in some way.
Tips For Avoiding Steam Gift Card Scams
Now that you are aware of the possible methods by which they can try and scam you, the next step is to know how you can avoid it. 
1. Only purchase gift cards from trusted sources: One of the best ways to avoid scammers is to solely buy your gift cards from a secure platform. Having a statutory platform to buy your gift cards saves you from the stress of trying new places. 
2. Be cautious of offers that seem too good to be true: You know what they say, when it seems too good to be true, it probably is. Of course, we all like discounts and promos but you should also believe and trust websites and individuals wisely. I am sure you would find it fishy if someone offers you a brand-new iPhone 14 pro for $200. 
3. Don't Click on Links or Enter Personal Information in Response To Unsolicited Communication: It is important to try as much as possible to guard your personal information. Even when you have to share them, ensure the mail, or website is legitimate before disclosing anything. 
4. Use Two-Factor Authentication For Your Steam Account: The use of 2FA's can also save you from these scammers. They serve as extra security. And also give you another opportunity to confirm you are the person that wants to access your account. 
Conclusion 
This article shouldn't make you scared. Rather it should give you confidence that no matter who you encounter it is almost impossible for them to dupe you. Just remain vigilant with all your gift card transactions, and report every suspicious activity to the appropriate authority, then you have nothing to worry about.