Unsurprisingly, you might look for ways to buy or sell steam gift cards online. As we all know, steam is a popular online gaming library for interaction, creating, and playing games.  It is the largest distribution platform for PC gaming — also available on iOS and Android devices.
The Steam platform allows users to stream videos and use server hosting and social networking services. Games on Steam are not free; you must buy them with money or a Steam gift card. 
So, What Are Steam Cards?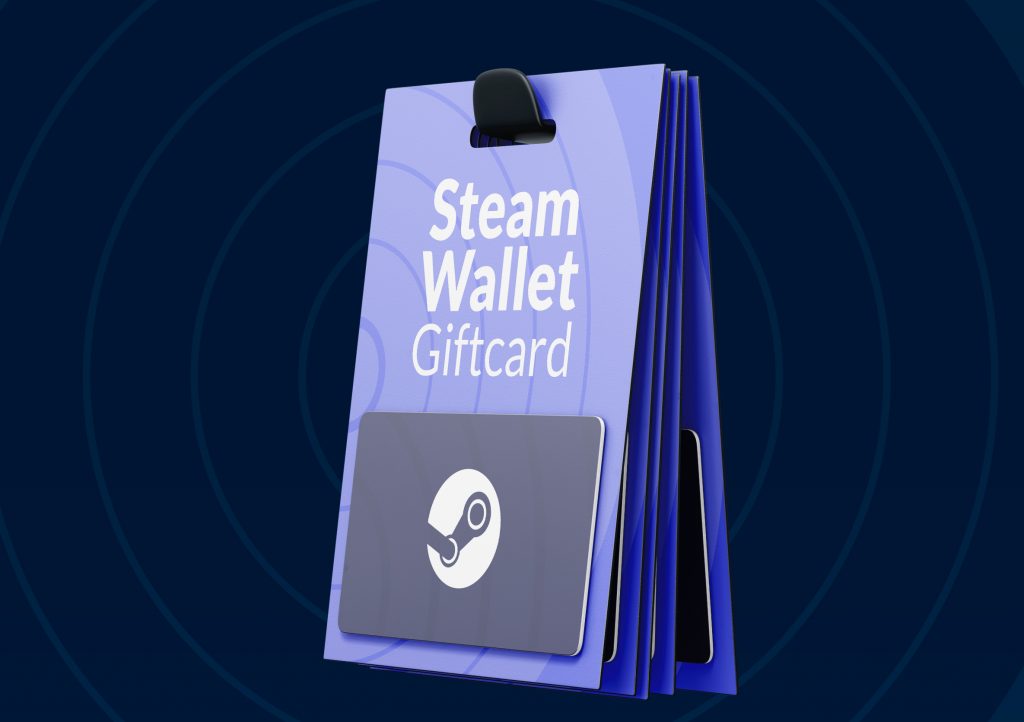 These are prepaid cards loaded with a specific amount of money. They are then used to buy games, downloadable content, and game updates on the steam network. 
The Steam card comes in different values, countries, and forms – the physical cards and the codes. 
Physical Steam cards are plastic branded cards bought in physical stores such as CVS Pharmacy, Walmart, BestBuy, Walgreens, etc. Common price values for physical Steam cards are 20, 50, and 100. They are known as steam gift card pictures. 
Steam E-codes are electronic codes bought online and sent to your email address or phone number. They come in denominations such as 5, 10, 25, etc. They are known as steam gift card email delivery. 
Where To Convert Steam Card To Cash In Nigeria?
You must be asking questions like "where to sell my steam gift card", right? If you have a steam gift card with no intention of using it for personal purposes, you can exchange steam card for cash at high gift card rates using the Cardtonic platform.
PLAYSTORE: https://play.google.com/store/apps/details?id=com.cardtonic.app
APPSTORE: https://apps.apple.com/us/app/cardtonic-sell-gift-cards/id1548466084
WEBSITE: https://dashboard.cardtonic.com
HELP CENTER: https://help.cardtonic.com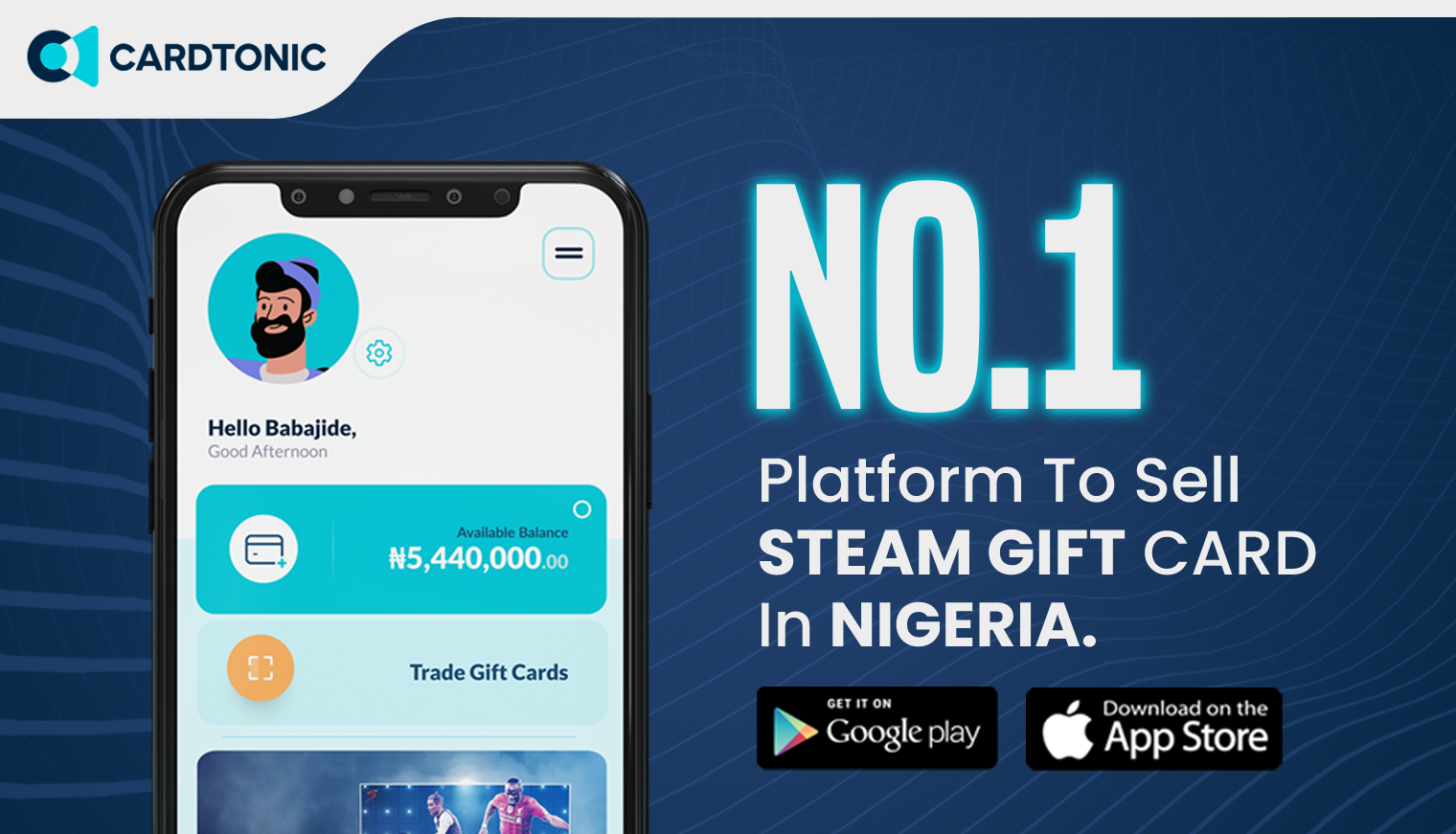 How To Trade Steam Card On Cardtonic
1. Download the application or register on the Cardtonic website.
2. Once you are logged in, click on "SELL GIFT CARDS" 
3. On the transaction page, select STEAM as the category, assuming STEAM GIFT CARD is what you want to sell.
4.. Then select the type of steam card. For example, Canada Steam Physical $.
5. Input the amount of your gift card, e.g. 100 
6. Upload your gift card pictures or enter the code. 
Finally, you can submit the transaction. It'll take about 5 minutes for the transaction to be completed.
Now, I believe the question that comes to your mind is:
How Much Do I Get For My Steam Gift Card Amount – Best Rates?
On average, the price of a $100 dollar steam gift card in Nigeria in 2023 is within the range of 70000 to 100000 naira as of February 2023. And for a €100 euro steam card, you could get up to 120,000 naira. The price and rate to redeem steam cards for cash vary, depending on factors like country, form, and market demand. 
If you want to know the rate in real-time, use the gift card rate checker provided by Cardtonic.
How To Identify Steam Gift Card Picture? 
Steam cards are also easily recognisable when you see or hold their picture. Some of the other unique features are: 
The codes are mixed with both letters and numbers.

Most steam cards have fifteen alphanumeric codes.

You can often identify the country through the text on the back of the card. 
Error Prompts Associated With Steam Gift Cards
You might encounter errors when you try to redeem a steam gift card. Here are some of them below:
There was an error redeeming the entered code: This error prompt may come up while redeeming your Steam card. It means the following:
The code is invalid:

You might have made a mistake while inputting the code. Verify and put the correct code.

Your card is not activated:

Kindly visit the store you bought it from to activate your steam gift card properly.

The currency of the code differs from your location:

The Steam platform has access to its user's location, and you can only redeem steam gift cards whose currency matches the user's location.

The gift card is already redeemed:

These cards were already been used on another account. 
Cardtonic remains the best site to sell gift cards, including but not limited to iTunes, Amazon, Google Play, Apple Store, eBay, Sephora, OneVanilla, Nordstrom, Target, JCPenney, Walmart, Best Buy, Nike, Hotels.com, Macy's, Gamestop, Xbox, Vanilla, G2A, American Express (AMEX), OffGamers, Foot Locker, Visa, Sell Razer Gold Gift Card, Play Station and others. Feel free to check gift card rates at any time.
no content added