Gift card activation means making a gift card ready for use. This involves linking the gift card to the retailer's system so that the card can be used to make purchases. Activation is typically required before a gift card can be used for the first time.
If you have yet to hear of them, gift cards are a popular gift option that allows the recipient to choose their gift from a particular store or retailer. However, it must be activated before a gift card can be used. In this article, we will explain the concept of gift card activation and provide step-by-step instructions on activating a gift card.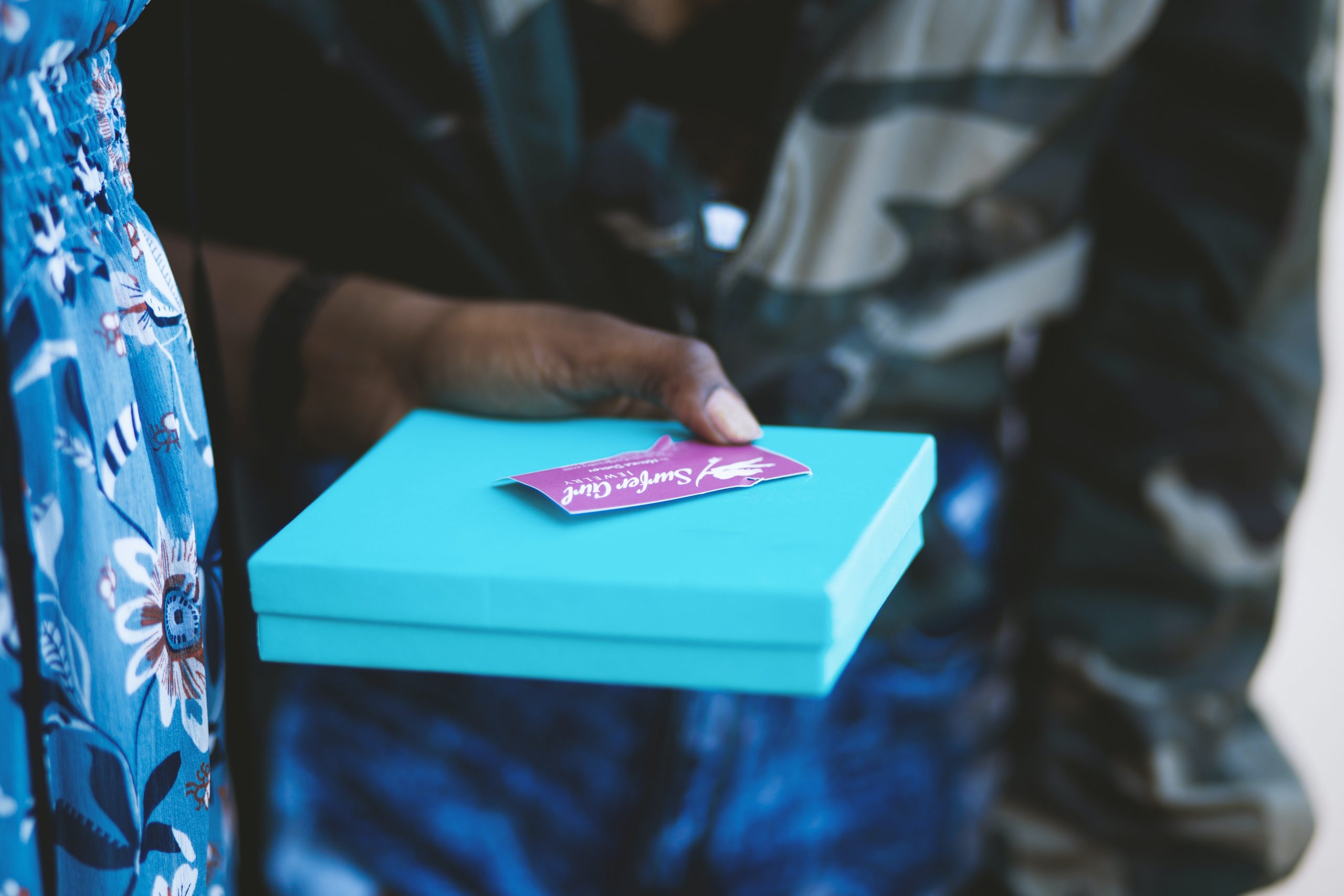 Why Is Gift Card Activation Important?
There are several reasons why gift cards need to be activated. First, activation ensures that the gift card is valid and has not been stolen or obtained illegally. Activation also allows the retailer to track the balance on the card and prevent fraud. Now, let's discuss where to activate gift card and how to do it. 
How To Activate A Gift Card
1. To activate a gift card, you must first locate the activation information on the card or its packaging. This information may be a phone number, website, or other instructions for activating the card.
2. Once you have located the activation information, follow the instructions to activate the gift card. This may involve calling a phone number, visiting a website, or providing the card's activation code to the retailer in some other way.
3.  If you are activating a gift card in-store, take it to the checkout counter and ask the cashier to activate it. The cashier will typically ask for the card's activation code and will then activate the card on the spot.
4. Once you activate the gift card, it can be used to purchase items at the retailer's store or website. To check the balance on the card, visit the retailer's website or ask a cashier in-store.
In addition to traditional gift cards, many retailers now offer digital ones, which can be purchased and activated online. Digital gift cards are often more convenient than physical ones, as they can be delivered directly to the recipient's email inbox and used immediately.
To activate a digital gift card, follow the instructions provided in the email that contains the gift card. This may involve clicking on a link to access the digital gift card and entering the card's activation code. Once the card has been activated, you can make purchases online or in-store, depending on the retailer's policies.
Gift card activation is essential in making a gift card ready for use. The activation process is quick and easy whether you have a physical or digital gift card. It will ensure you can use your gift card as soon as possible.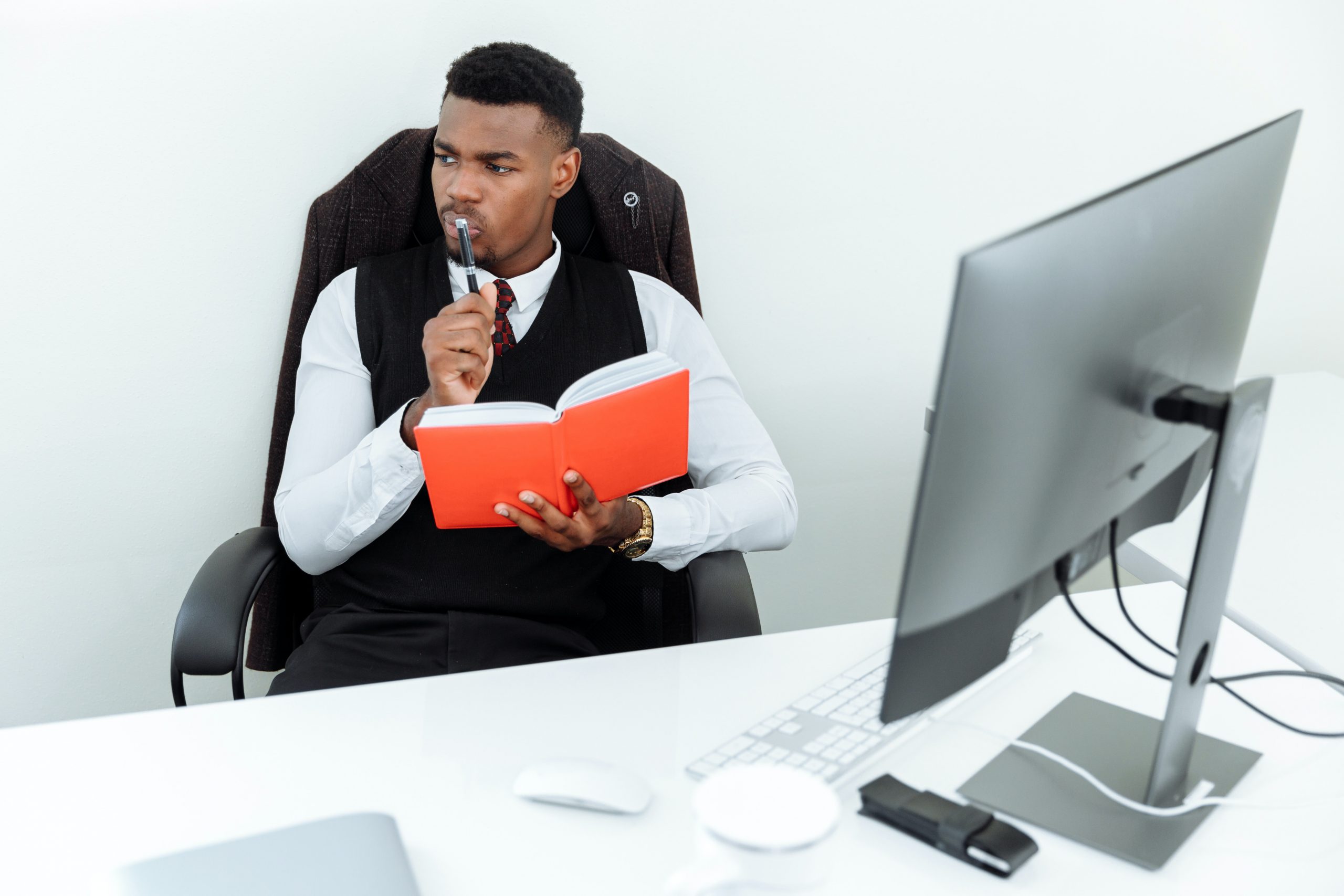 After Activating Gift Card, What's Next?
After activating your gift card, the next move is to shop for essential items and take advantage of whatever discounts the gift card allows. For brands like Razer Gold, Amazon and Nike, you can get up to 30% discount on many items.
However, you need to be intentional about this else you will experience gift card breakage. This is a scenario where you lose money because you either forgot or lost your gift card, which has significant credit.
This leads us to the second scenario. Trade it.
Trading your gift card is the most innovative option if you do not need to shop and need money for something else. Selling your gift card allows you access to funds. It mitigates the risk of forgetting or losing the gift card, which happens more often than people care to admit.
Also, with platforms like Cardtonic, you earn reward points when you trade your gift card and can easily win prizes like a car during the end-of-the-year festivities. 
What Happens If You Don't Activate Your Gift Card?
The answer is simple. It will not work. The system will not recognise it as a viable means of payment, and your order will be declined. This is why gift card activation is very important. This activation is also important to prevent the theft of gift cards.
How To Trade Your Gift Card After Activation
Sign up on the Cardtonic platform on IOS, Playstore or the web.

Add your active email and verify.

Set up your cardtonic wallet.

Select the gift card you wish to trade and follow the instructions.
The Cardtonic platform is easy to use, and the help service is available daily. You can trade your gift card in less than 30 minutes.
Conclusion:
Activating your gift card is essential to enjoy all the benefits. But what good is activating your gift card if you end up not using it and losing it in the process?