The introduction of digital wallets has to be one of the best creations for careless people. I, unfortunately, fall unto this category. Losing things have become a norm for me, and once I accepted this reality I decided to look for more secure alternatives for safeguarding my properties. This is how I stumbled upon digital wallets. 
A digital wallet is a financial application where you can store your debit or credit card, gift card, and banking information, and then use your mobile device to pay for items with ease. You can also store your non-financial assets in your digital wallets such as; loyalty cards, membership cards, and event or plane tickets. 
Even if you are not careless, but you would like to have all your belongings in one place, the digital wallet is perfect for you.  Without wasting much of your time, I would inform you of the top six digital wallets to store your gift cards securely. 
The Top 6 Digital Wallets To Store Your Gift Cards in 2023
The best six digital wallets to safeguard your gift cards in 2023 are; Apple Pay, Google Pay, Samsung Pay, Walmart Pay, Facebook Pay, and Amazon Pay. 
1. Apple Pay :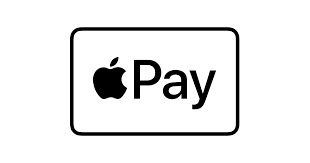 Apple Pay is automatically installed on all Apple devices. With a Device Primary Account Number (DPAN), Apple secures your financial information and ensures your assets are safeguarded. 
With Apple Pay, you can pay for public transportation, and groceries, send money to your loved ones, and most importantly safeguard your gift cards. 
2. Google Pay :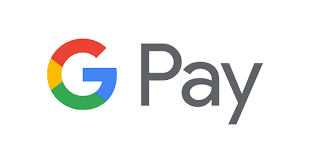 Google Pay is one of the most popular and commonly used digital wallet apps in the world. Previously known as Andriod Pay and then Google Wallet, Google adopts Near field communication (NFC) to ensure contactless payments. Meaning you can simply hover your phone at the payment center, and it would be successful as long as your account is funded. 
Google Pay also allows you to store the details of your gift card for as long as you like. You can safeguard as many gift cards as you have, and be rest assured they would all be secure. 
3. Samsung Pay :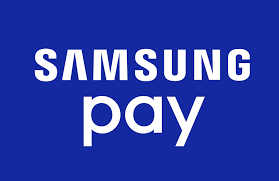 Samsung uses magnetic secure transmission and Near field communication for their digital wallet. Meaning you have the option to either make traditional payments or contactless payments. On Samsung Pay, you can store your gift cards. Such as; the Google Play gift card, Steam gift card, etc. 
4. Walmart Pay :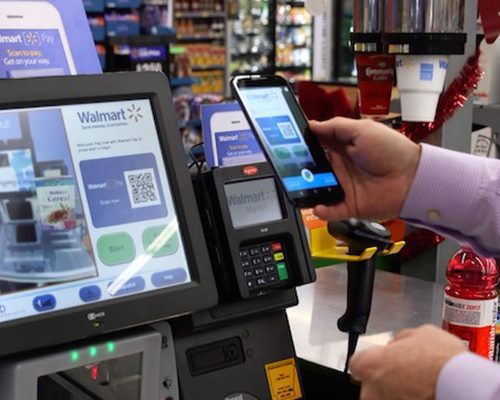 Walmart Pay is a digital wallet specifically created for payment at Walmart stores. On your Walmart pay app, you can also store the details of your Walmart gift card. 
5. Facebook Pay :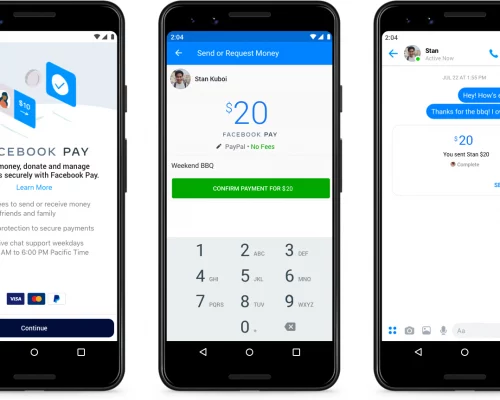 This is one of the most reasonable digital wallets out there currently. Facebook records over a billion active monthly users and has a global Marketplace. Your Facebook pay can be used to purchase items on the marketplace, send money to your loved ones whilst chatting on Facebook, and also store your gift cards for as long as you like
6. Amazon Pay :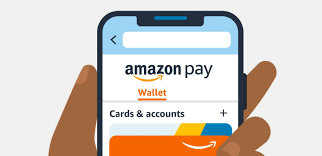 This is one of the fewer used e-wallet apps out there. Amazon Pay is automatically assigned to all users with an Amazon account. You can purchase items on Amazon through your digital wallet, and also save your Amazon gift card on it. 
Above is a list of e-wallets that I recommend you use to store your gift cards in 2023
After Safeguarding My Gift Cards What Next? 
Gift cards are not bought to be kept and stored like antiques. So when you finally get the urge to use your gift cards, you can either redeem them at their designated brand or sell your gift cards for cash at really good rates on Cardtonic. 
The most important thing is that you redeem your gift cards and avoid gift card breakage.
Conclusion 
Digital wallets significantly reduce the loss of gift cards, and also damage that occurs as a result of wear and tear. Once you have your gift card details stored in your digital wallet, you are rest assured that they are safe. As of November 28, 2023, the top six digital wallets to store your gift cards are; Google Pay, Amazon Pay, Facebook Pay, Walmart Pay, Samsung Pay, and Apple Pay.
Although safeguarding your gift cards are good, you should not forget that it is still important to redeem them either at their designated brand or sell them for cash to avoid breakage.