Trying to keep your workforce motivated can be exhausting, especially if they are remote workers. I've been there and wouldn't wish any employer to find themselves in such a scenario. Yes, that's why I'll reveal to you the best gift cards for remote employees in this article.
You can use the gift cards to reward and motivate your employees at your company's end-of-year party or anniversary celebration. It can express appreciation for a well-done task or just a random gift. 
Why worry about the best gift cards for remote employees in 2023? You just continue reading.
Top 9 Best Gift Cards for Remote Workers in 2023
If you are searching for the best gift cards for remote employees in 2023, there are many choices. From Amazon, Visa, Spotify, PayPal, DoorDash, Uber, and Airbnb to Apple and Mastercard, these gift cards meet the interests of all.
1. Amazon Gift Card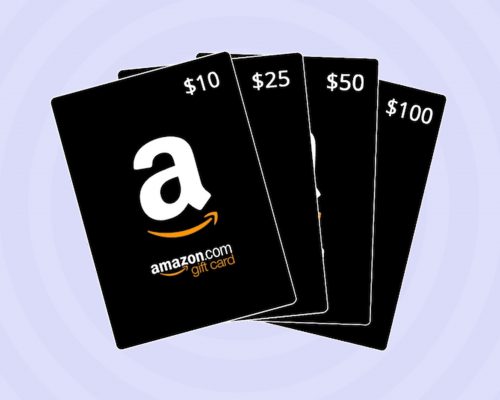 Thinking about gift cards for remote workers? An Amazon gift card is the answer. The reason for this is not far-fetched. The brand offers a wide range of shopping options. 
Whether your employee is a book lover, a fashion freak, or everything else, the Amazon gift card has covered them. Trust me, if you want to put a smile on the faces of your remote workers for their hard work, then an Amazon gift card is a great option. 
2. AirBnB Gift Card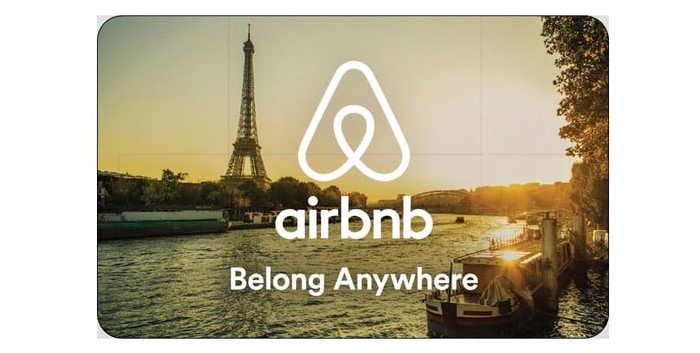 The AirBnB gift card will be perfect for remote employees in 2023. This is because, with the gift card, your employees can stay in any country of their choice for as long as they desire while working remotely. 
It's also the perfect gift card for a vacation. Give your employees an AirBnB gift card to take that vacation, and they'd appreciate your thoughtfulness. 
3. Spotify Gift Card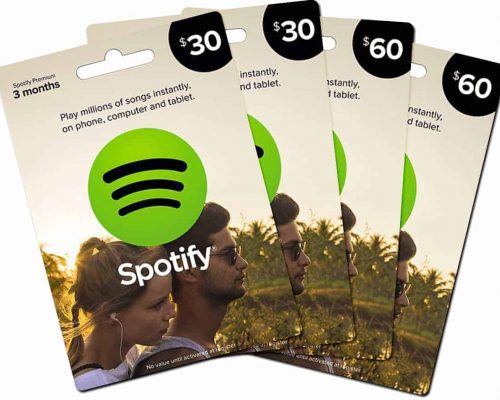 We all need a bit of relaxation after working hard throughout the day. There are many ways people unwind and recharge for the next day.
The Spotify gift card is one of the top 9 best gift cards for remote employees in 2023. This enables your employees to add spice and pleasure to their lives. Music is a great way of relieving stress, and Spotify offers abundant great songs.
4. Apple & iTunes Gift Card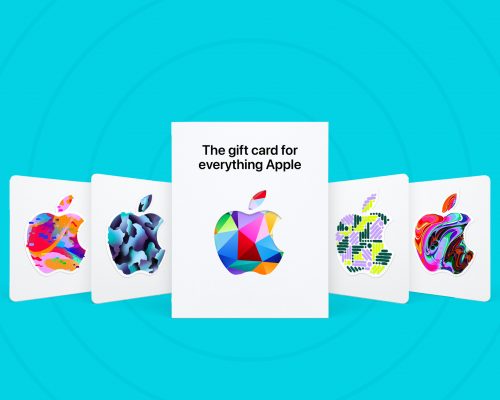 Sometimes, work can take a toll on your employees, who might need to rewind and stay motivated. We all know that listening to music is a great way to do that. This is where the Apple gift card comes in.
This gift card is perfect for your remote employees who are music lovers. With this gift card, your employee could download songs and albums seamlessly. 
5. DoorDash Gift Card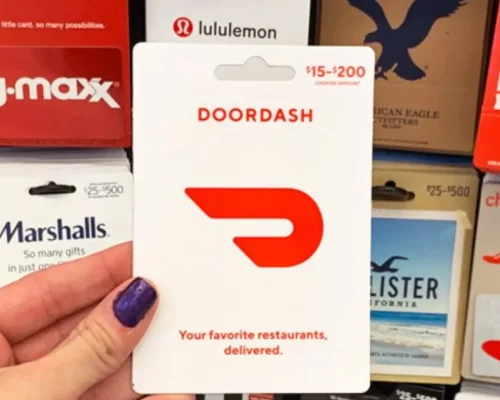 Food is essential for everyone. Because who doesn't eat? Giving out this gift card is a great way to give your employees the perfect treat. And they wouldn't have to worry about what to eat while working.
The DoorDash gift card is accepted by over 300,000 restaurants in 4,000 cities across the globe. And the good news is, it doesn't even expire.
This is undoubtedly one of the best gift cards for remote employees.
6. Mastercard Gift Card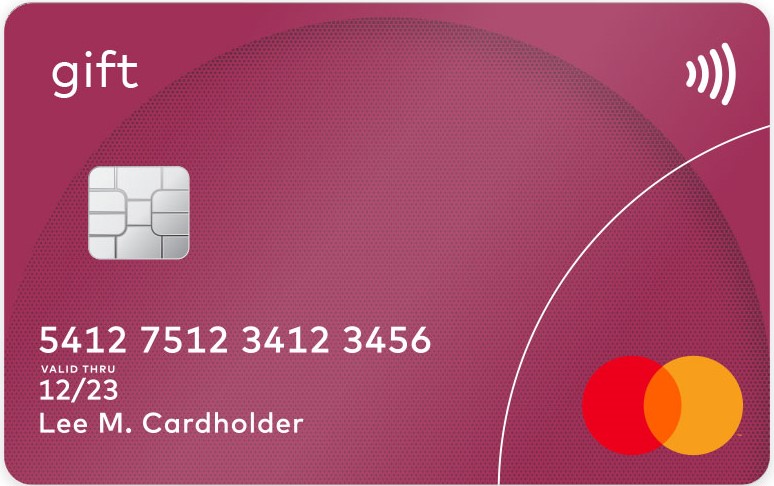 You may not want to put yourself under the pressure of finding out what interests your employees the most. Giving them the Mastercard gift card is your way out.
The gift card allows them to spend on whatever they want in the numerous retailer's stores—spending this money online and in-store tops it all. Mastercard is unarguably one of the top gift card brands for remote employees. 
7. PayPal Gift Card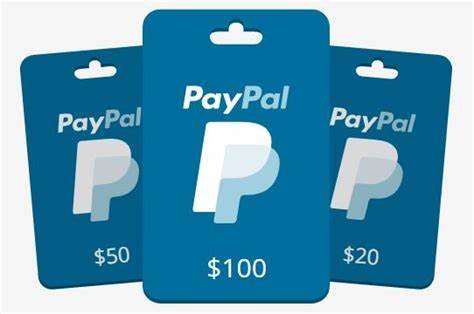 The next one on our list of the top 9 best gift cards for remote employees in 2023 is the PayPal gift card. The PayPal gift card is a great option as it allows your employees to get whatever they want for themselves. 
This is because numerous retailer websites accept PayPal as a method of payment. The flexibility that comes with this gift card is definitely something your employees would appreciate.
8. Uber Gift Card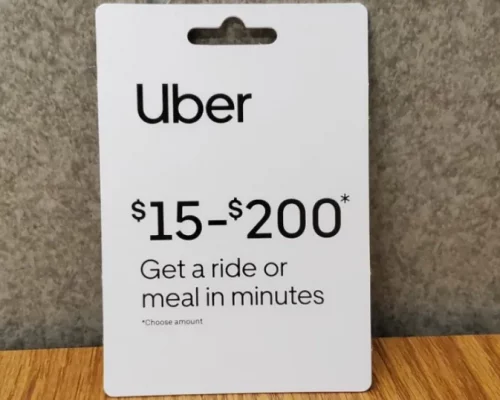 Sometimes, the cost of transportation can cut deep into your employees' payouts. This is where the Uber gift card—a great travel gift card—comes to the rescue.
Even remote workers need to transport themselves from one place to another occasionally, and with the Uber gift card, they won't worry too much about the costs or stress of driving around. 
9. Visa Gift Card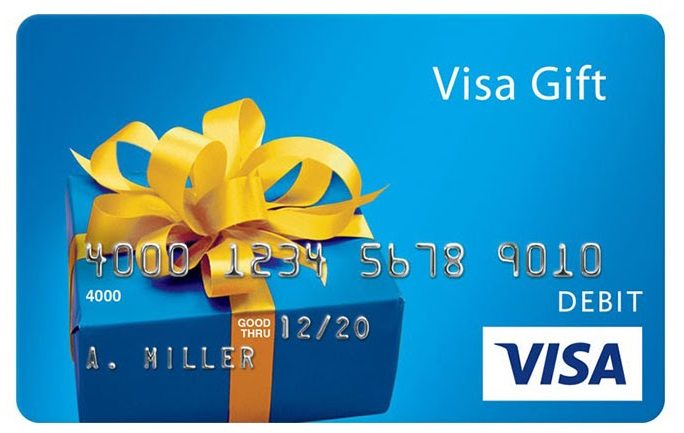 The last item on the list, which is definitely not the least, is the Visa gift card. The versatility of the Visa gift card makes it stand out from others on the list. 
With the Visa gift card, your employees can pay for whatever they desire almost anywhere globally. 
Giving your employees a Visa gift card while they go on vacation or holidays will put you in a special place in their hearts.
Interestingly, the gift card can be reloaded, which offers your employees the chance to continue using their gift card after exhausting the initial funds.  
Frequently Asked Questions About Gift Cards for Remote Workers
1. Why Are Gift Cards Good For Employees?
Gift cards allow employees to spend on what they desire without any guilt that comes with using their payouts.
2. What Is The Best Gift Card For Employees?
The best gift cards for employees are Amazon, Mastercard, Visa, and PayPal. These gift cards offer a wide range of shopping options.
3. What Are The Rules For Giving Gift Cards To Employees?
The basic rule is to find what interests your employee the most.
4. Where Can I Buy Gift Cards For My Remote Employees?
You can buy gift cards for your remote employees on Cardtonic. Selling and buying gift cards on Cardtonic doesn't require breaking a sweat.
5. What Is The Best Way To Send Gift Cards?
The email option is the best, as it's simple and fast. Other ways include padded envelopes and text.
6. Can I Give My Remote Employees A Visa Gift Card? 
Of course, you can. And it's one of the best gift cards for remote employees. It allows them to shop at numerous retail stores that accept Visa as a payment method. 
Conclusion  
Gift cards are a great way to show your employees you value their hard work. This list of the top 9 best gift cards for remote employees in 2023 comprises Amazon, Apple, Visa, PayPal, Uber, Mastercard, Spotify, AirBnB, and DoorDash. The list covers food delivery, streaming services, and everything in-store. 
There are no hard-and-fast rules on choosing the best gift card for your remote employees. 
All you have to do is ensure the gift card meets their interests. And of course, you could also ask them to pick the most suitable one for themselves.