Gift cards have grown in popularity over the years, with more people becoming more comfortable using them for purchases. Everyone uses them, so knowing some associated concepts is essential. Especially one crucial one… Gift Card Breakage.
What Is Gift Card Breakage?
Gift card breakage describes the amount of money that goes unspent on gift cards. The most common reason for this is that people forget own gift cards and, as a result, lose them.
A good example is this; you give a friend or family member $50 in gift cards for their birthday, and they only spend $40 on the gift card. The unused remaining $10 is called "gift card breakage."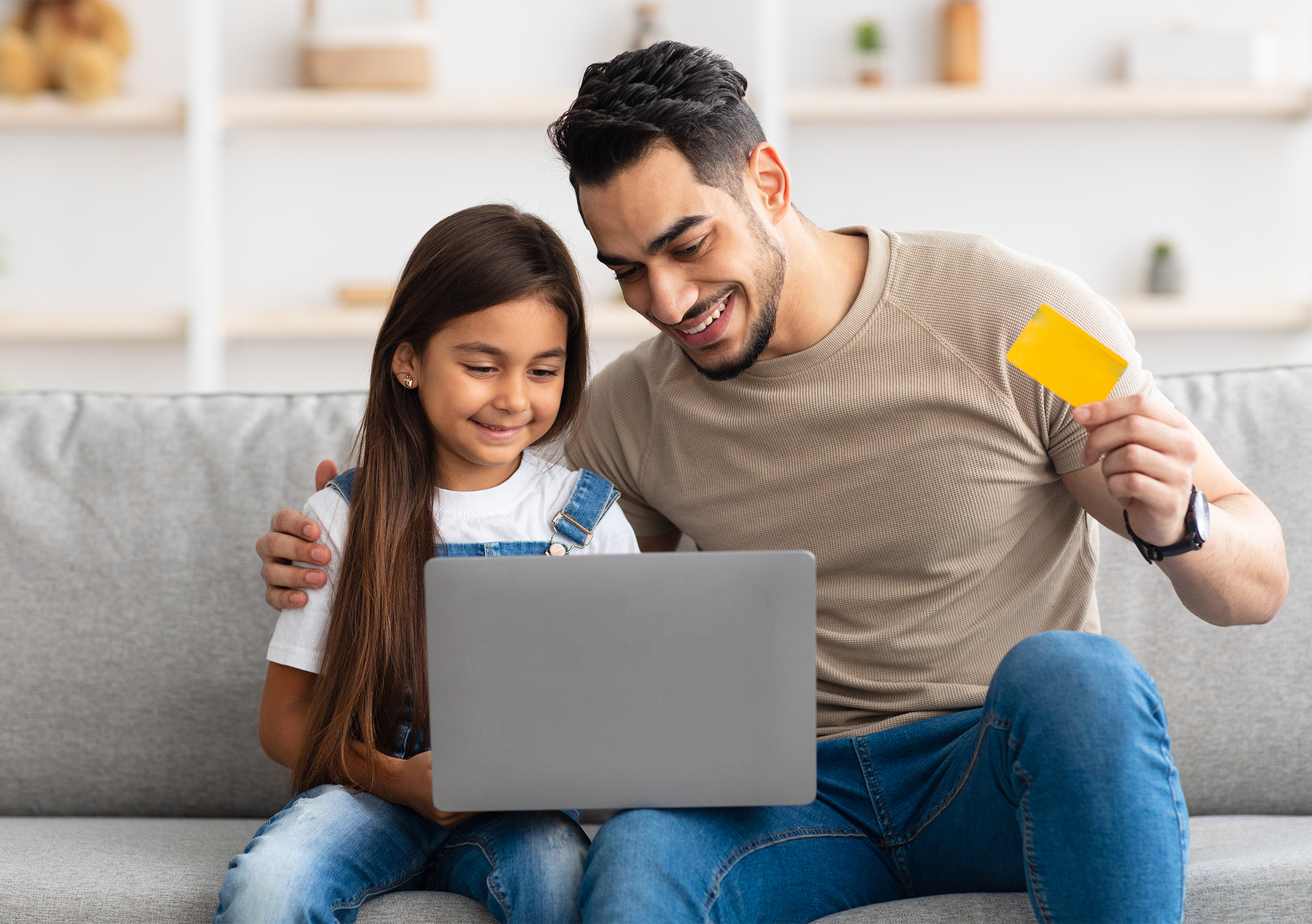 Imagine having a ticket to an amusement park that allows you access to ten rides. You get to board only 6 of those rides, leaving the remaining four rides. The four rides you went unboarded are similar to what breakage means.
Breakage occurs because people spend only some of the money on their gift cards, but it doesn't mean that you're losing any money as a retailer. Many retailers make more money from breakage than they do from sales.
A Simple Example Of Gift Card Breakage
Simply…
1. You own a $100 Razer Gold gift card.
2. You use it to buy items worth $80
3. For some reason, you abandon or lose the gift card and forget to use the $20
If you never use the remaining $20, Gift Card breakage has occurred.
Why Do You Need To Avoid Gift Card Breakage?
People lose up to $3 billion worth of gift cards each year. This means many people get hold of gift cards they never need or never use up the balance of a gift card.
"Many companies issue gift cards because they know that a certain percentage of
the gift cards they sell will never be redeemed. Some gift cards will get lost, some will
get thrown away and some will just get forgotten. In every case, unredeemed gift
cards represent additional profit for the issuer" – FORBES.
With more modern shopping malls and e-commerce platforms emerging daily, the use of gift cards is becoming more widely accepted. Buyers and sellers support using gift cards because it is like a cheque to buy anything you want and a cash alternative.
This increased demand for the use of gift cards also increases the chances of gift card breakage.
The more widely accepted the use of gift cards is, the higher the chances that people will forget they own them or have any remaining funds in these gift cards.
People will lose money, and gift card companies and e-commerce stores will profit from this.
How Can You Avoid Gift Card Breakage?
Avoiding gift card breakage is where Cardtonic is most helpful.
A gift card trading platform like Cardtonic allows you to avoid gift card breakage by enabling you to trade your gift card in for cash.
You give us the gift cards, and we give you a reasonable amount in exchange.
Many companies offer gift cards as cashback alternatives and incentives; with the shortened attention span of everyone, it is best to use Cardtonic to trade in your gift card for cash.
Cardtonic helps you with gift card breakage because the chances of gift card breakage are higher with a gift card that doesn't allow you to purchase your interests.
E.g. If you have an Itunes gift card and no interest in using any music-related purchases, you can trade it on Cardtonic and access the cash equivalent.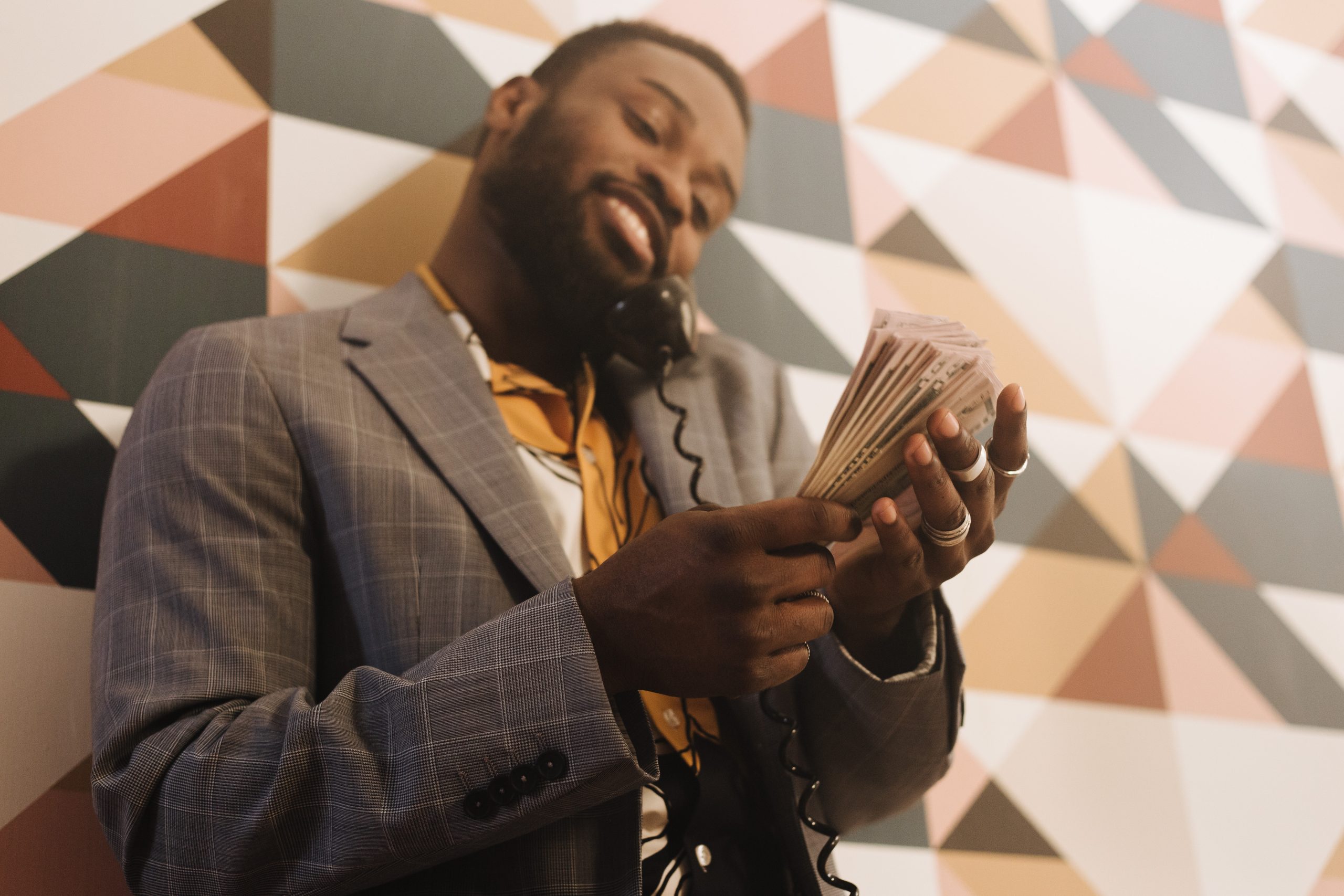 Furthermore, different gift cards have different trading rates, so if you are lucky to have a gift card in high demand, you can trade it significantly higher than the rest and make even more money from it.
Conclusion
To avoid gift card breakage, sign up on Cardtonic and use the multiple communication channels that allow you to trade (website and app). You can also make money from referring its service to others and get cash rewards simply by carrying out gift card transactions on its platform.
Customer service is available 24/7 to handle all your feedback and enquiries, so you have nothing to worry about. If you have gift cards or have been a victim of gift card breakage, the time to act is now. Get started today.