If you've ever shopped for gift cards, you will agree how tricky it can be to choose a particular gift card from various options. "Which one should I get?'' "Does it have restriction?" "Where can I redeem it?" These are some of the questions that usually come to mind. It happens to the best of us.
So, in this piece, I will spotlight the top 7 best grocery store gift cards in 2023. I will walk you through the applications, features, limitations, and benefits of some of the best grocery gift cards so you can make an informed decision.
Selecting the best grocery gift card that meets your needs is key to a seamless shopping experience. Whether you're an impulse online buyer or a diligent in-store person, you need a grocery gift card that serves your needs regardless of your shopping preferences.
This guide will help you choose the best cards for grocery shopping.
The Top 7 Best Grocery Store Gift Cards
If you want the best grocery gift cards to match your needs, don't sweat it. I have compiled a list of the best gift cards, including Walmart, Target, eBay, Costco, Applebee, and Kroger gift cards.
1. Amazon Gift Cards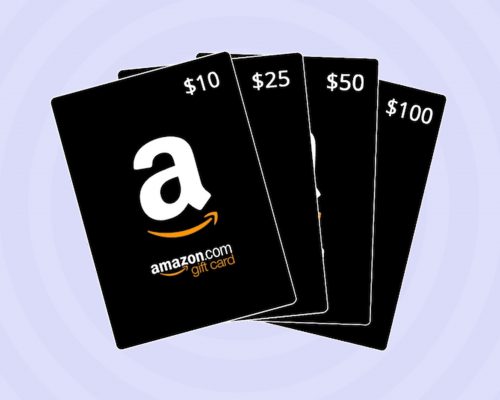 Amazon seems ahead of the pack when it comes to gift cards; its wealth of grocery and consumers makes it the top choice for grocery store gift cards, as holders are overwhelmed with various options.
The main perks of Amazon gift cards are gifting over a long distance and ease of use, as there is only a rare chance that users won't find items they like. They are convenient and save your giftee the hassle of returning gifts.
Users have the option to purchase either a physical or virtual Amazon gift card. The virtual card is delivered to the recipient's computer on the same day, ensuring quick and convenient access.
2. Walmart Gift Card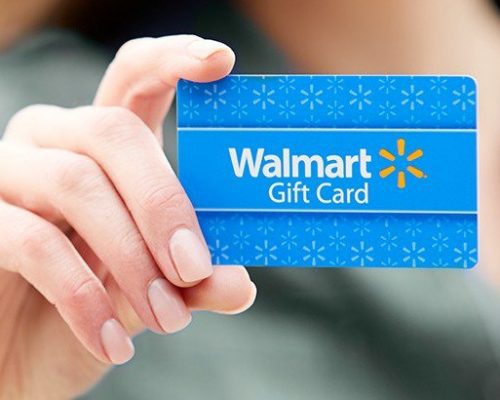 Walmart is a leading grocery store and supermarket with over 10,000 stores across 19 countries. Its gift card is accepted across the US, wherever visa cards are accepted, with prices ranging from $5 to $500. However, they may not be used internationally.
Walmart sells two main card types, the plastic gift card and the eGift card, which are emailed and usually received within an hour and can be used anywhere.
Like most other gift cards, holders can use the Walmart gift card to choose from various grocery products.
3. Target Gift Card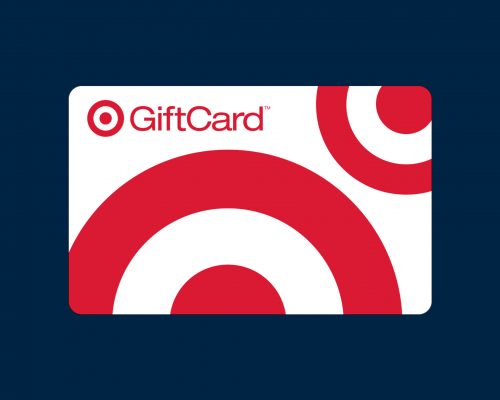 Target, one of the largest retail corporations in the US, sells its gift card, which affords a less-constrained variety of shopping options from groceries to clothing and electronics.
Gift card prices at Target can vary, ranging from $5 to $2000, and they are redeemable at over 1800 Target physical stores or online.
Target's gift cards offer convenience and ease of use, making them a perfect gift for your loved ones.
4. eBay Gift Card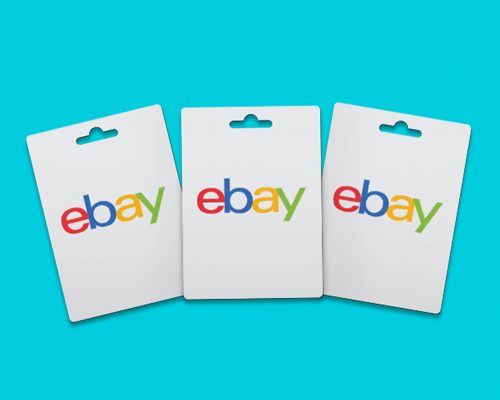 America's e-commerce heavy-weight eBay offers gift cards ranging from $10 to $500, allowing customers to choose from custom designs for gifting to loved ones.
eBay is updating its digital gift card, but the physical gift cards can be purchased at designated retail locations and redeemable on ebay.com.
Users must have an eBay account with a US shipping address to use the eBay gift card.
Furthermore, users can shop from the large category of goods available on eBay when they purchase the gift card.
5. Costco Gift Cards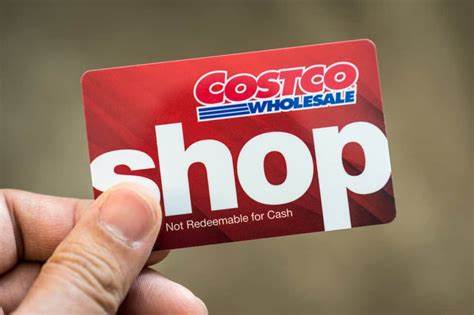 Unlike other e-commerce giants, Costco is a wholesale corporation that runs a paid membership-based retail store.
Costco gives members shop cards with exclusive extra perks like access to less expensive brand products and discounted gift cards.
Costco sells its gift cards, also called shop cards, both in-store and online on Costco. Although intended for members, these cards allow non-members to shop at Costco locations.
The card is available in $5 to $2000 denominations and can be reloaded across Cosco warehouse locations for members only.
6. Applebee Gift Card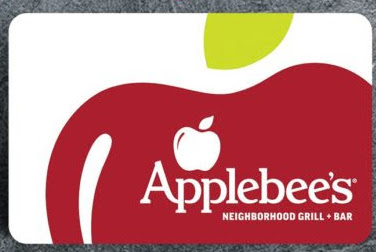 One of the largest restaurant chains in the US, with about 2000 locations worldwide, Applebee, sells gift cards between $5 to $500 to be used for purchases at Applebee's Restaurants, Applebees.com, or its mobile app.
As a food vendor, Applebee's gift cards give users access to various tasty options, and they are present in many convenient locations across the US.
Although purchase options may seem limited to dining, users can expect a treat each time they visit Applebee's neighbourhood grill and bar.
7. Kroger Gift Card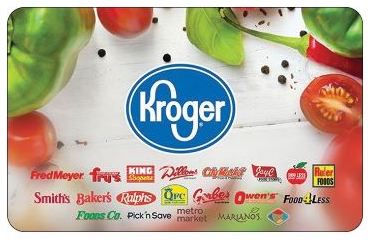 Kroger is a leading departmental store and supermarket with over 2800 locations across 35 states in the US. Both physical and eGift card options are available through Kroger, and they can be purchased online or in person.
Different types of gift cards are available for various categories of items, including Visa or Mastercard gift cards with prices ranging from $25, $50, and $100.
Kroger gift cards are accepted across Kroger stores, including Baker's, Fred Meyer, and Fred Meyer Jewelers, among other locations. The cards can also be used for payment at Kroger stores but not its family of companies.
Frequently Asked Questions About Grocery Store Gift Cards
1. Which Grocery Store Gift Cards Are The Most Popular?
Some of the most popular grocery store gift cards include Amazon gift cards, eBay gift cards, Walmart gift cards, Target gift cards, and Starbucks gift cards.
2. Where Can I Purchase Grocery Store Gift Cards In Nigeria?
Cardtonic makes it super easy to buy grocery store gift cards online at the best rates.  Alternative options to purchase grocery store gift cards include physical stores and supermarkets across the major towns and cities in the country.
3. Can A Grocery Store Gift Card Expire? 
Grocery store gift cards, just like regular credit cards, do have expiry dates. It is important to enquire from your card issuer about the expiry date, terms, and conditions.
4. Can I Buy A Gift Card In The Grocery Store?
Yes, grocery gift cards are available across supermarkets, convenience, and retail stores. However, Cardtonic allows you to buy gift cards online without any hassles securely. You can browse and select grocery gift cards from leading brands.
5. How Can I Convert My Grocery Store Gift Card Into Cash?
If you're looking to sell your grocery store gift card, Cardtonic provides a convenient way to convert your gift card to cash, and you receive the naira equivalent.
Conclusion
Here are the top 7 best Grocery Store Gift Cards in 2023. My methodology was based on the reported ease of use, convenience, and access it gives users.
Several grocery gift cards issued by different brands are available in the market. Each card is issued in particular denominations and works according to the terms and conditions of the issuer.
Amazon gift cards still lead the pack as it affords a broader range of groceries for users to shop. Other great options include Walmart gift cards, Target gift cards, eBay gift cards, Costco gift cards, Applebee gift cards, and Kroger gift cards.
But, at the end of the day, it all boils down to your preferences, like where, how, and what you want to purchase.