When it comes to showing your love, forget about sappy stuff. Sending gifts to your loved ones is where it's at, my friend. And guess what?  International gift cards are the bomb, breaking all those pesky borders. They're like a global party gang, ready to get down anywhere!
Now, hold up! I've dug deep and found the top-notch foreign gift cards that will rock your loved ones' world and slap a big ol' smile on their faces. I am talking about gifts that are so on point; they'll shout, "Thank you, buddy, you are a legend! No time to waste. Let's dive right into this list of the best foreign gift cards. Get ready to have your mind blown!
1. Amazon Gift Card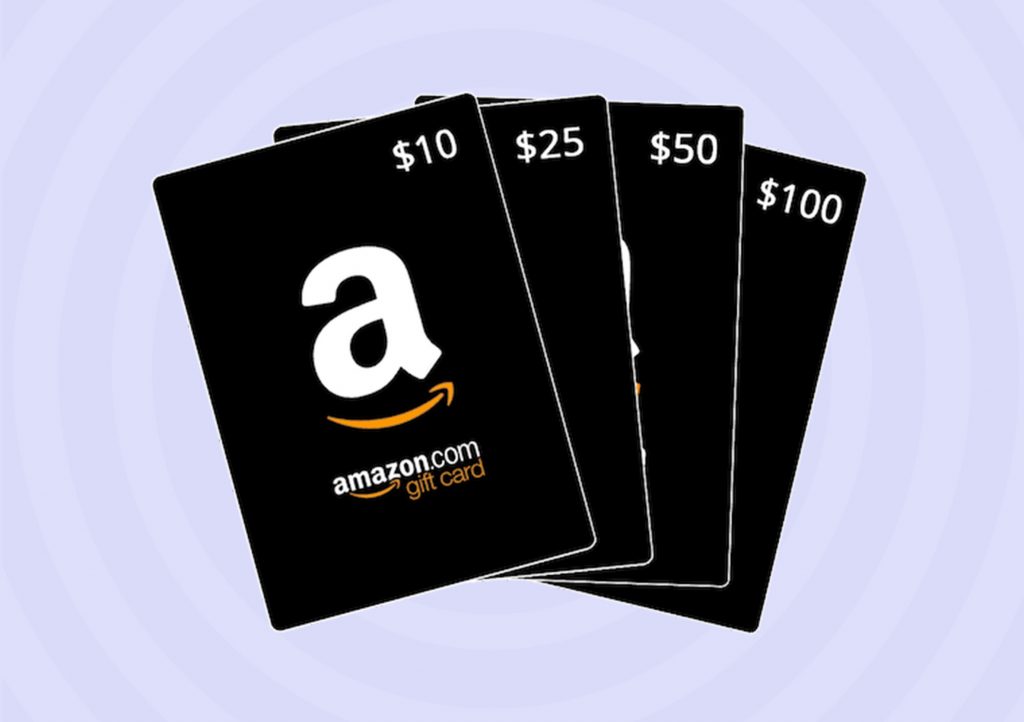 First up, Amazon gift cards. These babies are in a league of their own, ruling the global gift card game. I could bore you with all the things this card can do. But no, let's cut to the chase. Amazon gift cards give your peeps the power to choose from a mind-boggling variety of products. It's like giving them the whole world in a single swipe. Unbeatable, fam!
2. Apple Gift Card and iTunes Card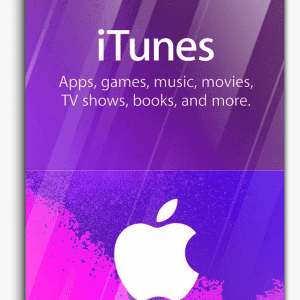 And check this out; Apple and iTunes gift cards. Talk about versatility; your loved ones can use these bad boys for online and in-store purchases. How cool is that? They can splurge on music, apps, movies, and more from the App Store, iTunes Store, and Apple Books.  It's like handing them a golden ticket to endless fun!
3. Google Play Gift Card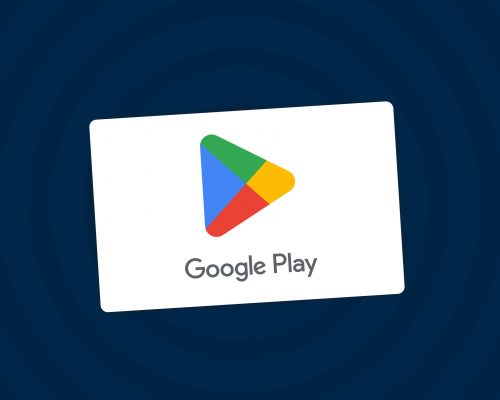 Hold up. I ain't done yet! Google Play gift cards are here to rock your world. I am talking about access to a world of entertainment and digital content across the globe. Your peeps can grab apps, games, movies, music, and books from the Google Play Store like it's no biggie. Whether they're gamers, movie buffs, or bookworms, this gift card has them covered. Non-stop excitement!
4. Visa Gift Cards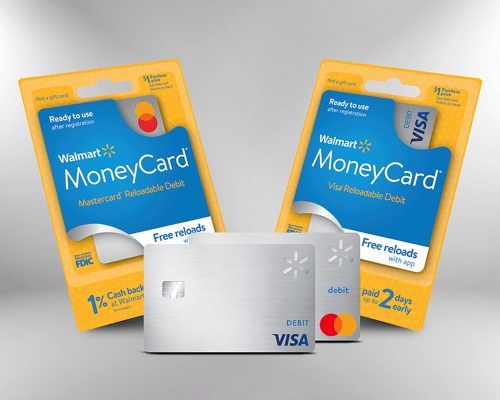 Now, let's talk about Visa gift cards. These babies are the definition of versatility and global acceptance. They're like the VIP pass to an easy, flexible life. Your recipients can use them for online or in-store purchases at all sorts of places worldwide. Picture this: they're chowing down on local delicacies or going on a shopping spree like there's no tomorrow. It's like living the dream!
5. Mastercard Gift Cards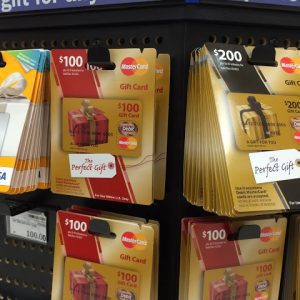 But wait, there's more! Mastercard gift cards are in the house, bringing you convenience and reliability for international transactions. They're accepted all over the world. Your recipients can snatch up the goods or experiences they've dreamed of. Think luxury shopping, fancy dining, and adrenaline-pumping adventures. It's all within reach.
6. American Express Gift Cards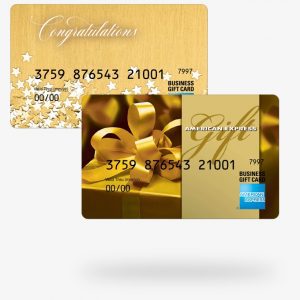 Time to drop some knowledge about American Express (AMEX) gift cards, my friend. These babies are made for global gifting, no doubt about it. They're like the globetrotters of the gift card world, ready to be used in different countries. Your loved ones can soak up the goodness of their purchases, creating unforgettable memories wherever they go. 
7. eBay Gift Cards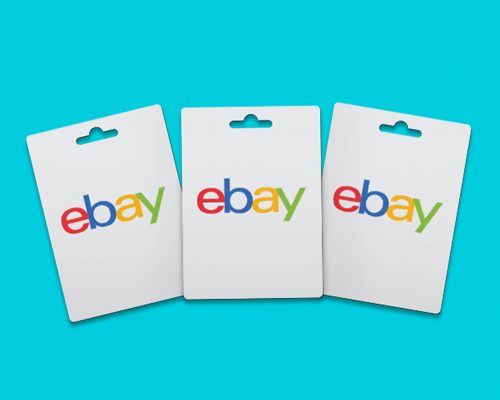 Now, let's talk about eBay gift cards. The international shopping extravaganza! These gems let your recipients explore and snag all kinds of products from sellers around the globe. If they're into shopping overseas, this is their golden ticket. Your close buddies will have access to new and used goodies in not just fashion but gadgets and lots more. It's like going on a shopping spree with no limits!
8. PlayStation Gift Cards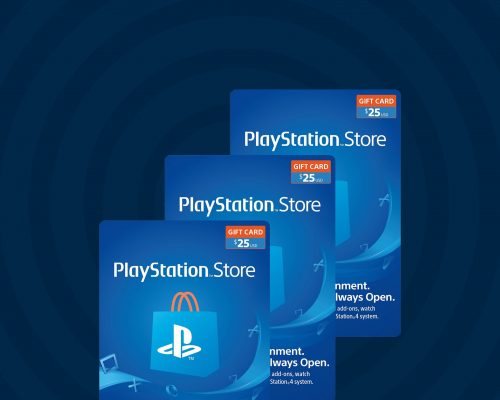 Attention, gamers! PlayStation gift cards are about to blow your mind. These bad boys give your recipients an all-access pass to the gaming world. I mean, isn't this something your game-lover recipients would want?  They can level up their gaming experience, connect with players worldwide, and dive into a massive library of games and exclusive content. It's like you are teleporting them into a realm of endless fun. So it definitely Game on for them.
9. Xbox Gift Cards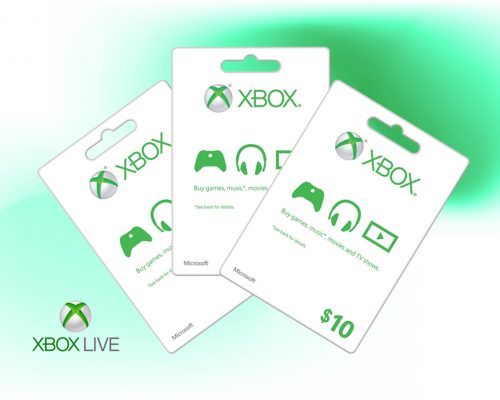 Last but not least, I present to you "Xbox gift cards"!The ultimate gaming experience in multiple countries. Your recipients can jump into multiplayer games. Wait o..! Not just that. They can also unlock unique content and bond with friends online. With an Xbox gift card in their hand, they're unstoppable. No matter where they are, they're part of the gaming elite. "The elite game gang, WOW!"Come on, who won't want to be in an elite gang?
Frequently Asked Questions
Okay, time for some FAQ action. Brace yourself for the answers you've been craving:
1. Can Gift Cards Be Used Internationally?
Hell yeah! My friend, the gift cards on this list are your international go-to's.
2. How Do Global Gift Cards Work? 
It's simple, really. Global gift cards have a sweet monetary value that your peeps can use to buy stuff. Depending on the card's terms, they can shop online or hit up the stores. Oh, and if you're feeling wild, you can exchange your gift card for cash at Cardtonic. Cha-ching!
3. How Can I Know If A Gift Card Is International? 
Most gift cards are bound by region. So it is kind of hard to use a gift card internationally. So, If you want to know if a gift card can be used internationally, just check out the terms and conditions before you hit that buy button. And if you're still confused, contact the issuer for extra guidance.
Conclusion
Alright, Best friend, we're nearing the end of this beautiful ride. These foreign gift cards are the real deal, offering mind-blowing possibilities for global gifting.
Whether you pick Amazon gift cards, Apple Gift Card and iTunes Card, Google Play Gift Card, Visa Gift Cards, Mastercard Gift Cards, American Express Gift Cards, eBay Gift Cards, PlayStation Gift Cards, Xbox Gift Cards, or any other nice recommendation, Cardtonic is here to help you. 
We will hook you up with the perfect gift card, no sweat. So head to Cardtonic today and buy gift cards for your family and friends abroad. Get ready to embrace the joy of global gifting and make someone's day unforgettable. It's time to spread the love, Best friends!