Searching for the perfect gift for your loved ones can sometimes be frustrating. That is where gift card steps in, offering a versatile and personalized option that will surely put a smile on your loved one's face and create a memorable moment for them. Well, because we are best friends, I will show you the 9 gift card types available in India.
So, say goodbye to the stress of looking for gifts for your loved ones, and let's embark on this journey to explore these gift cards that will make you the hero of every celebration!
1. E-Commerce Gift Cards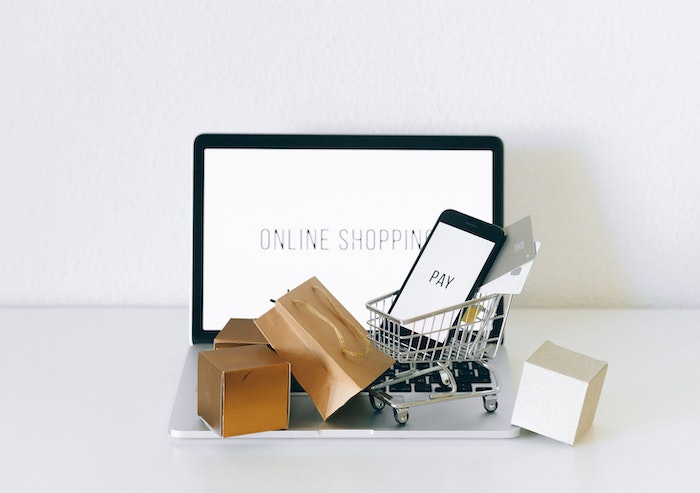 First up, we have e-commerce gift cards! Imagine this dope scenario: you're just chillin', right? And then, out of nowhere, you realize you can choose from different kinds of products with just a single click. Fantastic right? And guess who's got your back? Only the big boys like Amazon and Flipkart. You could be a tech nerd, "All those tech bros with their hoodies, " a fashionista who's always looking good, or a bookworm who can't get enough of those pages. It's like they got your wishlist on lock.
2. Fashion and Lifestyle Gift Cards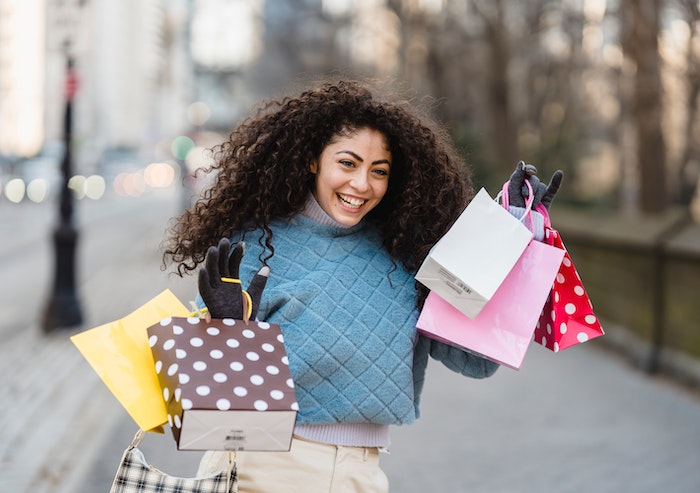 Now, hold onto your hats for fashion and lifestyle gift cards! If you're all about that style and fashion. Then you have to check out brands like Myntra and Max Fashion. Trust me, your loved ones will be straight-up slaying with trendy outfits, killer accessories, and some dope home decor. You know the vibes! Heads will be turning left and right, and they'll definitely be the talk of the town.
3. Dining and Restaurant Gift Cards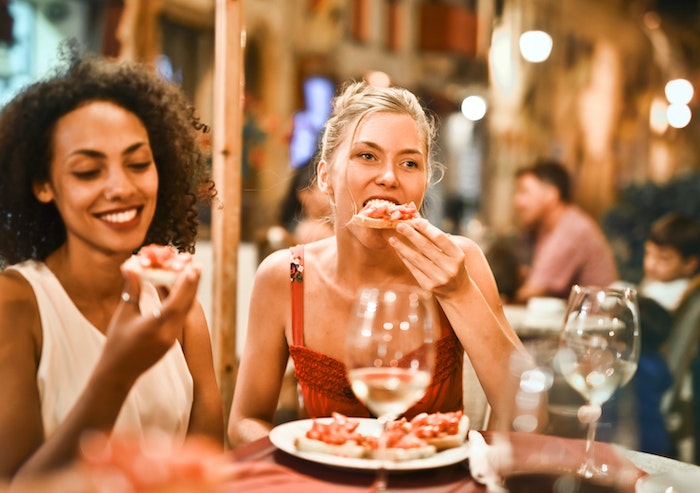 Let's not overlook the awesomeness of dining and restaurant gift cards. I mean, who doesn't love indulging in a mouth-watering feast? Imagine going all-in at Pizza Hut or having heavenly sips at Starbucks in India with these gift cards. It's like you got an invitation to a non-stop party for your taste buds. Every single bite you take will be a flavor explosion, trust me. That'll leave you wanting more. It's a fantastic adventure you won't want to miss out on!
4. Entertainment and Gaming Gift Cards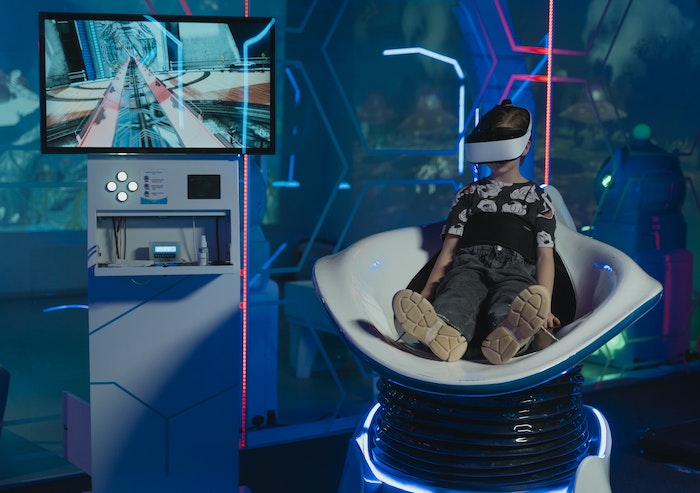 Another popular type of gift card in India is the entertainment and gaming gift card. Why won't they be popular because who dislikes gaming or entertainment? Having these gift cards is like you have been handed a secret to happiness. So, if you ever get your hands on an entertainment and gaming gift card. It could be a Netflix or PlayStation gift card. You should just get ready for a wild ride because you won't be able to tear yourself away from the screen. You are going to get a memorable experience like no other.
5. Travel and Hotel Gift Cards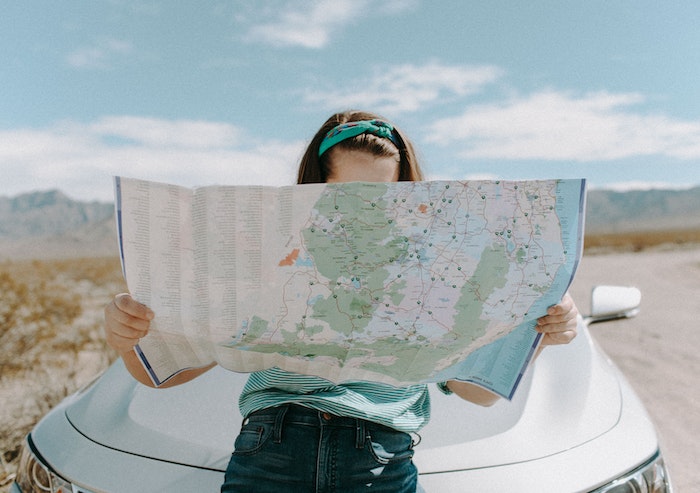 Hold up, hold up! I am not done yet. We can't just forget about travel and hotel gift cards. They are my adventurous buddies, and they're a dream come true for all you wanderlust warriors out there.  I am talking about gift cards from MakeMyTrip or OYO. With these gift cards in your hand, you can witness breathtaking views. You will be living it up and creating memories that you won't be able to forget. So go ahead, and grab that travel and hotel gift card! And let your wanderlust run wild.
6. Spa and Wellness Gift Cards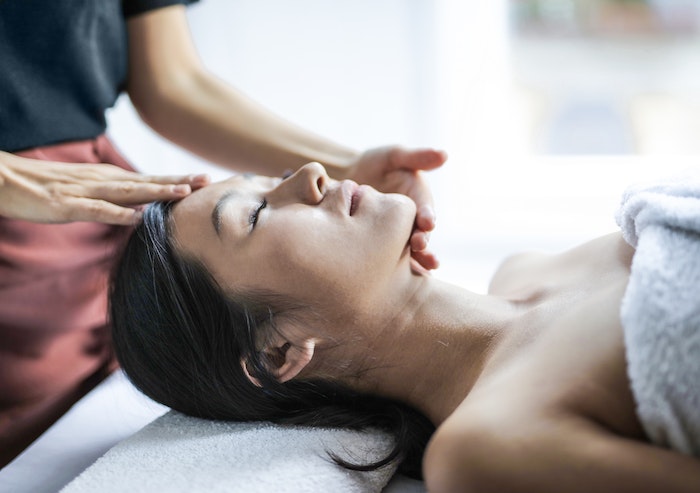 After seeing a lot of shege in this world, you will definitely need self-care. Spa and wellness gift cards are like little slices of paradise. Trust me on this. Imagine gifting your buddy from India a luxurious spa retreat at spots like VLCC or Four Fountains Spa. It's as if they have discovered an oasis of pure relaxation right in the middle of Shege or Shege pro max. It's the ultimate treat. And hey, if you manage to get your hands on one of these spa and wellness gift cards.
You'll be lounging in a silky robe. Sipping on cucumber-infused water. And imagine you indulging in the most refreshing massages and treatments. Omoh, Soft life like this! It's like you got a one-way ticket to a world where stress melts away and tranquility takes over. A shege free world! So go ahead and flex that relaxation muscle, my friend! You deserve it!
7. Online Streaming Gift Cards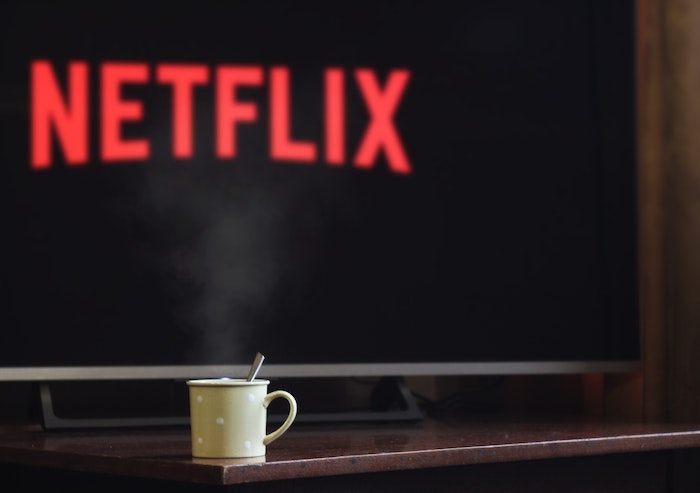 Now this is something for action lovers: online streaming gift cards! This gift card holds the key to a world of endless entertainment. Can you imagine the feeling of having unrestricted access to a library of movies or even Tv shows, you name it? These gift cards allow you to Netflix and chill with your loved ones. So if I were you, I would really get my buddy from India an online stream gift card like a Netflix gift card.
8. Grocery and Supermarket Gift Cards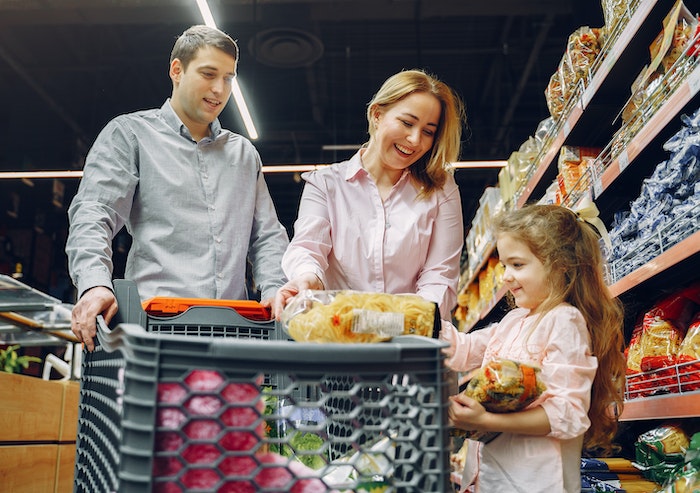 Another type of gift card that should definitely be on this list is the grocery and supermarket gift card. Let's say you gave one of your close buddies the power to shop for their daily needs at places like Big Bazaar or Reliance Fresh. It's like you gave them the golden ticket to a shopping spree for groceries and all the delicious stuff they ever wanted. Isn't that cool?
This is why you should consider giving your family and friend this kind of gift card. Cause with this gift card, they can satisfy their craves. They can try out some new recipes and experiment with fresh ingredients in the kitchen. "This is definitely not for people who can't cook; make you no go burn kitchen for us."
9. Multi-Purpose Prepaid Gift Cards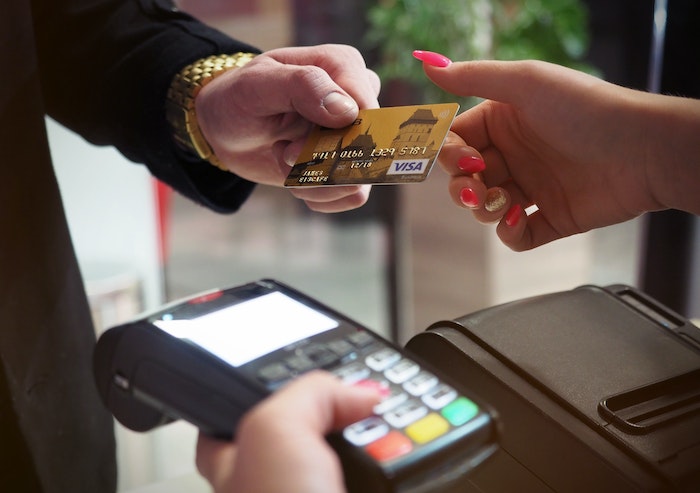 Last but not least. I present the multi-purpose prepaid gift card, the superhero of the gift card world. "But these ones no dey wear cape sha. In fact, not all superheroes wear capes these days." These gift cards are accepted at places like Visa and Mastercard.
These cards give your lucky peeps the freedom to choose their adventure. It could be dining, shopping, or pampering themselves. It's like they have gotten a golden ticket to a world of endless possibilities. If you happen to lay your hands on these kinds of cards, what would you do with them?
Frequently Asked Questions
Now, let's tackle some burning questions that might be bubbling in your mind.
1. What Is The Best Gift Card In India?
I would say the best gift card in India is the multi-purpose prepaid card: MasterCard gift card and Visa gift card. To me, these cards are the superheroes of the gift card world. This card gives the recipient the freedom to choose their adventure.
2. Are Gift Cards Available In India?
Regarding gift cards available in India, oh boy, no, think am o! They have more cards than a magician's deck up in here. Amazon gift cards, PlayStation gift cards, you name it, them get am!
3. Are Steam Cards In India?
Now, here's the moment you've been waiting for. Steam cards in India? Oh, they're available, amigo! Or let's say e boku for there! Like butter chicken at a Punjabi wedding!
Conclusion
And it's a wrap, amigos! Gift cards have changed the gifting game. They're all about flexibility, convenience, and endless possibilities. You could be into online shopping, dining, fashion, or travel. India's got the top nine types of gift cards that'll blow your mind. So go ahead! Explore this epic world of gifting! And surprise your loved ones with the perfect gifts.
Remember, giving is all about unlocking a world of possibilities! And keep spreading that gift-giving love, buddies! Oh, and one more thing before I wrap up! If you ever find yourself with gift cards from India or anywhere else, guess what? You can trade them on Cardtonic. It's an incredible platform to buy or sell gift cards for cash.
So don't let those gift cards go to waste, my friend. Head over to Cardtonic and make the most of them! All right, that's all for now. Catch you later, and keep rockin' that gift-giving game!