Picking the best gift card for your loved ones out of a pool of options can be hard sometimes. Relax yourself; I'll be revealing to you in this article unique gift card ideas for every occasion.
It's that time of the year again when we show our loved ones that they really matter. I mean, the Christmas season and New Year celebrations are around the corner.
Last Christmas, I wanted to surprise my girlfriend with a present. But there was a problem. It was challenging to pick what interested her the most.
Can you guess what I got her? A gift card! And she used it to buy herself a pair of sneakers. I couldn't have seen that coming.
You see, giving someone a gift card is giving them a gift of choice. And that's the perfect gift for any occasion, not just Christmas.
11 Best Gift Card Ideas for Any Occasion In 2023
If you are searching for unique gift card ideas for any occasion, Target, Giftly, Adidas, PlayStation, IKEA, eBay, Paravel, Pandora, Spafinder, Uber Eats, and Costco gift cards are your best options. Whatever the occasion, this list has you covered.
1. Target Gift Card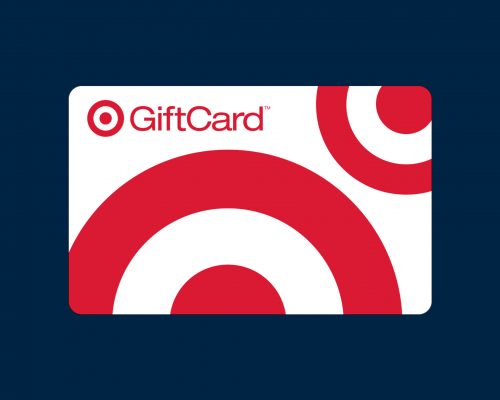 The first on this list of unique gift card ideas for every occasion is the Target gift card. And why that is so isn't far-fetched.
The Target brand sells various products, from electronics to homewares, clothing, and everything in between. Gifting anyone this gift card gives them the privilege to pick what interests them from a pool of options.
To top it all, you can get this gift card across to the recipient as it pleases you, either by email or text. Or get it delivered through mail in the case of physical cards.
2. Giftly Gift Card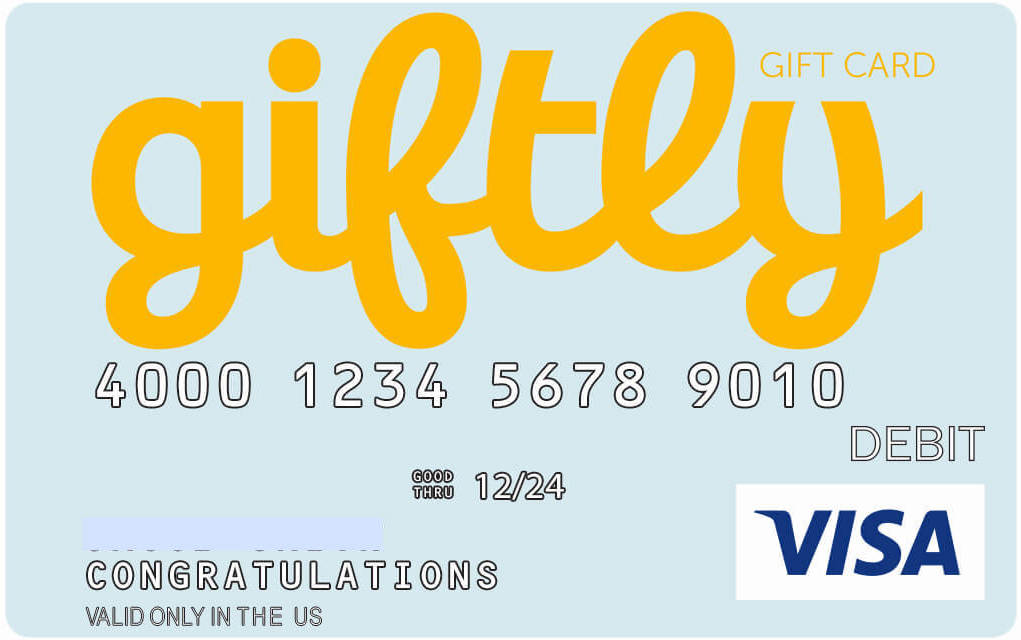 Are you looking for gift card ideas for special occasions? The Giftly gift card, whose flexibility beats that of traditional gift cards, is the answer.
This gift card can be used in any merchant store that accepts credit cards as a form of payment, unlike traditional gift cards that can only be used in selected retail stores.
Anyone who receives this card can choose how they want to use it in the various merchant stores that accept it. What even makes this gift card more unique is the fact that it doesn't expire.
3. Costco Gift Card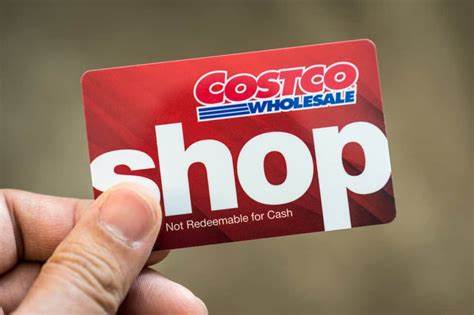 The next item on the list is a Costco gift card—one of the best gift card ideas for every occasion. All thanks to the numerous things one can get with it. From groceries to clothing, electronics, and more.
It's also one of the best gift card ideas for travellers. One can use it to pay for flights, settle travel costs like baggage fees, and more.
4. IKEA Gift Card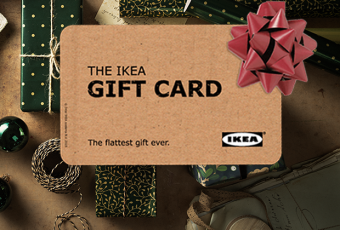 This is one of the top unique gift card ideas for every occasion. The IKEA gift can be used to do a lot of things.
Whether it's to buy home furnishings and accessories or to grab a delicacy from the IKEA restaurants, your loved ones will indeed find a need for this gift card.
Especially during occasions like Christmas celebrations, when people try as much as they can to decorate their homes.
5. Spafinder Gift Card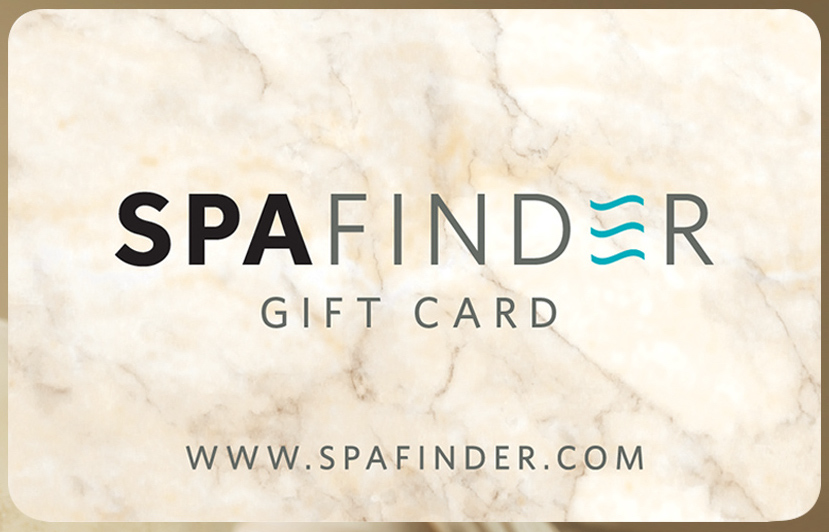 We all know how stressful life can be. Gifting your loved ones this gift card allows them to relieve stress. The Spafinder gift card allows the recipient to access numerous spas, fitness centres, and even salons.
Nothing can be more memorable on one's birthday than getting a massage to feel relaxed. This is also one of the best gift card ideas for Christmas.
6. PlayStation Gift Card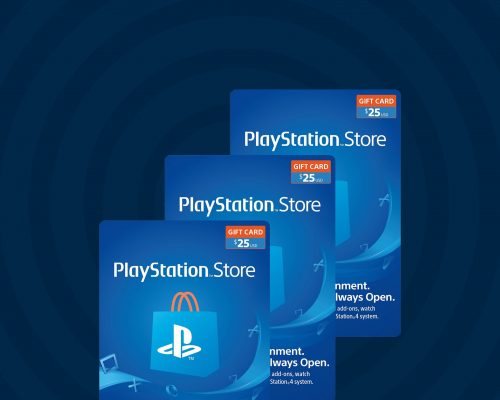 Playing the games you like with your friends and family can make any occasion, like a Christmas celebration, memorable.
If you are looking for the best gift card ideas for gamers, think about the PlayStation gift card. It would indeed be appreciated.
7. eBay Gift Card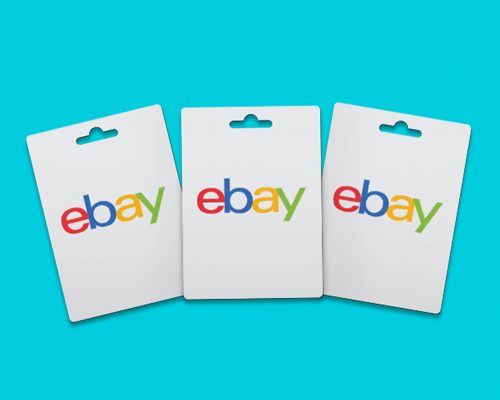 Have you ever had trouble picking a gift for your loved one? Don't stress it henceforth. All you have to do is get them an eBay gift card.
The eBay gift card is the ticket to the world of shopping options offered by the popular e-commerce brand. And your loved one can pick whatever they want with it.
8. Pandora Gift Card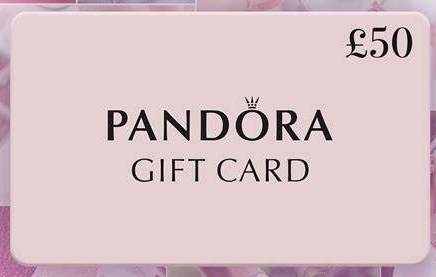 One of the best gift card ideas for jewellery lovers is the Pandora gift card. With this gift card, your loved ones can access great ornamental pieces like rings, necklaces, earrings, and bracelets.
If you want to register your name in the hearts of any jewellery lover, this gift card, which is perfect for any kind of occasion, is your best bet.
9. Adidas Gift Card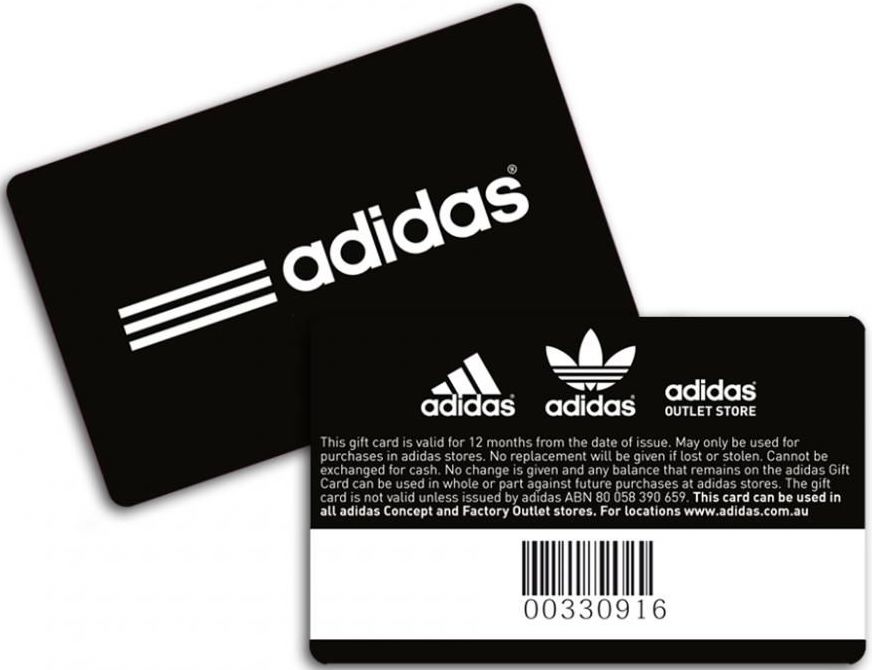 Let us not lie to ourselves, my dear. Having great footwear and clothing materials will help spice up any occasion for us.
The recipient of this gift card would be able to access various footwear items sold by the brand, from dress shoes, hiking boots, and sandals to flip-flops and work shoes. Numerous clothing materials will be at their fingertips as well.
This is undoubtedly one of the best gift card ideas, and gifting anyone the Adidas gift card isn't out of place—no matter the occasion.
10. UberEats Gift Card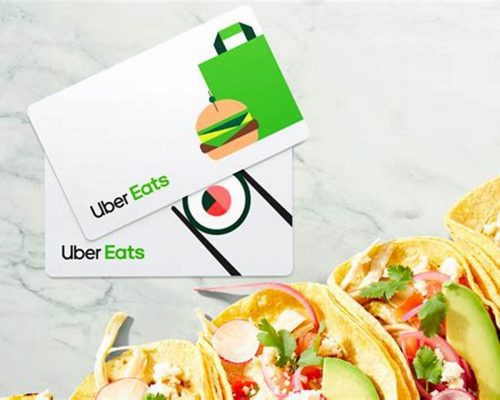 This gift card makes it to this list of unique gift card ideas for every occasion. That's because it concerns what almost everyone likes—food. This is one of the best gift card ideas for foodies.
If you are in search of gift card ideas for birthdays, then look no further. The UberEats gift card is just the right ticket to give your loved one a perfect treat on their birthday.
11. Paravel Gift Card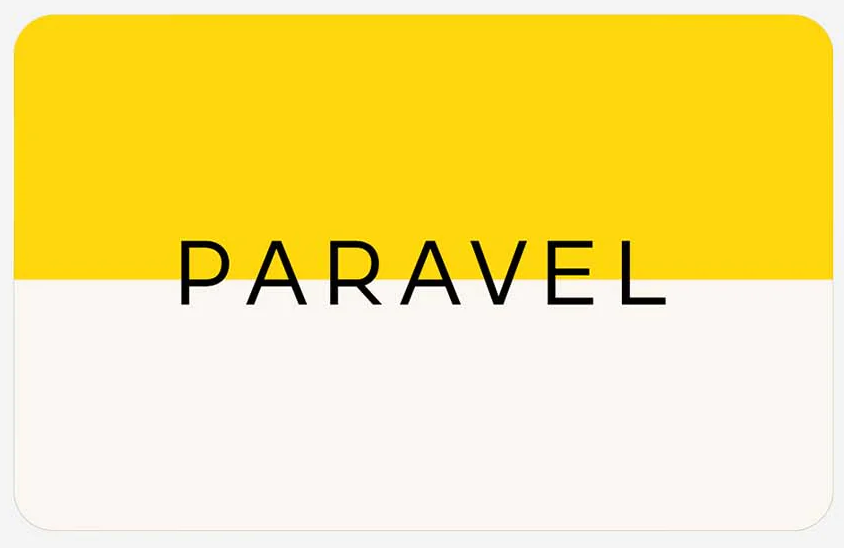 If you want to help lessen the burden of travel costs for your loved ones during any occasion, a Paravel gift card is the solution.
With this gift card, the recipient can purchase a quality suitcase, backpack, duffel bag, and many more sold by the brand.
Frequently Asked Questions About Unique Gift Card Ideas
1. Do People Wrap Gift Cards?
Yes, people wrap gift cards, mainly to make them more personal. And that is usually done with festive envelopes.
2. Which Gift Card Is Perfect For Birthdays?
Target, Uber Eats, eBay, and Spafinder gift cards. Those gift cards are great options for a birthday present.
3. Can I Send A Gift Card Via Text?
Yes, you can if the brand supports it. Some gift card brands, like Target, support sending a gift card via text, while others, like Walmart, don't.
4. Where Can I Get The Best Gift Card For My Loved Ones For Any Occasion?
You can easily buy gift cards of your choice from numerous reliable platforms online. One such platform is Cardtonic.
5. What Are The Best Gift Cards For Christmas?
The PlayStation, Giftly, Target, eBay, and Spafinder gift cards are perfect gifts for the Christmas season.
6. What Are The Best Gift Card Ideas For Couples?
Paravel, IKEA, eBay, Spafinder, and Uber Eats are among the best gift card ideas for couples, depending on their interest.
Conclusion
Whether it's Christmas, a birthday celebration, or a wedding ceremony, a gift card is your best bet for putting a smile on the face of your loved one. You just ensure that the gift card you are purchasing for them is relevant to the occasion.
And don't forget, my friend, that Target, Paravel, eBay, Uber Eats, PlayStation, Costco gift cards, and more remain the best unique gift card ideas for any occasion.