When my cousin mentioned he'd be studying abroad in Japan for a year, I realised I needed to get a perfect gift for his next birthday that could be delivered to him digitally since we aren't in the same country. Well, gift cards to the rescue! Now, finding the perfect gift card to get him would require some research. What gift cards in Japan would actually be useful for an international student?
After hours of researching, I uncovered the most popular and practical gift card options for anyone visiting or living in Japan. Beyond globally recognised brands, there were also some great local Japanese retailers offering cards tailored to life in the country.
In this guide, I'll share the top gift cards for maximising your time in Japan, whether you're a tourist or a student. The list includes big international brands along with convenient local options. Let's get started!
Top 7 Most Popular Japanese Gift Cards
When it comes to giving gifts in Japan, you've got a bunch of awesome choices right at your fingertips. I mean, seriously, whether it's Amazon, Apple, Rakuten, Takashimaya, Uniqlo, Daimaru Matsuzakaya, or Starbucks, these gift cards have something for everyone's taste.
1. Amazon Gift Card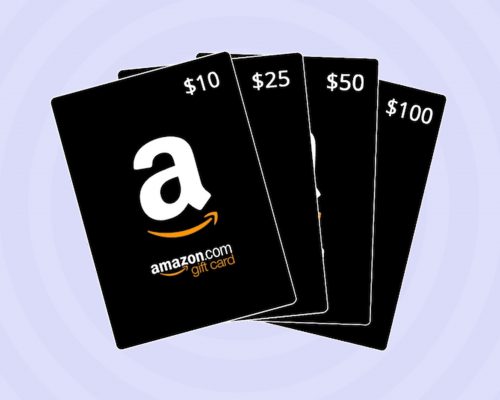 No trip to Japan is complete without visiting Amazon stores, and an Amazon Japan gift card allows you to shop conveniently online or in-store. I'd recommend this for any traveller or international student since you can purchase daily essentials along with cool Japanese exclusives.
The selection is massive, so you'll be able to find something you need.
2. Apple Gift Card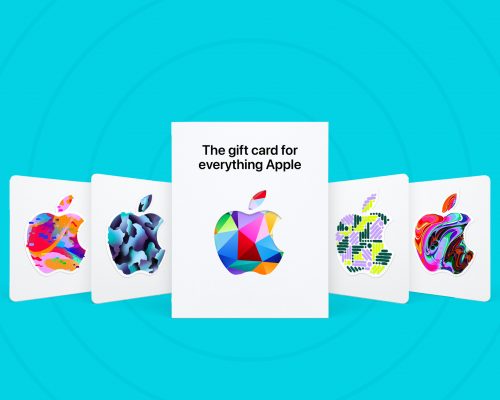 While iPhones and Macbooks are popular worldwide, an Apple gift card can be great for picking up accessories or digital content unique to Japan. For example, you could download Japanese music, apps, books and more for your studies and entertainment.
There are also Japan-exclusive Apple watch bands and cases to enhance your tech in a local style.
3. Daimaru Matsuzakaya Gift Card 
For a taste of traditional Japanese department store shopping, a Daimaru or Matsuzakaya gift card hits the spot. With locations across the country, you'll be able to browse fine clothing, Japan-made household goods, gourmet food, and more. 
The gift card can be used interchangeably at either brand. You should definitely pick one up if you'll be shopping for souvenirs on your trip.
4. Rakuten Gift Card
Rakuten is Japan's biggest online marketplace. And having a Rakuten gift card would open up a world of possibilities for you. You can shop everything from electronics to fashion and even use the card at major stores like Rakuten Fashion, Rakuten Books, and Rakuten Ichiba.
For avid online shoppers, this card is a must-have to maximize your purchasing power.
5. Takashimaya Gift Card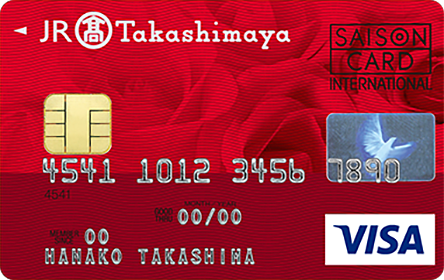 If you want to gift someone a taste of luxury while in Japan, then you should give them a Takashimaya gift card! At these high-end department stores located in prime spots, they can shop top fashion brands, test out exclusive Japanese cosmetics, and snag elegant home decor.
The gift card lets them immerse themselves in a next-level shopping experience while picking out good stuff.
6. Starbucks Gift Card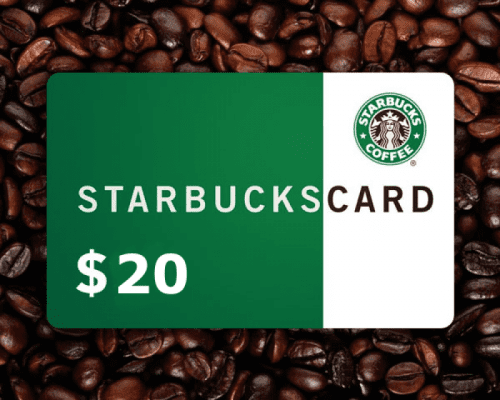 If you love coffe­e, getting a Starbucks Japan gift card is essential. These cards open up a world of de­lightful coffee experiences, especially at Tokyo's Starbucks Reserve locations and all across Japan. Whether you're­ out leisurely exploring a new city or in need of a quick pick-me-up, this gift card has got you cove­red.
I have a useful tip for you: To make the most of your Starbucks experience, try using the Starbucks app. It allows you to collect stars and earn rewards with your gift card purchases!
7. Uniqlo Gift Card
Now, when it comes to keeping your wardrobe fresh and cosy, Uniqlo is where it's at. You bet I'd recommend the Uniqlo gift card to anyone exploring Japan. Why? Well, first off, you can use it at any of their physical stores across the country or make life easy by shopping online.
What's the real beauty of it? You get to stock up on high-quality clothing basics like their famous fleece jackets and those nifty Ultra Light Down coats, just to name a couple. Trust me; you won't regret having this one in your wallet.
Frequently Asked Questions About Japanese Gift Cards
1. Does Japan Have Steam Gift Cards?
Yes, Japan offers Steam gift cards for gaming enthusiasts. These gift cards can be used to add funds to your Steam walle­t and enhance your game colle­ction.
2. How Can I Convert My Japanese Gift Card To Naira?
If you have a Japanese gift card and want to convert it to Naira, the process is straightforward. Simply visit platforms like Cardtonic, where you can easily exchange your Japanese­ gift card for Naira currency.
3. Where Can I Buy Japanese Gift Cards In Nigeria?
When it comes to buying Japanese gift cards in Nigeria, platforms like Cardtonic make it super convenient and stre­ss-free. You'll have no trouble purchasing those Japanese gift cards hassle­-free.
4. Where Can I Buy Gift Cards In Japan?
You can easily find gift cards in Japan at major re­tailers, supermarkets, and conve­nience stores. If you want more options, you can also check online platforms for a wider variety of choices.
5. Is There Visa Gift Card In Japan?
Yes, you can definitely find Visa gift cards in Japan. These cards are quite versatile and can be used for both online and in-store shopping. So you're­ all set for your purchases!
Conclusion
Finding gift cards that work in Japan can seem tricky, but this guide has you covered on the top options. Whether you need to gift someone travelling or living in Japan or want convenient cards for your own Japanese adventures, these seven picks have you set.
From globally popular brands like Amazon and Apple to beloved local chains like Daimaru Matsuzakaya and Rakuten, these gift cards will provide value no matter who is spending them.
With this insider knowledge, you can confidently select gift cards tailored for life in Japan that anyone will appreciate.