Over 41% of Americans use gift cards across the United States. These digital assets are a convenient method to pay for items at your favorite brand, and they are also a cost-effective method of shopping. There is no saying how far they would grow. One thing is for certain, these digital assets are here for a good time. This is why you need to get yourself acquainted with them.
Why Gift Card Is Popular in The USA
The first gift card was introduced by Neiman Marcus in Florida, the year 1994, and the rest is history. Since then this digital asset has grown expeditiously across America and all over the world. Although created as an alternative method of payment, gift cards are now used as a means of exchange for goods or services provided even internationally.
They also serve as one of the best gifts to give your loved ones. This is because it gives them the liberty to buy exactly what they want at the time and not be tied down to a specific present that they might not even like.
With a nicely funded gift card, you would surely be in their good books for quite some time. According to a survey conducted by BlackHawk in 2021, over 83% of American consumers are willing to give and receive gift cards over physical gifts. 
Top 10 Gift Cards in the United States Of America and Their Uses  
New gift cards are emerging on the scene by the day. Because there is a great tool for marketing and ensuring customer loyalty, it is almost impossible to know every single one that exists. However, I would inform you that the 10 most popular gift cards in America are in no particular order. 
1. Amazon Gift Card: 
Amazon gift cards can be used to pay for items at the "Everything Store" This company has grown over the years with its major source of income coming from technology and E-commerce. With your amazon gift card, you can buy various items. Such as; baby wear, outdoor appliances, gaming consoles, cooking utensils, groceries, etc. There is no surprise that this digital asset is in high demand in America. 
2. Apple Gift Card: 
Apple gift cards can be used to purchase both hardware and software assets at the brand. With this gift card, you can buy iPhones, renew your apple music subscription and even pay for iCloud storage. 
3. American Express Gift Card: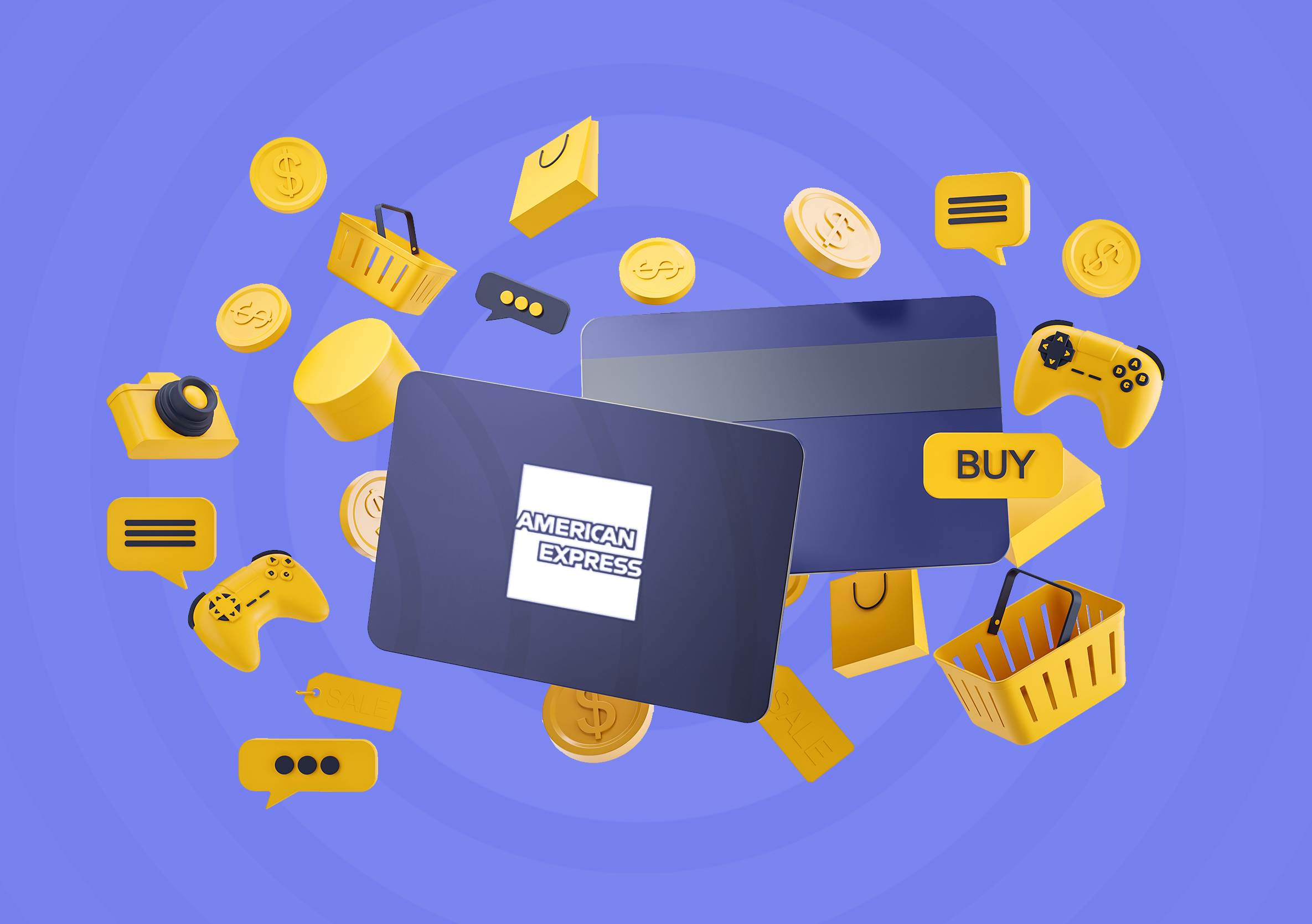 Amex gift cards are one of the few gift cards that can be used anywhere. They serve more as an ATM than a regular gift card because they can be used to pay for items everywhere AMEX is accepted as a means of payment.
4. Visa Gift Card:
Visa gift cards are also very similar to AMEX. Because the brand is a financial services company (Card provider) their gift cards can also be used as an ATM in places VISA is accepted as a payment method. 
5. Google Play Gift Card: 
The Google Play Store is home to over 3 million applications that run on the Android Operating system. Loads of these applications can be downloaded to your smart device for free. However, the Google play gift card serves as a convenient means to purchase paid applications on the platform.
6. Steam Gift Card: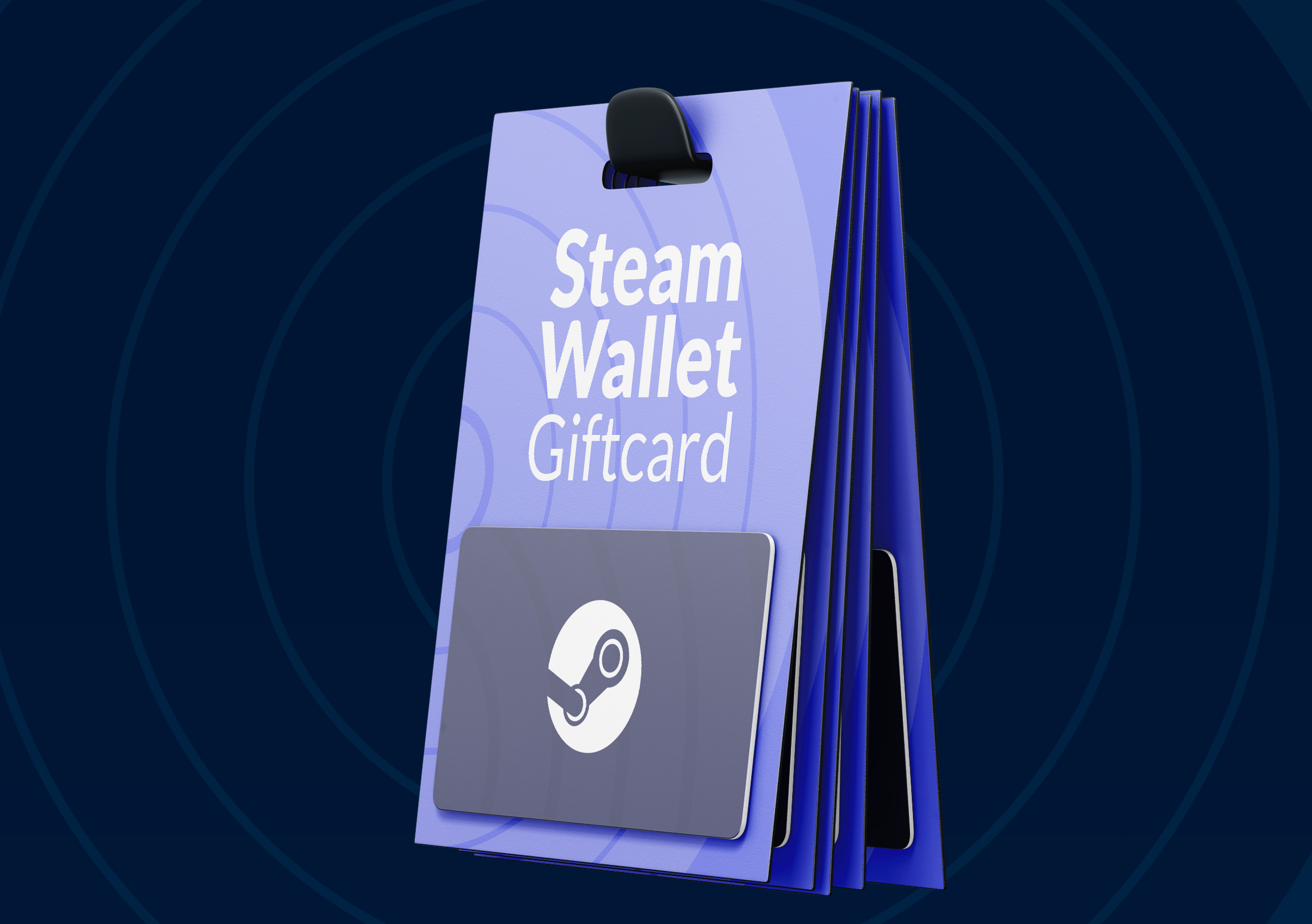 Steam is a platform that creates, distributes, and sells video games. It is one of the most popular pc gaming platforms in the world currently. You can interact, purchase, and download thousands of games and gaming accessories with your steam gift card on Steam. You would also have first-hand access to all the latest drops because most game developers submit and collaborate with Steam to sell their games on their platform as well. 
7. Sephora Gift Card: 
This remains one of the best gift cards to give a woman. Sephora is a makeup and beauty brand that serves as one of the biggest retail companies for beauty-related products. To purchase these items, your Sephora gift card can come a lot in handy. 
8. Razer Gold Gift Card: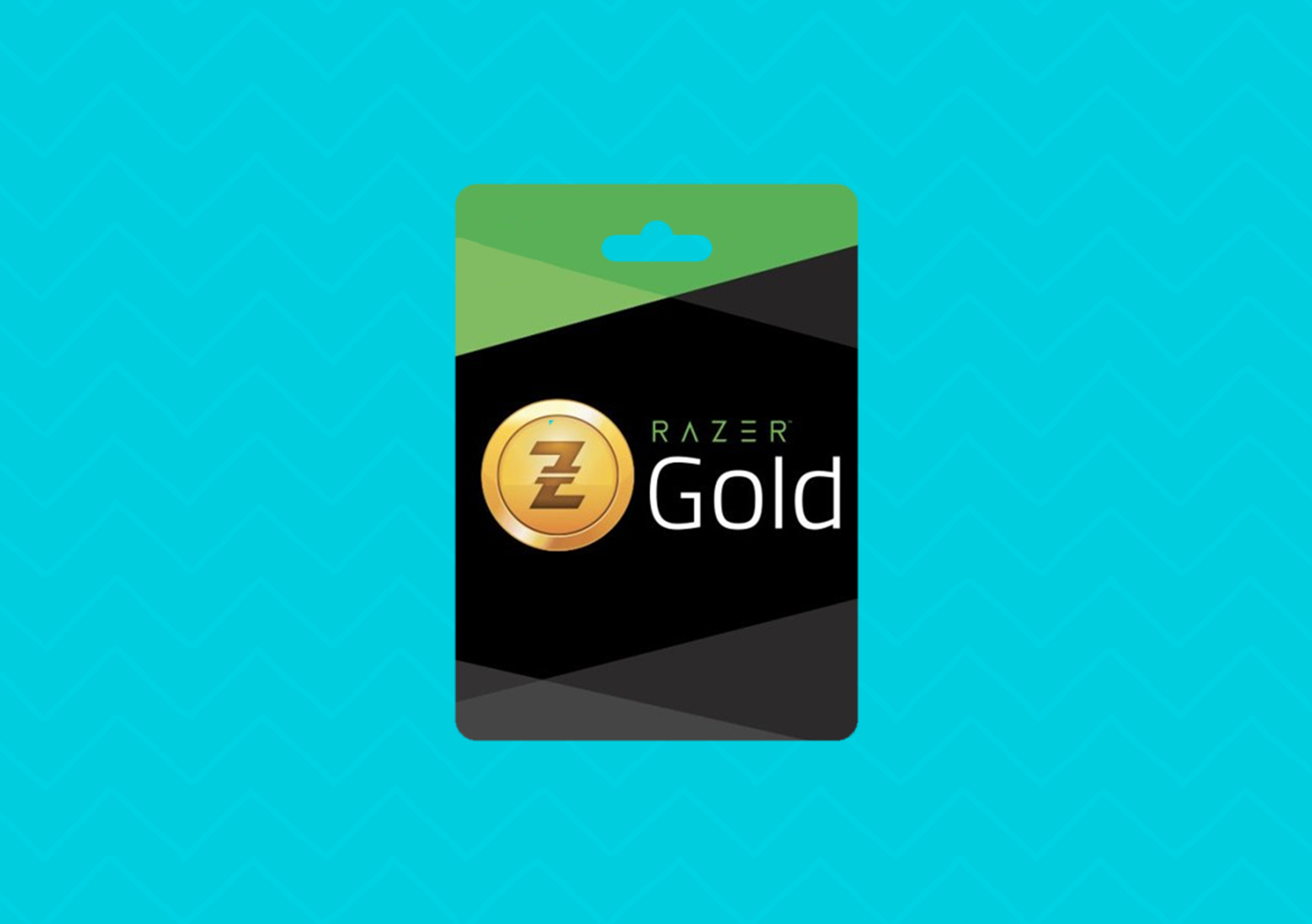 Razer gold gift cards are an effective means of purchasing games, accessories, and videos on Razer. This is a platform that sells both Software and hardware gaming applications and accessories. 
9. Nike Gift Card: 
Nike is one of the biggest corporations in the world. They are known majorly for selling sneakers and other clothing apparel. Nike exists in almost every continent in the world, Africa included. You can buy all items on this brand with your Nike gift card.
10. Nordstrom Gift Card:
 Nordstrom gift cards can get you high-end luxury fashion items and accessories at the brand. 
Conclusion
Gift cards are very resourceful and cost-efficient. After reading this article, you can properly decide which gift card is most appropriate for you, and also have information on unique gift card ideas if you were planning on gifting a loved one.
You might also want to see the best types of gift cards in the Philippines.