We can thank technological advancement for the creation of gift cards. These digital assets serve as a direct replacement for cash at their designated store and make our everyday lives easier. 
They can be used to purchase items in person, or online, track your spending, and also serve as an awesome present for your loved one. I am sure you have heard the term "Redeem a gift card" a thousand times, and there is a possibility you might not necessarily know what that entails. 
Redeeming your gift card can be done in multiple ways, but before heading into that, you might still be uncertain as to why you need a gift card in the first place. So I would be informing you on how these digital assets can be of benefit to you first. 
Why Do I Need Gift Cards In Nigeria?
Gift cards are digital assets preloaded with a specific amount of money that can be used as a convenient means of payment at their designated store. The demand for these digital assets is high, and people purchase them for various reasons. However, the most common benefit of gift cards are; they are a perfect substitute for cash, convenient means of shopping & a great gift for loved ones. 
1. A Substitute For Cash: Gift cards have both physical and online presence, unlike cash. For example; You cannot use cash on certain platforms like Steam or Razer because they only operate online. So you need a digital method of payment.
2. Convenient Means of Shopping:  For someone like me, I like to move around light. Carrying large amounts of cash or a wallet makes me uncomfortable, and I know am not the only one. With a gift card, you can save your card details on your phone and you are good to go. This also comes in handy when you make unplanned stops at the brand. 
3. Great Present For Loved Ones: Instead of taking the risk of buying a present for your loved one which they may not necessarily enjoy or appreciate, it is better to give them the freedom of picking exactly what they want, and when they want it, at their favorite brand. This always goes a long way. Trust me, I am speaking from experience. 
Now that you know exactly how these digital assets can be of advantage to you, I would be showing you the different ways you can redeem them. 
How To Redeem Any Gift Card in Nigeria
The 3 most popular ways you can redeem your gift card are; On the official website, At the physical store or by Reselling it for cash. 
1. Redeem Gift Card On The Official Website (Online)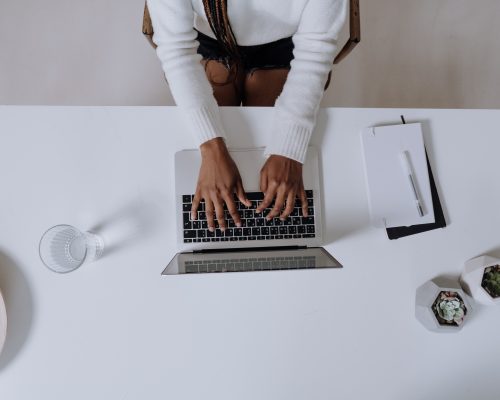 Almost every gift card brand has an online website. A site you can buy and redeem their gift cards. Although each website is unique and the process would not be the same thing amongst all brands, it is still easy to redeem your gift card online. 
All you need to do is;
Head to the website & Login

Pick your desired items and head to the cart

Under payment methods, select "Gift Card"

Input your gift card details then pay.
The process is never longer than this. So this answers your "How Can I Redeem My Gift Card Online? " question.
2. Redeem Gift Card At Physical Store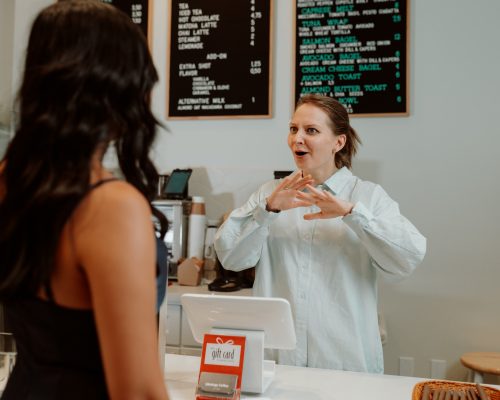 Redeeming at a physical store is pretty straightforward. Once you get to the counter, hand the cashier your gift card and they would input the details on their machine to accept your payment. 
3. Redeem Gift Card On An Exchange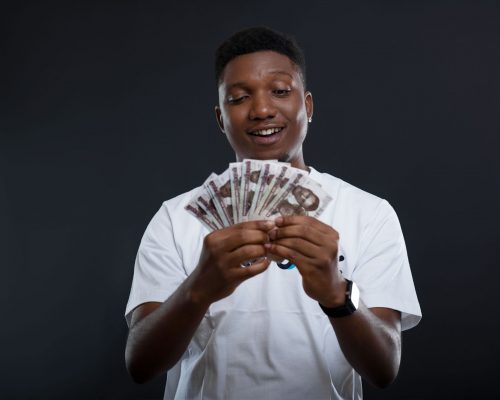 Another way to utilize your gift card is by reselling it for cash. Gift cards have become effective even outside the brand. You can resell these digital assets for Naira if you do not like the brand you have, or just need actual cash at the moment. The best site to sell your gift cards for cash is Cardtonic.
Conclusion 
It has become common knowledge that gift cards help to make our lives easier. Whether it is helping us score points in our loved ones' books, substituting cash, or simply making shopping at the designated brand much simpler, there is always something you can use this digital asset for. 
Redeeming your gift cards is the most important aspect of owning this digital asset. Because without redeeming it, you are giving room for gift card breakage. The 3 ways of redeeming your gift card are on the website, at a physical store, or reselling it for cash.