We all know how gift cards have become so popular in recent years. But the popularity of gift cards is not what I want to gist you about right now. I'm here to tell you something else. In this article, you'll see seven reasons to buy a Sephora gift card as a woman. Let me tell you a short story.
See, things happen, and life can be so unpredictable. A female colleague ran out of skincare products, and payday is nowhere near. At that time, there was nothing she could spare for beauty products. Blame how bad the world's economy has become.
You know what her saving grace was? Exactly! A Sephora gift card she bought sometime before then. That was what rescued her from the situation.
Maybe you are still asking. Why buy a Sephora gift card? Don't worry. Just continue reading.
Why Every Woman Needs A Sephora Gift Card
Owning a Sephora gift card is a necessity for any woman who desires to cut down on costs when acquiring beauty products. Not only that, the gift card will also grant you access to quality products and beauty experts, among others. However, you look at it, buying a Sephora gift card is never out of place.
1. Cut Down Costs
Look, the economy is biting hard, and one needs to save money as much as possible. Owning a Sephora gift card is one way to cut costs while purchasing beauty products.
Purchasing stuff with your debit card comes with extra charges. With the Sephora gift card, popularly known as a skincare gift card, you wouldn't have to spend an additional penny on any product.
2. Purchase Quality Products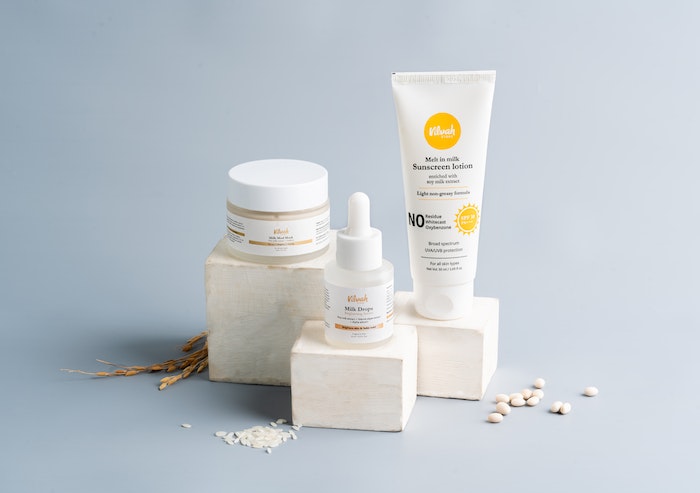 My dear, you need to protect your interests. Let me tell you, there are a lot of fake products on the market these days. But with the Sephora gift card, you are safe.
One of the reasons to buy a Sephora gift card is to grant you access to original products sold by Sephora stores. 
Don't worry; Sephora wouldn't sell a fake product to you. They have a reputation to protect.
3. No Expiration Date
The next thing on this list of seven reasons to buy a Sephora gift card is that it doesn't expire. You heard that correctly. 
This means that the gift card will always be handy even if you run out of resources to purchase your beauty products.
So, why opt for a Sephora gift card? It's the perfect choice for a makeup gift card that won't pressure you to use it. With no expiration date, the Sephora gift card provides the ideal solution.
4. Keep Up With Beauty Trends
Still not convinced why you should buy a Sephora gift card? One of the benefits of having a Sephora gift card is that it keeps you abreast of the trends in the beauty industry.
Sephora is a big name in the beauty industry. New beauty products are brought to the market almost every day.
Buying a Sephora gift card will help you keep up with beauty trends and products.
5. Access To Sephora Services
At Sephora, you get more than just beauty products with their gift card. You can access numerous services the brand offers, such as makeovers, massages, and facials.
If you desire to look good and feel great, there's no better place to turn than Sephora. 
Get a Sephora gift card for Christmas and have a chance to look and feel good in the coming holiday season. 
6. Wide Range Of Shopping Options
I can't lie to you. When it comes to beauty products, Sephora is an authority. There are numerous products to purchase at Sephora.
If you have a Sephora gift card, you can access a wide range of shopping options at your fingertips.
You just name it from makeup to skincare, fragrance, haircare, and more.
7. Access To Sephora Beauty Experts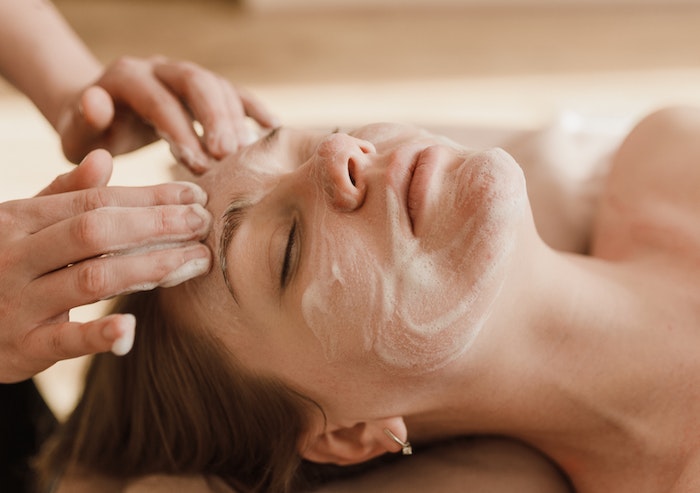 Lastly, one important reason every woman needs a Sephora gift card is to get professional advice on their skincare goals.
You see, many women just walk into cosmetics stores and buy a product without knowing its effects on them. With this gift card, Sephora beauty experts will guide you on the best products for your skin type. 
Frequently Asked Questions About the Sephora Gift Cards
1. What Is The Sephora Gift Card Used For?
A Sephora gift card is used to purchase products from Sephora stores, mostly beauty and skincare products. 
2. How Many Gift Cards Can You Use At Once At Sephora?
You can only use up to two gift cards at once. It doesn't matter whether you are using them online or in-store.
3. Where Can I Check My Sephora Gift Card Balance?
Checking the balance of your Sephora gift card is quite simple. Just walk into any Sephora store and ask the cashier for help. You can also check the balance by visiting the brand's website. 
4. How Do I Cash Out My Sephora Gift Card?
All you need to do is head on to Cardtonic and sell your Sephora gift card for cash.
5. Do Sephora Gift Cards Expire?
No, the Sephora gift cards do not expire. It might be true that nothing lasts forever, but the Sephora gift card does. 
6. Where Can I Buy Sephora Gift Cards Online?
You can easily buy Sephora gift cards from reliable online platforms like Cardtonic. And trust me, you wouldn't have to break a sweat to do that. 
Conclusion
By now, you wouldn't still have a reason not to buy a Sephora gift card today. 
I mean, who wouldn't want to save money or buy original products while having the privilege to get advice from professional beauty experts? In addition to all that, there are still lots of shopping options at your fingertips.
At this point, it's safe to say that the best gift card for women who love beauty is the Sephora gift card.