Paxful's latest announcement has been the talk of the town for the past 48 hours. CEO Ray Youssef made it clear that users should keep calm, and be rest assured that their funds and wallets remain intact during this indefinite suspension. The CEO also stated that users could transfer their funds out of their wallets at any time. 
Paxful is a peer-peer company that was founded in July 2015. In their early days, they focused on Bitcoin and other cryptocurrency exchanges. 
After a couple of years, they eventually diversified into P2P gift card exchange as well. They had people trooping in by the day and were already making 20 million dollars in revenue since 2018.  Which begs the question, "What happened?"
Why Did Paxful Shutdown?

It came as a shock to everyone when the company announced that they were shutting down its marketplace indefinitely. According to the CEO, this suspension was a result of key staff departures and limiting regulatory challenges in the industry. 
Others have rumored that this has happened because of the ongoing legal battle with cofounder Artur Schaback, who was said to have been kicked out of the company last year. 
Nobody is certain if Paxful will scale through this, and what their future holds. On the other hand, my thoughts are with Paxful users, who suddenly do not have a place to exchange their gift cards for cash. 

The CEO himself advised their users to take self-custody of their digital assets and trade elsewhere. For someone who has been using Paxful for a while, I understand it may be rather difficult to choose another platform just like that. 
This is why I will be helping you by giving you 6 possible alternatives to selling your gift cards for cash. 
What Are The 6 Best Sites Like Paxful?
Although there are many platforms to resell your gift cards for cash, the top 6 possible alternatives for Paxful are; Cardtonic, Giftcardgranny, Cardcash, Giftcash, Raise, & Cardyard.
1. Cardtonic :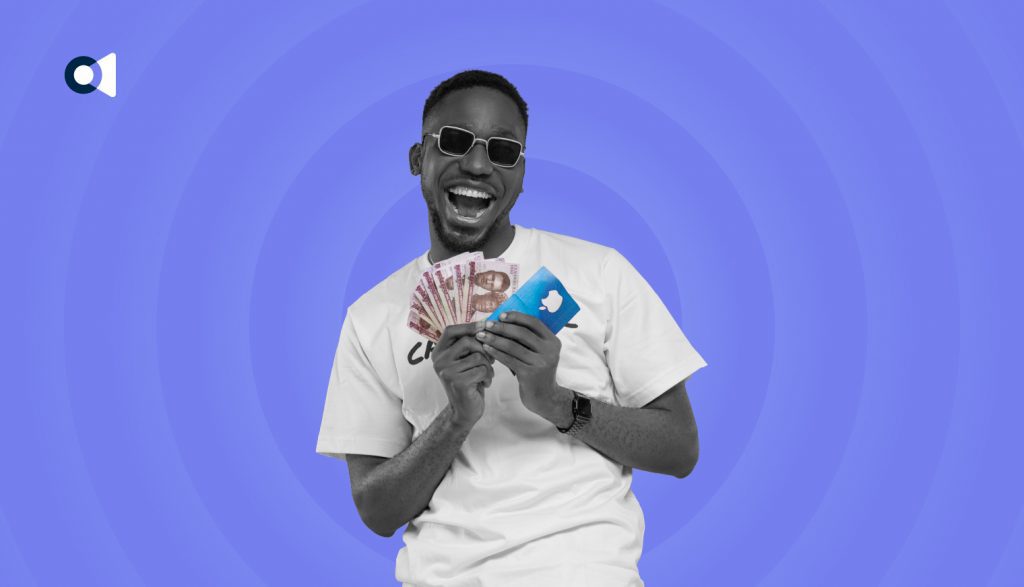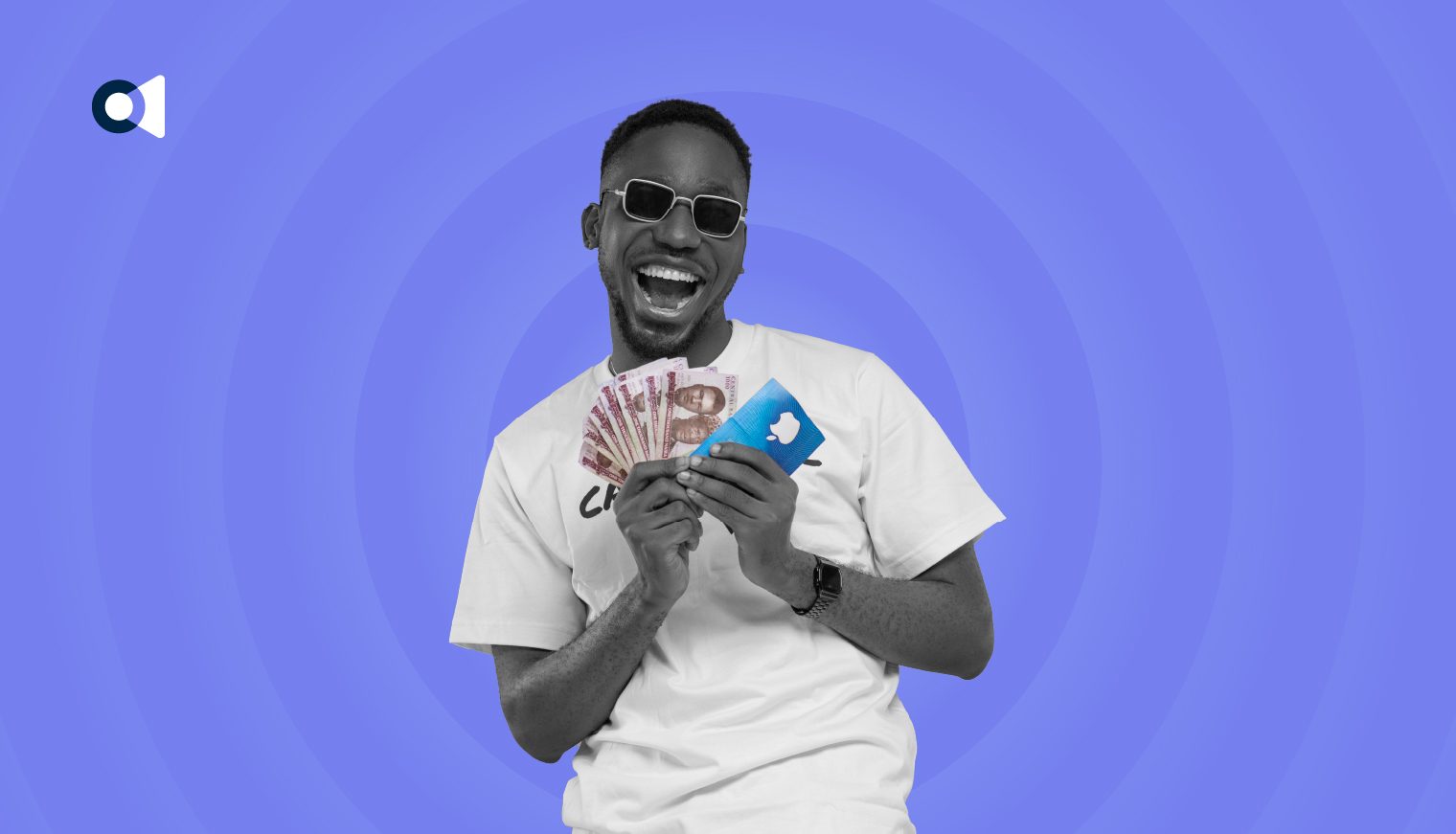 Cardtonic is a modern-day gift card exchange platform based in Nigeria and Ghana, which helps individuals with unwanted gift cards sell them for cash with ease. We operate 24/7 and offer the best rates on all gift cards. You can sell both international and local gift cards on this platform. 
Cardtonic is the best gift card trading app in Nigeria. 
Pros: For starters, the Cardtonic application is easy to navigate, guarantees quick payouts, offers high gift card rates, and responsive customer service, both on the app and via social media.
Cons: Being too good.
2. Gift Card Granny : 
Gift card granny is an online retailer that allows its users to explore other gift card websites from their site, to either buy gift cards at fair prices or sell them at good resale rates.
Pros: This platform encourages bulk selling. 
Cons: Slow customer responsiveness, so you may face slight issues reaching the customer support team if you have inquiries or complaints.
3. Cardcash : 
Founded in 2009, Cardcash is an American tech company that buys and sells discounted gift cards to its users. CardCash has grown over the years and is a recognized name across the United States. 
Pros: You have the option to either sell your gift cards for cash or swap them for your preferred gift card on Cardcash.
Cons: They have a limited operation in Nigeria.
4. GiftCash : 
Giftcash is an up-and-coming gift card exchange platform in the United States of America that buys and sells these digital assets at fair rates. 
Pros: They are a legitimate platform.
Cons: Limited gift card options available, scanty website, and not enough information about the platform online.
5. Raise :  
Raise is a popular e-commerce platform that allows 3rd party retailers to buy and sell gift cards on Raise.
Pros: Tons of users ready to buy your gift card
Cons: Not 100% secure, as transactions are conducted by 3rd party retailers and not Raise directly. 
6. Cardyard : 
Cardyard is a gift card exchange platform based in the United Kingdom. Though slightly new, they are honest and transparent.
Pros: A legit site to sell gift cards. 
Cons: Very limited operation outside the UK.
What is The Best Paxful Alternative For Gift Card Trading?
After reading about the six possible alternatives to Paxful, I believe you have more clarity and understanding as to which platform suits you best. However, if you would like my advice, I would be more than happy to offer it. 
All 6 platforms are great, and they meet the requirements of what a quality gift card exchange platform should possess. I believe it would boil down to your location at the end of the day. If you reside in Ghana or Nigeria, Cardtonic is your best option. If you are located in the United States, Cardcash. However, if you stay in the UK or Ireland, I would suggest you use Cardyard. 
Although a huge blow to the industry, life must go on. You must adapt and look for an alternative platform to sell your gift cards for cash.