To gamers or frequent digital asset owners, the phrase "Razer gold gift cards" is very common. However, most non-gamers are not familiar with this term or have heard it and are not necessarily sure what they are. The question "what are razer gold gift cards used for ?" regularly comes up around these types of people. On the Other hand, gamers are looking for how to buy razer gold gift cards online because of how useful this digital asset is.
Razer gold gift cards are digital assets that serve as credit for owners to buy games, videos, gaming hardware, and other content on Razer. They are an exact alternative to cash, debit, or credit cards on the platform. 
These digital assets are so popular because of their ability to keep staying hot and relevant. There are thousands of new, classic, and trending games on Razer. So much that it can even get overwhelming. Which is why I am here to help.
6 Games To Buy With Your Razer Gold Gift Card Currently
1. Fifa 23: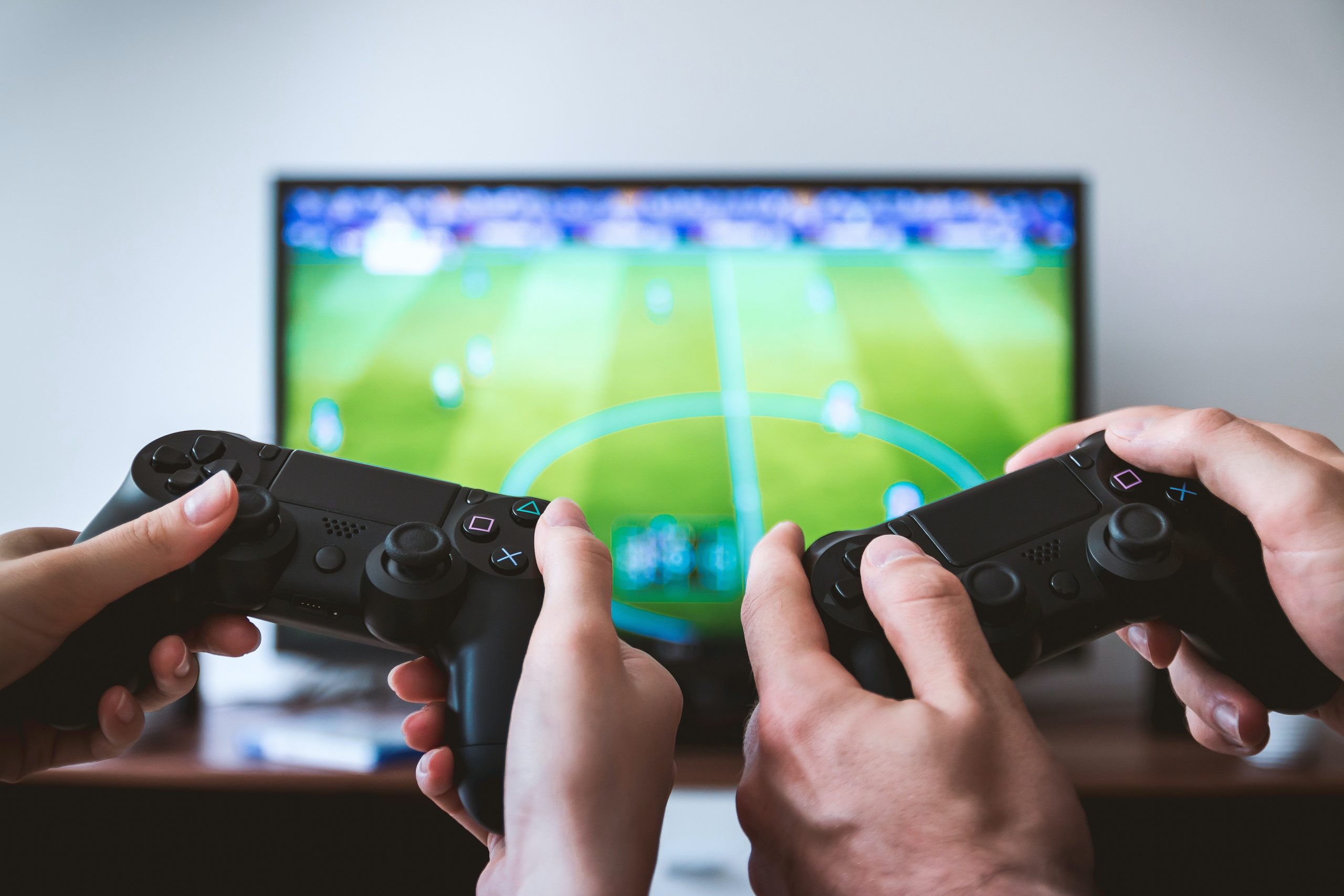 Fifa is a game that comes with a lot of bragging rights. You are never too young or old to either feel ashamed of being the worst in your friend group or be proud of being one of the best among your friends. No matter how much I make in life, a certain type of joy comes solely from the fact that I can beat a good number of my friends and strangers online in this game. 
Fifa 23 is the most recent version of the FIFA series. It has the best graphics, and updated players/teams. The gameplay is arguably up there and referred to as one of Fifa's best so far. I would give this game an 8.5/10.
2. NBA 2K'23 :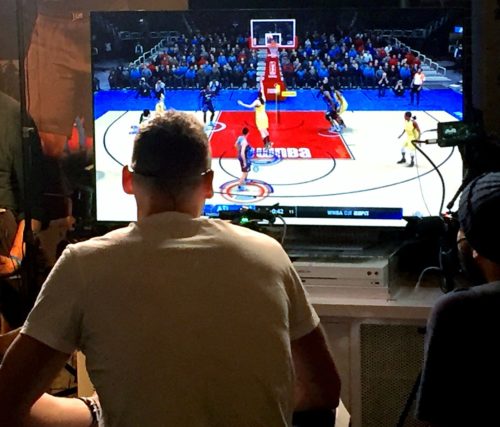 2K'23 is a basketball game. It is widely popular in North America, and also Africa. 2K'23 has a much upgraded pro stick, adrenaline boosts, more realistic shooting, etc. Most 2K players are excited about the last part because it reduces the amount of impact "Curry Oriented Players" have during the game. It makes the gameplay more realistic and fun. To me, this game is a solid 8/10.
3. Elden Ring: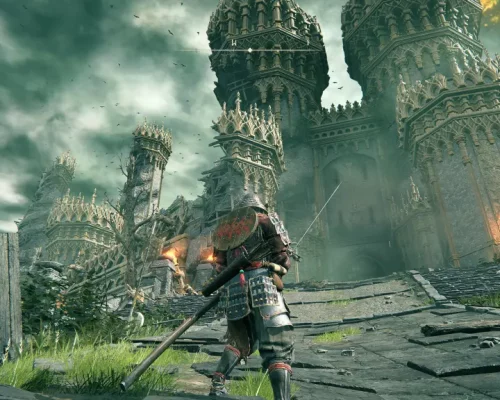 Elden ring is an exciting adventure game where you play as a customized character with a mission to become the new Elden Lord. This is an open-world game, where on the course of your journey you can find and earn various elements for battling your enemies. Such as spells, crafts, and weapons. Elden ring ranks as an 8/10 in my books.
4. Persona 5 Royal
: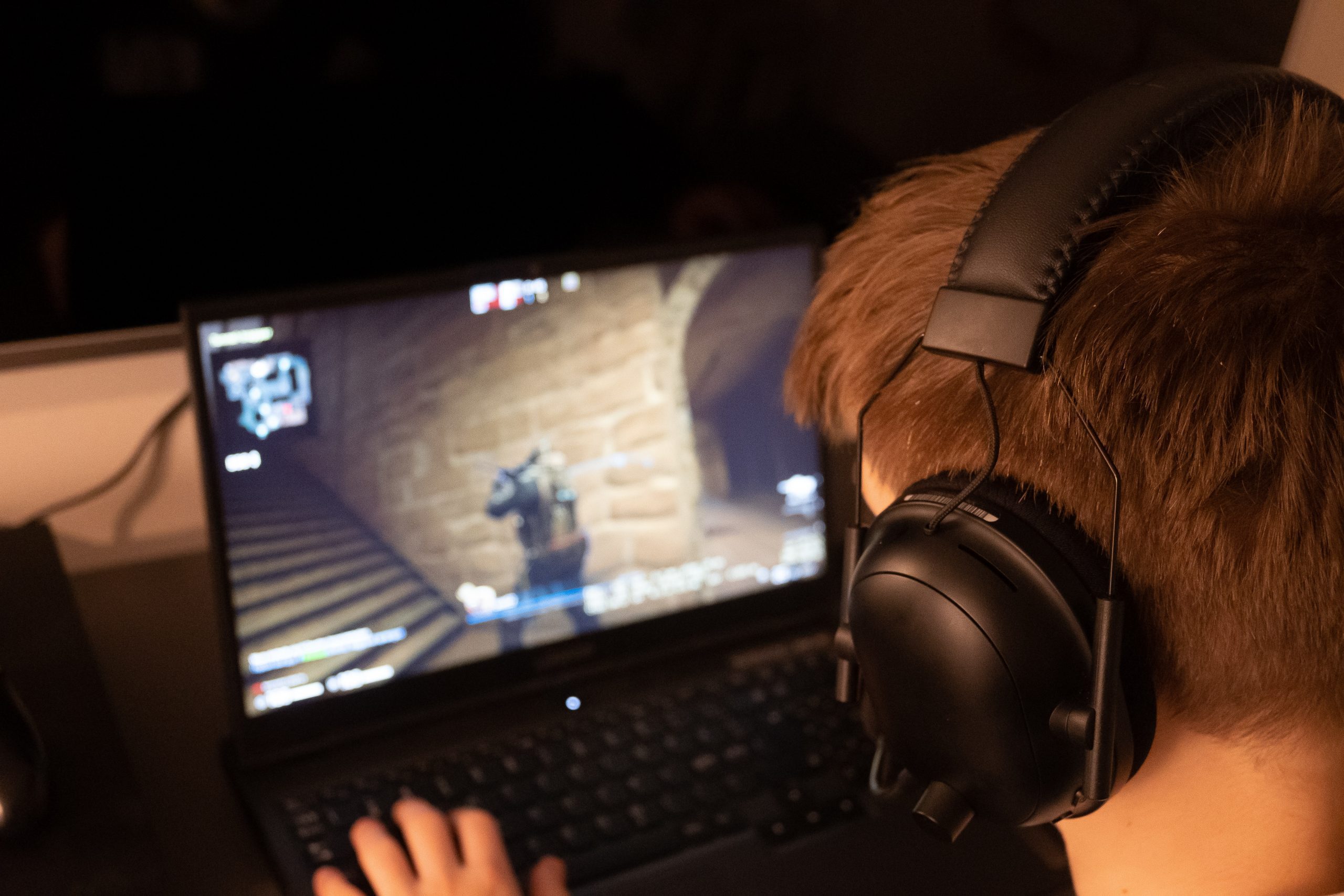 In this adventure game, a student moves to a new high school because he was falsely accused of assault at his previous school. Now in this new school, he makes some new friends and they decide to protect their community from recent dangers. This is the sixth installment of this game. I give it a 7/10.
5. God of War Ragnarok: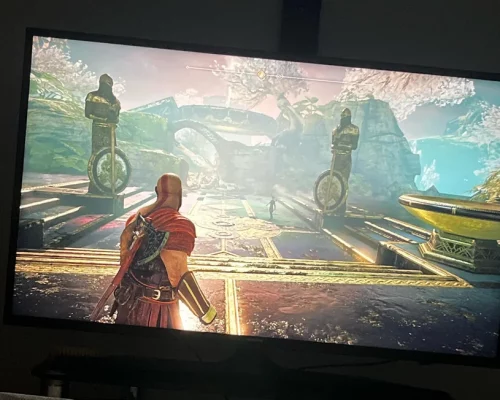 God of war is a popular game amongst gamers. Ragnarok is the latest launch from the god of war series, and in this version, both Kratos and his son Atreus are grown. They collaborate with the Nurse of war to try and defeat Odin and other enemies at Asgard. It is very entertaining and I rate it an 8/10.
6. Neon White: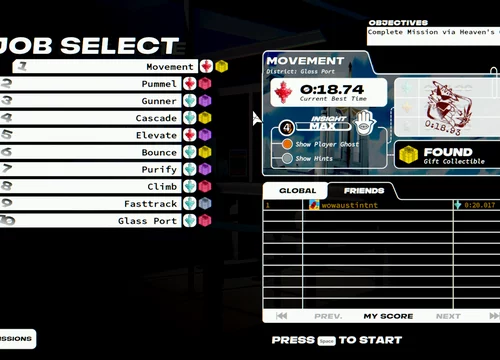 Neon white is an exciting game that involves slaying and banishing all the demons in heaven. The main character failed to make heaven once and was sent back to hell. Now he gets a second chance to go back to heaven and slay the demons there so he can remain in heaven. Personally, I give the game a 7.5/10.
Now that you have an idea of the games to purchase this period, you would probably be looking for where to buy Razer gold gift cards and How to redeem them on the platform.
How To Buy Games With Your Razer Gold Gift Card
Using your Razer gold gift card to buy games on the platform is very straightforward. All you need to do is ;
Log in on the website
Select the products you wish to buy
Proceed to checkout
Enter the 19-digit gift card number & PIN of your gift card.
What Else Can I Do With My Razer Gold Gift Cards? 
Asides from copping these trending games, there are a couple of other things that your razer gold gift card can do that might not even know about. 
1. Buy Google Play Gift Cards: Surprisingly, this digital asset can also be used as a means of purchasing google play gift cards. On the play store, there are currently over a million paid applications across various genres. So as an Android user, this would come as exciting news. 
2. Be Resold For Cash: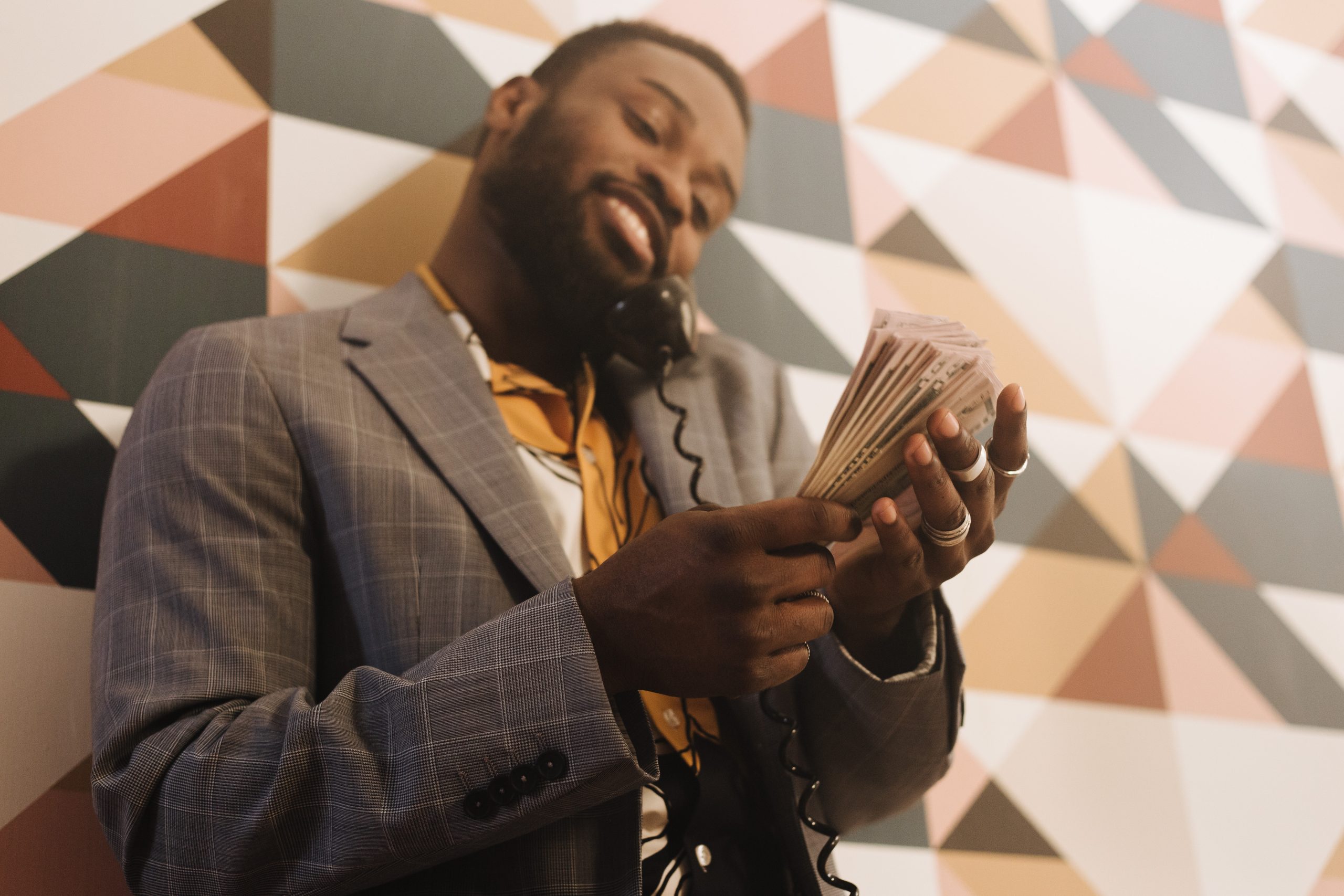 Razer gold gift cards are very flexible. When you lose interest in them or have a sudden desire for money, you can also sell them for cash. Although there are plenty of places to perform this activity, It is advisable to do so on Cardtonic. Apart from security and quick transactions, there is a special campaign running for this digital asset known as #RazerSharp on the platform.
Conclusion
To say razer gold gift cards are efficient is a bit of an understatement. There is no shortage of ways to utilize this digital asset. This is a special gift card that I highly recommend.