One thing majority of Nigerians are interested in is making money. Even if you are gainfully employed, with the recession and inflation, you are likely looking for a side hustle to increase your income. 
This wouldn't be the first time you see "make money online" or sites to make money online in Nigeria. It certainly won't be the last. Sadly, the points you read about are either a bit unrealistic or too stressful. I carefully researched and picked out 10 realistic means of making money online. 
10 Different Ways To Make Money Online in Nigeria
There is no easy way to make money. Before you can become financially stable, you have to increase your earnings. Find a method you love or feel you can develop in, put in the work and you can enjoy the benefits.
1. Niche Blogging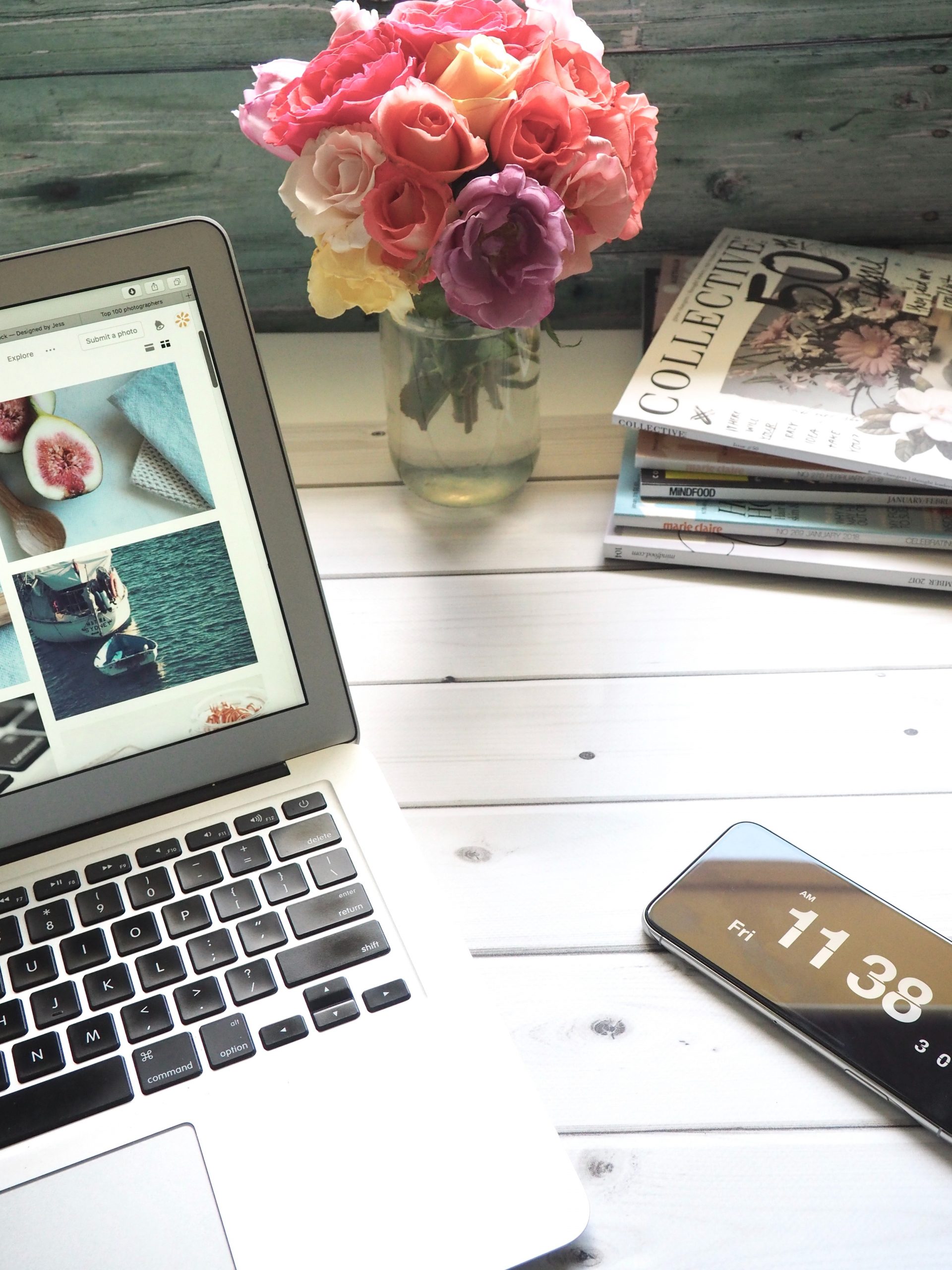 Niche blogging involves focusing on a particular aspect of the world, and building your blog around that. For example; Fashion. Niche blogging can be very specific. Even in fashion, you can decide to write solely on male sneakers. Why this is good because people would think of you anytime they want to buy male sneakers or want to see what's new in that area. It helps you get your blog name out there faster. You can then start to rack up website traffic, endorsements and promotions.
2. Start an e-Commerce Business
Thankfully with social media and the internet, you can sell products to people even without having a physical location. Not needing to buy or rent an office space cuts a lot of initial start-up costs. Now all you need is to buy your products, open a website, and a social media account, and advertise yourself. Then you can start getting customers and making money. 
3. Fill Out Online Surveys 
When certain companies want to roll out a new product, they tend to create a survey with a cash incentive for people to try it and give their honest opinion about the product. This helps them to improve the quality of their product and make necessary changes. 
Simply filling out these 20/30 minutes surveys can bring change into your pockets. 
4. Cryptocurrency Trading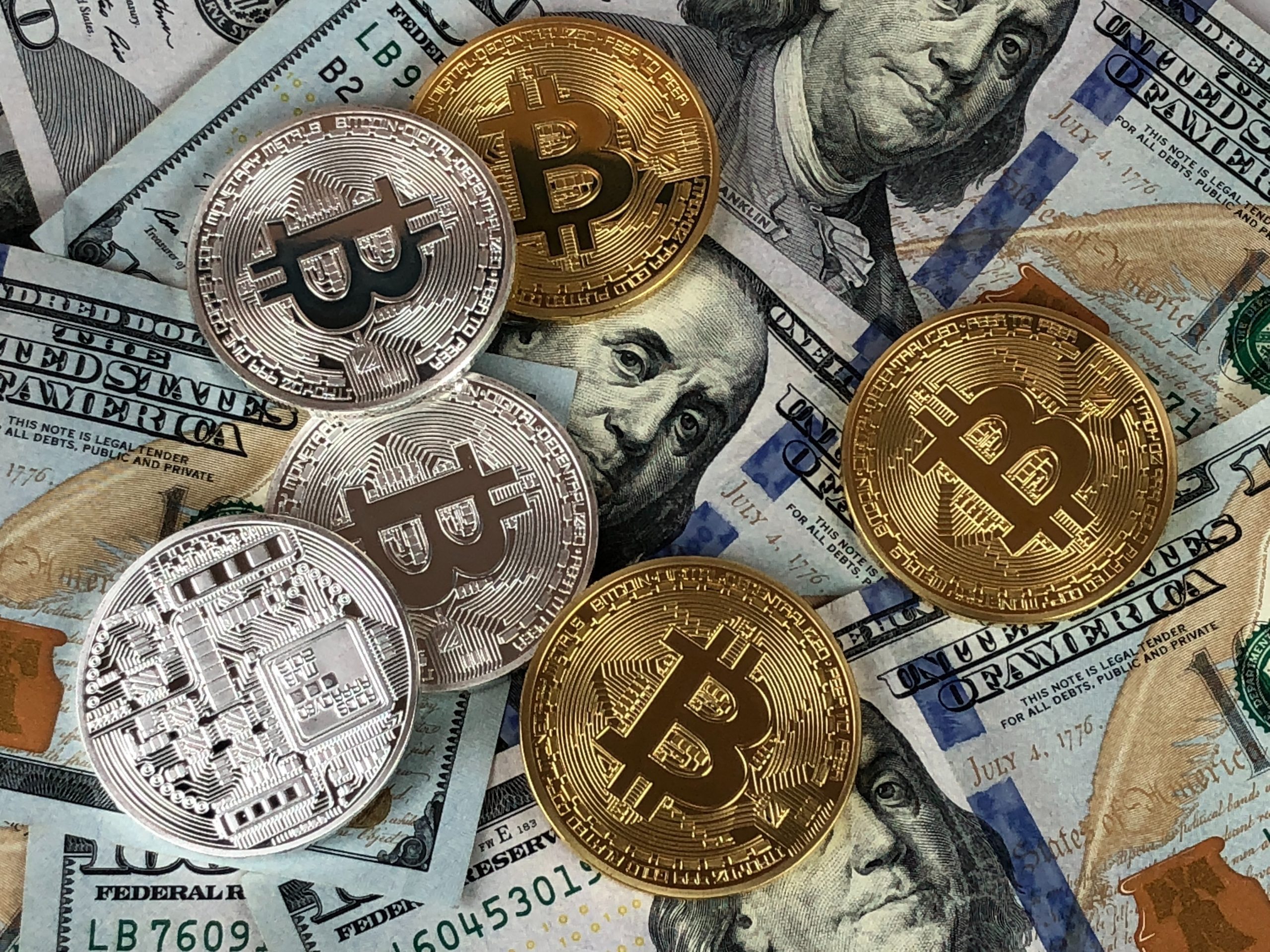 Seeing the word crypto in 2023 might be a bit of a jumpscare especially if you have lost money or know people who did in the past few years. However, one important thing about cryptocurrency trading is research. It is essential to have a proper understanding of these coins, before delving into the market or just following the masses blindly. With understanding, you can predict and buy low-value coins and then sell them when they rise.
5. Freelancing
Freelancers are contract workers. On websites like Fiverr and Upwork, you can get one-off jobs or contract jobs for an agreed-upon fee. Meaning even if you are employed, you can still earn money from your skill online. 
6. Gift Card Swapping 

Swapping your gift cards for cash is another effective way of making money online in Nigeria. Gift cards are digital assets that also have fluctuating rates. You can buy gift cards at discounted rates in Nigeria, wait for their rate to increase, and resell them for cash. 
7. Start A Youtube Channel 
"Hello guys, welcome back to my channel" I can't count how many times I have heard this line over the past 2 years. I always kept wondering why almost everyone was going into youtube. Especially because I heard the money was not that great for newbies. After research, what I realized was these YouTubers grow their accounts and get money by promoting brands, products, or services. Once you develop a fan base, it becomes financially rewarding.
8. Dropshipping
As a drop shipper, your job is to serve as the middleman. All you need to do is connect the supply with the demand, and get a cut from the deal. There is no need to invest in the product by buying it. Dropshipping is easier when you have a website buyers can upload their products for sellers to buy. Then when the good is sold, or service is rendered, you receive your percentage. 
9. Affiliate Marketing
Affiliate marketing involves selling a product for a brand and getting a commission from it. You don't have to be the most popular person to reach people and sell products. You can begin on sites like; Amazon affiliate marketing, the Jumia affiliate program, etc.  
10. Content Creation and Influencing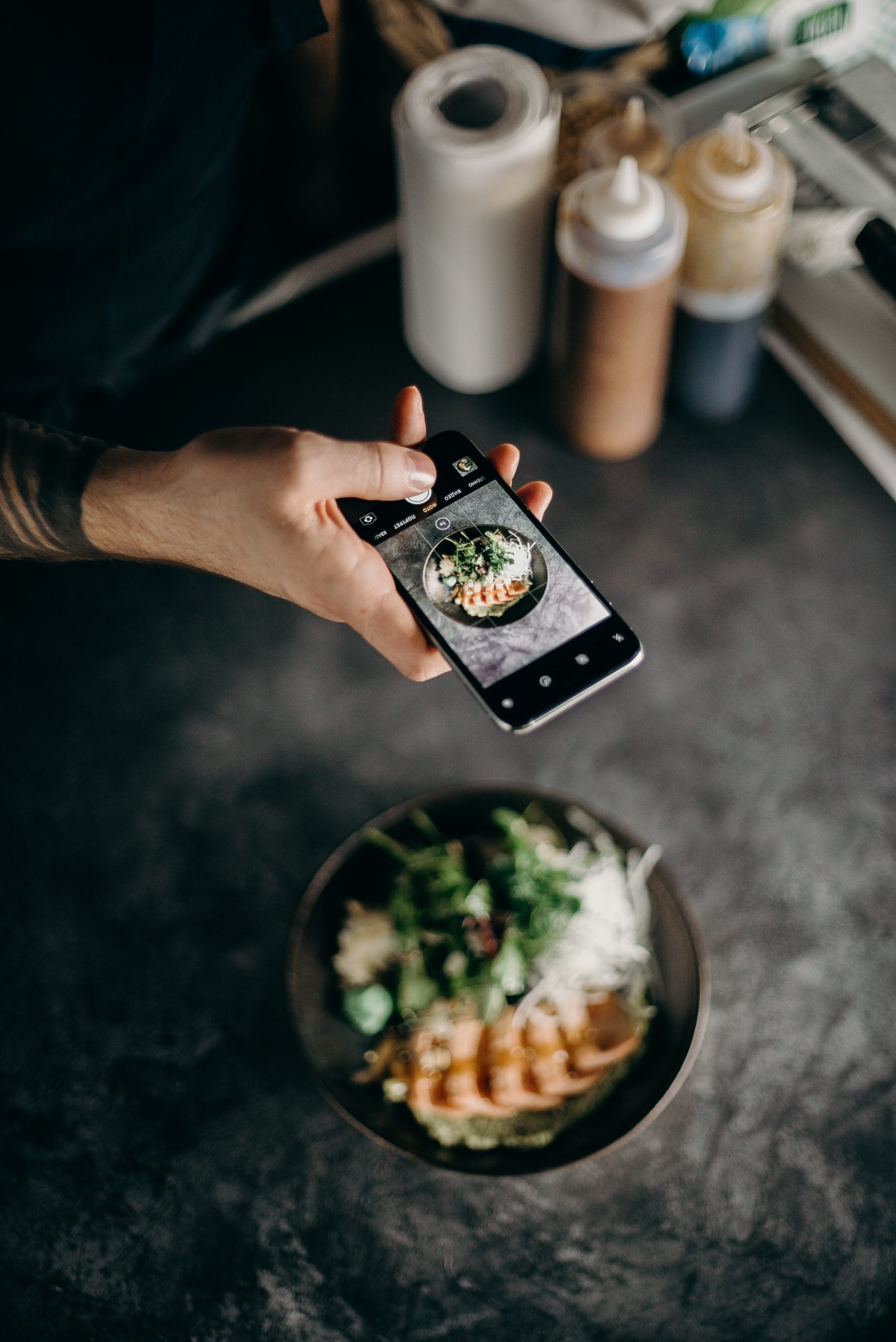 An influencer is someone who can convince people to buy a certain product, attend a particular event, or patronize a service provider simply because they are doing so too. 
As an influencer, you serve as a leader to your fans and they trust you to recommend and use the best things. To become an influencer, you have to be known or liked for something. When you create content people love to see, they follow you. 
Conclusion
Now you don't need to look for Apps to make money in Nigeria, or seminars to attend for exorbitant amounts. All you need is the internet and dedication to focus on one of these methods and start earning legally in the country.