Greece is a country I've dreamed of visiting for years. The beaches, ancient ruins, and yummy gyros have called my name. Last year, my buddy left for the trip of a lifetime touring Greece. I was so jealous he was experiencing it before me!
When his birthday came up during his visit, I wanted to get him a gift card in Greece that he could use there. But I worried – which gift cards are the most common in Greece? I didn't want to give a useless gift. So, I researched the most popular gift cards in Greece that people can buy and use right there.
To spare you from the stress I went through, I'll be sharing with you seven fantastic gift card ideas you should consider for friends visiting or living in Greece in this piece. Whether they want to shop, eat, or tour – these cards make terrific gifts.
Top 7 Types of Gift Cards In Greece In 2023
When it comes to surprising your Greek buddies with the coolest gift cards, look no further! Amazon, Google Play, Playstation, IKEA, Steam, Netflix, and Apple & iTunes gift cards are the A-listers you want in your gifting arsenal. Trust me, your family and friends in Greece will be doing the happy dance when they unwrap these gems!
1. Amazon Gift Card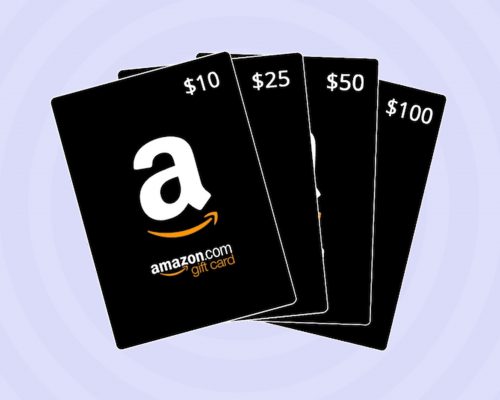 An Amazon gift card is one of the best gifts you can give someone visiting or living in Greece. Amazon's Greek website makes shopping their vast selection super convenient with localised options and quick 1-3 day delivery.
Your gift card funds will go further thanks to Amazon's prices being very budget-friendly compared to local shops in Greece.
Whether they want travel guides, Greek music, household items or local specialities – recipients will appreciate being able to browse and buy anything that catches their eye easily.
With no fees or expiration dates, an Amazon gift card allows them to shop now or save it for later.
2. Google Play Gift Card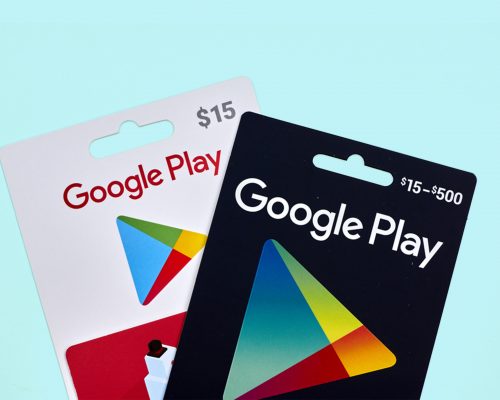 For digital entertainment lovers, Google Play gift cards make a handy present that will definitely be used in Greece.
The Google Play store offers a huge range of apps, games, music, movies, books and more that recipients can conveniently browse and download right to their phone or tablet.
Whether your Greece-based friends want puzzles and word games for the plane ride or the hottest new movie releases and albums to enjoy in their hotel – a Google Play card lets them choose what content they really want.
3. PlayStation Gift Cards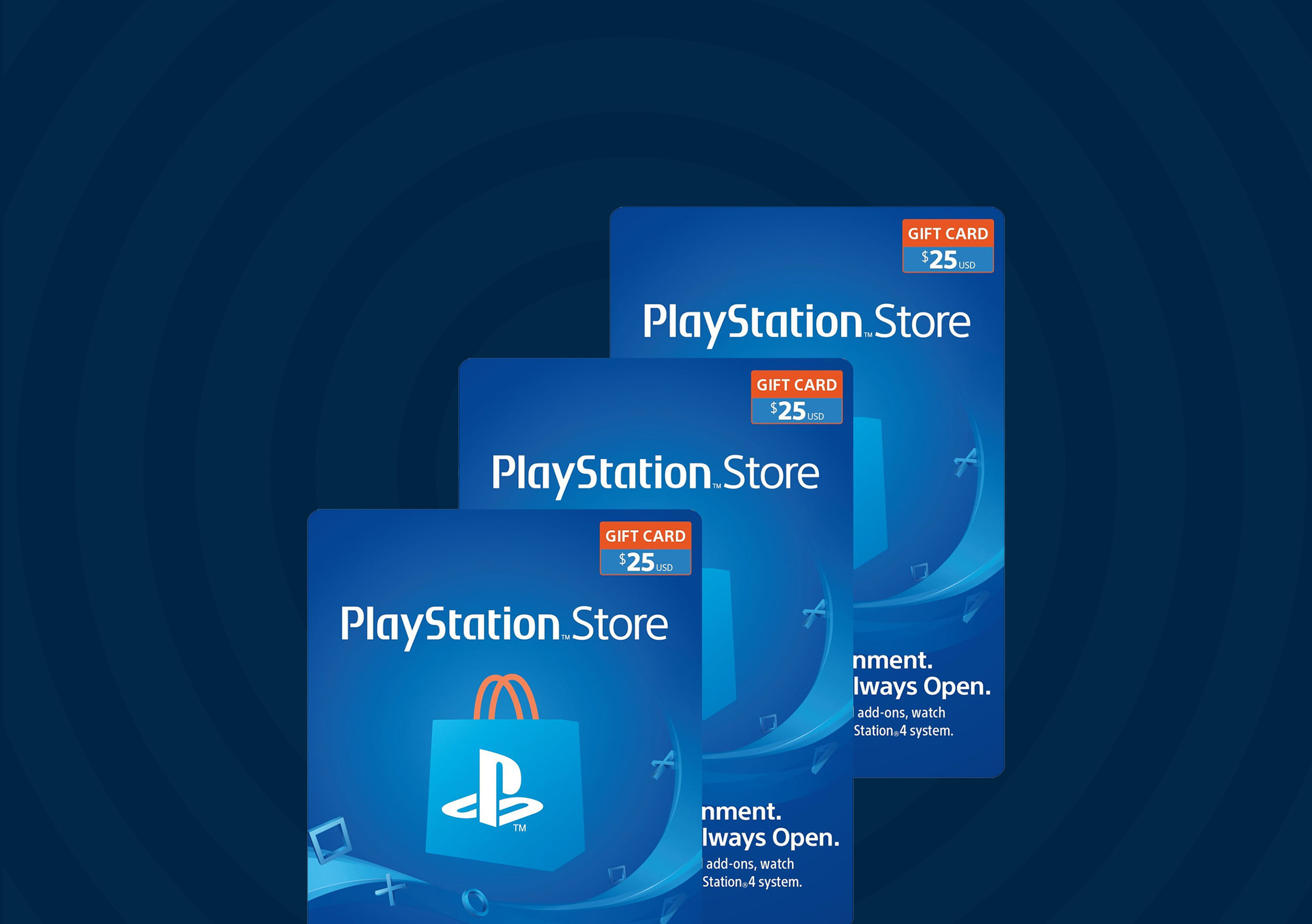 A PlayStation gift card is a practical and fun gift for anyone in Greece. With a local PlayStation store, recipients can conveniently use the funds to access the enormous catalogue of PlayStation games, accessories, and subscriptions.
Whether a Greece resident is looking to try new games or a visitor hopes to occupy downtime in their hotel, the gift card lets them browse and download engaging PS5 titles, must-have gaming gear, and services.
4. IKEA Gift Cards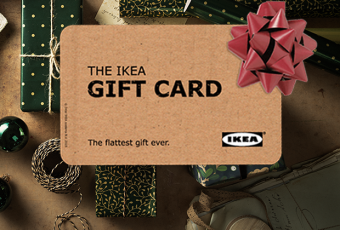 An IKEA gift card is a practical and versatile gift for anyone visiting or living in Greece. With several IKEA stores located throughout Greece, your recipient can use the funds to get home goods, furniture, decor, kitchen essentials and more.
Whether a Greece resident furnishes their home or a visitor looking for stylish souvenirs, an IKEA card allows them to pick home items that suit their taste.
IKEA gift cards never expire so any leftover funds can be used on future purchases.
5. Steam Gift Card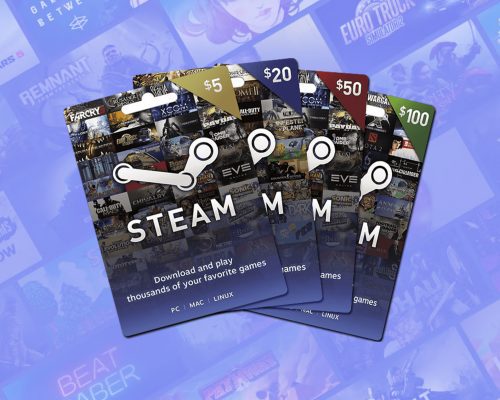 A Steam gift card is a great gift for PC gamers in Greece. With the Steam digital platform, your recipient can use the funds to purchase and download games, software, and in-game content to enjoy right on their laptop.
Whether a Greek resident is looking to buy new titles or a visitor hopes to pass the time in their hotel room, a Steam card allows them to access thousands of games, from newly released AAA titles to popular indies and classics.
Steam wallet funds can also be used for purchases in supported games. Digital gift cards are delivered instantly for easy last-minute gifting.
6. Netflix Gift Cards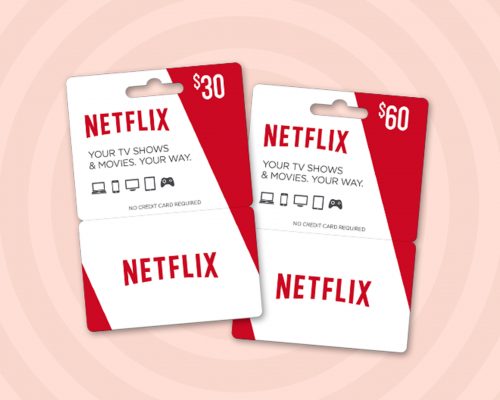 A Netflix gift card is a great option for movie lovers in Greece. With a Netflix subscription, recipients can conveniently download shows and films to their devices to watch offline when internet connectivity is limited.
It also allows them to relax and stream unlimited entertainment on their schedule – whether after busy days out for visitors or just a cosy night in for residents.
Whether watching a fascinating documentary about Greek history or catching up on a favourite comedy series, a Netflix gift card provides flexible, unlimited access to streaming and downloading shows and movies.
7. Apple & iTunes Gift Cards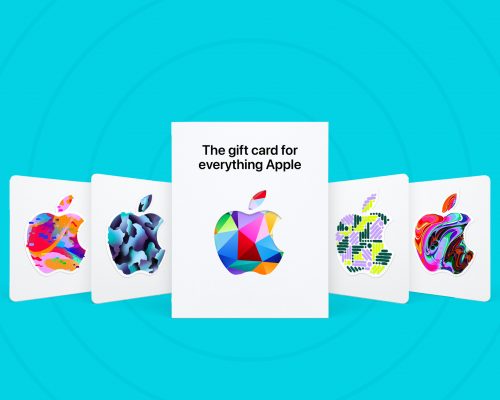 For iPhone users, an Apple or iTunes gift card opens up a world of entertainment and apps in Greece. The credit can be used to download premium iOS apps, exciting games, and Apple service subscriptions like Apple Music and iCloud storage.
Whether your recipient wants to brush up on Greek language skills with a learning app or curate a Greece-inspired playlist for their trip – an Apple gift card lets them customize their iPhone experience.
Frequently Asked Questions About Gift Cards In Greece
1. Where Can I Purchase These Popular Gift Cards In Greece?
You can easily find these sought-after gift cards in Greece at major retail stores such as IKEA, Jumbo, and Sklavenitis.
2. Where Can I Buy Greece Gift Cards Online?
If you are looking to buy a Greece gift card online. Platforms like Cardtonic offer a seamless online experience, ensuring you can easily purchase these gift cards. Alternatively, you can also get them directly from the brand's official website.
3. Can I Use A Visa Gift Card In Greece?
Yes, you can use a Visa gift card in Greece. Visa is widely accepted, and you can make purchases at various merchants and online platforms that recognize Visa as a payment method.
4. Does Greece Have Walmart?
No, Greece doesn't have Walmart. However, there are various local and international retailers where you can find a diverse range of products and, of course, gift cards.
5. Are There Any Restrictions Or Expiration Dates On Greek Gift Cards?
It's important to check the terms on each Greek gift card, as policies vary. Some cards may expire, while others remain valid indefinitely. Carefully review the conditions to ensure a smooth experience. Restrictions and expiration dates on Greece gift cards depend on the retailer.
Conclusion
And there you have it – seven top gift cards for friends visiting or living in Greece. Whether you go for versatile picks like Amazon and IKEA, gaming options like PlayStation and Steam, or entertainment gifts like Netflix and Apple iTunes, these cards make it easy to give the gift of shopping and entertainment freedom.
Your recipient can use the funds to pick up trip essentials, enjoy downtime with new apps and games, or purchase items and souvenirs that remind them of their time in beautiful Greece.
You can also customise your gift within your budget. And many offer digital delivery, so last-minute gifting is easy.
However you choose to gift your Greek friends and family, a prepaid card gives them the flexibility and convenience to purchase on their terms. So consider these top options for your next Greek getaway gift!