Your time as a student is one of the most interesting periods of your life. I know you would have heard this statement a thousand times, and it might begin to start sounding a little annoying especially if you have one of the most common struggle which is money. 
Almost every day people are searching for ways to make money online in Nigeria as a student. The fear of Sapa is the beginning of wisdom. However, with the right information, you would not only send sapa away from your life but also be very comfortable in school.
Importance of Making Money in School 
1. Sense of Responsibility: There is a sense of fulfillment and accomplishment you get from being able to make money for yourself even from school. You also start understanding the value of money and how to identify your needs and wants. 
2. Finding Your Purpose: You begin to start seeing a world with more possibilities than just your undergraduate course when you pick up a side hustle in school. Especially in something outside your degree.
3. Increasing Your Income: Making money in school coupled with whatever pocket money you are getting from home makes it a win-win situation for you.
4. Financial Freedom: Being an entrepreneur has its perks. In a school environment, you have easy access to customers. if your work is quality, your friends and schoolmates would promote it. Once you can get 20/30% of your school population to consistently patronize you, you are set. 
7 Different Ways To Make Money as a Student In Nigeria
1. Lifestyle Vlogging: 
 
If you like content creation and engaging people, this might just be the ideal gig for you. Finding funny and interesting ways to show your POV daily or weekly would definitely get the audience hooked. Utilizing social media frenzy is a very smart move. Once your audience begins to grow, you would start getting ads and promotion requests from both local and international brands. This way you can earn money directly to your bank account in Nigeria. 
2. Blogging: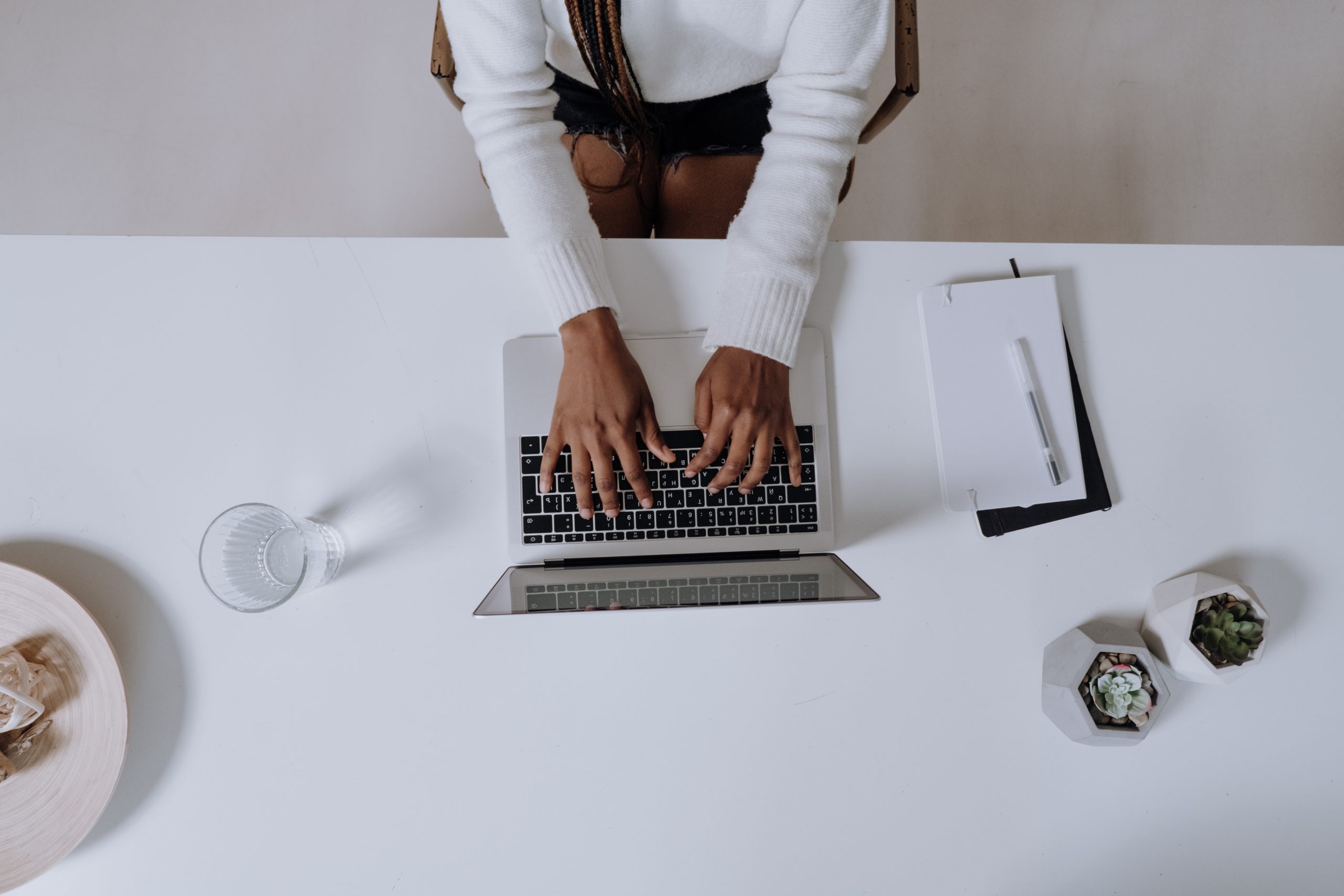 Starting a blog in school is one of the smartest means of making money. Your environment serves as a place for unlimited content and ideas, and if you are committed enough you can become the official blog of the school. Where people pay to promote their goods or services.
3. Tutoring: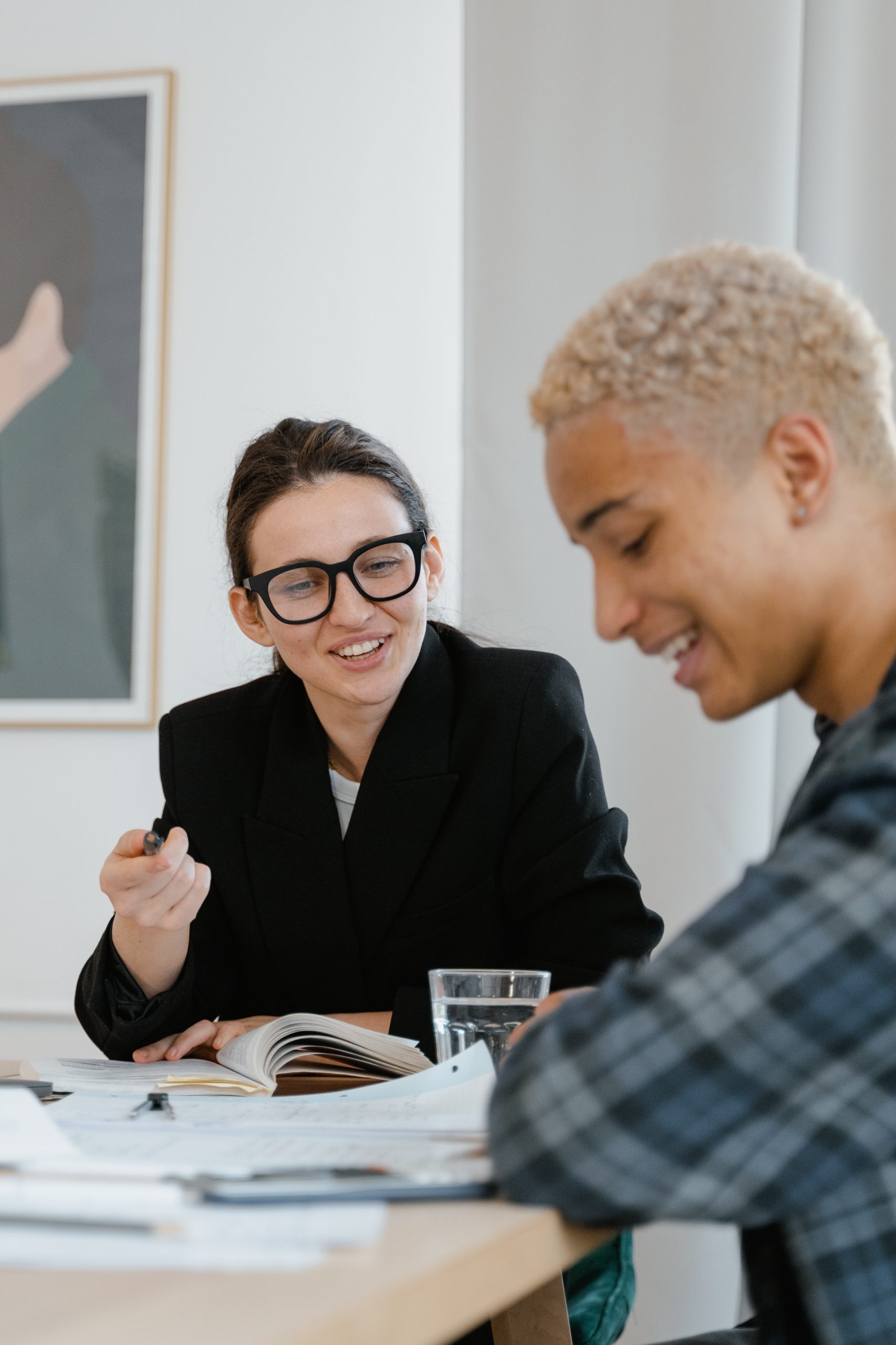 The "School na scam" saying is a big myth. You should take pride in being sound academically. It can even be a source of income for you. By charging your classmates for group or individual lectures.
4. Getting a Scholarship:
If you are in your 3rd or final year, you can start applying for scholarships for postgraduate degrees. Some of these scholarships give you monthly stipends asides from paying your tuition as well.
5. Event Planning:
Students love to turn up and have fun. If you are sociable or have some friends that are, event planning is a sure route to making money. Students would not mind paying money for parties, game nights, trips, or award ceremonies. 
6. Start an E-commerce Business:
Do you sell hair, shoes, food, clothes, etc? Take it to a slightly bigger scale and open an Instagram page for your business or even a website depending on your capital and get your friends to repost and promote you. In no time you would be making more sales and eventually more money. 
7. Gift Card Swapping: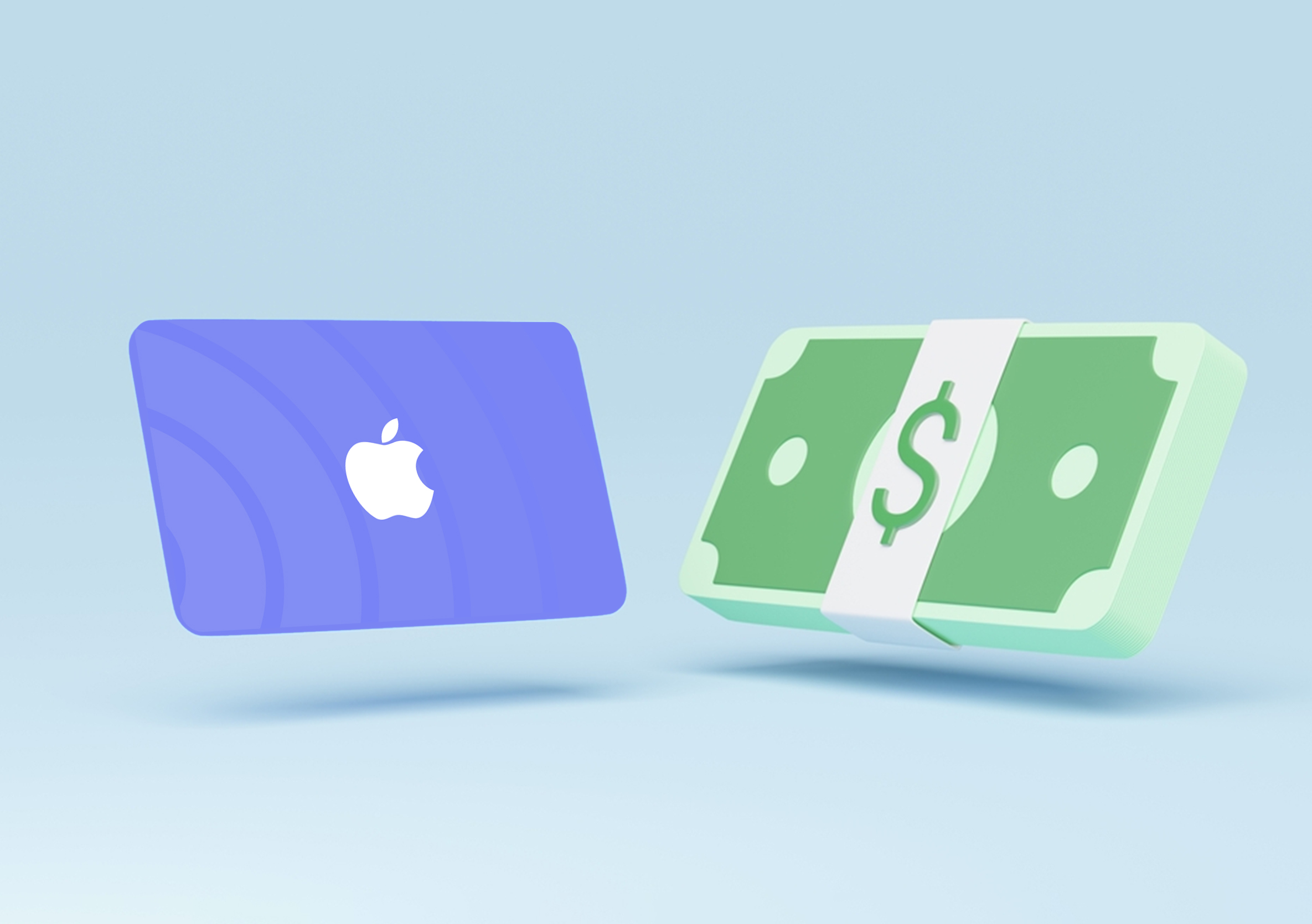 Gift cards are digital assets that can be used to make payments to a designated brand. These assets serve as an alternative to cash and have fluctuating rates. On an application like cardtonic, you can buy affordable gift cards when the prices are low, and sell them when they rise.
Conclusion
Making money as people say is hard. However, I like to see it as a challenge. Because there is no uniform way to get it, we are all at an advantage. Look for something you are relatively good at, or willing to improve in, and then you can make something out of it. 
This article equips you with different methods on how to make money online and offline as a student in Nigeria. The world is your oyster, Carpe Diem!