In today's digital age, online streaming has become a staple in the lives of many. Online streaming platforms offer endless entertainment possibilities, whether binge-watching the latest TV series, enjoying a movie night with friends and family, or grooving to your favourite tunes. 
One of the best payment methods to ensure the party keeps going and never stops is the use of gift cards. This is why today, we will be looking at the top 4 best gift cards for online streaming. Grab a popcorn, and let's get right into it. 
Best 4 Gift Cards For Online Streaming 
The top 4 best gift cards for online streaming are Netflix, Amazon Prime, Apple Music, and Spotify. 
1. Netflix Gift Card
 
This is undoubtedly one of the biggest and foremost online streaming platforms in the world currently. I am sure you have heard or even used the phrase "Netflix and chill" before. Netflix boasts a vast library of TV shows, movies, documentaries, and original content. With a Netflix gift card, you can pay and renew your Netflix subscription to enjoy shows like "Stranger Things," "Top Boy," "Narcos", and many more. 
2. Amazon Prime Video Gift Card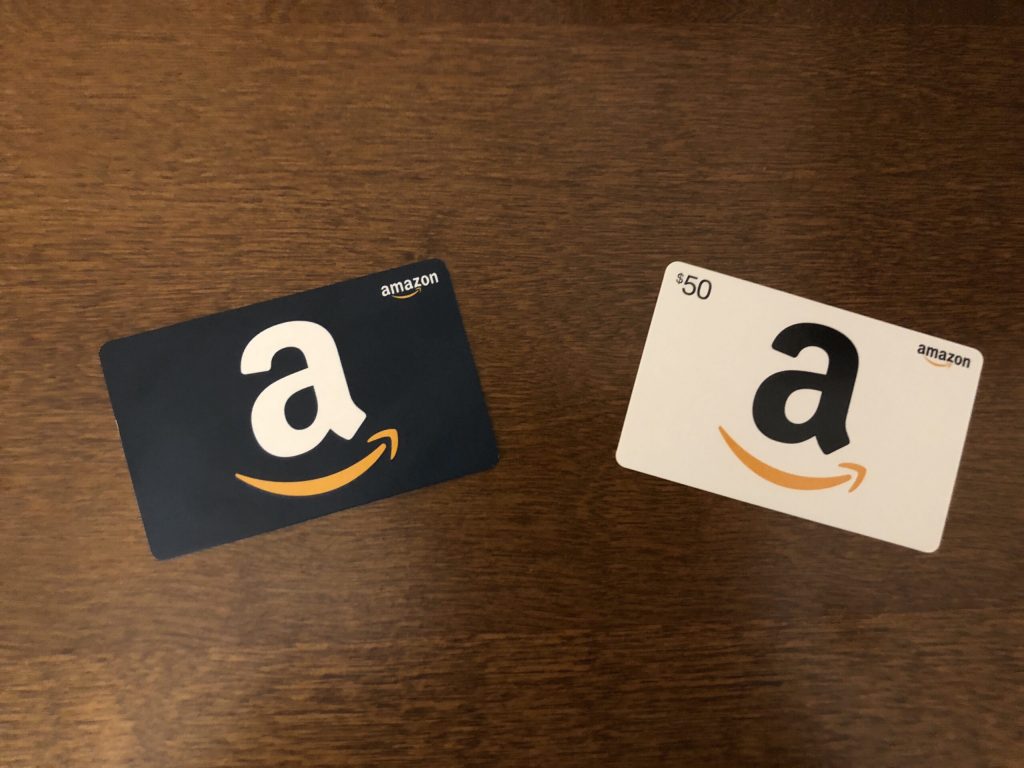 Amazon Prime Video is a newer and more modern streaming platform that came into the industry not too long ago. They grew in ranks by signing exclusive streaming rights with popular movies and series such as "The Marvelous Mrs. Maisel" and "The Boys." Aside from streaming, you can also use your Amazon gift card to pay for items on Amazon, free shipping on Amazon purchases and many more. You are more or less walking around with an infinite stone when you have an Amazon gift card. 
3. Apple Music Gift Card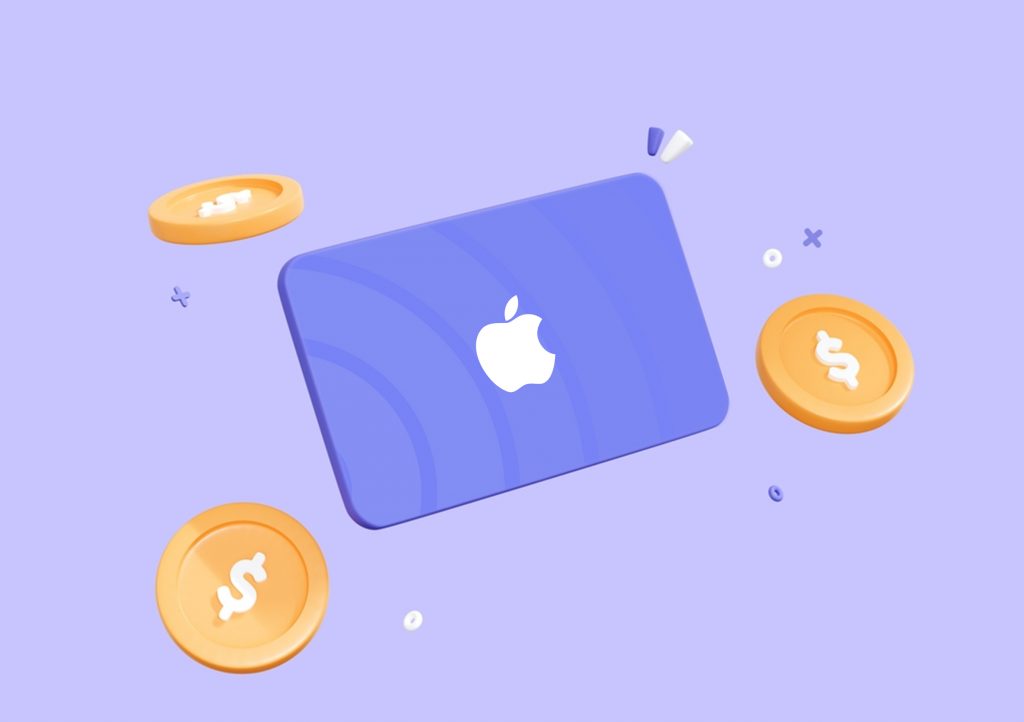 If you are a music lover, then the Apple Music gift card is just perfect for you. With it, you can access an extensive collection of songs, music videos, and playlists. You can also follow up with the hottest songs in every country with the use of "Charts." You can create custom playlists, enjoy personalized recommendations, and listen to your favourite artists and tracks, making an Apple Music Gift Card the perfect tool for music streaming.
4. Spotify Gift Card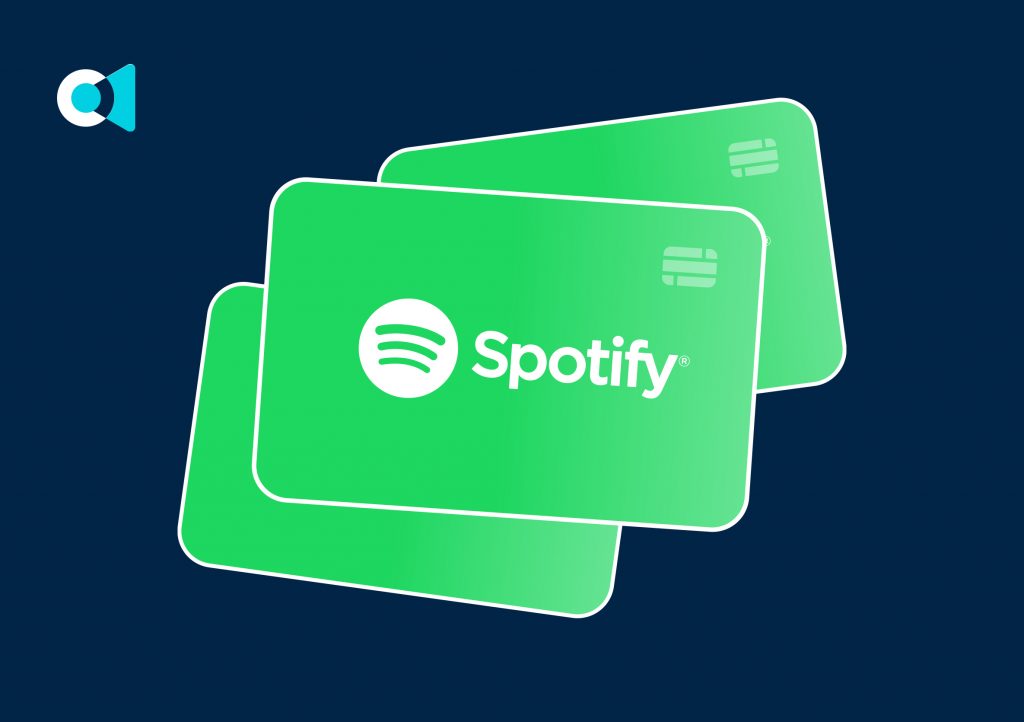 Apple Music's most rivalled music streaming application today is Spotify. You will see Spotify on any list Apple Music is on and vice versa. Just like its counterpart, a Spotify Gift Card is a fantastic way to get access to an extensive collection of songs and podcasts. You can also create custom playlists, enjoy personalized recommendations, and listen to your favourite artists and tracks. 
The major difference between Spotify and Apple Music is that Spotify has a better playlist catalogue, but Apple Music is easier to navigate. 
Frequently Asked Questions About Best Gift Cards For Online Streaming
1. What Are The Best Streaming Gift Cards in Nigeria?
Currently, the top four best streaming gift cards are Amazon, Apple Music, Spotify, and Netflix gift card. 
2. Where Can I Buy Online Streaming Gift Cards in Nigeria? 
The best place to buy streaming gift cards in Nigeria is Cardtonic. We are the most reliable gift card exchange platform in the country. 
3. What if My Preferred Gift Card is Not on The List?
This is a subjective list, as gift cards are tailored to fit everyone's interests. You can purchase many online streaming gift cards like Disney+, Hulu, HBO, and many others if they spark your interest.                                                                                                                                                                                                                                                                                                      
Conclusion
In conclusion, online streaming gift cards act as a very resourceful method of payment for their designated brands. Whether it's Netflix, Amazon Prime Video, Spotify or Apple Music, each platform offers a distinct and enjoyable streaming experience. Choose the one that best matches your taste, and you'll be enjoying countless hours of entertainment.