Weddings are special, and I always prefer attending in person. So, when I got the news that this couple whom I admired had agreed to tie the knot, I was excited. My happiness did not last, as I was denied a two-day leave to travel. I had promised to fly down to their home town to witness the event, but unfortunately, it was out of my hands.
The only thing I could do was to send them gift cards as a wedding gift, but that wasn't straightforward as well. I took my time to consider all options so I could choose the perfect gift card to present as a wedding gift to make up for my absence and, of course, something that really speaks to them.
If you're in a similar situation, I have done the heavy lifting for you. I'd suggest you take some inspiration from my list of the best gift cards for wedding gifts in 2023 to make an informed decision for that couple's special day.
7 Most Popular Gift Cards For Wedding Gifts In 2023
Some of the best gift cards for wedding gifts include Visa, Amazon, Starbucks, Airbnb, Spotify, eBay, and Home Depot gift cards.
1. Visa Gift Card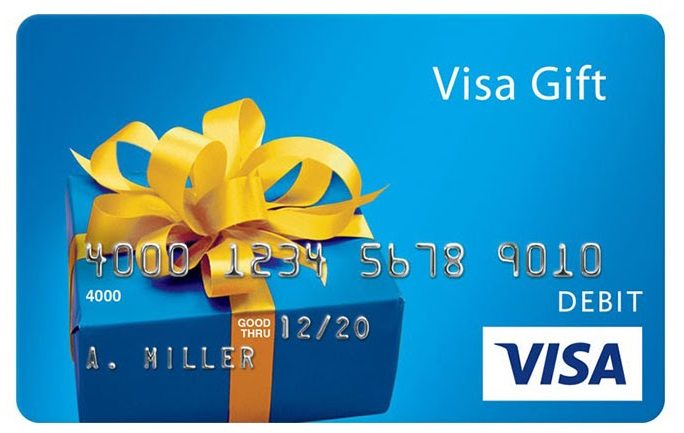 I recommend Visa gift cards any day as they are accepted anywhere Visa cards are accepted; this means that you can shop at millions of merchants globally. I call it "the boss of gift cards," as you can use them at Walmart, Amazon, Target, Nordstrom, just name it.
It's an all-purpose gift card. Whether the couple plans to travel, shop, eat out, or even see a movie, the Visa gift card surely fits the bill. You can load a Visa gift card from $20 to $500.
2. Amazon Gift Card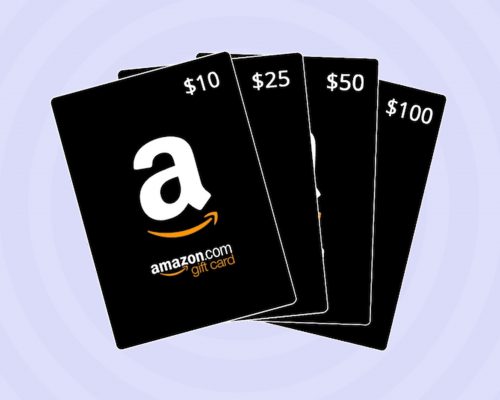 Amazon gift card is your gateway to a broad category of high-end consumer goods, spanning electronics, fashion items, and home improvement goods. Whatever you want, Amazon sells.
You can split your Amazon gift card across multiple purchases and even pay shipping costs. There are no extra charges or expiration dates; you can purchase Amazon gift cards from $25 to $500.
3. Starbucks Gift Cards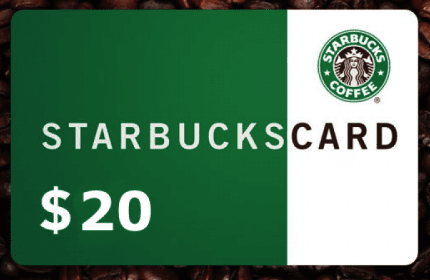 With a Starbucks gift card, you can treat yourself to mouth-licking pastries, snacks, coffee drinks, and other tasty beverages from coffee shop leader Starbucks.
Well, that's not all; you can cover your shipping with this gift card and enjoy protection from loss once your card is registered.
You also earn rewards when you register and use your Starbucks gift cards. Starbucks allows a generous maximum of $10,000 across all cards daily.
4. Airbnb Gift Cards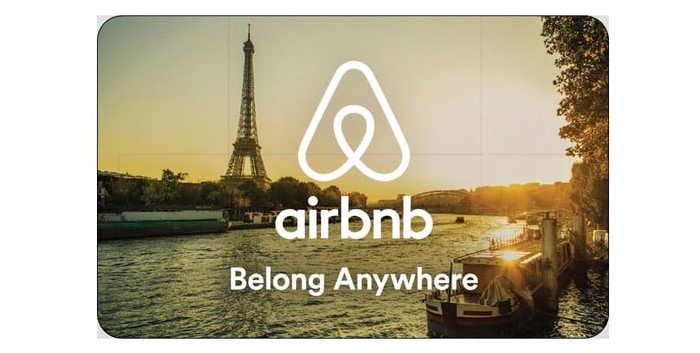 Airbnb gift card allows you to book stays and pay for reservations on Airbnb worldwide, as well as access online and physical experiences – which may include guided tours, wine tastings, hiking tours, dance and cooking classes.
There are no expiry date dates or fees, and typically, Airbnb gift cards are available between $25 and $500.
5. Spotify Gift Card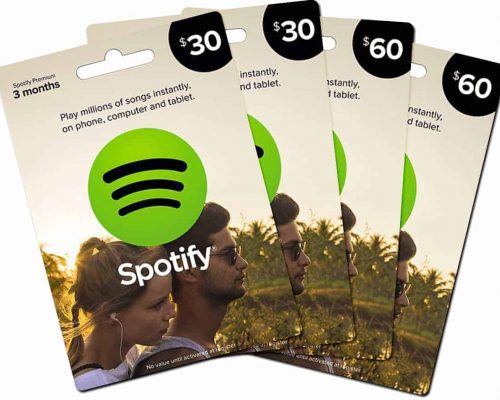 A Spotify gift card will give you access to millions of audio tracks, podcasts, and videos, including your favourite songs and albums, on the leading audio streaming service, Spotify.
You can subscribe to Spotify Premium, where you can enjoy ad-free and uninterrupted music, offline listening, and the ability to download your favourite tracks. The gift cards are often available between $10 and $99.
6. eBay Gift Card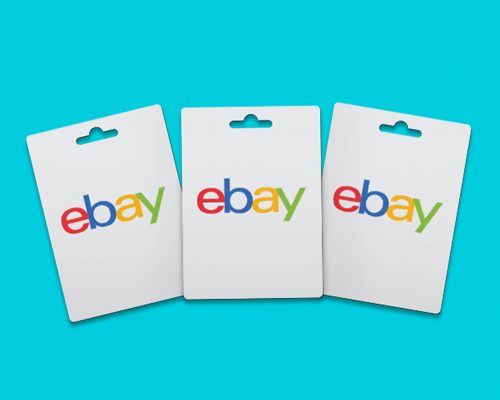 eBay gift cards afford newlyweds access to top-selling items available on eBay, from fashion items and home goods to collectables, sports equipment, and so much more, added with a great buying experience from e-commerce heavyweight eBay.
You can customise the cards by adding your image to make it even more special.
Another perk of getting an eBay gift card is that your funds get credited to your card in the case of returns, and lost gift cards can be replaced. eBay gift cards are often available between $10 and $500.
7. Home Depot Gift Card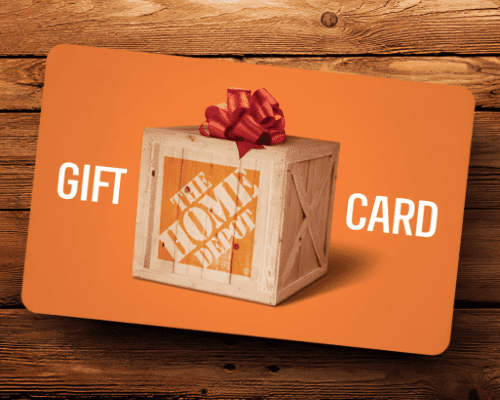 Home Depot gift card allows you to access home improvement products like kitchenware, furniture, and popular home decorations, including window shades and vinyl flooring from Home Improvement Leader, Home Depot.
You can also utilize your gift card to purchase regular home appliances like refrigerators, washers, and dryers. HomeDepot gift card value does not expire and is usually available between $3 to $2000.
Frequently Asked Questions About The Best Gift Cards For Wedding Gifts
1. Are Gift Cards A Good Wedding Gift?
Of course, gift cards are fantastic for wedding gifts; this is because they allow the flexibility for the couple to choose whatever they want.
2. What Are The Best Types Of Gift Cards For Wedding Gifts?
Here are the best wedding gift cards: Amazon gift cards, Visa gift cards, Starbucks gift cards, eBay gift cards, Airbnb gift cards, Spotify gift cards, and Home Depot gift cards.
3. How Much Money Should I Put On A Wedding Gift Card?
For Wedding gift cards, any amount between $50 to $1000 is great; it all depends on your relationship with the couple and, of course, your finances.
4. What Should I Write On A Wedding Gift Card?
Here are a few examples; "Warmest congratulations and love," "Wishing you a life full of love and joy." "It's a joy to celebrate your love."
There are lots of ideas when personalizing a wedding gift card. Feel free to convey your best wishes to the couple.
5. Where Can I Buy Gift Cards For Wedding Gifts?
Cardtonic provides the finest selection of gift cards for wedding presents, offering you the convenience of buying them online at highly competitive rates.
Conclusion
When looking for the best gift cards for wedding gifts, it is essential to consider the couples' interests; do they love shopping, movies, or eating out? Are they video game freaks? Do they love traveling?
From Amazon to Visa, Airbnb, Spotify, and more. There are many popular options, depending on what you think they fancy.
Be sure to support that lovely couple for this coming wedding whether you will attend the event or not; just don't forget to tailor the wedding gift card to their interest.