The act of gifting cannot be overemphasised. The joy derived from getting your loved one something they need or want is unmatched. This is usually around the time you hear phrases like "You're the best", "I love you," or "Thank you so much." 
However, there has been a recent debate on which method of gifting is better: Gift cards vs. traditional gifts? I believe that Gift cards are better than traditional gifts, and when you read this article, you will understand why. 
Four Reasons Why Gift Cards Are Better Than Traditional Gifts
1. Convenience
Think of gift cards when considering comfort and convenience. We have all been in that position where we forget a loved one's special occasion until the last minute. It could be their birthday, anniversary, graduation, etc. 
The best remedy for such a situation is to head to Cardtonic, purchase a gift card for your loved one, and send it to them instantly. You don't even have to leave your house to do this. 
2. They Have The Luxury of Choice
One of the benefits of gift cards is that they give the recipient the freedom to pick exactly what they want. For example, gifting your nephew a £100 ASOS gift card will be more effective than buying them clothes worth that amount. No matter how well you know them, you can't get every single item right. 
They get to pick the exact style, size and pieces of clothing they like rather than being stuck with a shirt or clothes that might not match their style.
3. Gift Cards Are More Memorable Than Traditional Gifts 
Because you have given them the opportunity to make their choice, your gift becomes much more memorable. I can't count how many gifts I have ended up not using or giving to charity while growing up, simply because they weren't my taste. Although all the gifts I've received have been out of good intentions, It would have been much more memorable to buy the things I really wanted at the time with the use of gift cards.
4. They Can Sell Their Gift Cards For Cash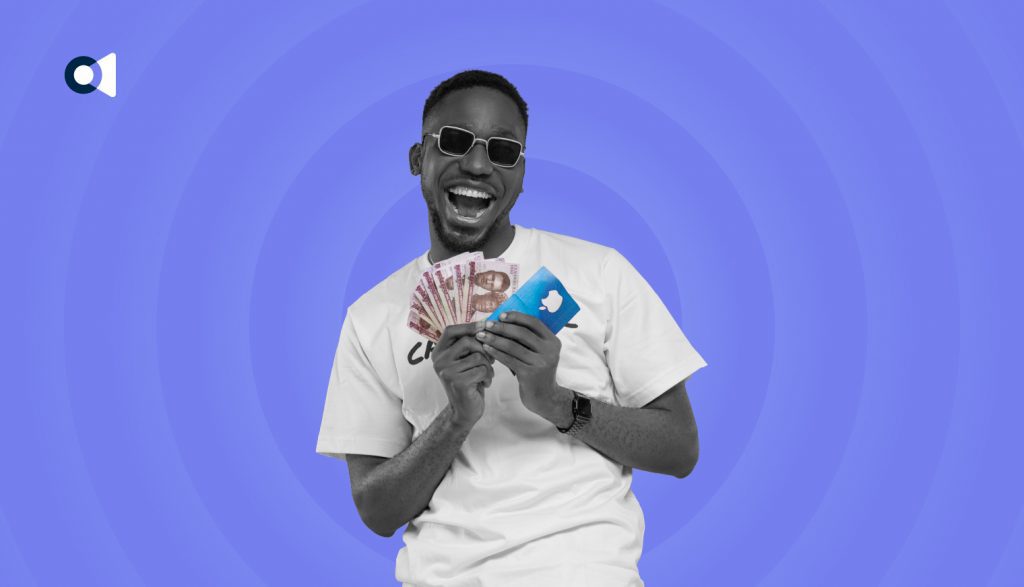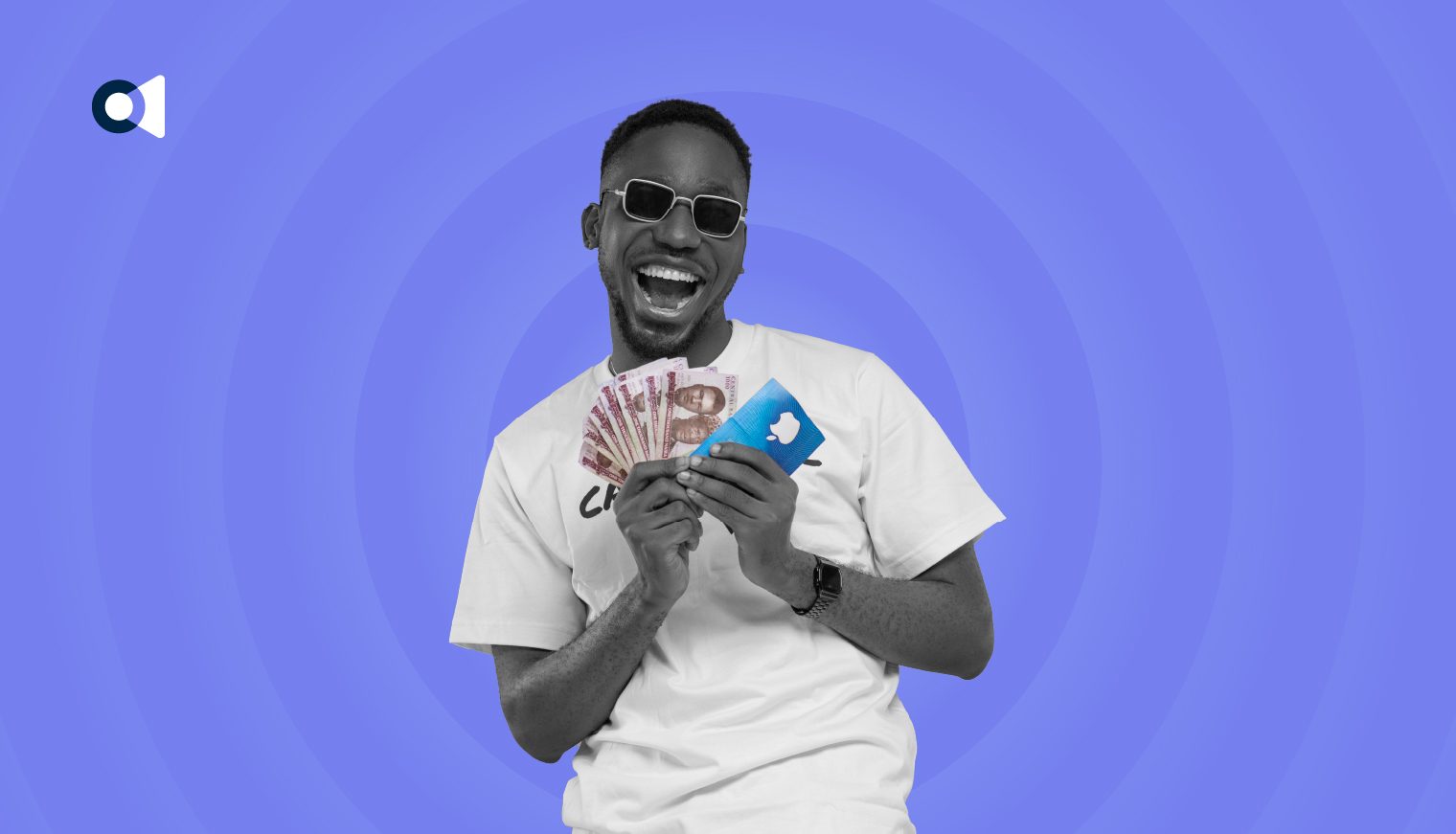 Giving your loved ones gift cards also means you've given them a quick fix to Sapa or the need for "urgent 2k". It is much easier and straightforward to sell unused gift cards for cash on Cardtonic than to sell a $100 Ralph Lauren Shirt in Nigeria and get the exact value back from such an item. 
FAQs about Why Gift Cards are Better Than Traditional Gifts
1. Why Are Gift Cards Better Than Traditional Gifts?
There are many benefits of gift cards and why they remain the preferred choice over traditional gifts for various people. Such as convenience, freedom of choice, effectiveness, and they can be sold for cash. 
2. What Are The Best Types of Gift Cards For Gifting Currently?
This is subjective. The answer would vary based on the person involved. For example, the best gift card for your father may differ from your teacher or boyfriend. However, gift cards like Amazon, Amex, Visa and MasterCard are ideal for all ages and genders, 
3. Where Can I Buy Gift Cards in Nigeria?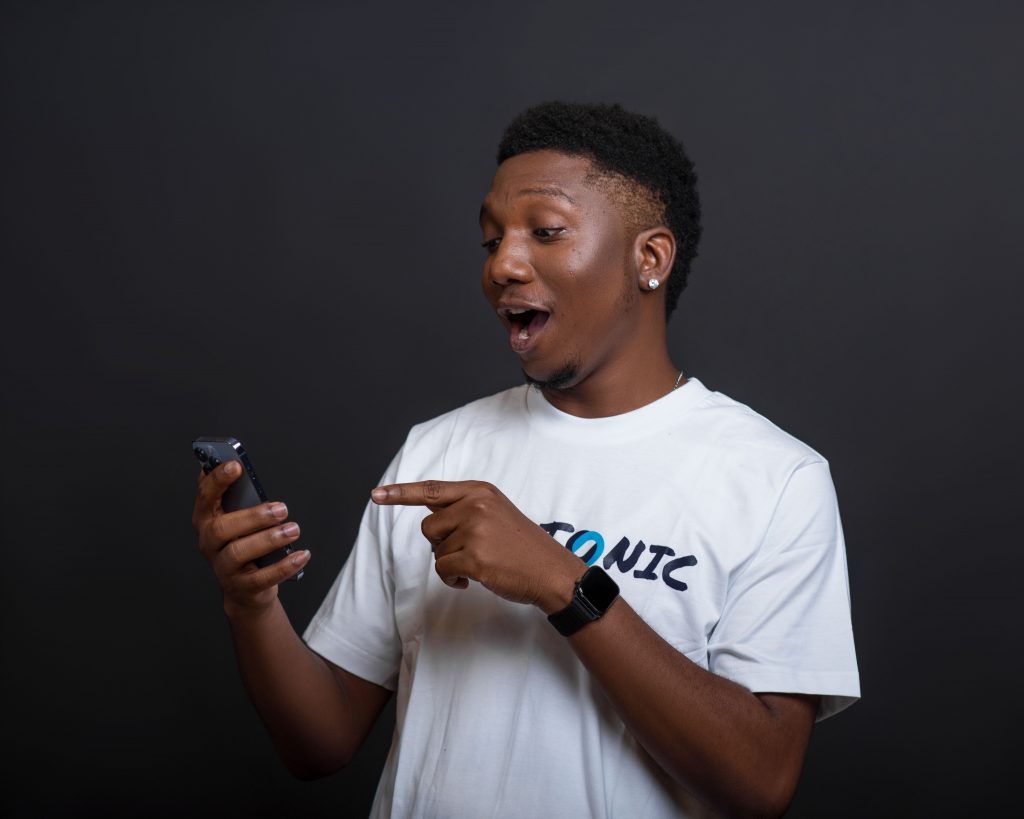 The best place to buy gift cards in Nigeria is Cardtonic. Here, you can purchase local and international gift cards at discounted prices and receive your gift cards instantly. 
Conclusion 
In conclusion, gift cards offer a range of benefits that make them a superior choice over traditional gifts. They empower the recipient with the freedom to choose and sell their gift card for cash. On the other hand, they provide convenience to the gifter,  and also the joy of gifting a resourceful present to your loved one.
So, the next time you're searching for the perfect gift, consider opting for a gift card – a thoughtful gesture that shows you care while ensuring the recipient gets exactly what they desire.