Have you ever been stuck on what to gift a friend or family member who lives in Spain? I know that struggle all too well. Last Christmas, I was panicking trying to find the perfect present for my cousin since she had just moved to Barcelona. In a moment of desperation, I decided to check out what gift card options in Spain were available.
I was surprised by how many great brands offered gift cards, from Amazon to PlayStation. It seemed like gift cards in Spain could be my saving grace.
In this article, we'll be covering the nine most popular types of gift cards available in Spain. Whether you need a last-minute gift or want to treat someone special from abroad, I'll give you insight into the top brands locals love.
The Top 9 Best Spanish Gift Cards In 2023 
When it comes to gift-giving in Spain, you've got a world of fantastic options at your fingertips. Whether it's Amazon, Apple, Carrefour, Decathlon, Netflix, PlayStation, Google Play, Steam, or Xbox, these gift cards offer something for everyone.
1. Amazon Gift Card: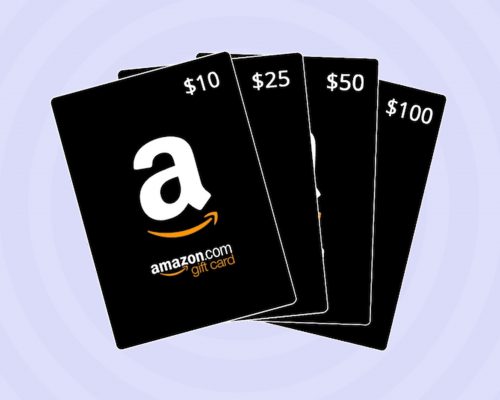 So, let's say you've got a friend or family member in Spain, and you want to surprise them with a gift. Well, you can't go wrong with an Amazon gift card. Amazon is like the go-to place for, well, everything! Now, with Amazon.es, folks in Spain can shop to their heart's content.
Whether it's gadgets, toys, or a good old book, this gift card lets them support local businesses while exploring a world of products. It's like giving them a passport to a shopping adventure.
2. Apple and iTunes Gift Card:
Are you or someone you know an Apple lover? I mean, who isn't, right? If you've got an iPhone, iPad, or any Apple device, an App Store & iTunes gift card is gold. It's like a ticket to a world of apps, music, and all things Apple.
Plus, here's the cool part: Apple offers digital gift cards that zip right into your email. Perfect for those last-minute "I forgot to buy a gift" moments.
3. Carrefour Gift Card: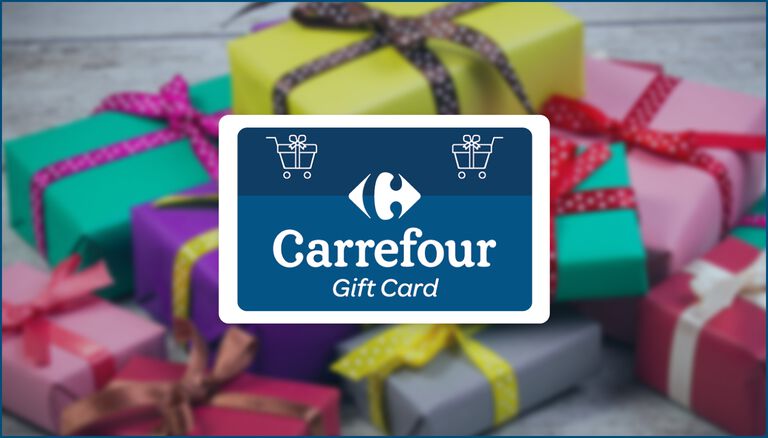 Now, let's shift gears a bit. If you know someone who's all about food or household shopping, a Carrefour gift card is the answer. Carrefour is one of the big boys in the Spanish supermarket scene. They've got stores all over the country, so you're pretty much covered.
Whether your pals need groceries, home essentials, or even some flashy new outfits, this card has them sorted. No more stress when it's time to hit the supermarket.
4. Decathlon Gift Card: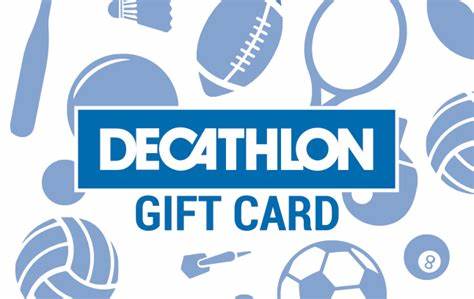 If you're all about staying active and fit, you're going to love this one. Decathlon is like the go-to spot for sports gear in Spain. I mean, they've got everything from workout clothes to hiking gear and even stuff for yoga lovers.
So, whether you're planning a hiking trip, need to refresh your yoga wardrobe, or just want to upgrade those running shoes, this gift card is perfect. It's great for friends who are fitness fanatics, whether they're near or far.
5. Google Play Card: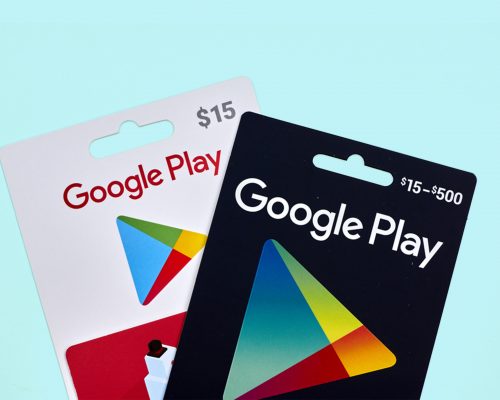 In today's digital age, this one's a real gem. With a Google Play gift card, you're giving someone hours of pure entertainment. They can use it to download apps, grab some cool books, watch movies, groove to music, or even get subscriptions from the Google Play Store.
No matter if they're into gaming, reading, or streaming videos, this gift card is sure to bring a smile to their face.
6. Netflix Gift Card: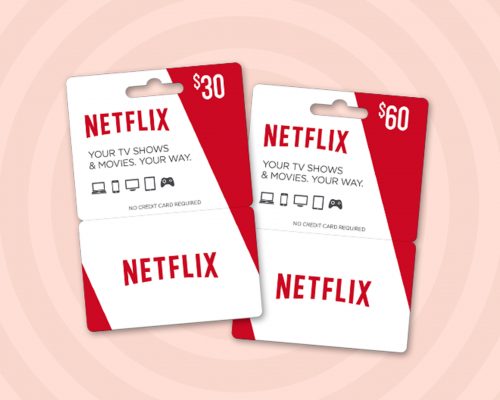 Any streaming enthusiast will be thrilled with a Netflix gift card! With code added to their account, they can indulge in all their favourite Netflix original series, documentaries, stand-up specials, and more.
Whether they prefer watching shows or winding down with a movie, a Netflix gift card gives the gift of entertainment from a vast library. Netflix also offers digital gift cards that email instantly, perfect for last-minute presents.
7. PlayStation Gift Card: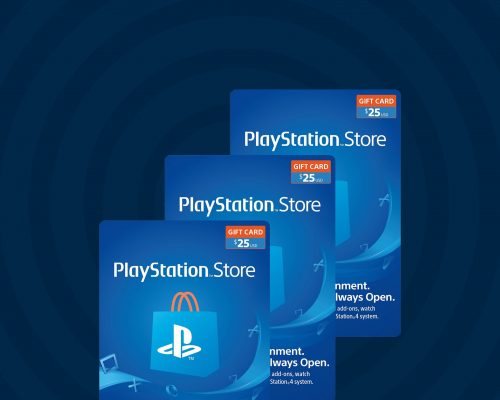 Gamers will get excited over a PlayStation Store gift card. With funds added to their PlayStation wallet, they can download new games, expansions, movies, TV shows, and more digital content.
PlayStation has an incredible catalogue across all genres, like sports, shooters, RPGs, and more. A PlayStation gift card treats the gamer in your life to new virtual worlds and gameplay experiences.
8. Steam Gift Card: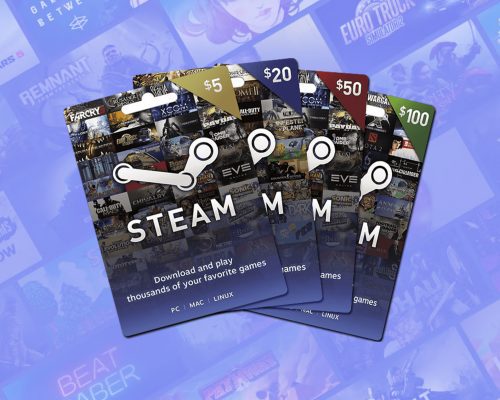 PC and Mac players will love getting Steam wallet credit. As one of the biggest digital game marketplaces, Steam offers thousands of titles to suit all interests.
With a Steam gift card, they can explore indies, AAA games, in-game items, software and everything on Steam. Whether exploring new independent games or upgrading their favorite franchise, a Steam card is a gamer's best friend.
9. Xbox Gift Card: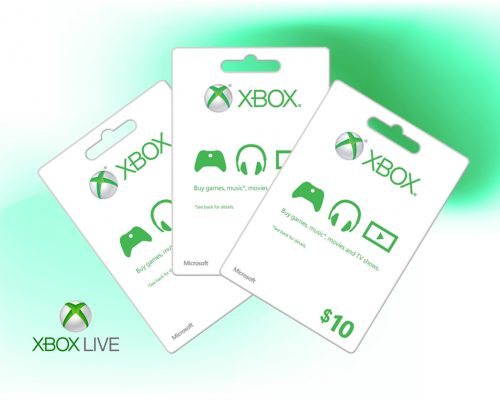 Xbox enthusiasts will jump for joy at receiving an Xbox gift card. Whether subscribed to Xbox Live Gold or digging into single-player sagas, the card unlocks access to entertainment.
With funds in their Microsoft account, they can play the latest shooters online, download blockbuster stories, watch movies and TV, and more. An Xbox gift card spawns smiles for any console owner.
Frequently Asked Questions About Gift Cards in Spain
1. Does Spain Have Steam Gift Cards?
Yes, you can find Steam gift cards in various stores and online retailers in Spain.
2. Which Stores Offer Gift Cards In Spain?
Many stores in Spain sell gift cards, including major retailers, supermarkets, and online marketplaces. Some popular options include El Corte Inglés, Fnac, and Amazon.es.
3. How Can I Convert Spain Gift Cards To Naira?
To convert Spain gift cards to Naira, you can easily sell them for cash on Cardtonic. Cardtonic provides a secure and user-friendly platform for exchanging your gift cards for Naira.
4. Is Visa Gift Card accepted in Spain?
Yes, Visa Gift Cards are generally accepted in Spain, especially at establishments that accept Visa payments. However, it's always a good idea to check with the specific merchant to ensure they accept Visa gift cards.
5. Where Can I Buy Spain Gift Cards In Nigeria?
You can conveniently buy Spain gift cards in Nigeria through Cardtonic, a trusted platform that offers a wide range of gift cards, including those from Spain.
Conclusion
Buying gifts for those abroad can be really tricky! But these Spanish gift cards make it easy. With options like Amazon, Apple, Carrefour, Decathlon, Netflix, PlayStation, Google Play, Steam, and Xbox, you're sure to find the perfect gift.
These gift cards give recipients the flexibility to choose something they truly want based on their interests. No more unsure guesses! This guide covered gift cards for everyone – whether they love gaming, cooking, sports, movies, or more.
Now you can feel confident the gift will put a smile on their face, no matter how far away they are.