If you have a BestBuy gift card, you should want to know if there are some extra funds on it. The balance on each of these cards usually ranges between $5 to $500 and you can invest some of it in your streaming subscriptions, home appliances, or Apple gadgets. Checking your balance would help you understand your Best Buy gift card transaction history. This way you can track your expenses 
Ready to check your Best Buy gift card balance? This guide explains the steps you need to take.
What is a Best Buy Gift Card?
Best Buy gift cards are pre-loaded electronic cards that you can redeem on the bestbuy website. They have no expiration date, and there are no hidden charges involved. 
Like most gift cards, Best Buy gift cards are available in two forms: Physical and virtual.
1. Physical gift card: This is the type you hand purchase in a physical store or have delivered to your mailbox. 
2. Virtual gift card: This type is available in an electronic form, and you can receive it via your email address.
BestBuy gift cards are always in demand, and they can make your shopping experience easy and enjoyable. Read on to learn what you can use your physical or virtual gift card for.
What is a Best Buy Gift Card Used For?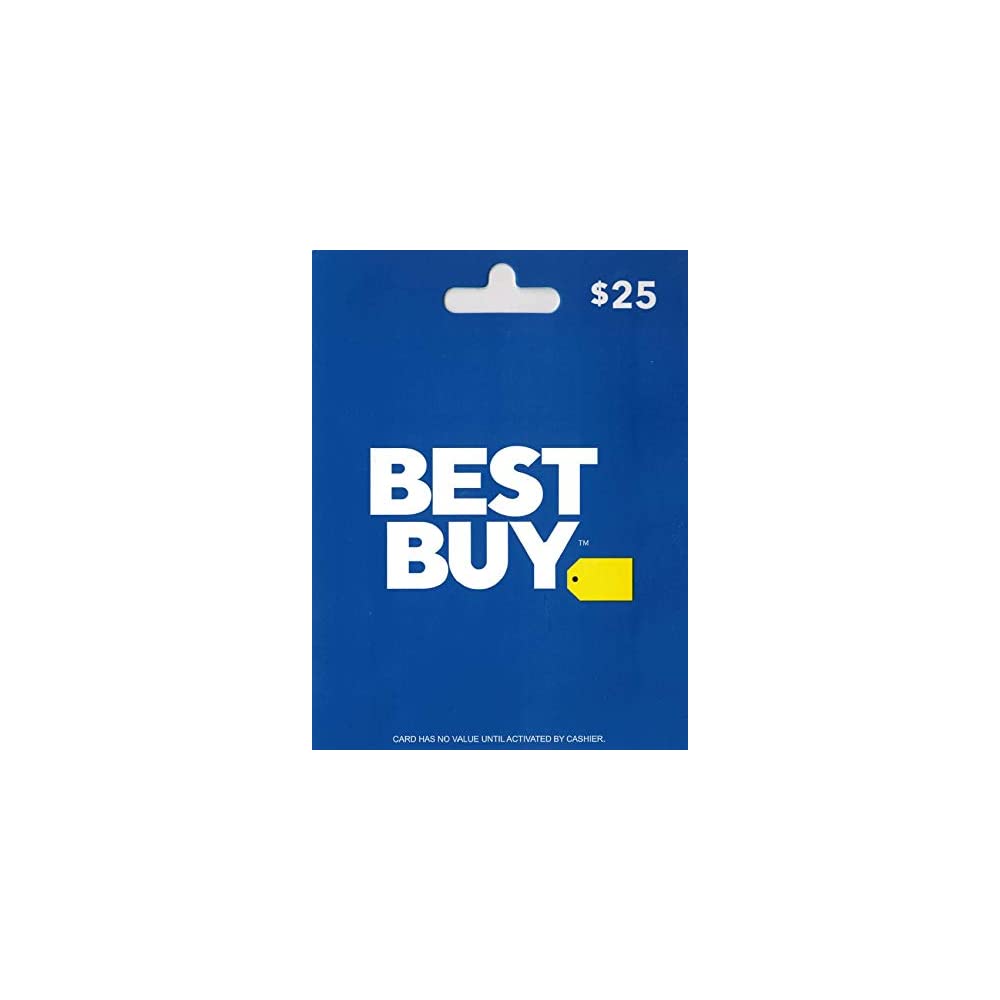 A Best Buy gift card is used for buying electronics and related merchandise at the company's online or physical store. 
You can also gift the card to your friends and loved ones for their weddings, holiday, birthday, and special occasions as they shop for their favorite items at BestBuys.
These gift cards are easily redeemable and very handy for shopping, especially when you don't want to move around with cash. You can also your best buy gift card on Amazon.
How To Check Your Best Buy Gift Card Balance 
You can check your Best Buy gift card balance online, via customer support, or at a physical store.
Method 1 –
How to check Best Buy Gift Card Balance Online
1. Visit BestBuy.com to get started.
2. From the homepage, click "Gift cards." You'll find it right below the search bar.
3. Next, click the "Check card balance" button as seen above.
4. Provide your Gift Card Number which is usually between 15 to 16 digits and add your Pin.
5. Click "Check balance" and your BestBuy gift card balance will surface.
Method 2 – How To Check Best Buy Gift card balance 

via Customer support
1. Dial (888) 716-7994
2. Let the agent know you need the balance of your gift card
3. Tell the agent your gift card number and give the person time to run through their database and give you a verified answer.
Method 3 –

How To Check Best Buy Gift card balance 

At

Best Buy physical store
1. Walk into a BestBuy store with your gift card
2. Ask the attendant to swipe your card and tell you your balance.
Note that this option is only available to verified countries where you can redeem BestBuy physical gift cards.
Where Can You Use a Best Buy Gift Card?
To redeem a physical Best Buy gift card, you'll have to be either in the United States or Puerto Rico. However, you can redeem your BestBuy virtual card online by visiting https://BestBuy.com. If you know how to redeem your Best buy gift card online, then you can purchase tons of items at the brand. 
Where To Activate a Best Buy Gift Card?
If you're trying to activate your Best Buy gift card either in an online or physical store, here is what you need to know:
1. Add all the necessary items you'll be needing to your shopping cart. At checkout, choose the BestBuy gift card discount code or store credit option.
2. Next, fill in your 16-digit Gift card number and your security pin. 
Conversely, if you're at a BestBuy physical store, ask the store assistant to scan and activate your gift card with the amount you want to load on it. That's all it takes to activate your gift card. 
Also, know that if at any time the balance on your gift card does not cover the total cost of items you're purchasing, the remaining amount will be charged to your credit or debit card. 
Conclusion
BestBuy is a consumer electronics retailer that operates primarily in the US. The website has a long list of electronics and gadgets like mobile phones, refrigerators, video cameras, and other software. 
With a BestBuy gift card, you can shop for these goods online or in physical stores that accept the gift card. And when you need to check your balance, you can visit the official website and type in your 15 or 16-digit code and security pin.
BestBuy currently accepts physical gift cards in the US and Puerto Rico. However, you can shop for items on their website as specified in their terms and conditions, using your virtual gift cards. 
It's an easy and modern way to shop.